Today is the last day of school for my children and summer is HERE!
And I know for many of you, you're already into summer or just a few weeks away.
Since summer can be a little overwhelming with so many days to fill with everyone home, I've collected posts from my nearly 13 years of blogging all in one place as an easy resource!
There are book lists, ideas for reading with your kids, audiobook suggestions, tips for using the library, and all sorts of fun things to do in the summer, whether you're staying home or hitting the road.
I hope this will be helpful to you all summer long.
Bring on the sunshine!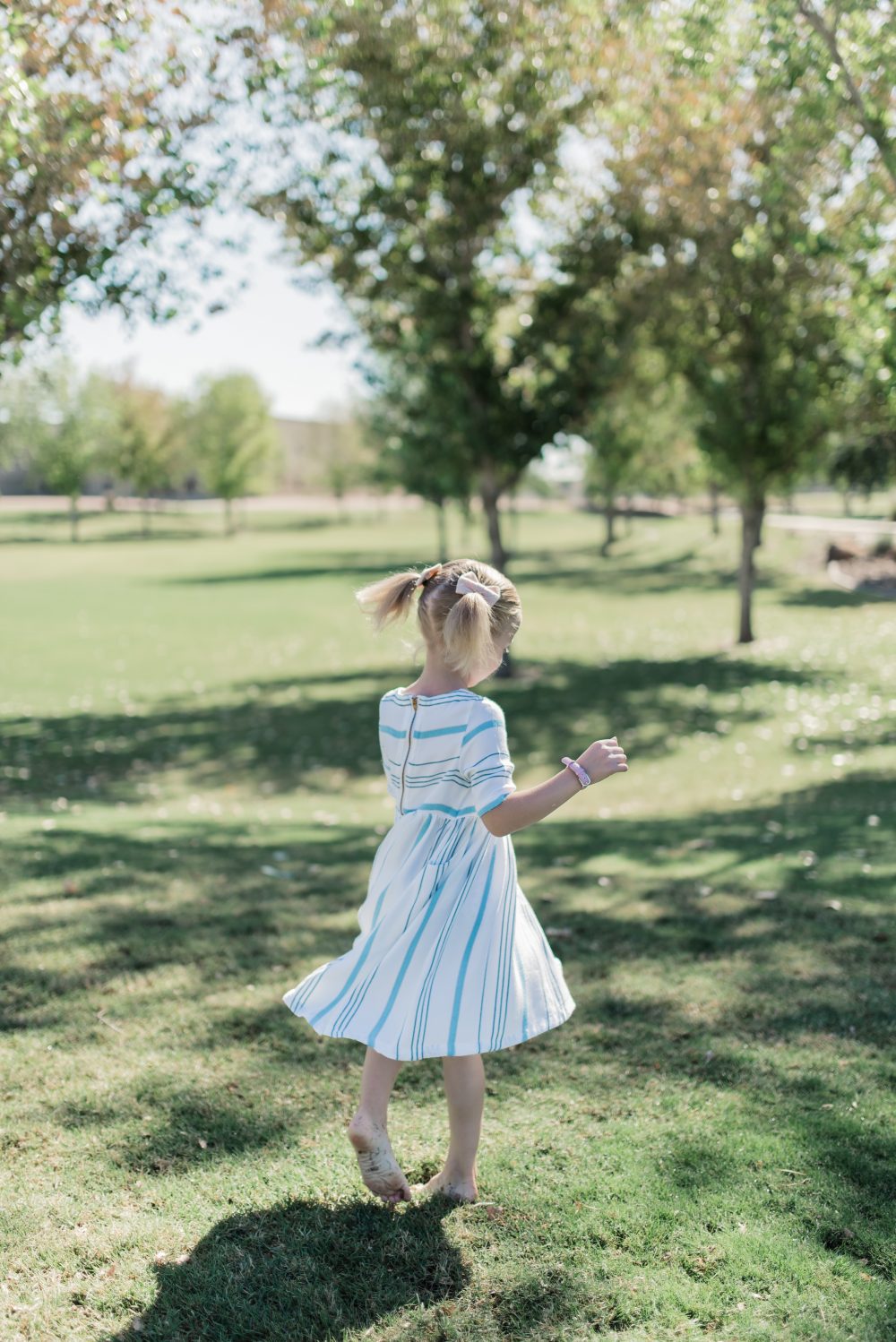 Summer Reading Lists for Kids

Picture Books
Chapter Books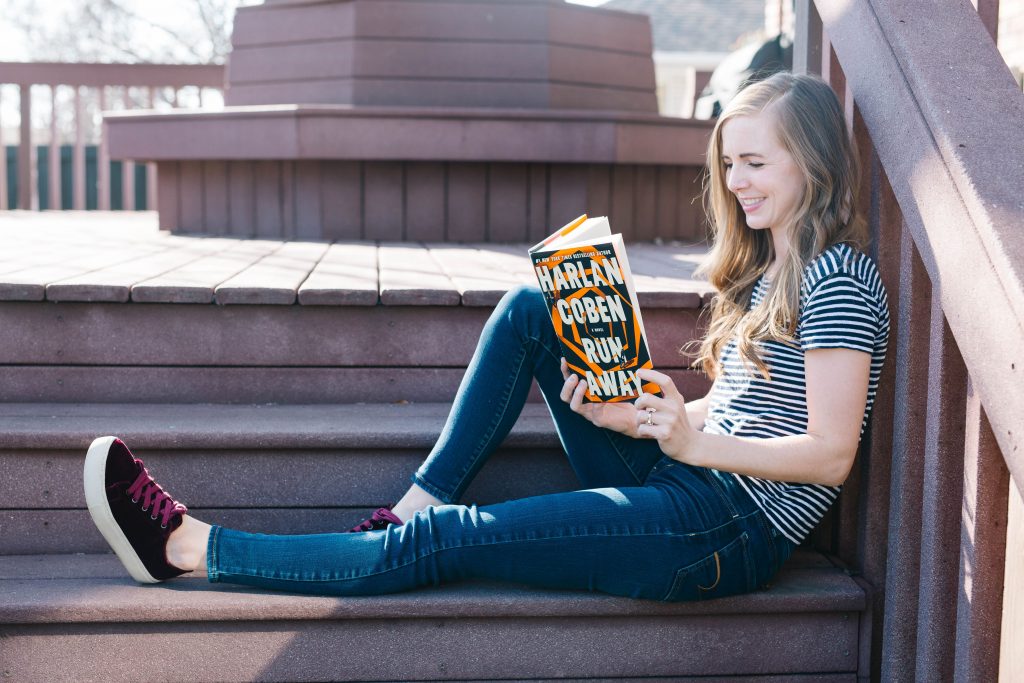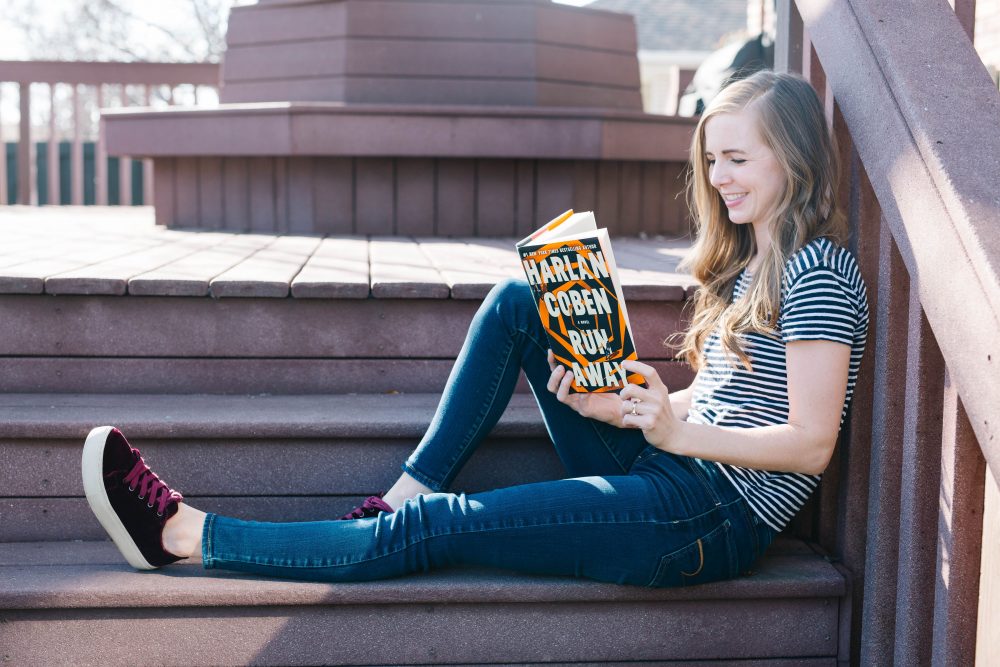 Reading for Grown-Ups

Making reading fun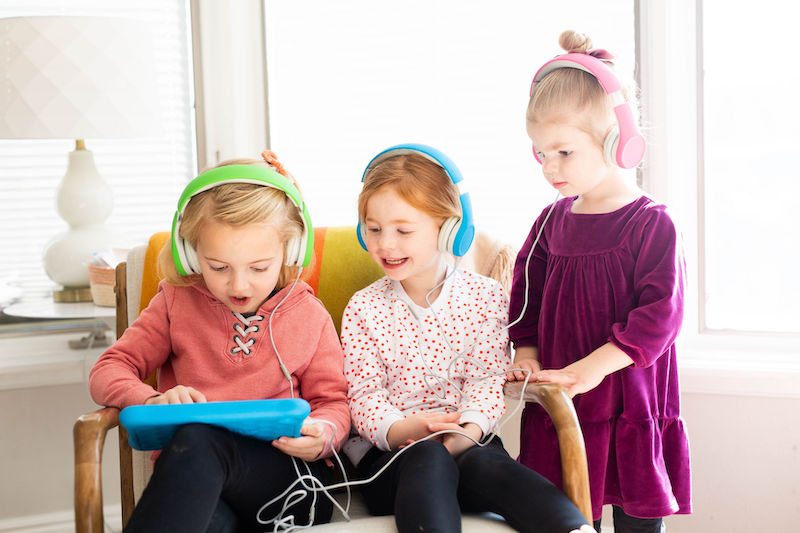 Audiobooks for Kids

Using the library

Our favorite podcasts for children

at home activities

Outings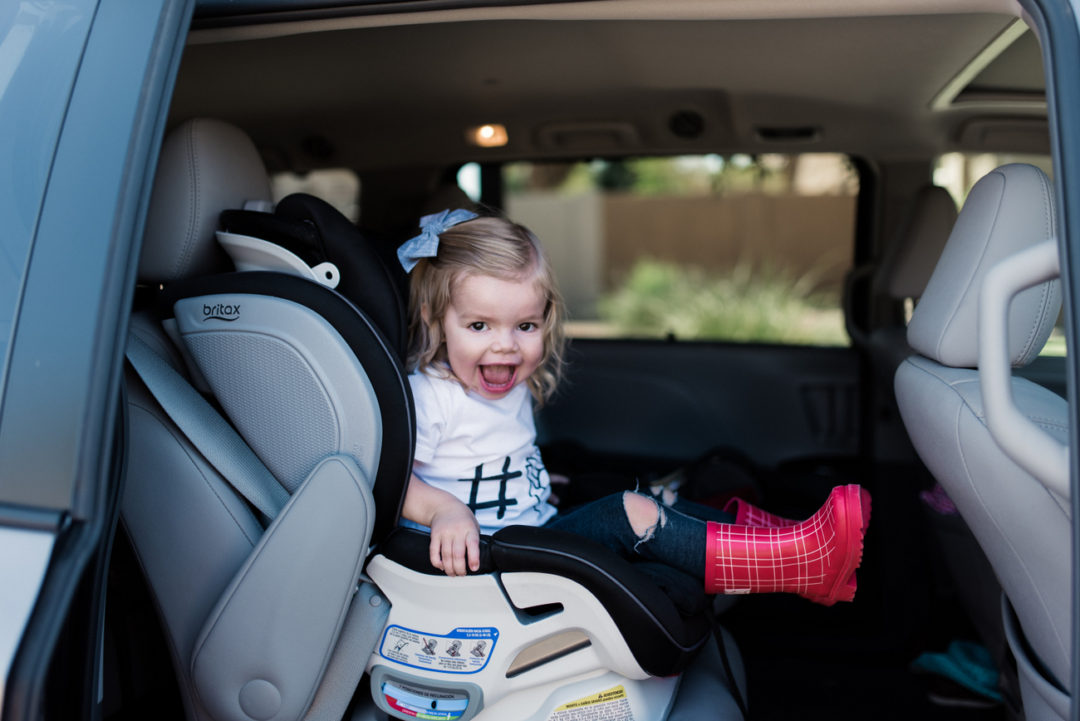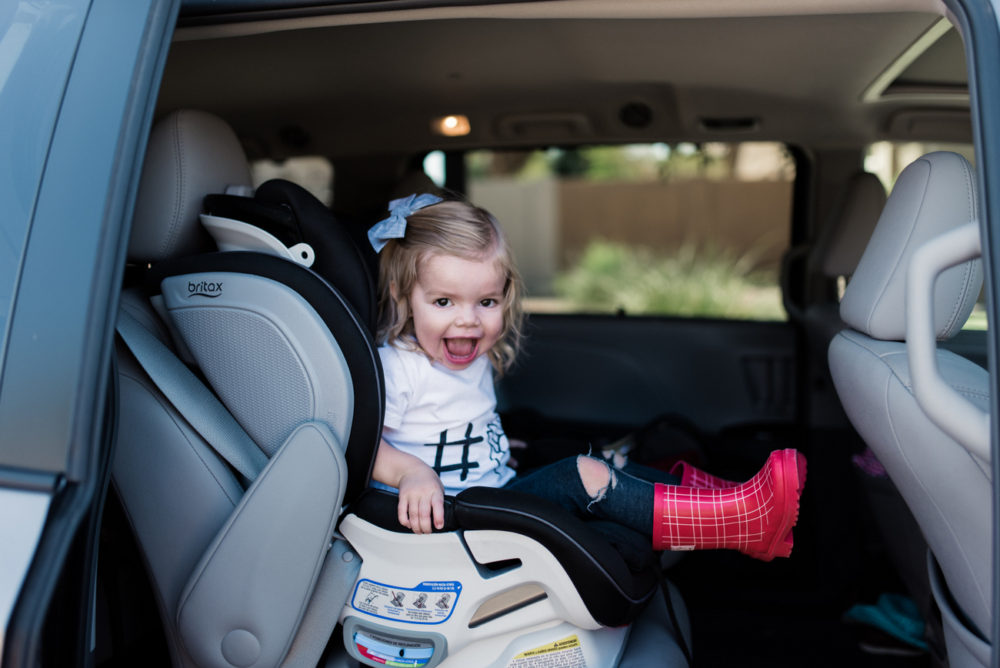 Summer Travel

Any other fun things to do in the summer with your kids? I'd love to hear!