In February, my friend Kim from Talk Wordy to Me mentioned that she'd always wanted to host a book swap party.
Well, you know how I feel about throwing a party, so I didn't take much convincing.
Our Book Swap party was a few weeks ago and it would be wrong for me not to share all the details because it was such a fun and easy party to throw. If you're a book lover too, this is a party you should definitely consider hosting.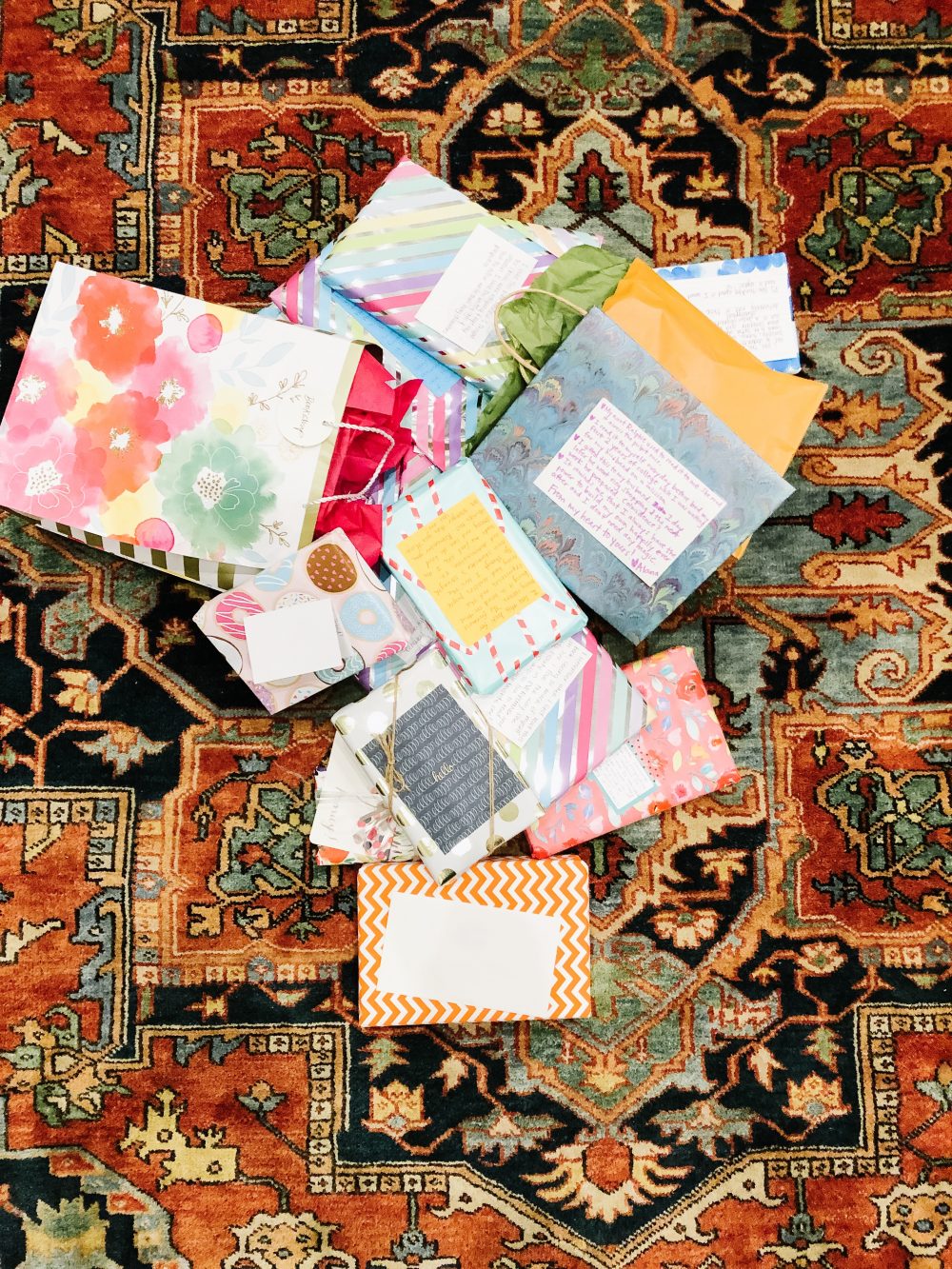 I asked my friend Michelle (who had kindly offered her house for my To All the Boys I've Loved Before viewing party last year) if she'd mind letting us use her gorgeous house again and she quickly agreed, which was SO nice of her.
I'm basically obsessed with her gorgeous house, so any excuse I have to go look at it, I'm going to take.
We had 21 people which seemed like just the right amount – enough that it didn't feel awkward and not so many that it felt like chaos.
We asked everyone to bring a favorite book (new or used, and it could be in any category – picture book, young adult, non-fiction, recent or classic).
We waffled back and forth about whether or not to have people wrap their books and at the last minute we asked people to wrap them (and we also provided wrapping paper so people who hadn't gotten the update could wrap them at the party). Wrapping is FOR SURE the way to go – it really made it more fun.
We also asked everyone to write a little note that talked about why they loved the book (but didn't reveal the name of the book).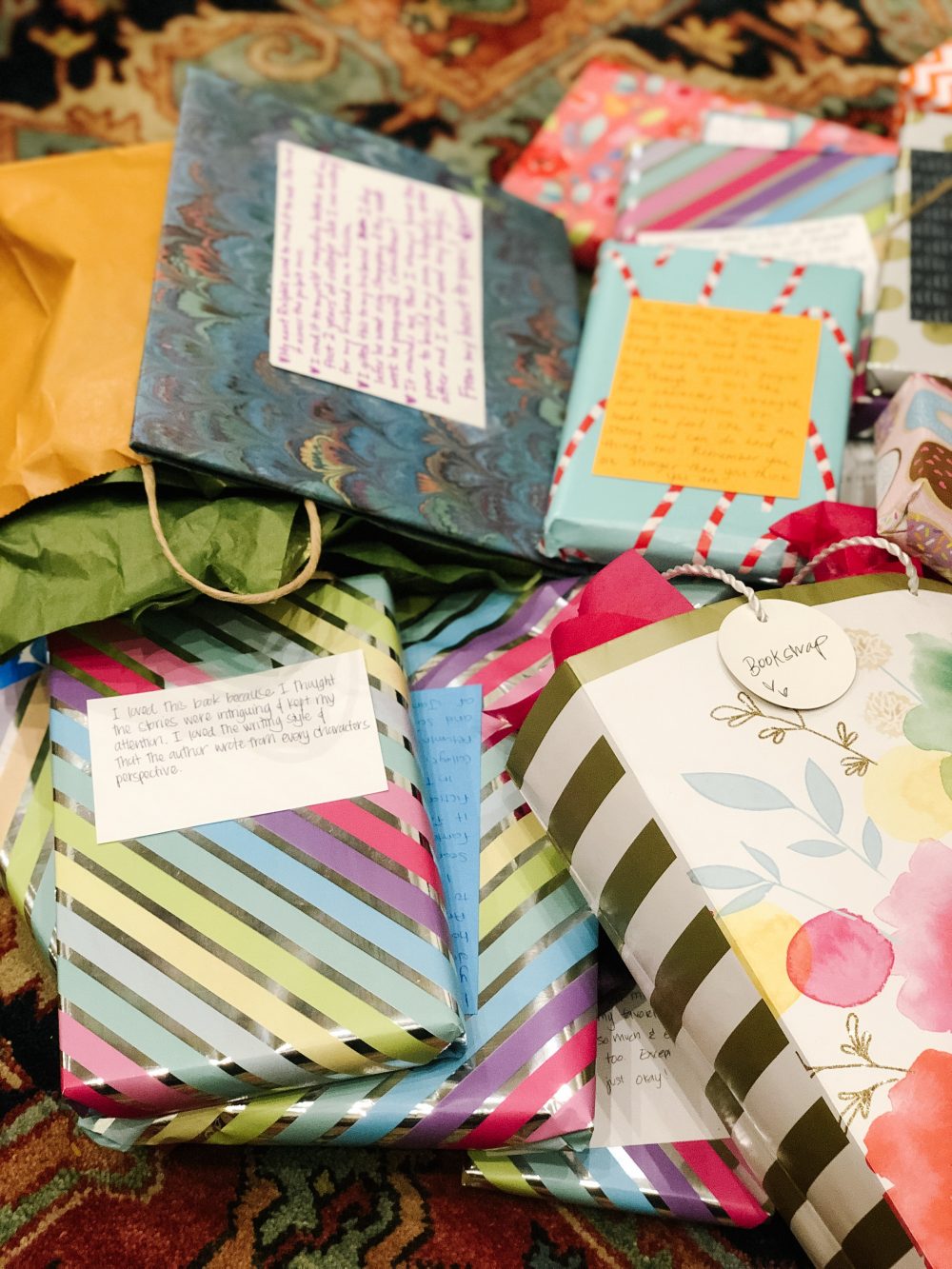 As everyone arrived, we passed out name tags and people wrapped their gifts.
We had a MAJOR food spread with a spectacular vegetable tray from Chef Hebs, cookies from Sodalicious, plus chips and salsa, a bunch of different chocolates and, of course, my jalapeño popper dip, because in my mind a party isn't a party without it.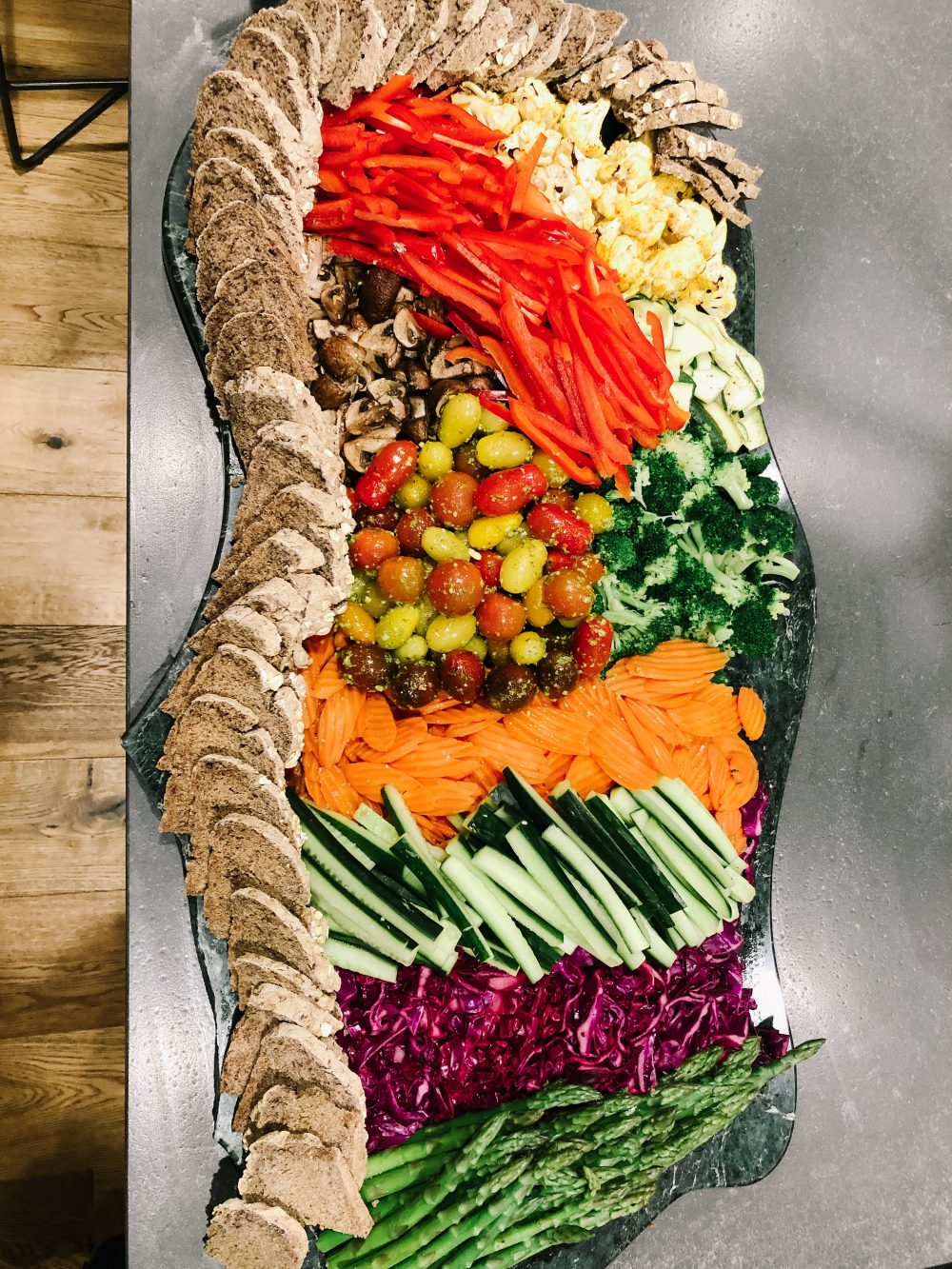 Also, Izze sparkling juices, which I think are pretty much the most delicious beverage on earth.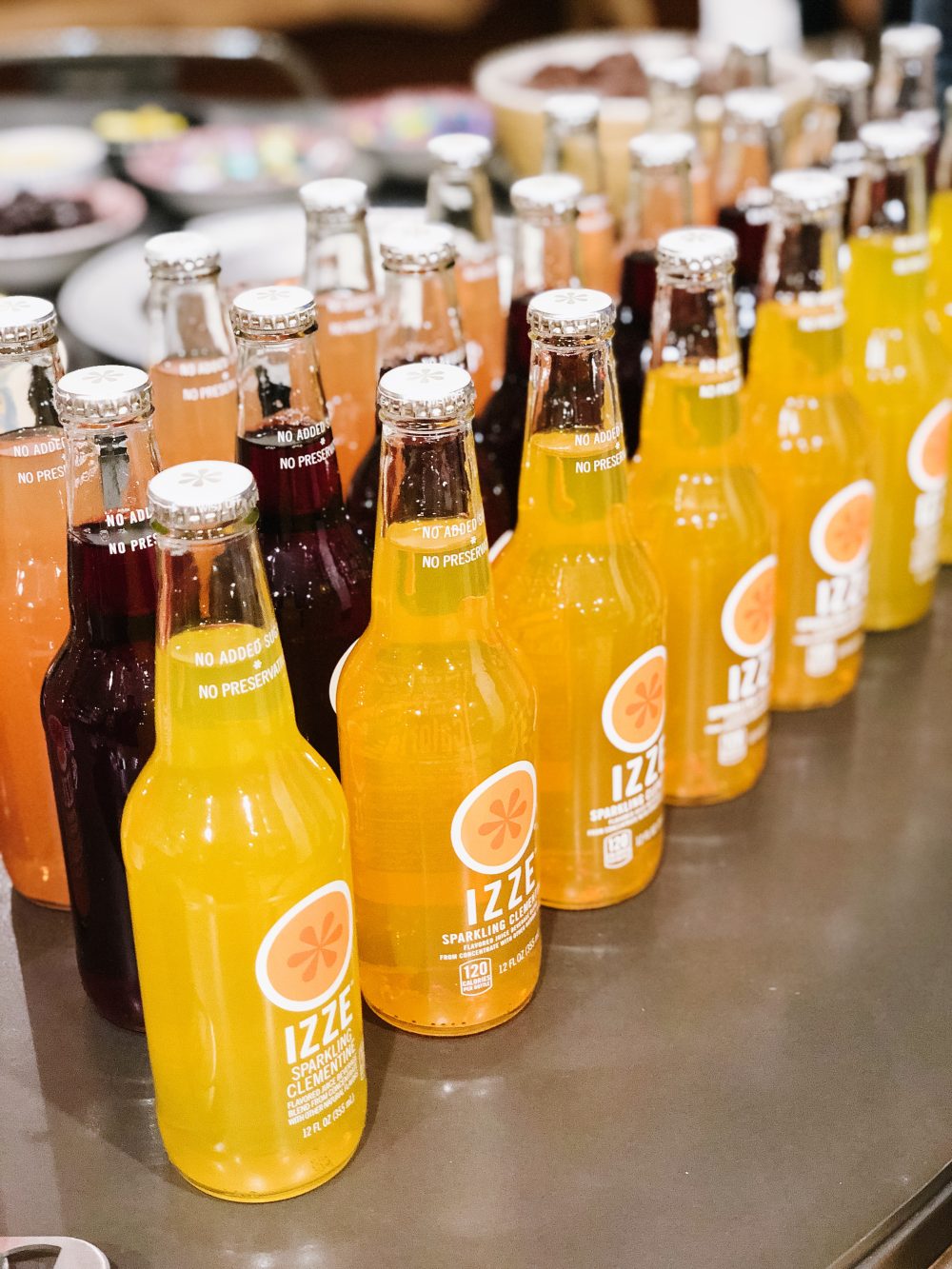 After about an hour of mingling and eating, everyone took a seat in the family room and we each went around and introduced ourselves, sharing our name, where we lived, and something interesting about us.
This was SO fun. It probably took a solid 30 minutes because everyone had such interesting and fun things to share. Most of us only knew a few of the other attendees, so it was really fun to get to know everyone, especially when everyone there had a strong shared love of books.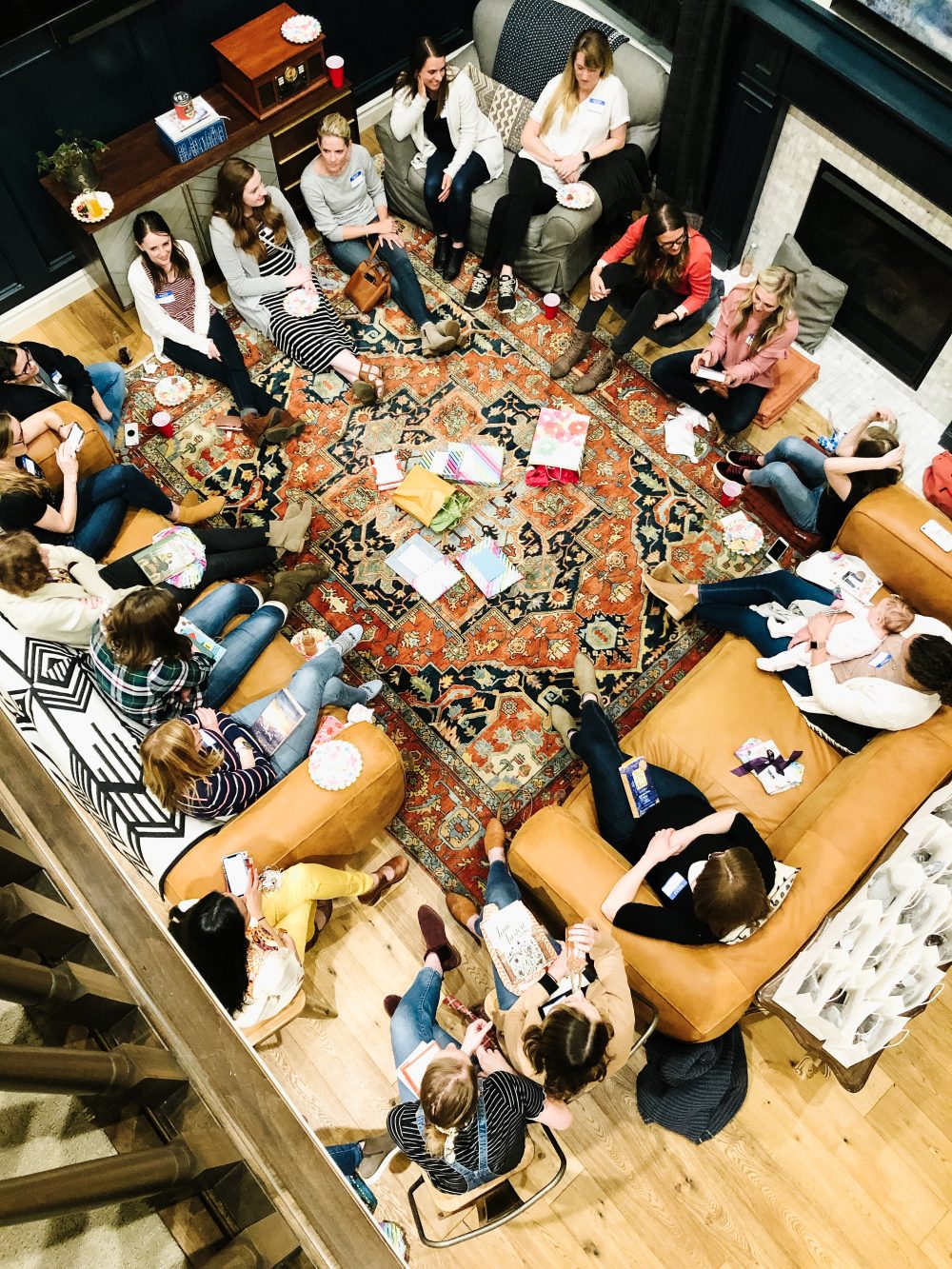 After that, we went around the circle and each person chose a book to unwrap. They would read the card aloud and it was fun to try to guess what book it might be based on the card. On your turn you could either unwrap a new book or steal a book someone else had unwrapped previously (a book could only be stolen once and then it was locked). If your book got stolen, you could choose a new book to unwrap or steal someone else's.
Here's a list of the books that were brought to the Book Swap:
It was a DELIGHT to see all these books opened, with people jumping in to talk about how much they loved certain books or asking questions about them if they hadn't read it.
Truly, book lover heaven, right there.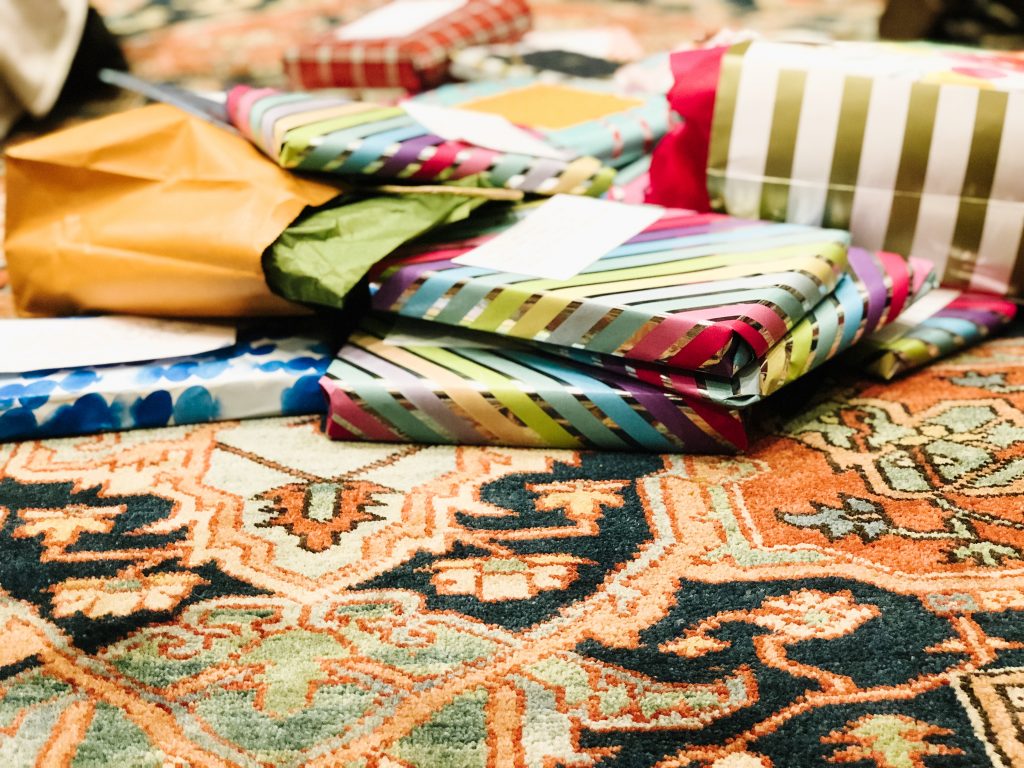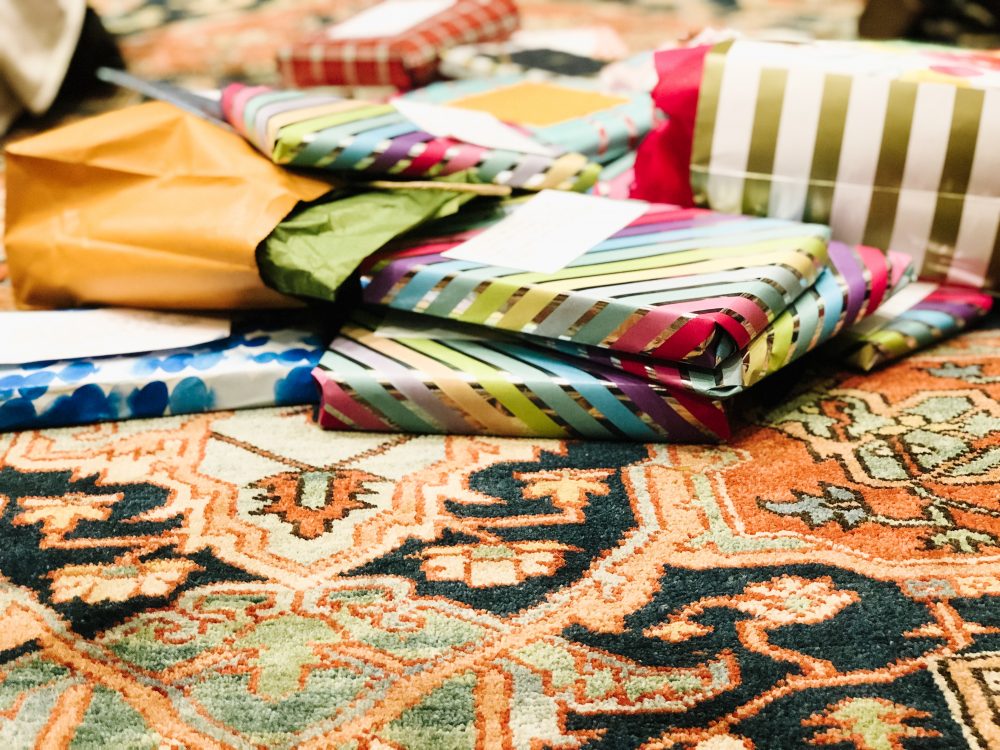 The only change we'd make next time is putting the wrapped books on display so people could read through the notes during the first part of the party before the exchange actually started.
At the end, we had some prizes, including Anne Bogel of Modern Mrs. Darcy's book, I'd Rather Be Reading, a Loom Journal, a three-month subscription to Bookroo, and a Bookends candle.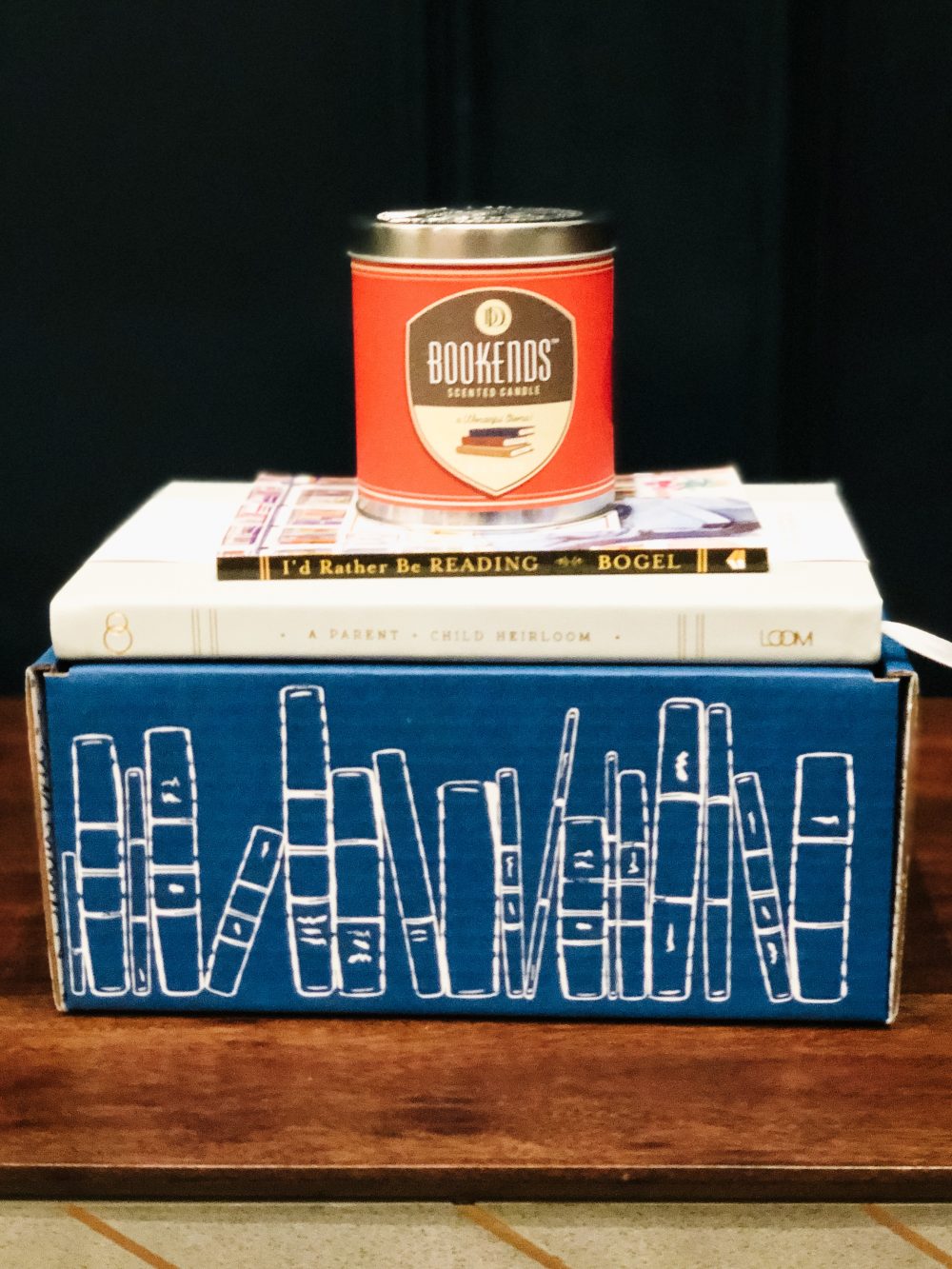 We pulled up some book trivia questions (some children's lit and some classic literature) and prizes went to the first person to answer correctly.
There were also gift bags for every Book Swap attendee, with book plate stickers from Mixbook, lipstick from Shine Cosmetics, mini "kindred spirit" candles and face masks from LitJoy Crate, and chocolate caramels from Mrs Call's.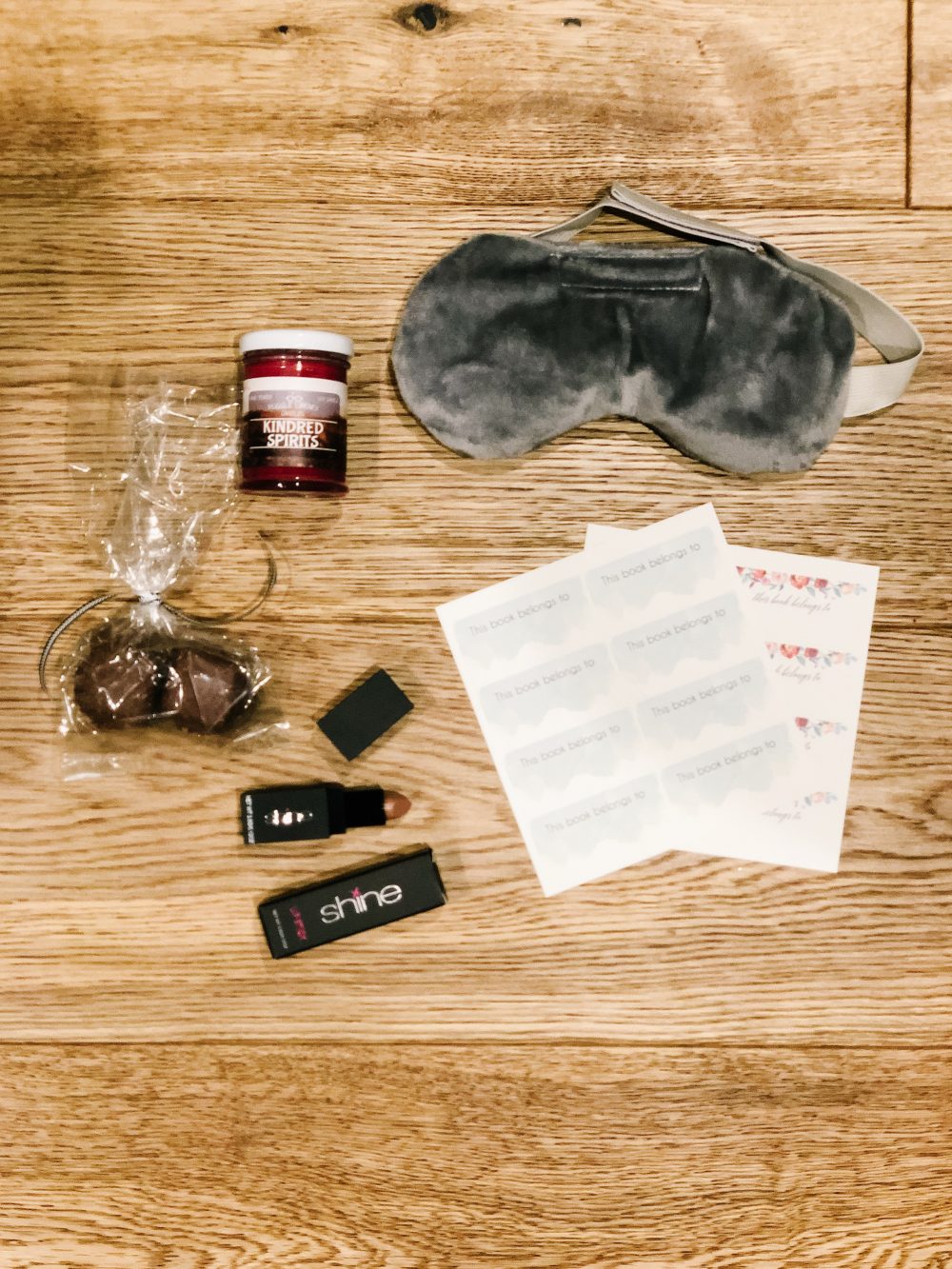 It was such a fantastic time and we're already talking about making this Book Swap Party an annual event (Michelle promises she doesn't mind loaning out her house once a year).
Any other questions about our Book Swap that I didn't answer? And are you convinced that you should host one immediately?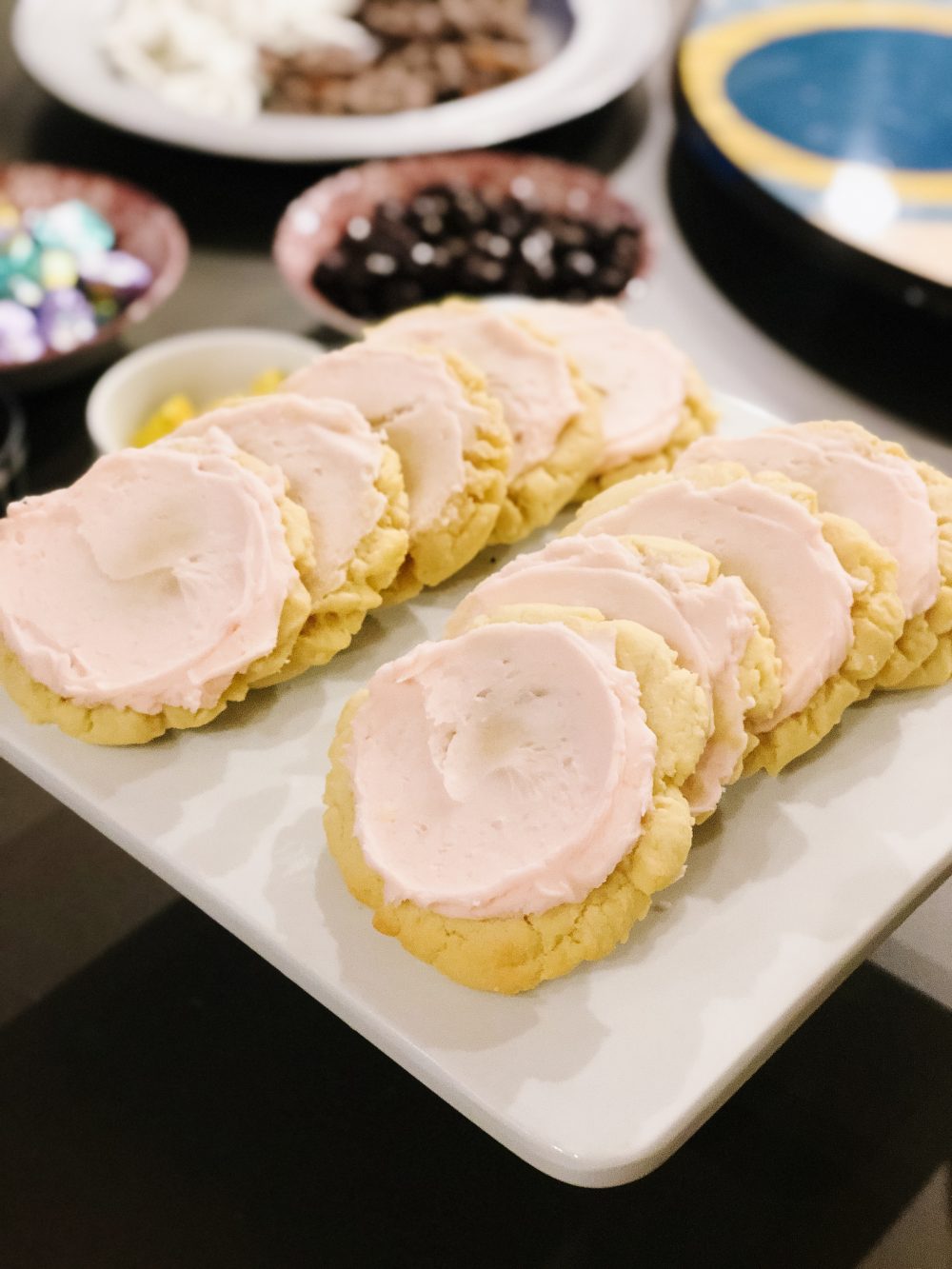 Photos by Amy Jo Sturz