Are you familiar with bookplates?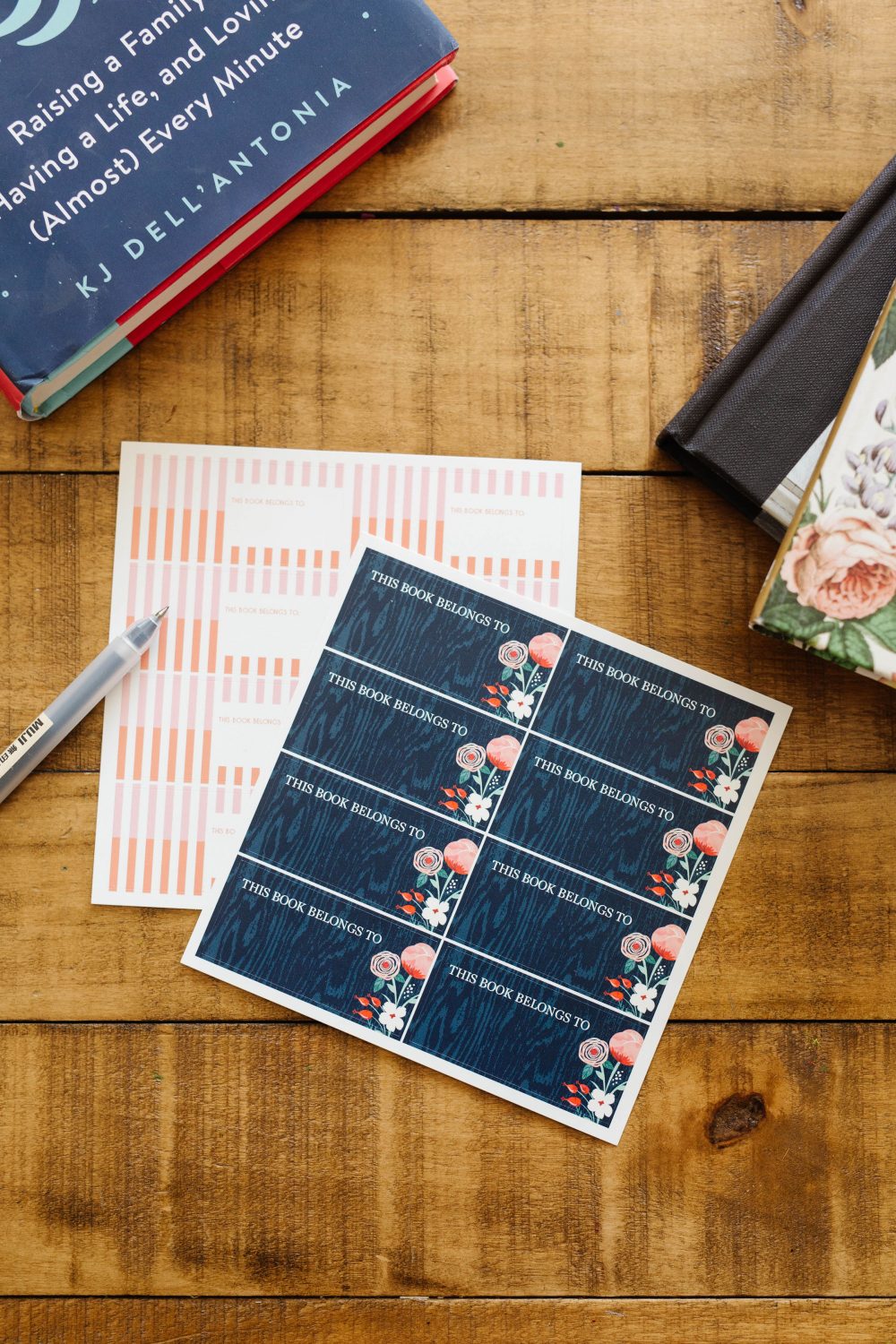 Also called book labels, they're basically they're a sticker that you put in the front of your book to identify who it belongs to. It's particularly great if you lend out your books a lot or have a classroom library.
Two years ago, when I was getting ready for my book swap party, I happened to spot these stickers on Mixbook and realized they'd make PERFECT book labels.
They have so many cute designs and you can change up the text to say whatever you like.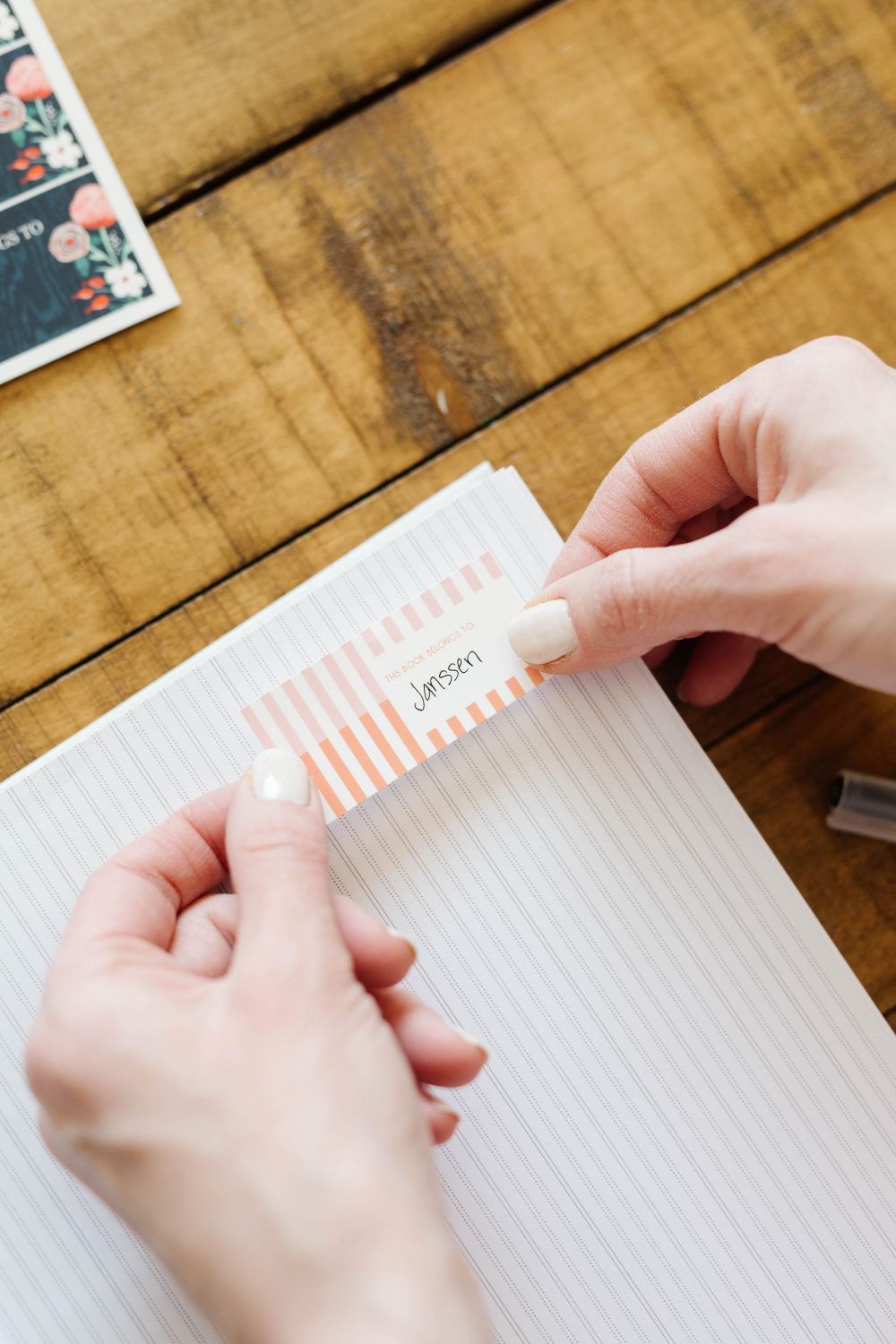 When I use a sheet of bookplates for a party favor, I put "This Book Belongs to:" so anyone can fill in their own name, but if I'm giving them as a gift to a specific person, I'll customize them to say "This book belongs to Ella Bradshaw."
Book labels are also the perfect thing to give along with a book.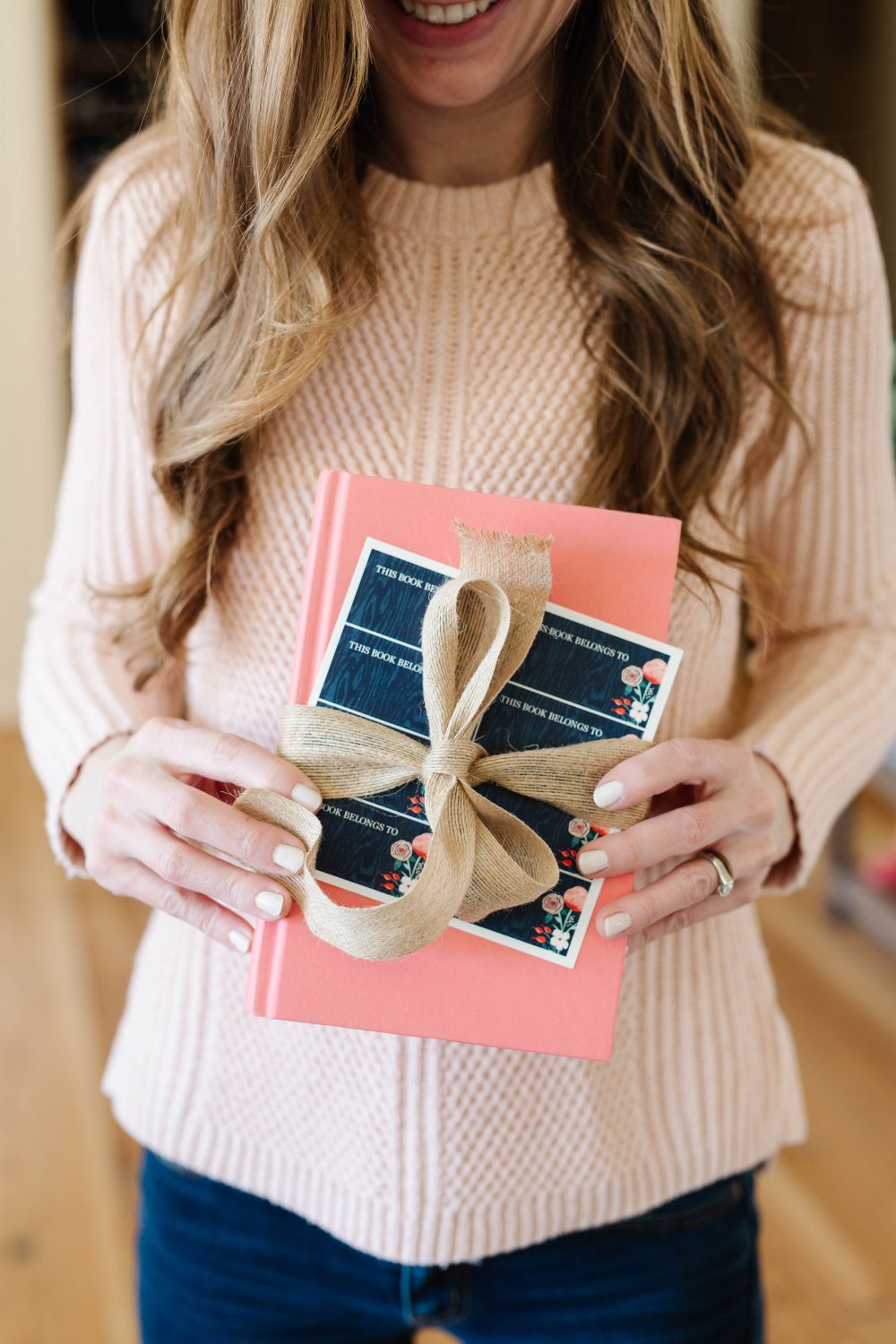 I've found that kids LOVE custom bookplates and a stack of personalized bookplates along with a new picture book or chapter book is a home run gift for sure.
They're also great teacher gifts (if you're already starting to think about end-of-year teacher gifts) along with a new book or two for their classroom library.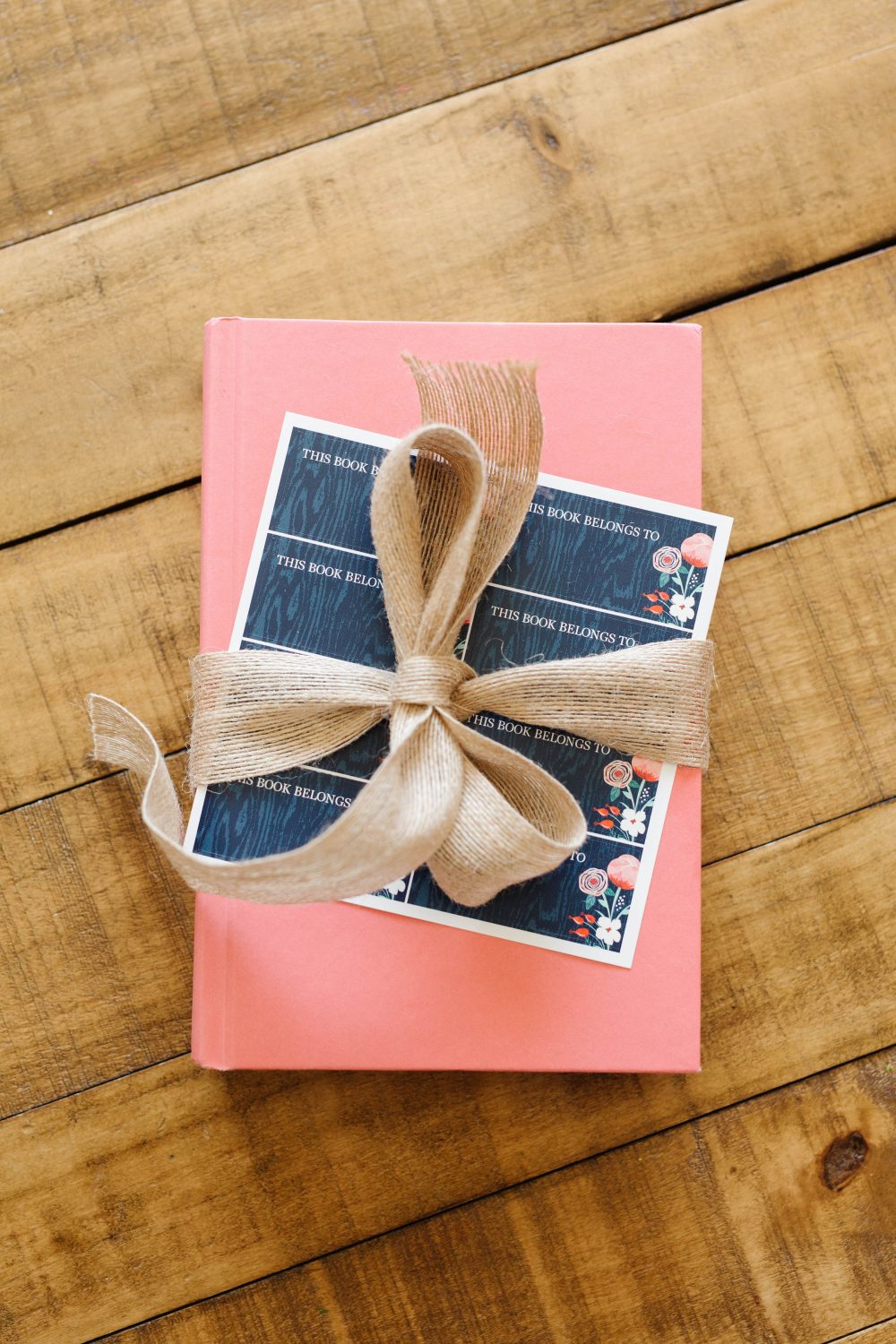 And with Mother's Day not too far around the corner, I've been thinking of them as an ideal Mother's Day gift too for a mom or grandma.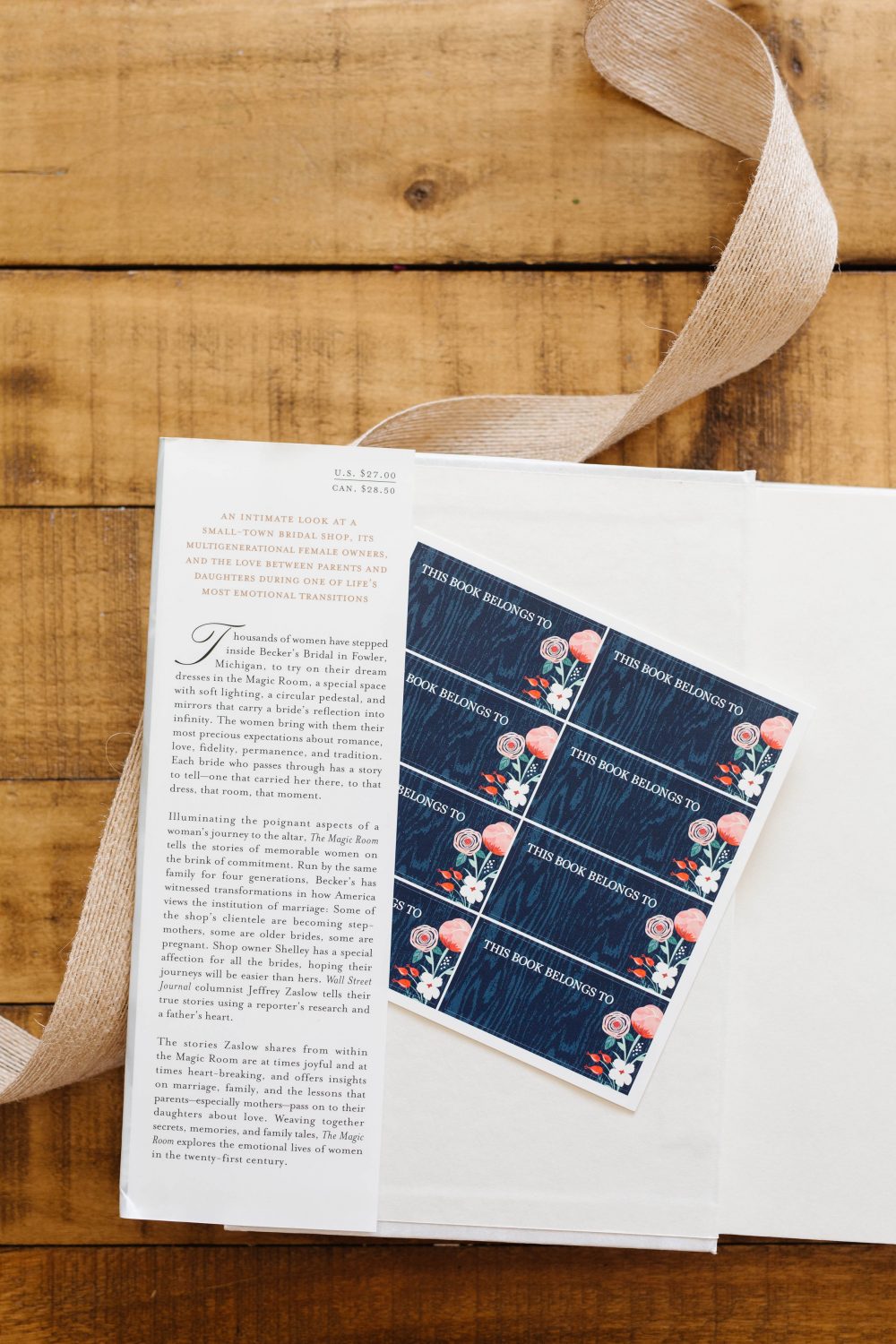 If you're leaving the book label name space blank so they can fill in their own names, I'd suggest going with ones that have a white or light background like this one, rather than a dark one since it's harder to fill in your own name on a deep navy background.
If you're doing custom bookplates and filling in a name as part of the printing process, go ahead and use any color you want since they'll print off perfectly, no addition required after the fact!
Happy book labeling!
Use the code ERLABELS which will let you buy one set and get a second set free (which makes it about $4.00 for a set of 24 stickers)
If you liked this post about book labels, you might also like these posts: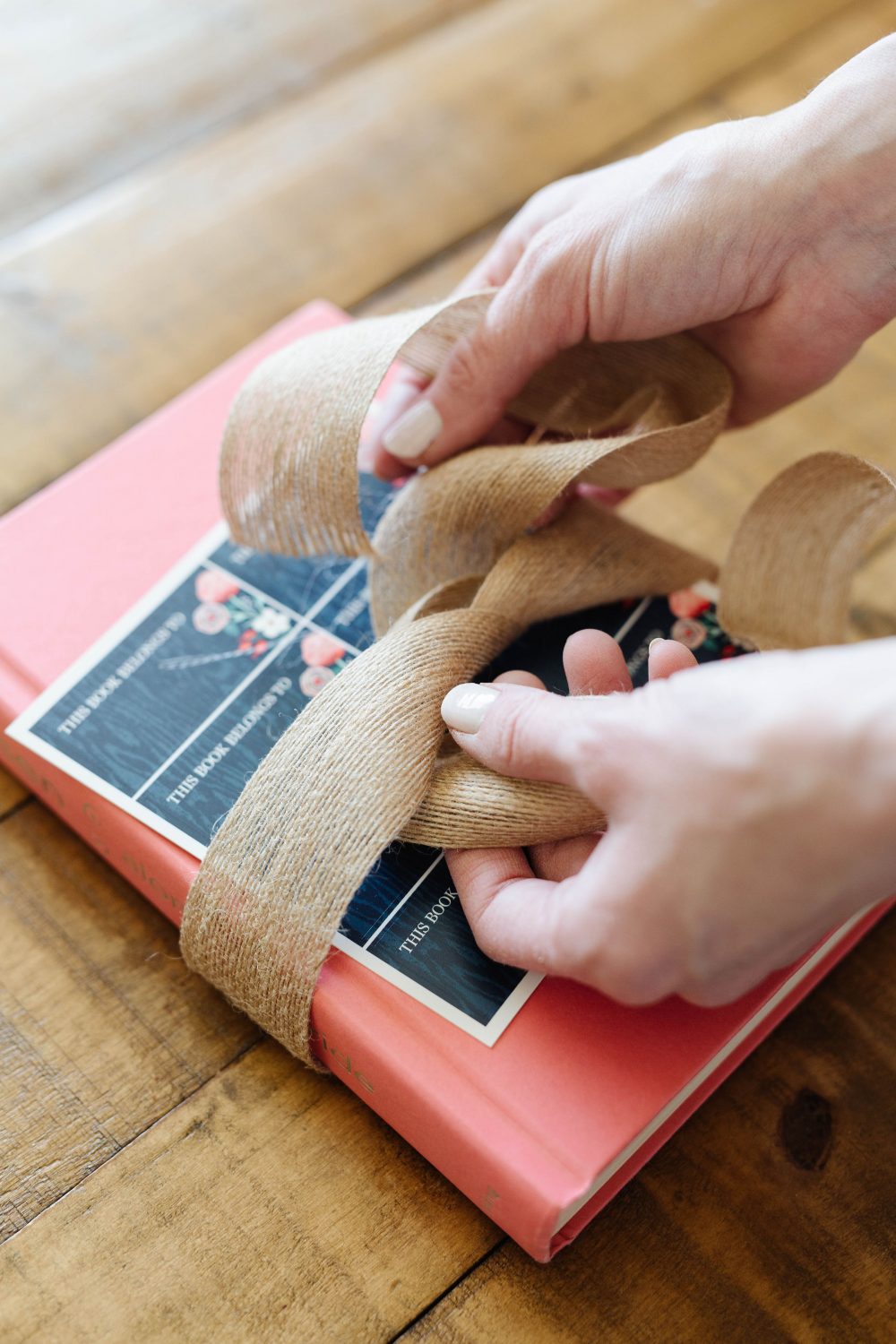 Photos by Heather Mildenstein