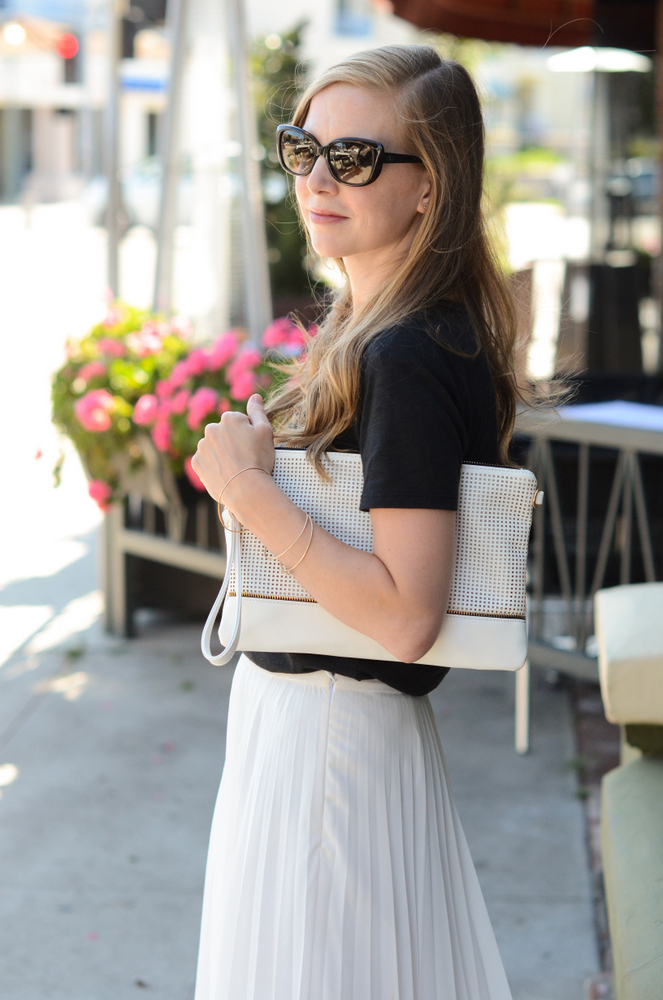 Welcome! I'm Janssen and I live in Phoenix with my husband and our four little girls.
Everyday Reading is a modern family lifestyle blog with ideas for creating a happy family life without a lot of time or effort. I love making memories together, both big and small, but I don't want to stress myself (or the rest of the family!) out in the process.
If you're looking for something great to read, ideas for dinner (or dessert!), minimalist style, and family-friendly home decor inspiration, you've come to the right place.
I'm an avid library user (in my pre-child life, I was an elementary school librarian), a major food lover, and unable to resist any type of life hack. Our family loves to travel, and one of the highlights of my life was spending a semester in London with our two little girls while my husband was an MBA student.
On an given day, you can find me reading stacks of picture books on the couch with my four little girls, trying out a new recipe, or visiting our neighborhood park.
If you lived next door to me, I'd text you frequently asking if you had an ingredient I was missing or inviting you to go to the splash pad with us when the temperature hit 110 degrees. I also wouldn't complain if you made killer chocolate chip cookies or wanted to be (very wimpy) running partners.
I also am the founder and owner of London Littles, a brand that celebrates the adventures and magic of childhood with a line of darling children's rain boots.
Thanks for reading! Leave a comment or send me an email (janssen.everyday@gmail.com), and I promise I'll try to respond!