Curious about Savvy Reading? Here's what you want to know about this real-time reading program for young readers. Plus, use the code JANSSEN25 for $25 off every month.
I'm pretty sure 2020 was a year NONE of us will forget, but in our home, one of the most memorable parts of 2020 was absolutely the launch of Savvy Reading.
It was the most incredible thing to see Savvy Reading go from an idea to a fully fledged program helping thousands of families all across the world.
(If you're new to Savvy Reading, it's a real-time reading coaching program for readers 3-14 with 25 minute online classes four days a week with a live coach. You can do individual classes or a small group with up to four readers).
I'll never be able to thank you enough for trusting us from the very beginning when it was so new and unproven.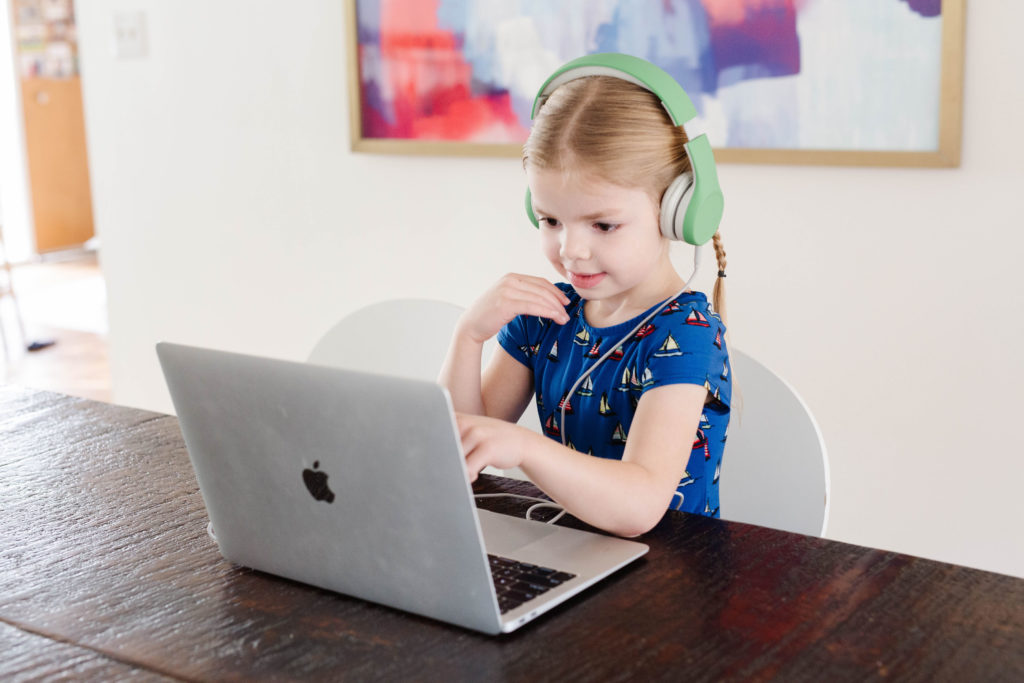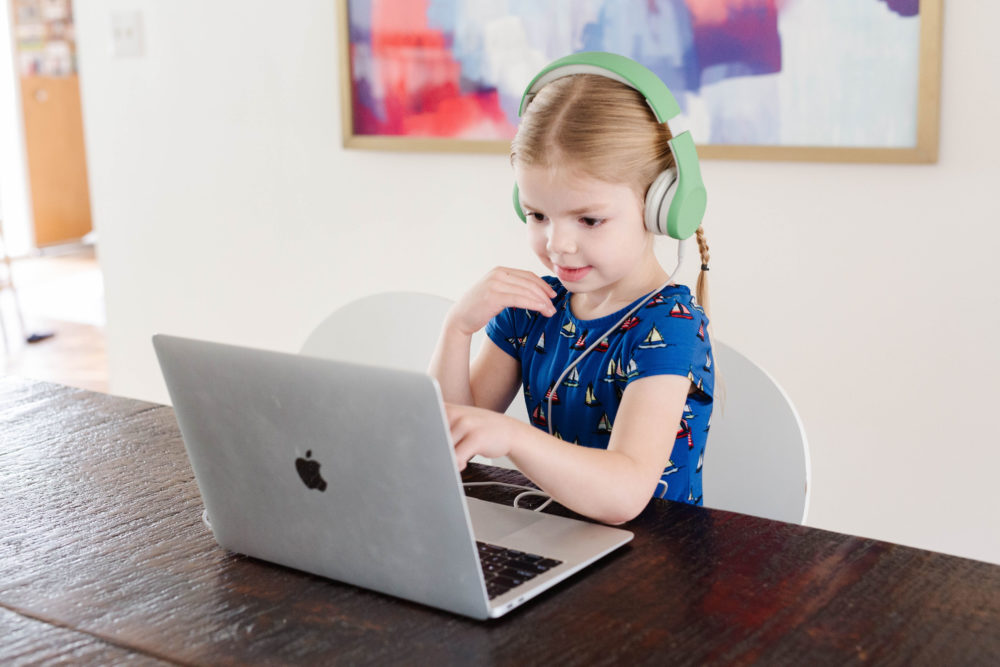 I can't tell you how much I love getting notes like these:
I don't know what magic your teachers are using but my daughter (7, 1st grade) was so reluctant to do Savvy and was so mad I signed her up for it. I told her to try it and if she doesn't like it, we will stop. She had her first session with Ms. Courtney today and she cannot stop talking about how awesome it was! She cannot wait to go back tomorrow!!! A huge thank you to you and your awesome team!!

We have loved the program so far. J gets sad on the weekends when he doesn't have class!

It has been a really great experience. As you know, the second born doesn't get the quality time like the first born. Savvy Reading has been a lifesaver and my daughter has learned so much! She is loving it and looks forward to it every day.

I signed my daughter up for Savvy when it first launched and we couldn't be happier with the program! I decided to homeschool my daughter this year due to COVID and our district being virtual. I wanted to supplement what we were learning at home with a reading program and Savvy has been the perfect fit! My daughter hated Zoom classes at the end of last year but has loved logging in for Savvy every morning. Her teacher is fantastic and keeps the class moving at the perfect pace. Such a great investment and we have seen our daughter's reading skills and confidence take off since starting this program! can't recommend it enough!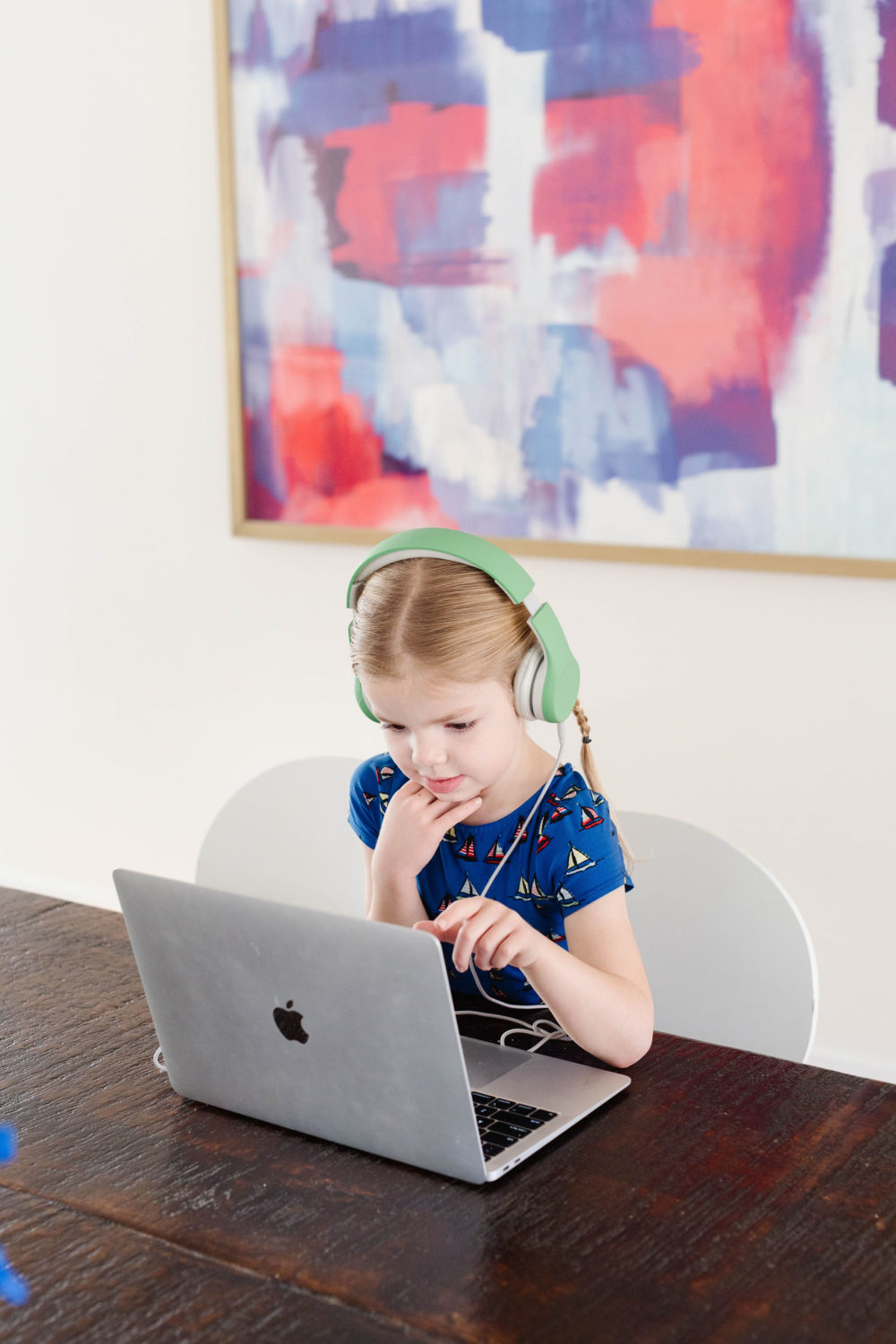 If you've been considering Savvy Reading for your child or children, here are 6 reasons it might be a good fit for your family: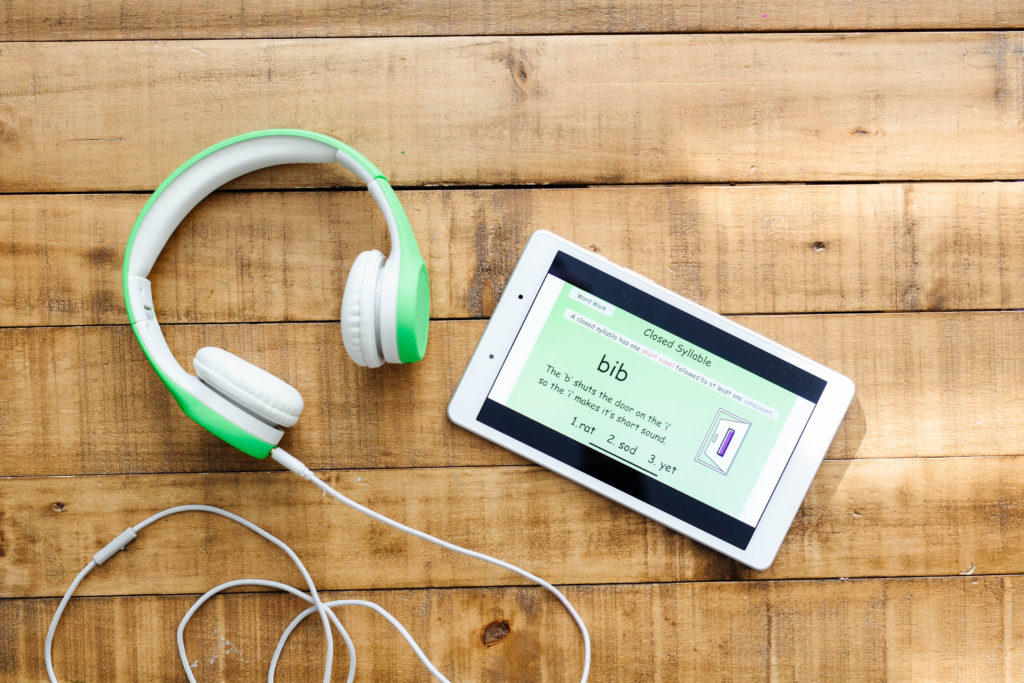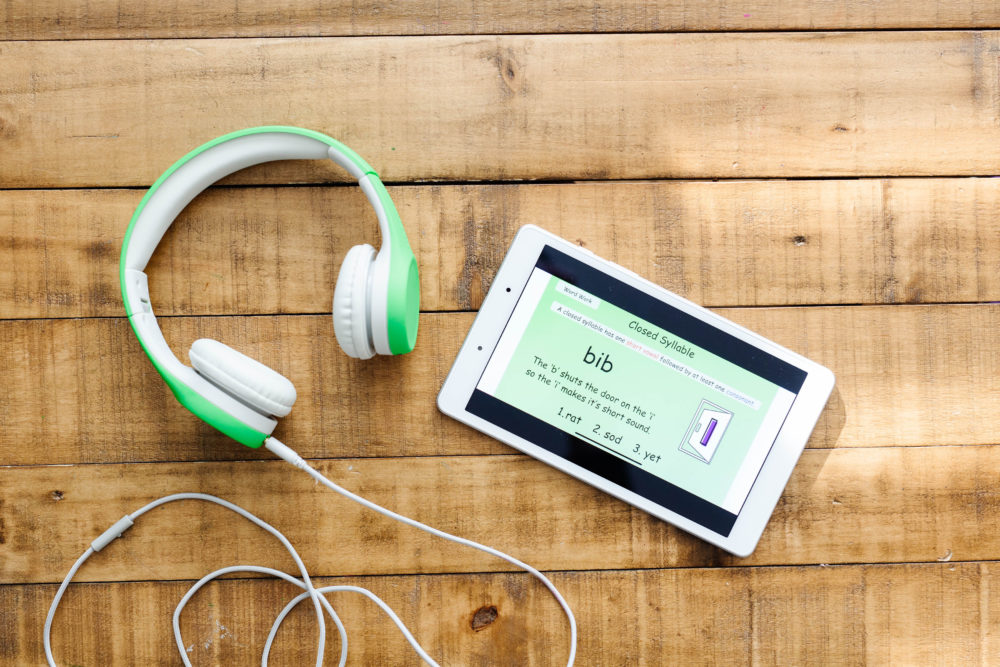 It's been truly amazing to see how many readers (my own included) have benefit tremendously from Savvy Reading so far.
If any of those six reasons sound like your child or your family, I highly encourage you to give Savvy Reading a try.
If you have questions about Savvy Reading, leave a comment or send me an email and I'm happy to answer!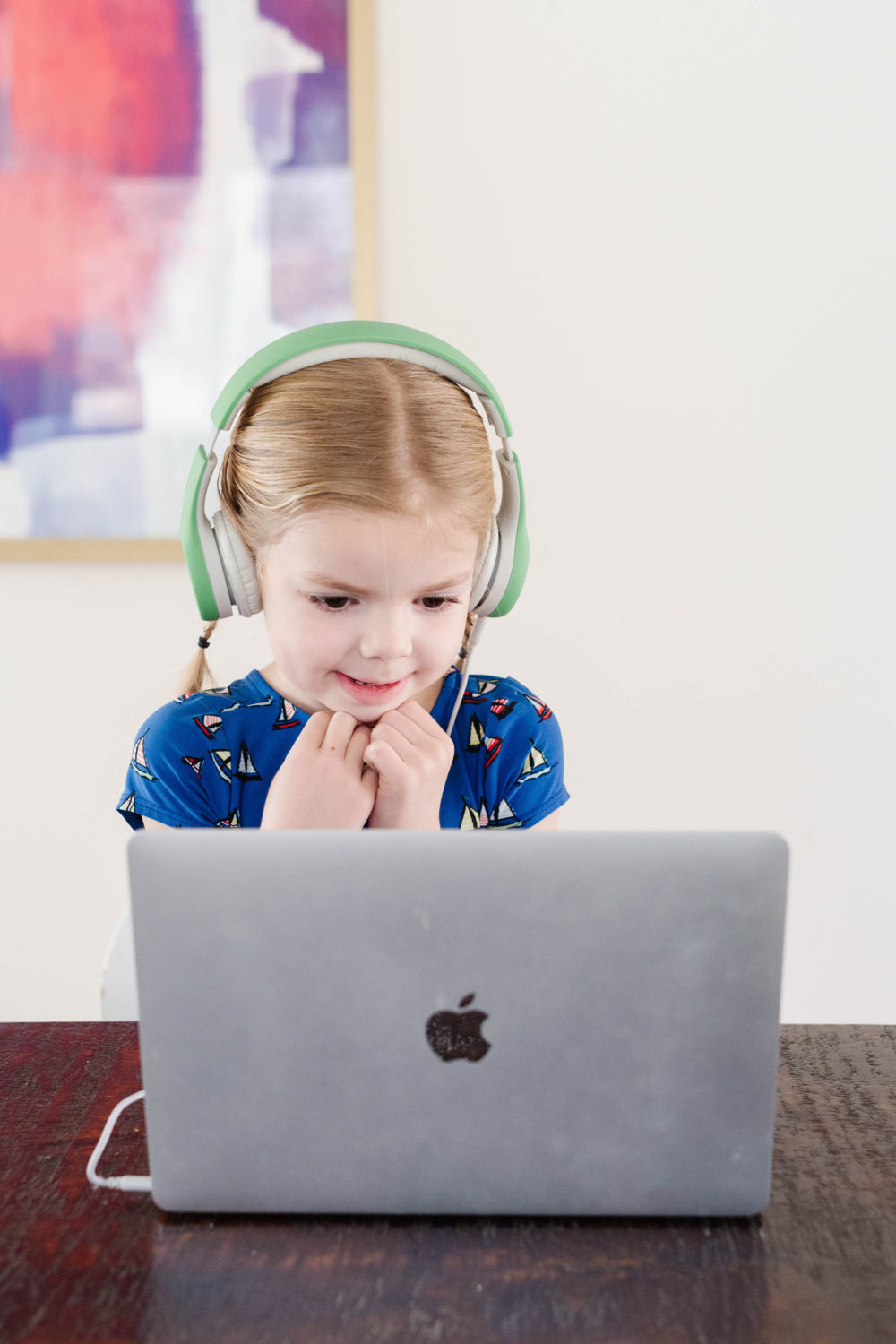 Photos by Heather Mildenstein