October book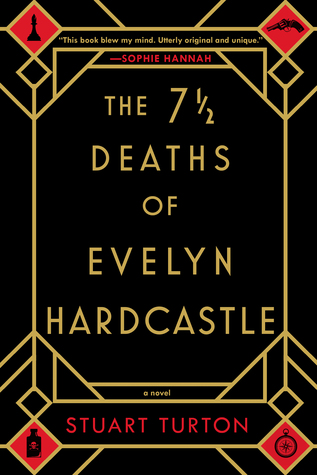 The book for September is The 7 1/2 Deaths of Evelyn Hardcastle by Stuart Turton.
schedule
We'll discuss the book on InstaStories each Wednesday, starting October 6th – you can see the full reading schedule here and each discussion will be saved to highlights so you can watch them at your leisure!
FIND A COPY
I have a whole list of places to find an inexpensive (or free!) copy here.