With Memorial Day in the rearview mirror, it feels like summer is well and truly here.
We're spending most of the summer at home this year, which I'm really looking forward to.
Summer in Utah is so beautiful, so it feels like a shame to leave it behind (as opposed to Arizona where any excuse to leave during the summer was a good excuse!) plus we've already done most of our big trips for the year, including a week in St. George and eight days in Hawaii.
So staying home for a while sounds just about right and we've had a good time making a summer bucket list of things we want to do this summer.
Here are some of our summer plans for the next twelve weeks: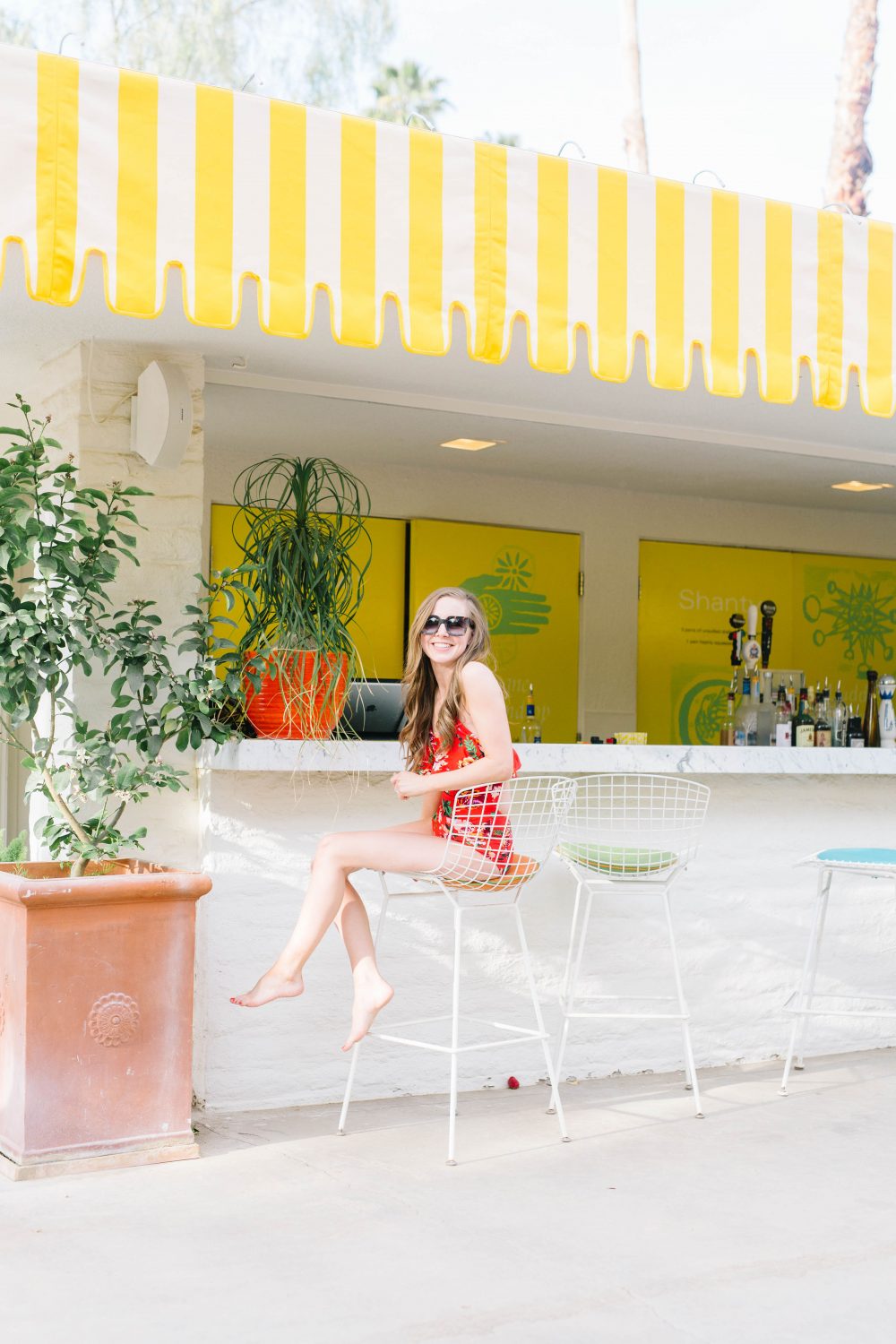 10 Things on Our Summer Bucket List
Tennis Lessons. I wasn't really planning on doing any lessons this summer, but then I found out that it was FORTY DOLLARS for a month of tennis lessons within walking distance of our house. Sold. Plus, there is a playground so the rest of the girls can play while Ella takes lessons. Bart loves playing tennis, so it'll be fun for Ella to know how too. I also like tennis although saying I'm good at it would be wildly overstating the case.
Two Camping Trips. This is the number one thing on my summer bucket list. Bart has taken the girls camping one time and they LOVED it (especially the tiny boxes of cereal he bought them to eat for breakfast) and now that we live within easy driving distance of so much great camping and we don't have any baby-babies, it seems like the summer for camping.
Read Alouds. During the school year, I usually read aloud to my girls before they leave in the morning or occasionally before bed, but it's nice to have more time in the summer to read in the afternoons and be able to read lots of chapters in a row. We're currently working on Peter and the Star Catchers and then The Mona Lisa Key is up next.
Grancie Camp. My mom has the two oldest grandchildren out for almost a week every summer and they swim multiple times a day, go out to eat, do crafts, and basically just live it up (I wrote more about it here). Ani will be old enough to go next year and she can hardly wait.
Run a 5K. One of my 2019 goals was to run a 5K (I know, way to aim high) and I'll be doing that over the 4th of July. I'm excited to cross this off my list!
Try out Raddish. Have you heard about Raddish? When I first mentioned Kiwi Crate, I got a bunch of messages from readers saying their kids who loved Kiwi Crate also LOVED Raddish, which is a monthly cooking box for kids. My girls absolutely love cooking, so I think this will be a fun part of our summer. I'll keep you posted on how it is!
Weekly Pool Visits. We have a family membership to our local rec center and it has a VERY impressive pool with slides, a rock climbing wall, diving boards, a lazy river, etc. My goal is to go once a week this summer.
Outdoor musical. There's an outdoor theater near us that does a different musical each month of the summer. June's is Newsies and I cannot WAIT to take the older girls to it. Musical theater is one of my all-time favorite things.
S'mores in the Canyon. If you know me, you know I LOVE s'mores (some of my favorite varieties here) and I'm dying to go up the canyon and have a s'mores night.
A summer book club for Ella and Ani. We've never actually done a summer book club (although Ralphie wrote an amazing post several years ago about how her family does summer book club) but this feels like the year to do it. We'll do once a month for three months and pick books that the older girls can read on their own and the younger girls can read with a parent. I cannot WAIT.
What's on your summer bucket list?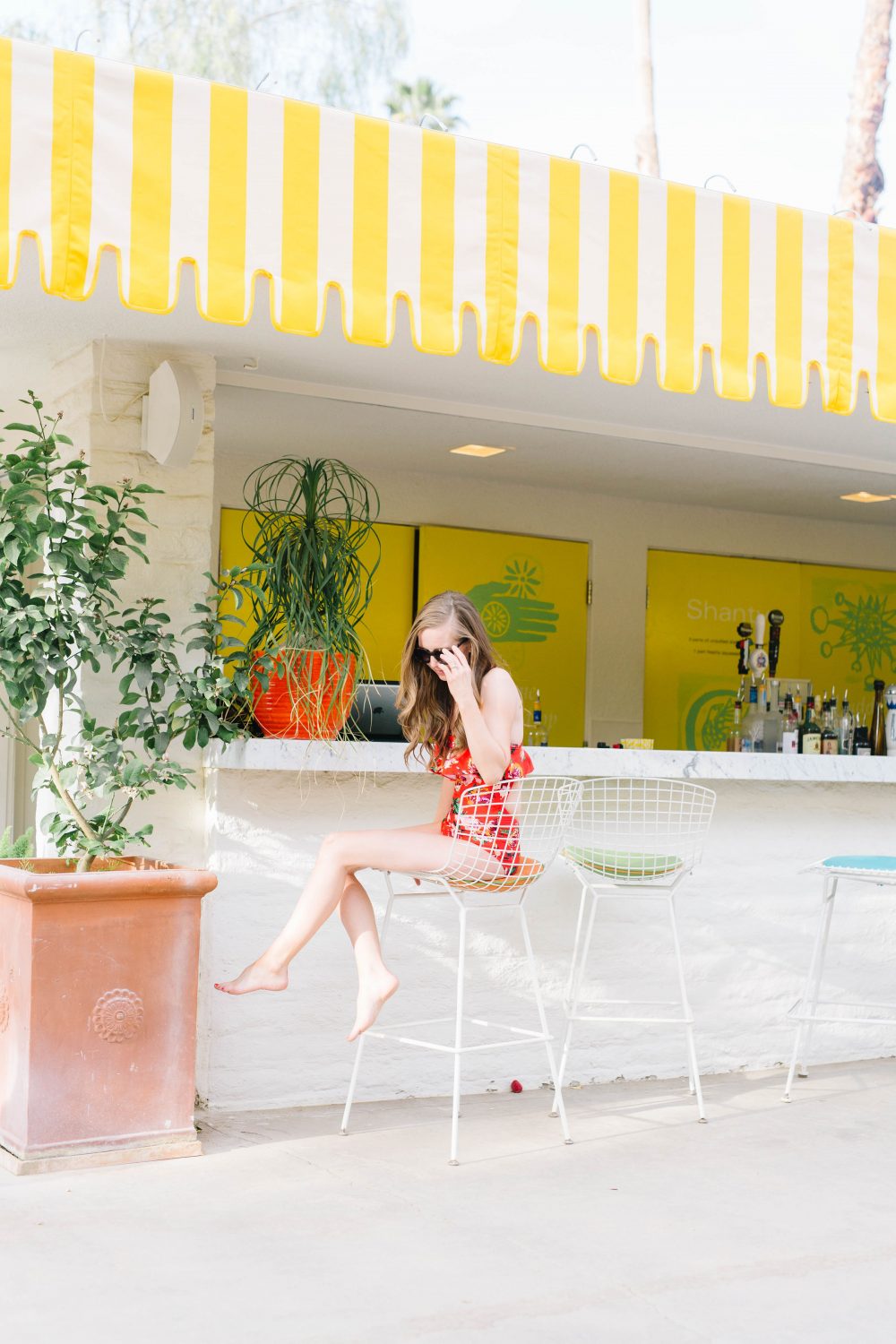 Photos by Heather Mildenstein