This post is sponsored by Mixbook, my very favorite place to order photo books and the perfect way to remember your summer adventures!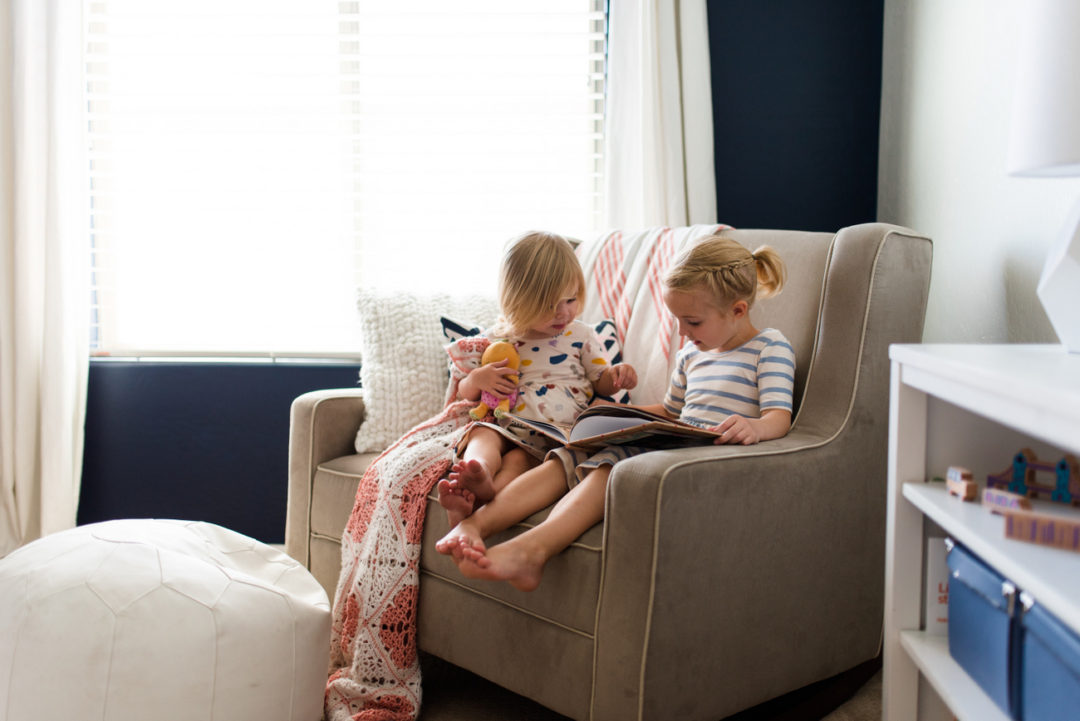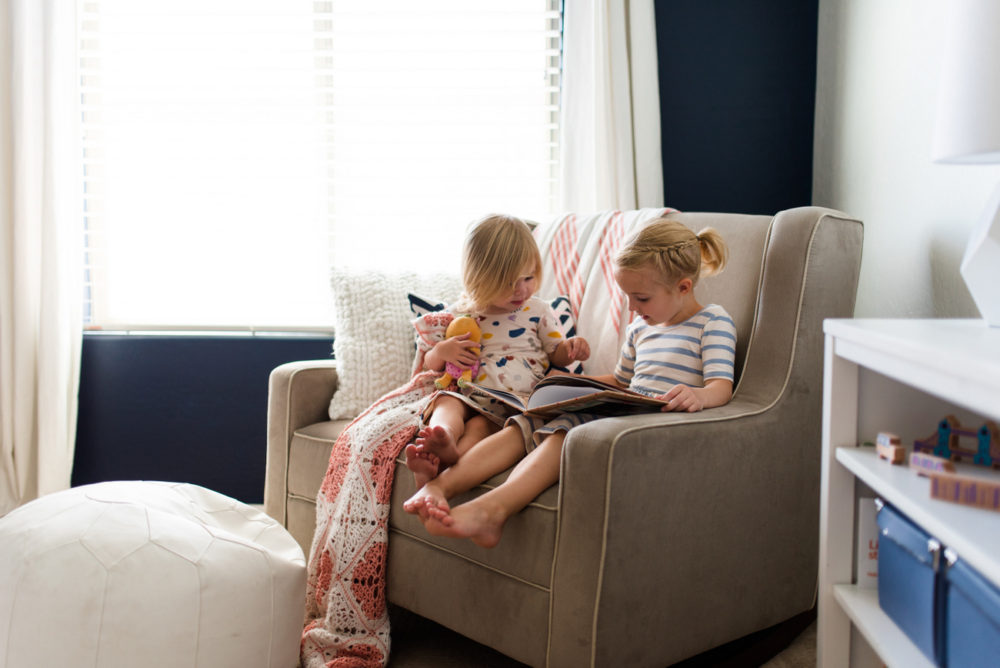 Early in the summer, my mom sent my sister and me texts asking if our oldest children would like to come visit her for "Grancie Camp" during the summer.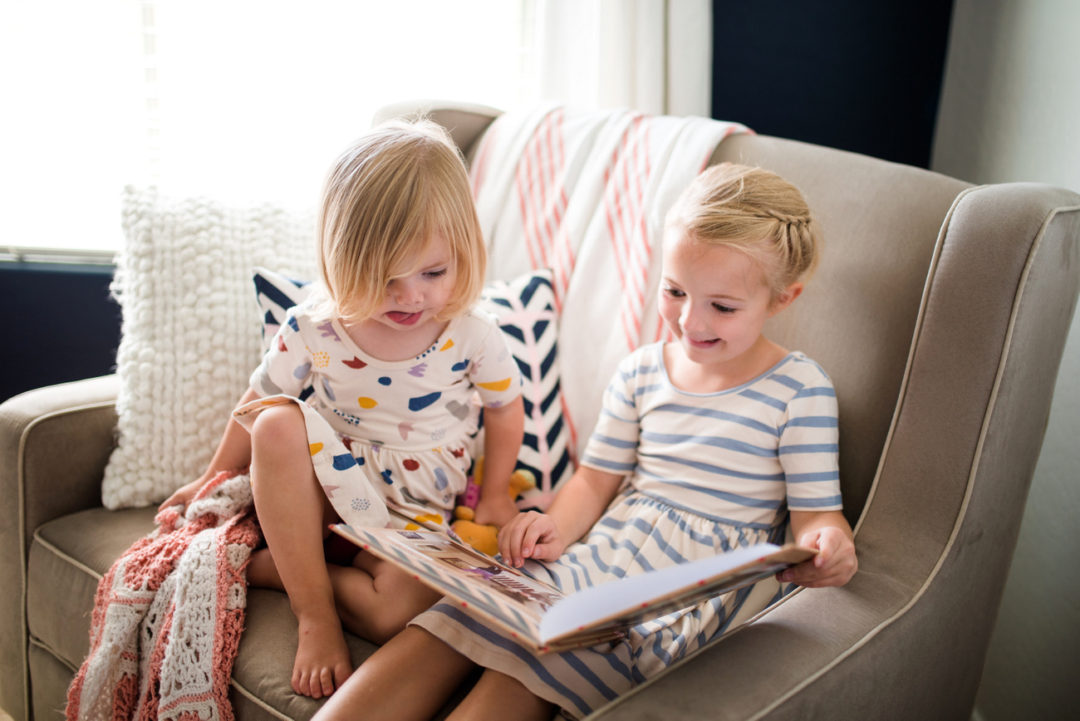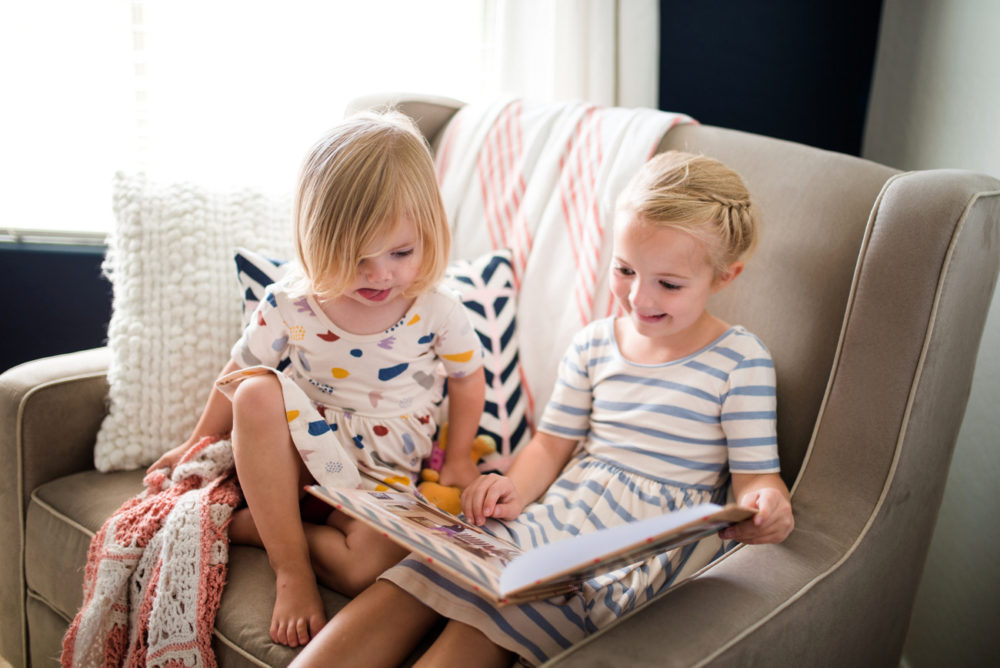 As a child, she'd had friends that went to stay with their grandparents for a week or so, and now that her grandchildren were finally old enough to come visit, she wanted to start a new summer tradition.
I mentioned the idea to Ella who basically started bouncing off the walls with excitement.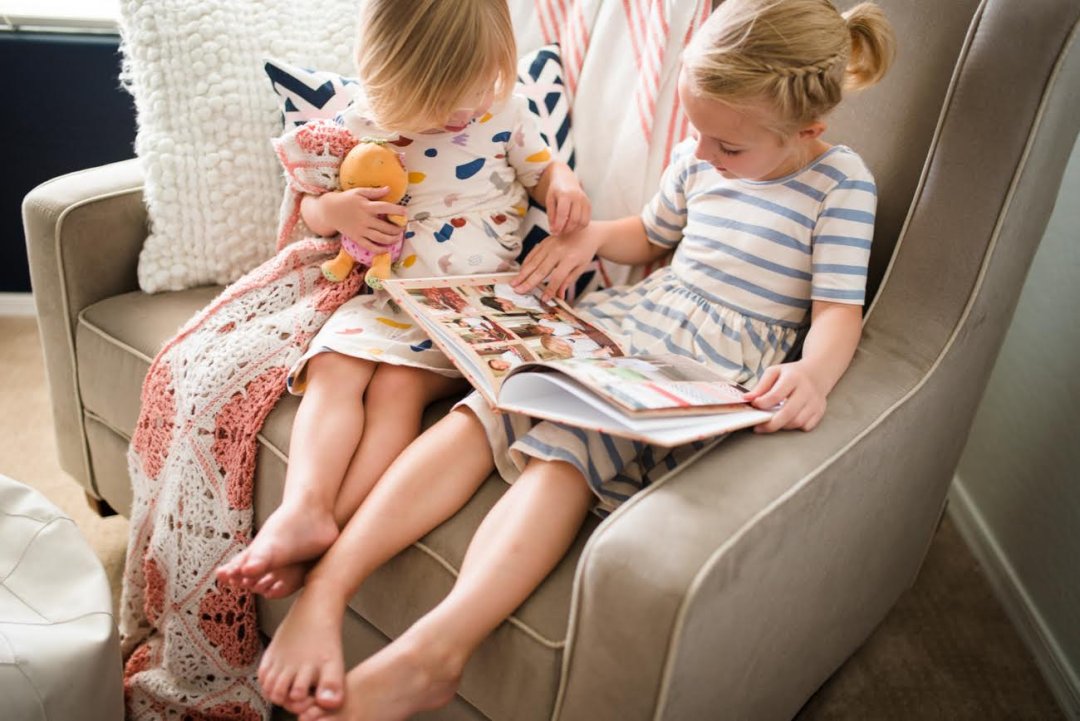 We picked a date that worked for all of us (which was surprisingly tricky since my sister's children get out of school quite late in the summer and we go back so early), bought plane tickets, and Ella commenced counting down the days.
As the day until Grancie Camp started go closer, my mom sent along details about what they were planning to do. Some of the things I told Ella and others my mom asked me to keep a surprise.
By Friday morning, Ella could hardly contain her excitement, asking every 15 minutes if it was time to go to the airport yet. She kept checking her little packed suitcase and rearranging the items in her backpack and finally, finally, finally, it was time to go to the airport.
Since you have to wait at the gate until the flight with your unaccompanied minor actually takes off, Bart offered to take Ella to the airport since I couldn't really be away from Tally for that long, and I know from experience that dragging a baby through security is not my favorite hobby.
I snapped a photo of Ella with her suitcase and then she was off.
Lots of friends asked if Ella was nervous to fly alone, and I truly think that such a notion never occurred to Ella. In fact, when I told her that going to Grancie Camp would mean she would fly on a plane by herself, her first response was, "Does that mean I'll get to drink as much soda as I want?"
Live it up, little friend.
Bart texted photos of Ella getting ready to board and my parents sent us a bunch of messages assuring us that they were already at the Las Vegas airport ready to pick up the two kids as they arrived about 45 minutes apart.
When I sent them a photo of Ella leaping into the air with excitement, they texted back one of them leaping off their staircase with equal excitement.
As my mom had run through the various plans they had, one idea she'd mentioned was making a photo book of the week and working on it together each night as a quiet wind-down activity for the kids and also a fun memento of the trip.
She asked if I had a suggestion for which photo book company to use and I immediately suggested Mixbook.
I'd worked with them earlier in the year, and been so impressed with the print quality and how easy the interface was to use. I've tried a bunch of different companies over the years and Mixbook is unquestionably the easiest and best.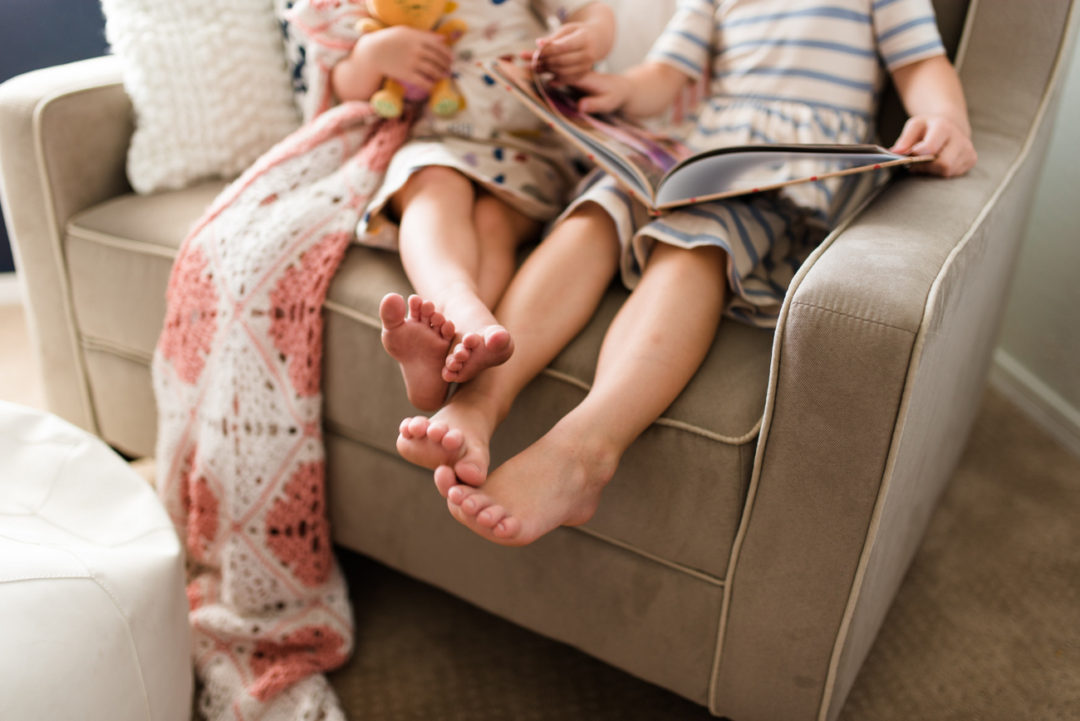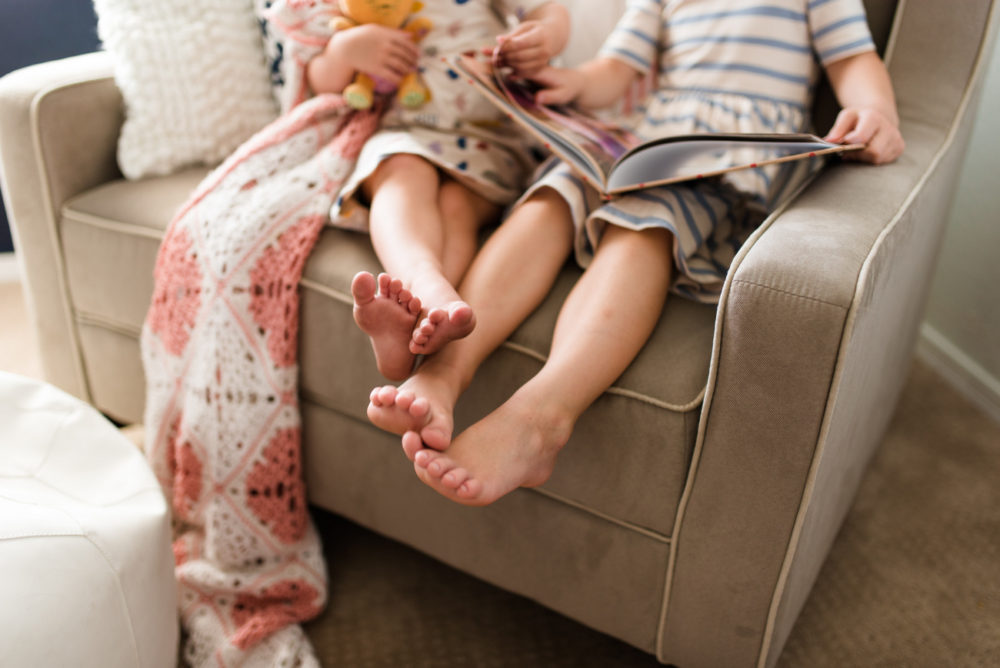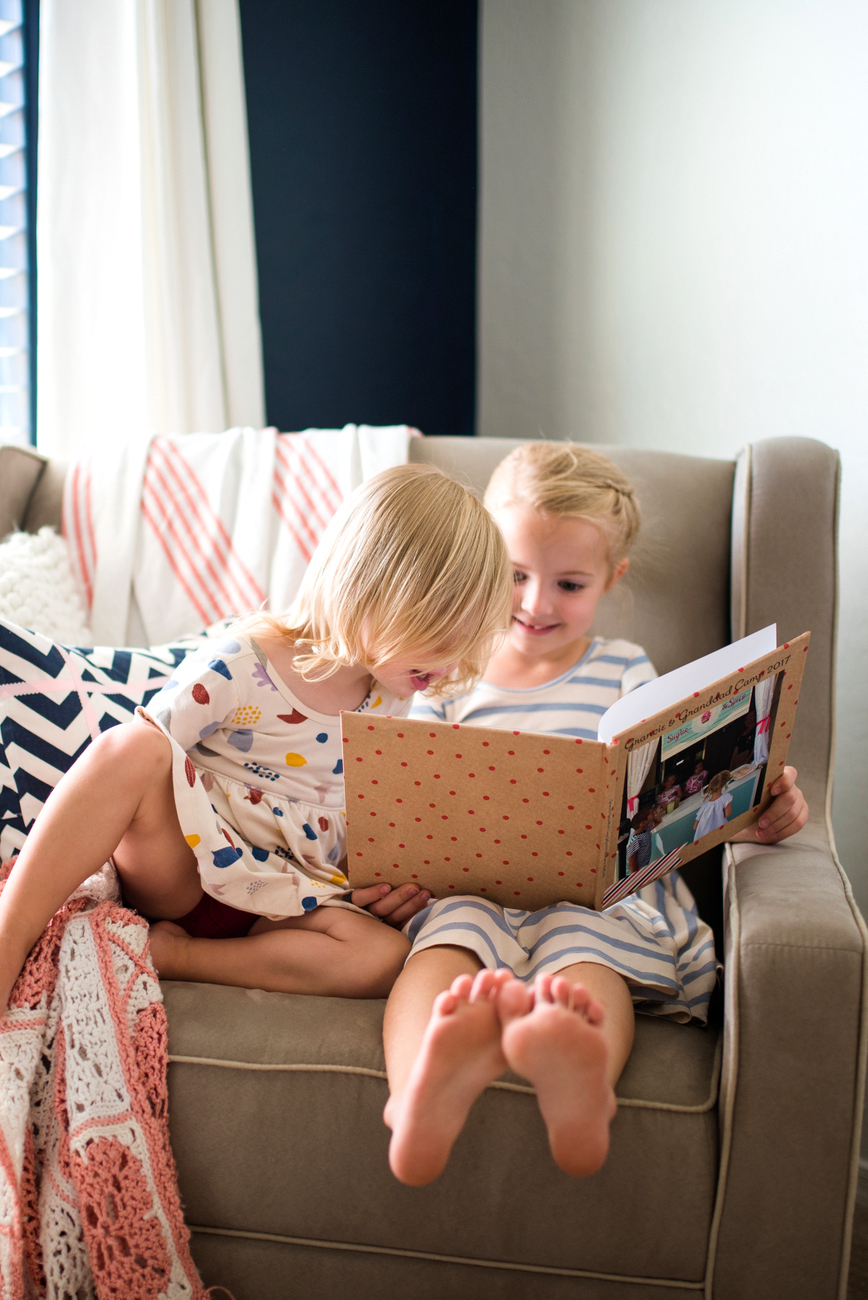 And I knew it was a good suggestion when I didn't get a single call or text asking for help setting it up.
Both grandkids arrived safely and we started getting lots of texts with photos of them picking up their luggage, riding the airport train, and then heading out to dinner and dessert before returning to the house for a late night swim (my parents bought glow sticks to play with in the pool, which was a huge hit).
It was so fun to see photos of the two grandchildren on their various outings all through the week, and by the time Ella returned home, I had dozens of photos on my phone documenting their trip.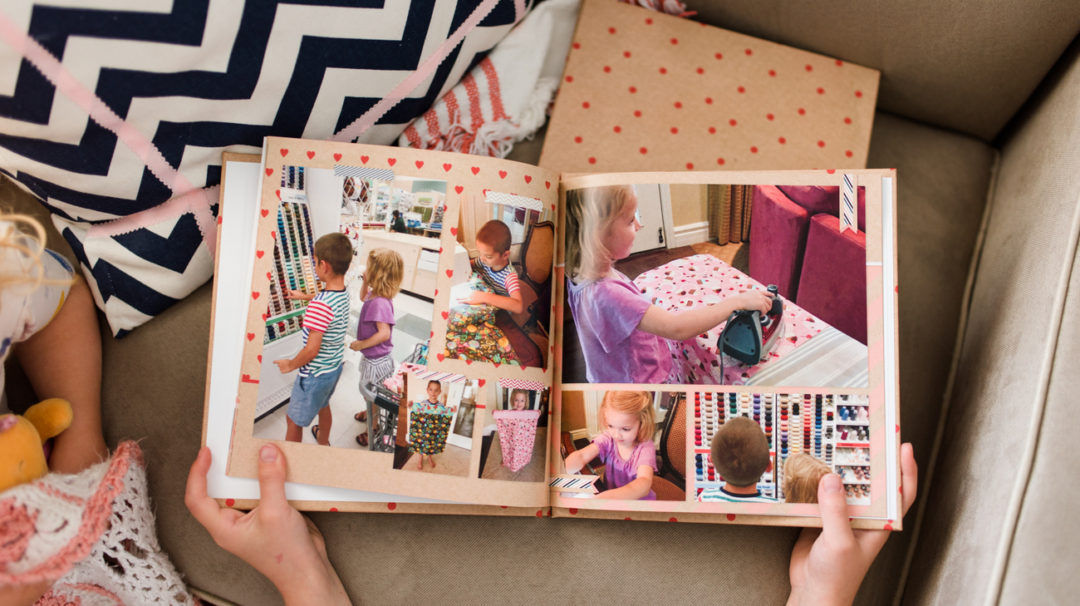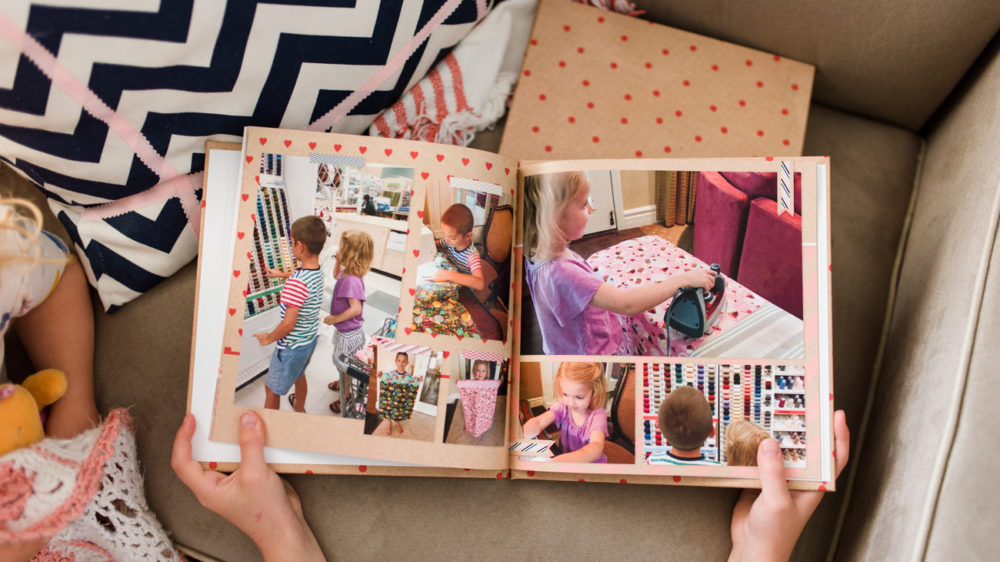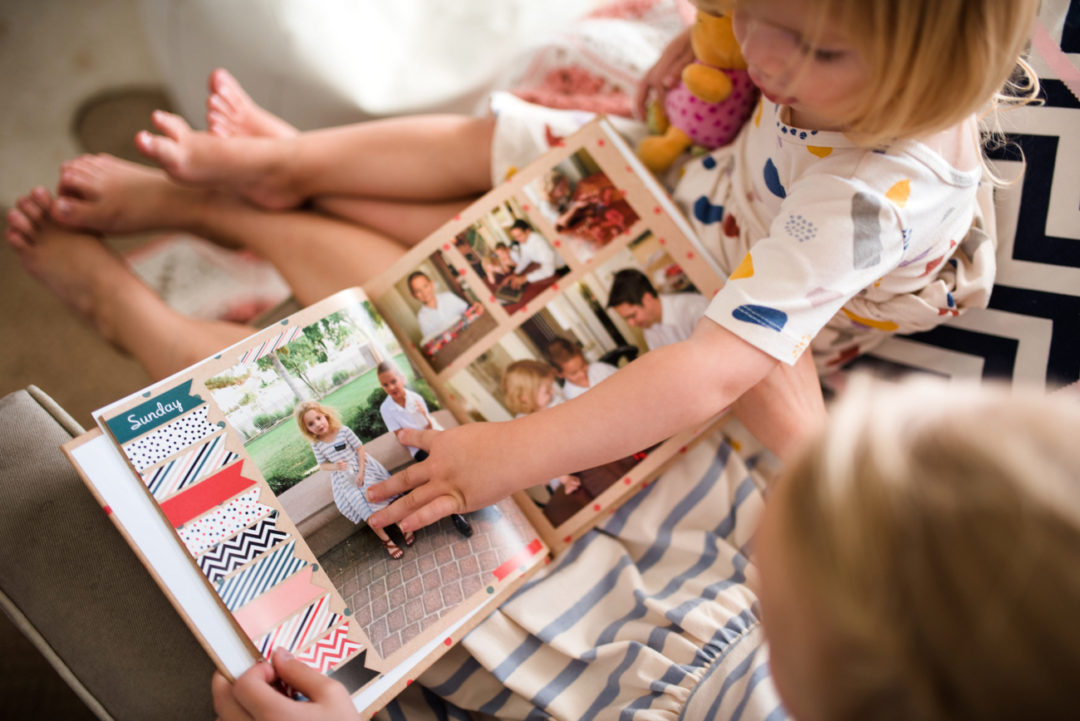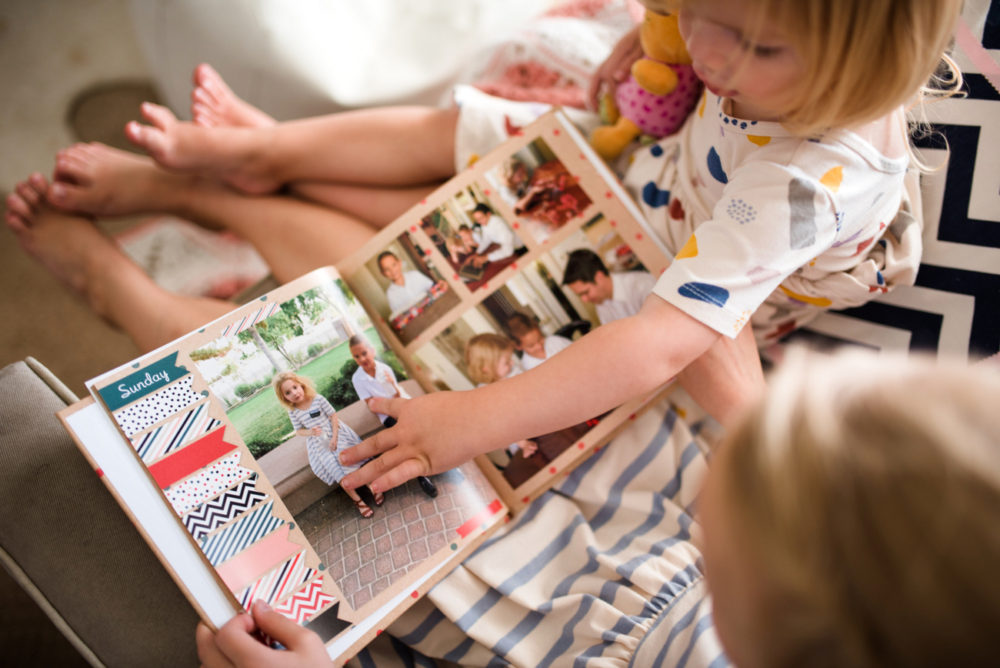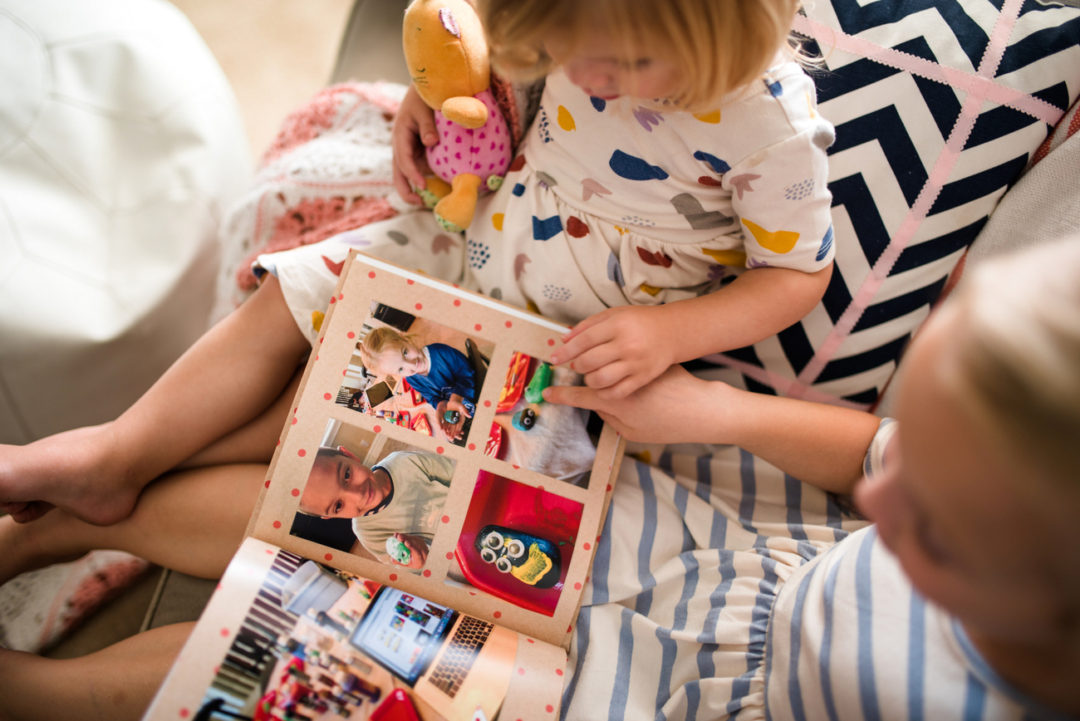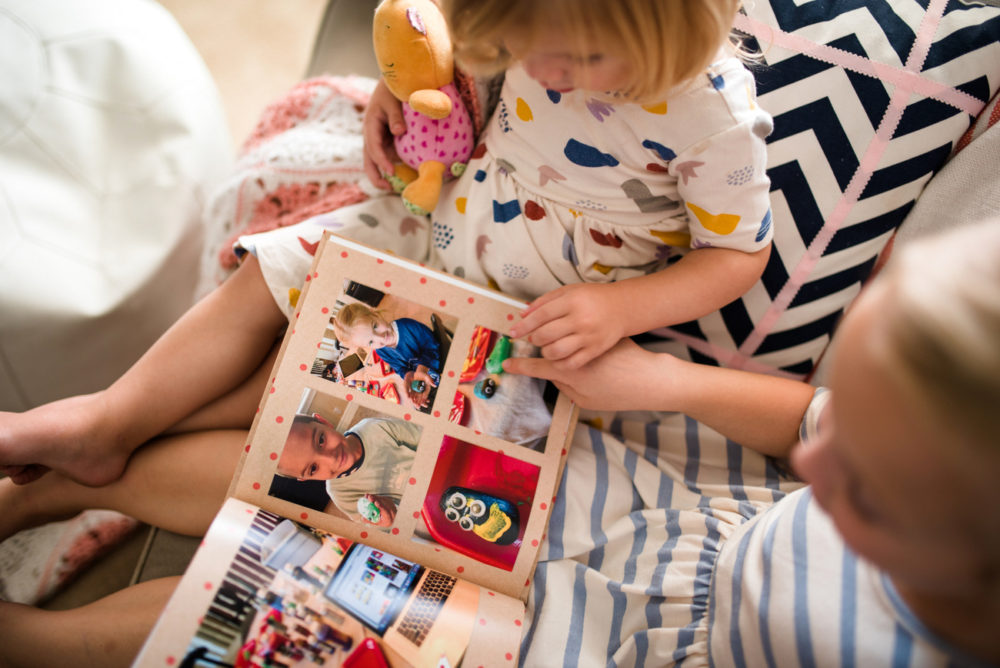 I know all too well how easy it is for those photos to disappear into the digital abyss and the details of a vacation to slip away, so I loved that they were recording it as it happened.
Since I always take a million photos when we go on vacation, I'm planning to steal my mom's idea of starting a Mixbook WHILE the trip is taking place and before I forget all the details (my memory is getting increasingly poor), plus dealing with the photos a day at a time.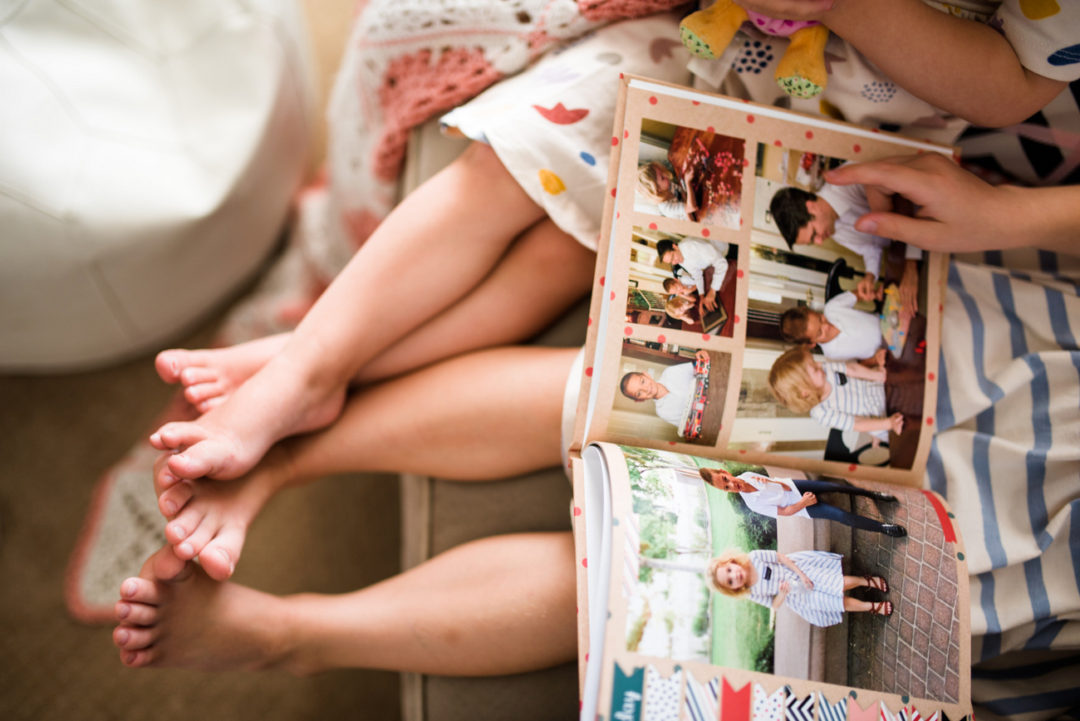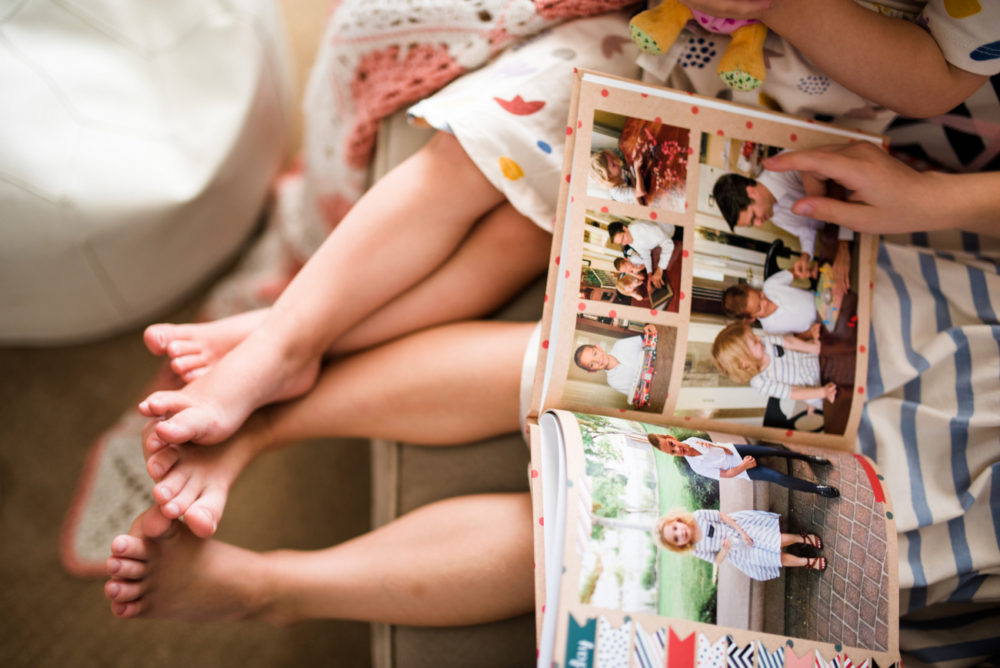 After they returned home, my parents sent me the last of the photos and I hopped on and added them into the Mixbook they'd started and ordered a copy for my parents, our family, and Merrick's family.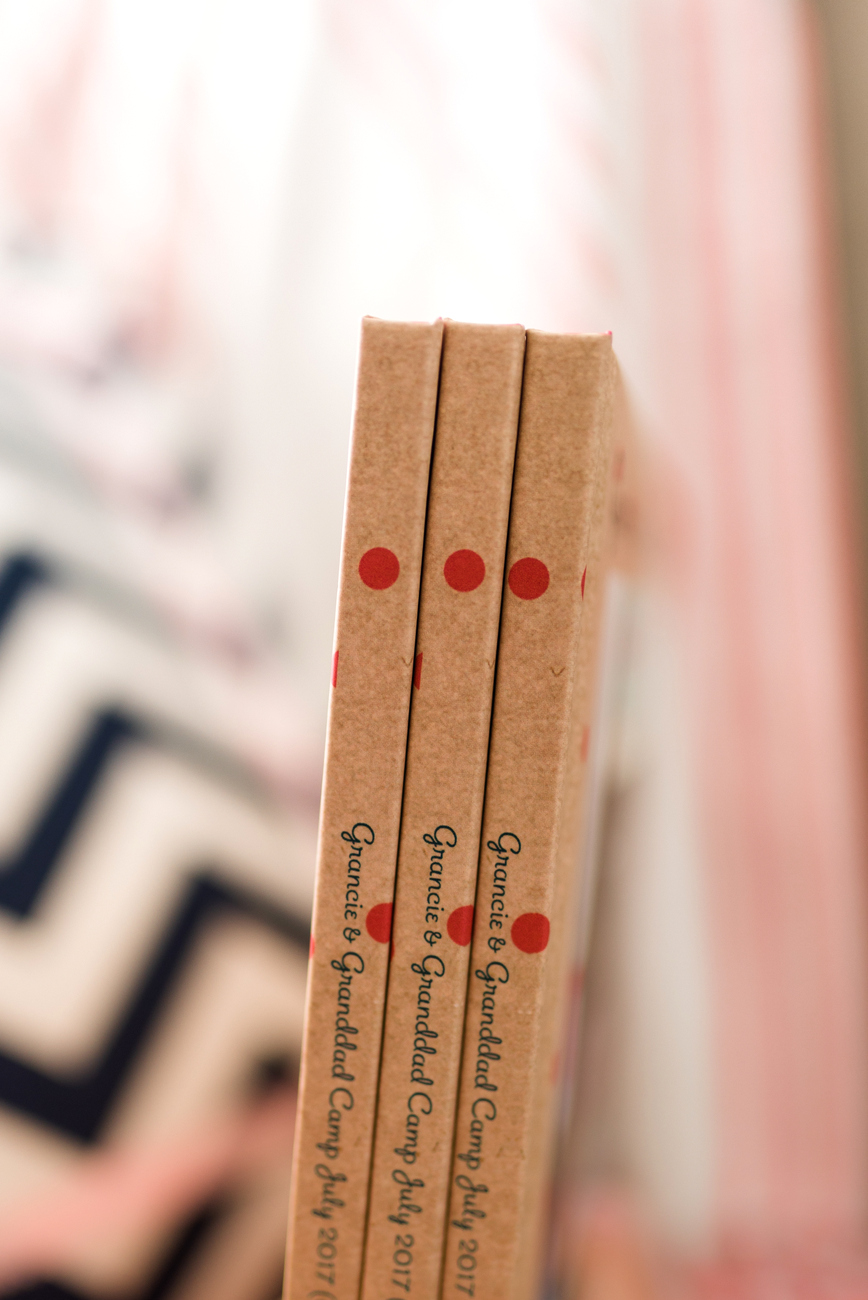 The fun thing for me was that, even though I'd seen lots of photos and thought I had a good idea of how they'd spent the week, when I saw the Mixbook, there were so many details I hadn't known about at all, from the pancakes they made themselves on Saturday morning to s'mores by the pool on Monday night and a trip to the splash pad.
My parents are already planning to have them back again next year, and then the year after that, when the next set of grandkids are seven, having TWO Grancie Camps so that each set gets their own tailored days instead of sharing it with siblings and trying to accommodate different age groups (not to mention the fact that my parents don't have a car that can haul around six people).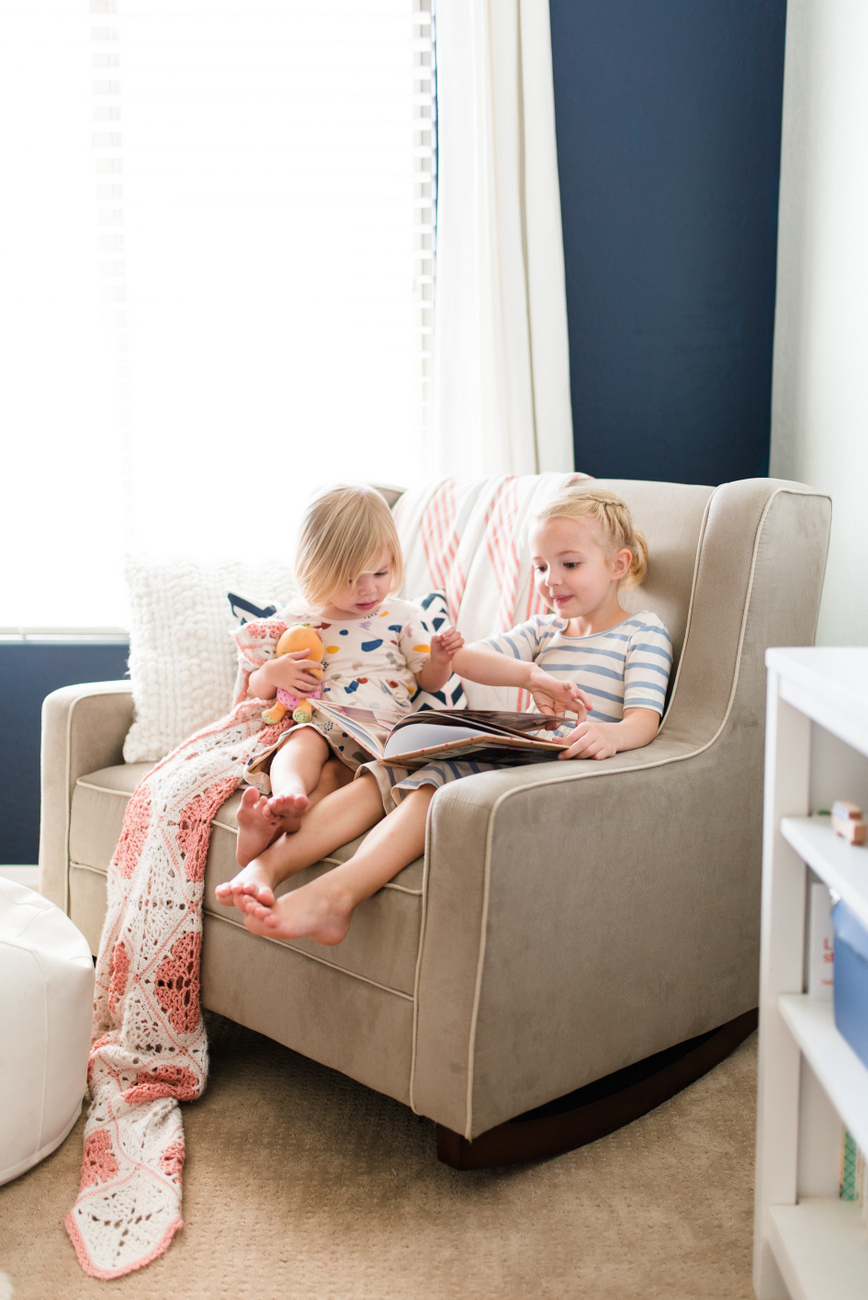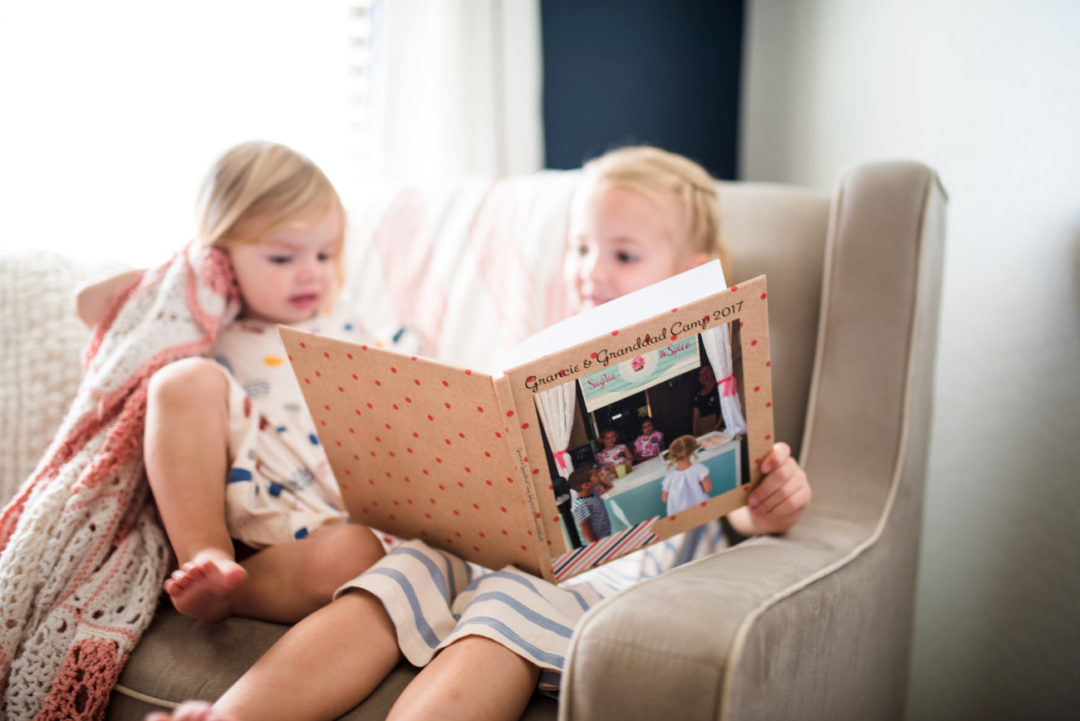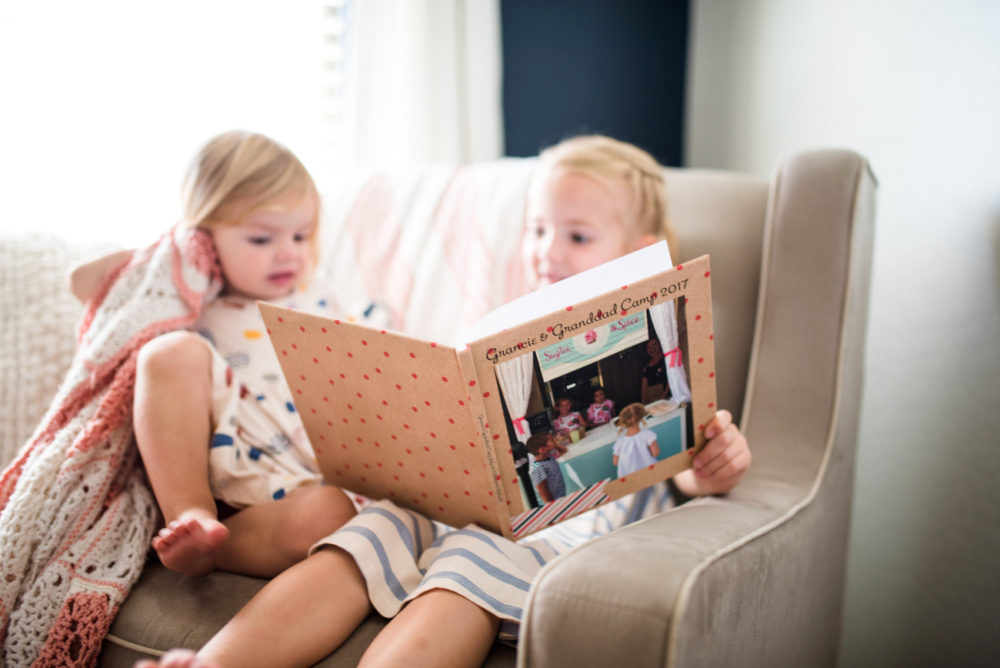 Ella loves looking through her copy of our Grancie Camp Mixbook and giving us even more details about the week, and Ani can hardly wait until it's her turn to go in a couple of years.
And if you have summer vacations to document, now is a great time to make a Mixbook to remember all those fun times (and be really on the ball for holiday gifts too). Plus, they're having an end-of-summer sale, with all their photo books between 20-50% off, so now is the time to grab one!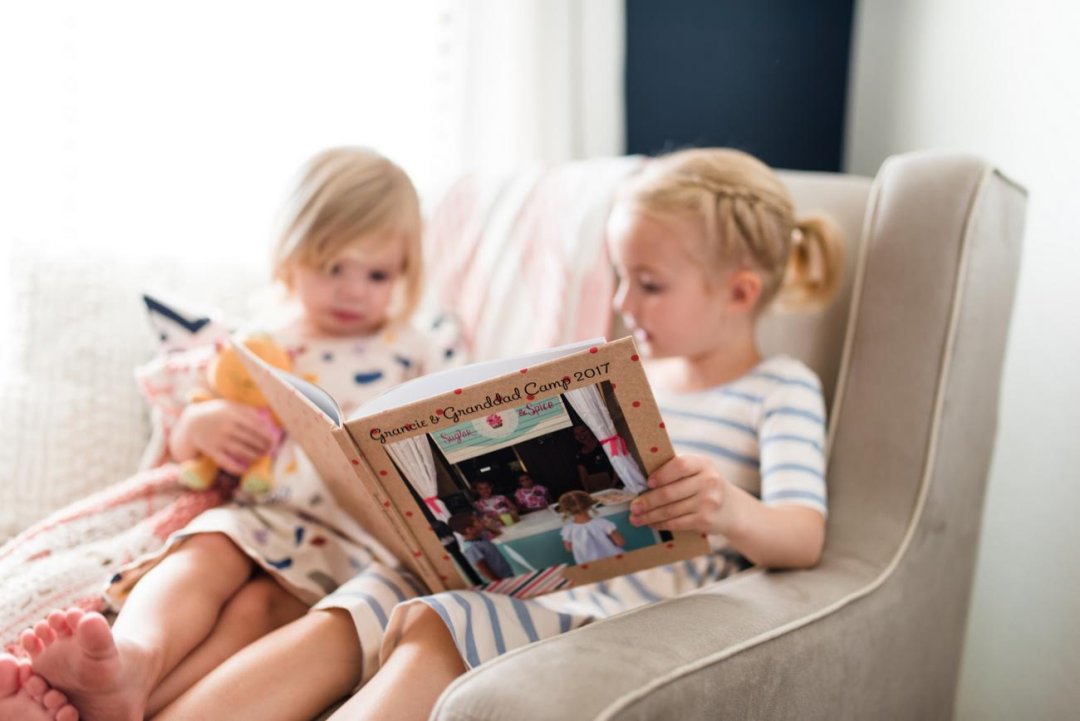 Photos by Christie Knight