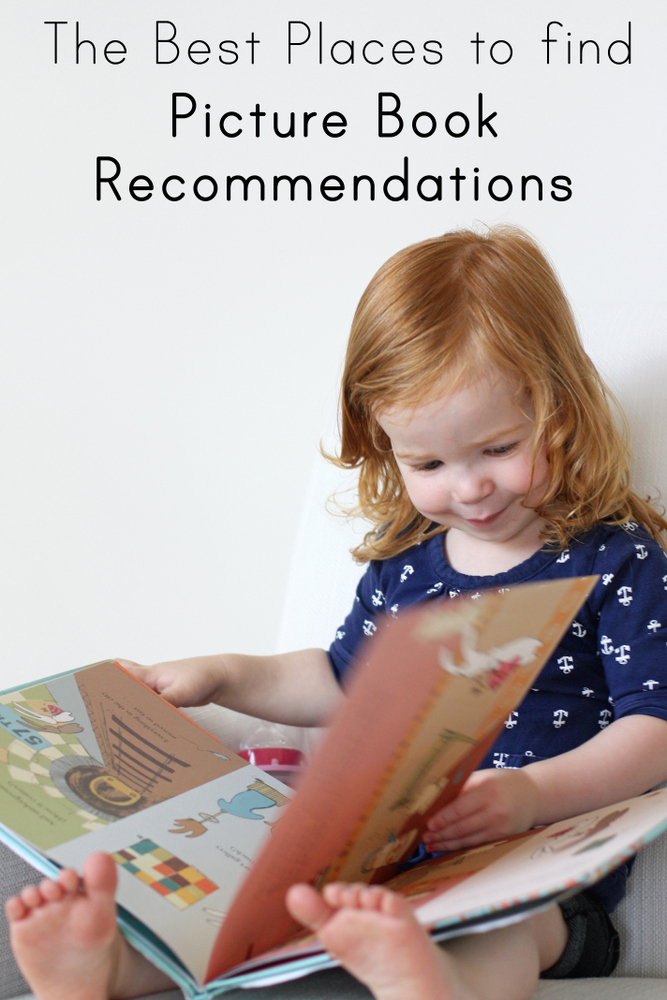 I've mentioned to people before that I almost NEVER just browse for books in the children's section of the library. Nearly every book we bring home for Ella is one I'm specifically looking for.
Which means I get asked a lot, "How DO you find books for her?"
I'm so glad you asked:
Any other suggestions for where to find books that doesn't involve pulling books at random off the shelf?
And, I'll do a similar post about where to find chapter books in the next little while (which probably means sometime next summer. . . . ).