Have you heard of the Library Extension for Chrome and Firefox?
It's been out for a couple of years, but apparently I've been living under a rock because I had never heard of it until last week, thanks to a wonderful Instagram follower who clued me in.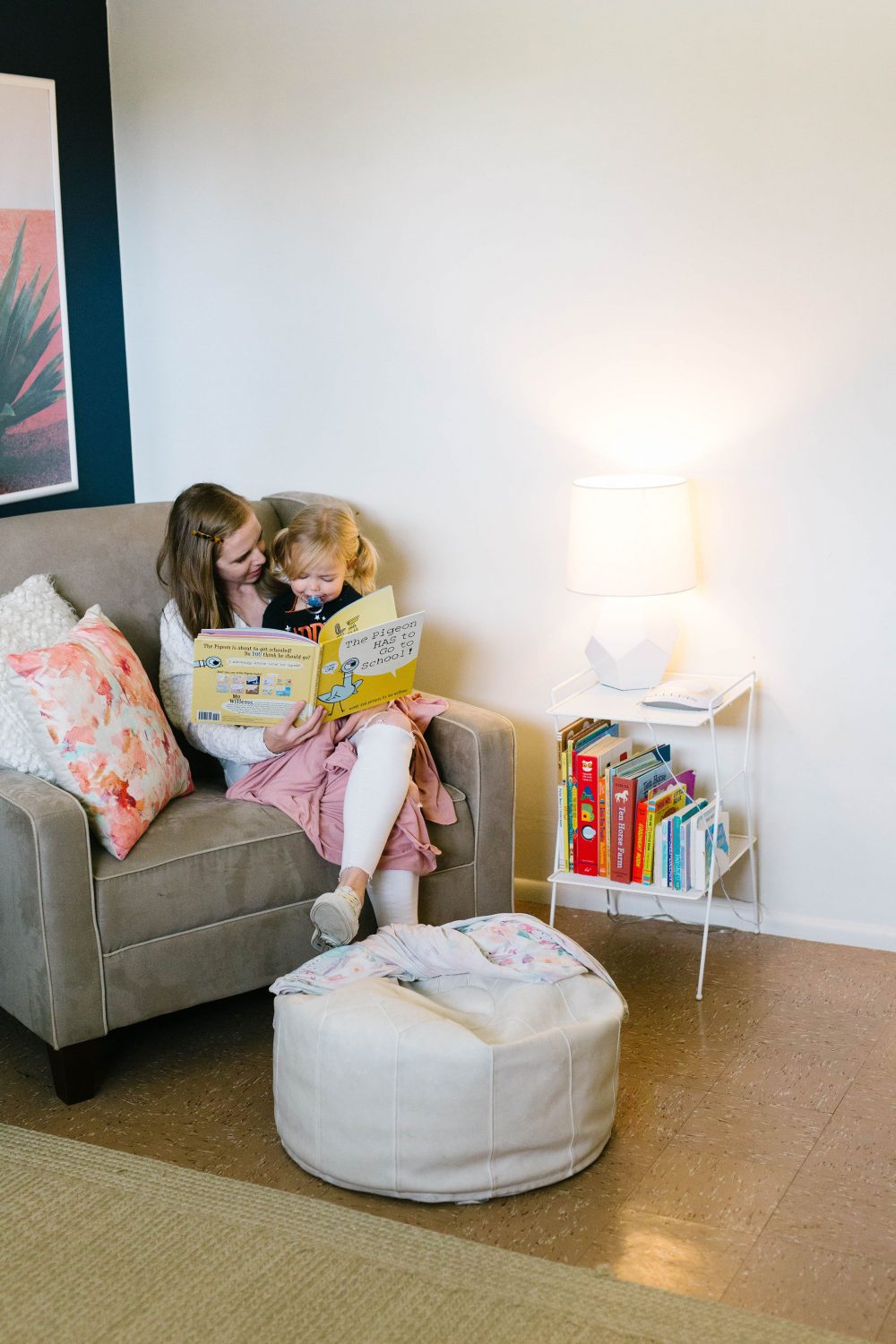 In case you're also missing out on this, here's how the Library Extension for Chrome or Firefox works. Because everyone should be taking advantage of this!
You download the Library Extension here. (Just click the button for your correct browser and it'll do the rest – the button will show up in your toolbar!)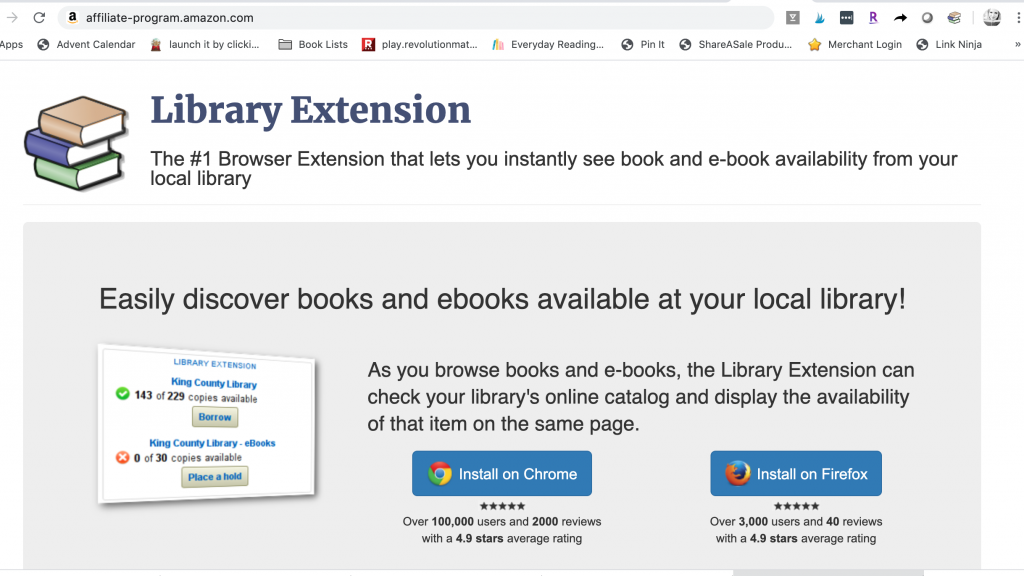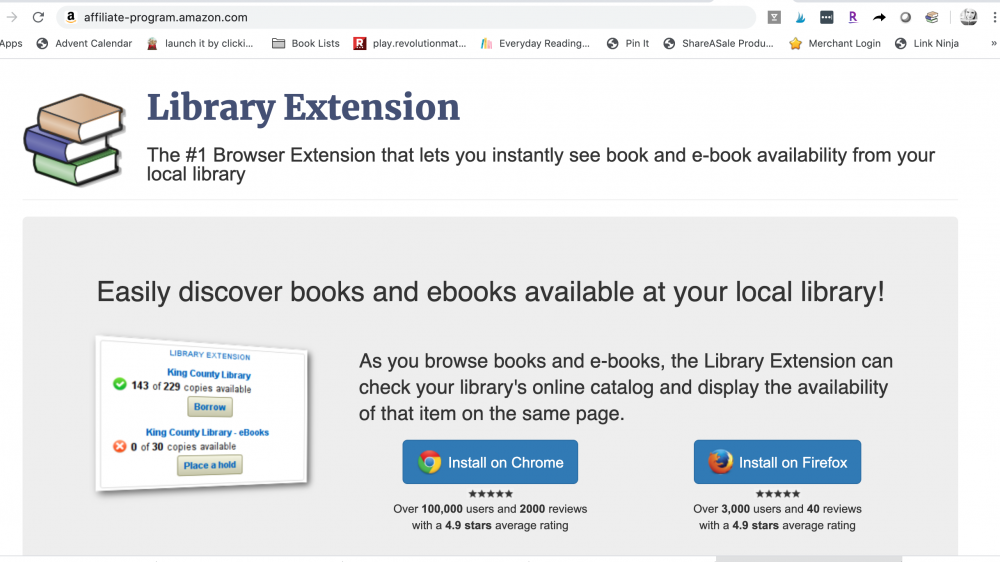 Click the little button in your toolbar to add your libraries – you can add as many as you like which makes it even more useful!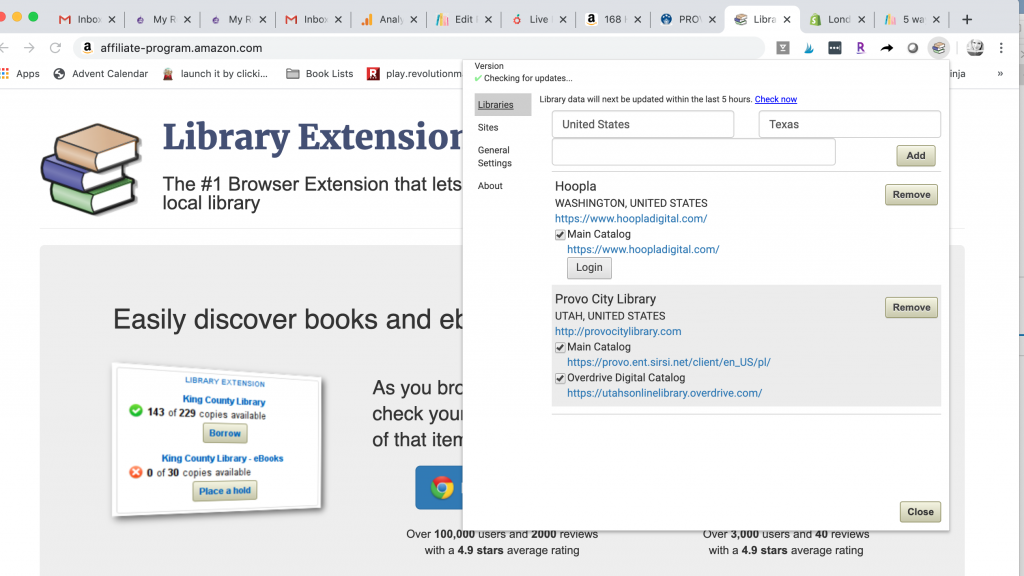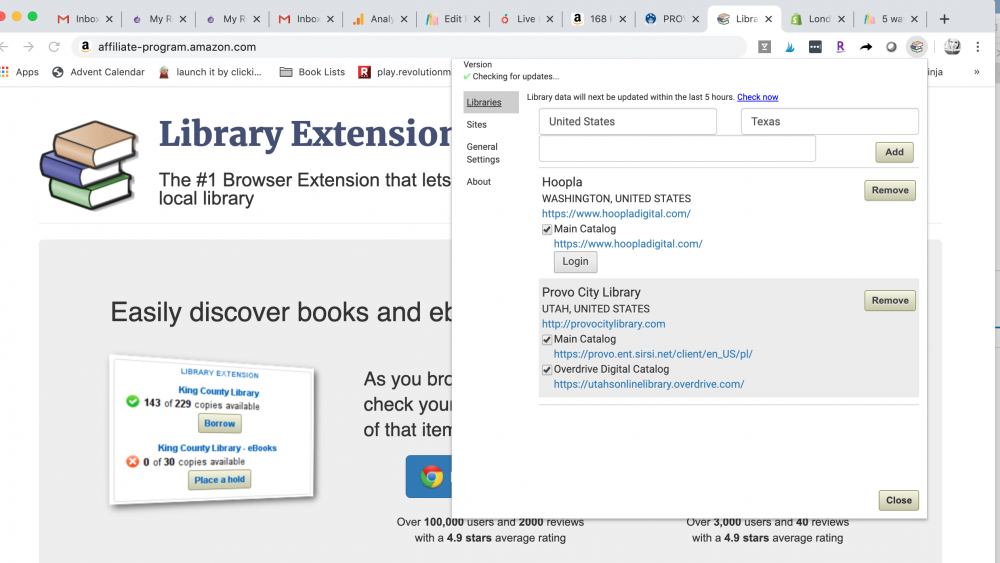 Once that's done, any time you look for a book on Amazon, a little box will appear just above the buy box on the righthand side and show you if your library has any copies of it!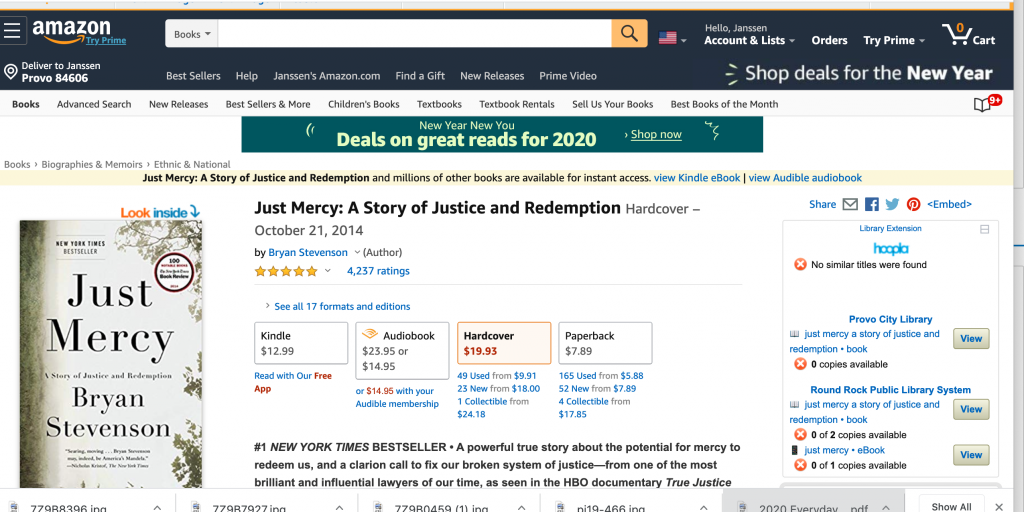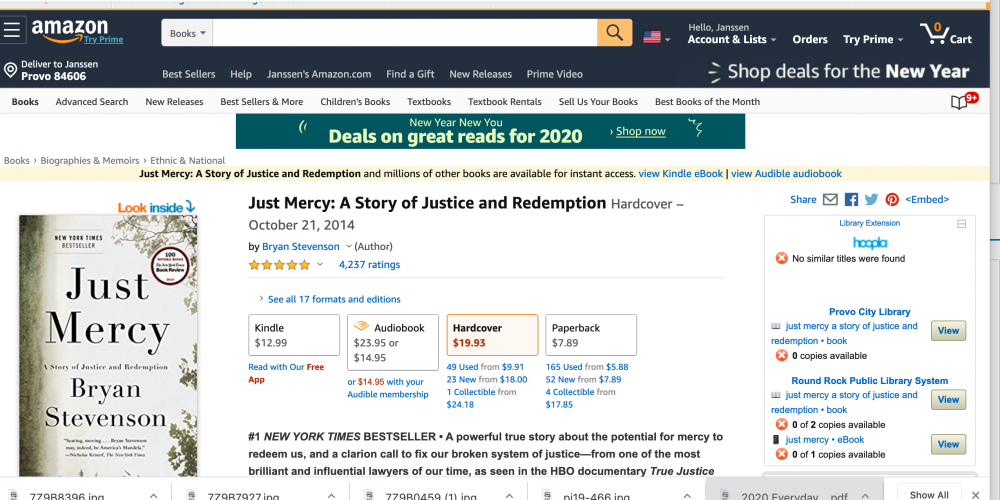 (Note that because most library buy primarily hardcovers, it might not show you any copies if you're looking at paperbacks – click to the hardback option and then the box will appear).
Then just click the "View" button and it'll take you right to the book in your library catalog and you can request it.
How amazing is that?
Library Extension isn't PERFECT – for instance, for my library, it never shows any of the books checked in – it shows that the library owns it, but that every copy is unavailable, even if that's not true, but at least I know the library owns it and can click over and request it.
And I love that I can see if any of the other libraries in my area have copies too without having to search 3-4 different library catalogs.
Plus, if you choose to have Hoopla added to the search results, it'll show if a digital copy is available.
Are you already using this? Or if it's new to you and you download the Library Extension, let me know!
If you liked this post about Chrome's Library Extension, you might also like these posts: