After I wrote a post about how much I love my Kindle e-reader, I got a ton of requests for a tutorial on how to get library books onto your Kindle.
The good news is that it's very simple!
And once you have your Kindle connected to your library account, you can have library books on you Kindle in 5 seconds flat after that.
I LOVE my Kindle reader and being able to get library books for my Kindle makes it even more valuable!
Here's how to do it: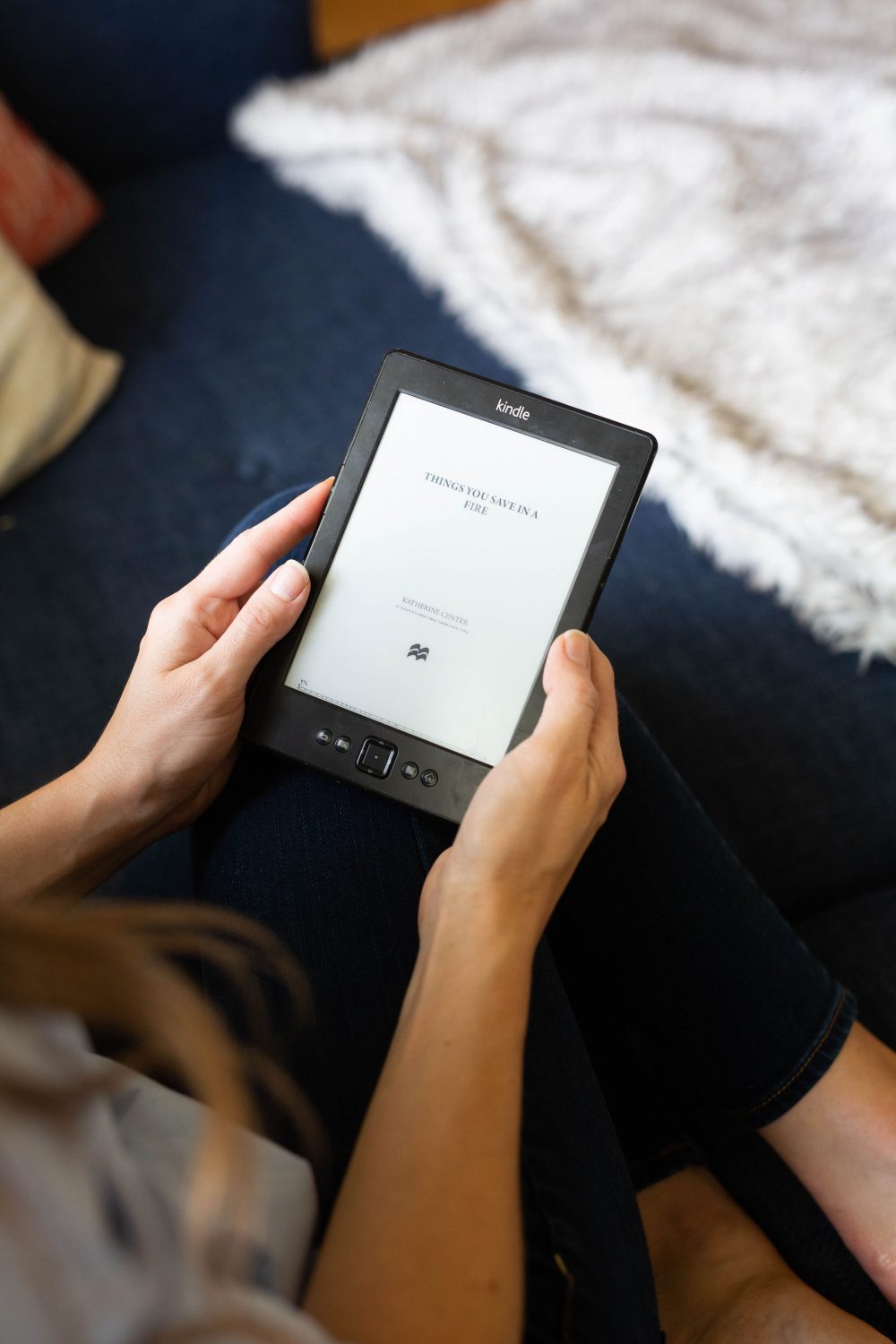 How to Get Library Books on Kindle
First, you'll need to make sure your Kindle is registered on Amazon.
You can check if your Kindle is already registered by going to Amazon and under your account choosing "Content and Devices" and under the Devices tab, see if your Kindle shows up. It should say "default device" next to it, too.
If it's not registered, here's how to do that!
On your Kindle, select the Menu icon and the press "Settings."
Choose "My account" (newer Kindles) or Registration (older Kindles).
Enter your Amazon username and password.
Now you're registered!
Time to start getting library books on your Kindle!
Open the Overdrive or Libby website or app on your computer or phone (I talked about those apps in detail here, if you're new to them!).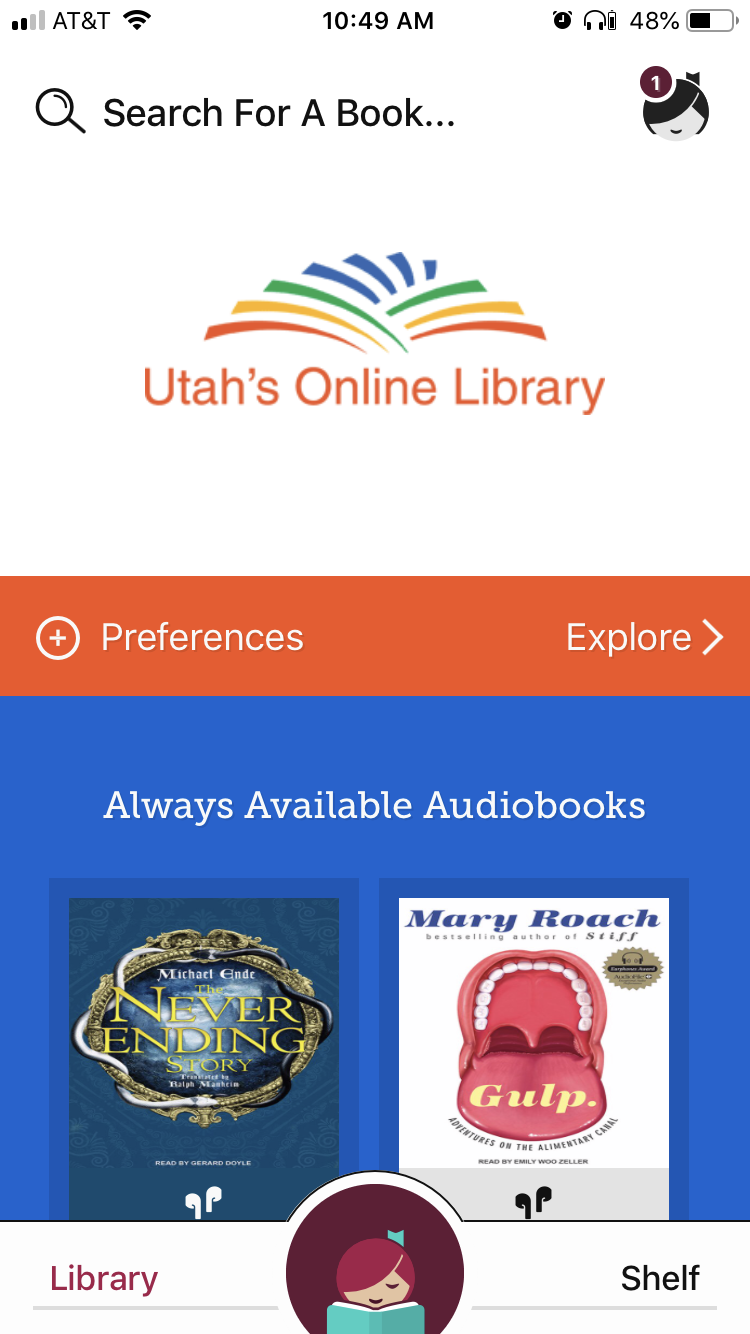 Log in to your library system and find a book you want to read that's available on Kindle (I find that MOST e-books through the libraries I've used are available as Kindle, but you can also filter for Kindle titles by clicking "More Options" when you type in the search bar and choose "Kindle" under the "Availability" tab).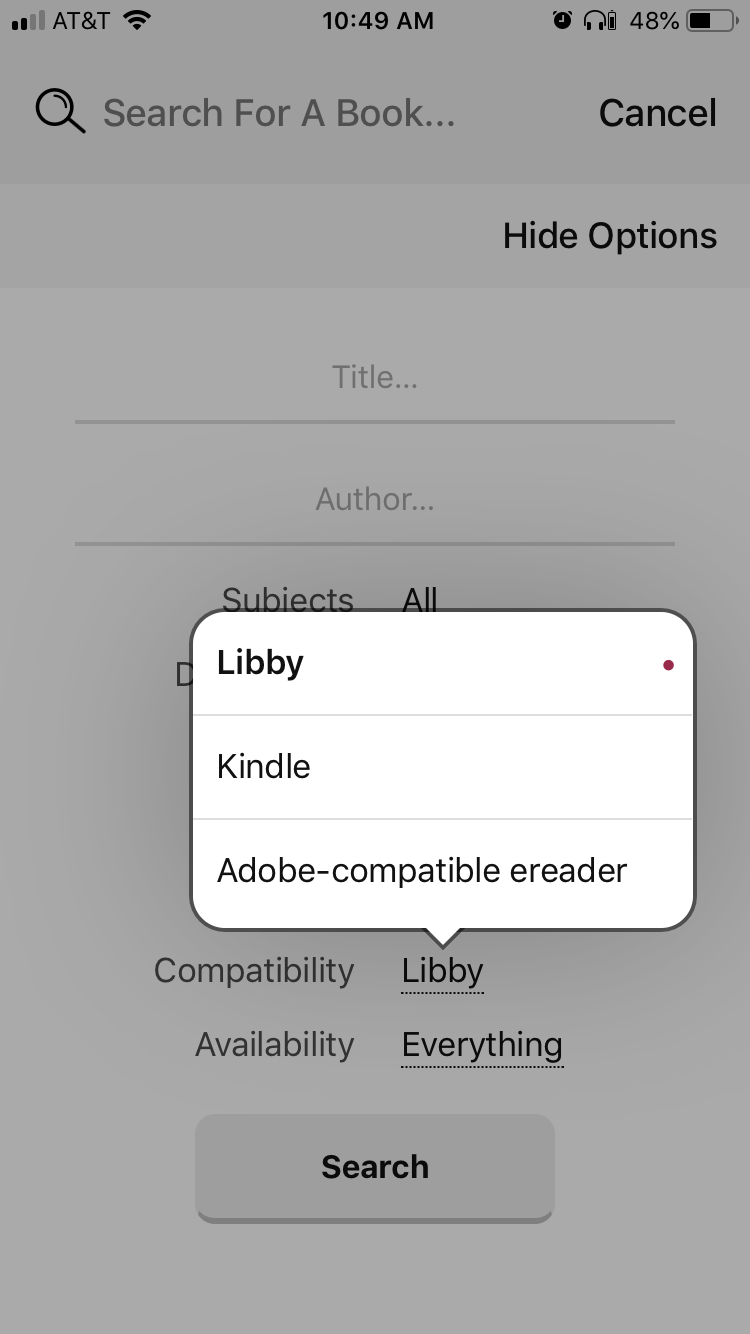 Once you've chosen a book, click "Borrow" and then choose "Read with Kindle."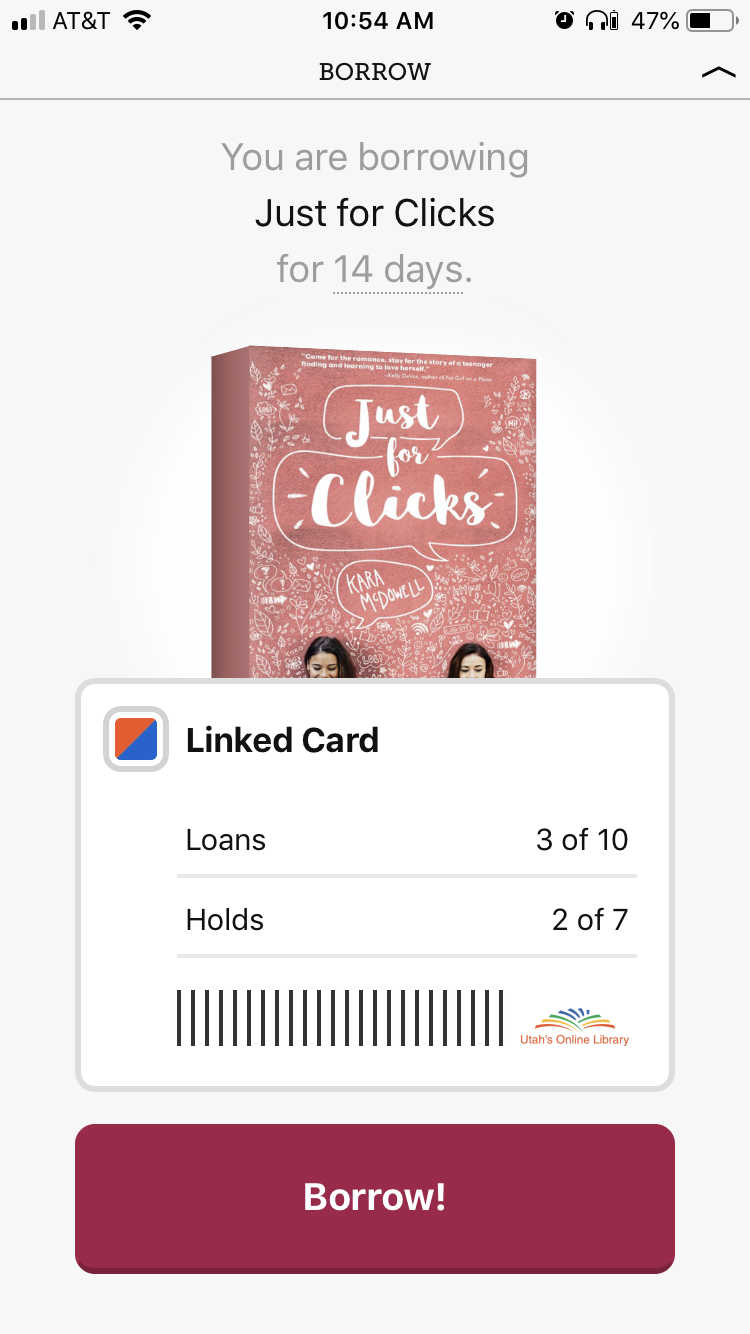 When you click that, it'll take you to Amazon (you may have to log in with your Amazon username and password) and it'll say "Get Library Book." Make sure the button below shows your correct Kindle and press "Get library book."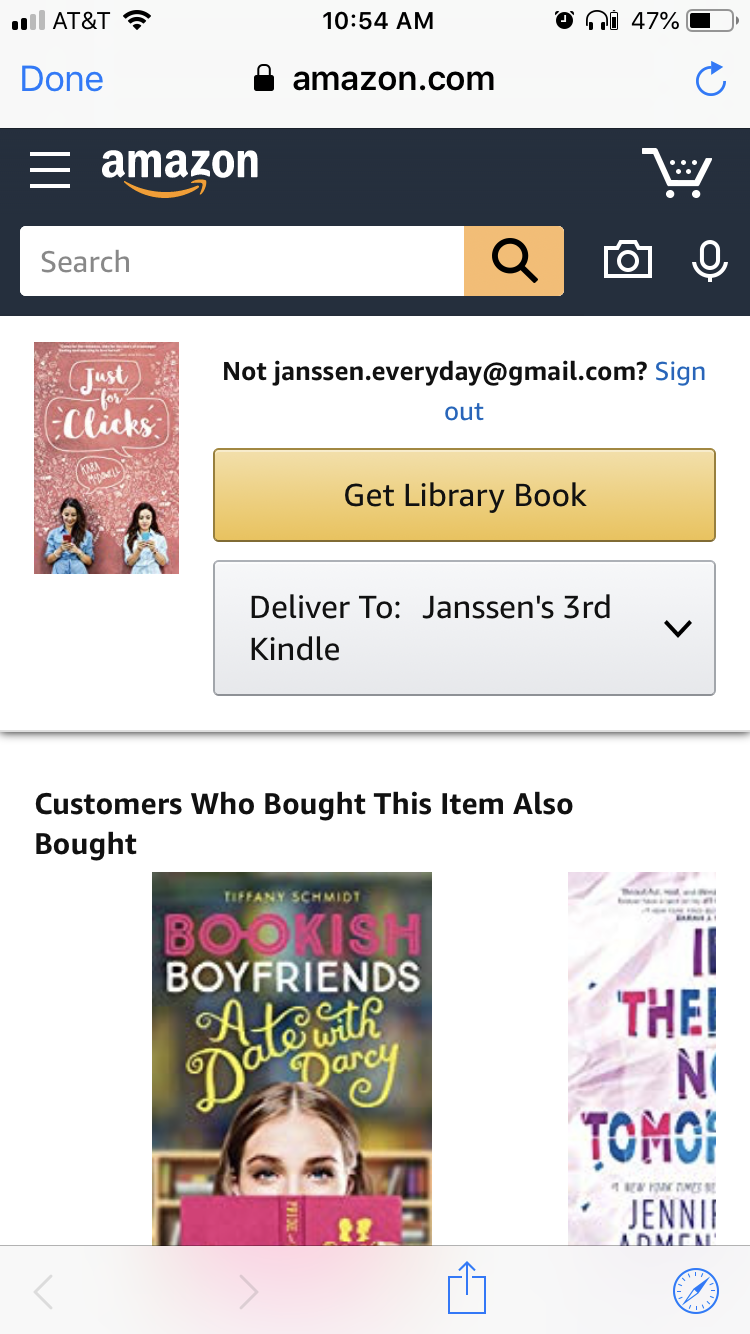 As soon as your Kindle connects to your Wi-Fi, the book will appear in your Kindle library! Ta-da! (It may take a few minutes).
Happy reading!
And if you have more questions about how to download library books to Kindle, let me know and I'm happy to help you troubleshoot!
If you liked this post about how to get library books on Kindle, you might like these posts too: