After the racist comments made by the Book Outlet team on Twitter and their subsequent response to the public outcry, I no longer support or recommend Book Outlet.
I've chosen not to delete this post because I've spoken about Book Outlet so much over the past months that I want to make sure that those searching my site for this post see this and know that I stand against businesses that don't align with my anti-racist values. I suggest that you look at this post for other recommendations for places to get books at a discount. 
Have you used Book Outlet before?
I included it a couple of years ago on a list I made of the best places to get cheap books, but I didn't really start using it until this year and now I'm OBSESSED.
Let me tell you a little bit about it and why it's so great!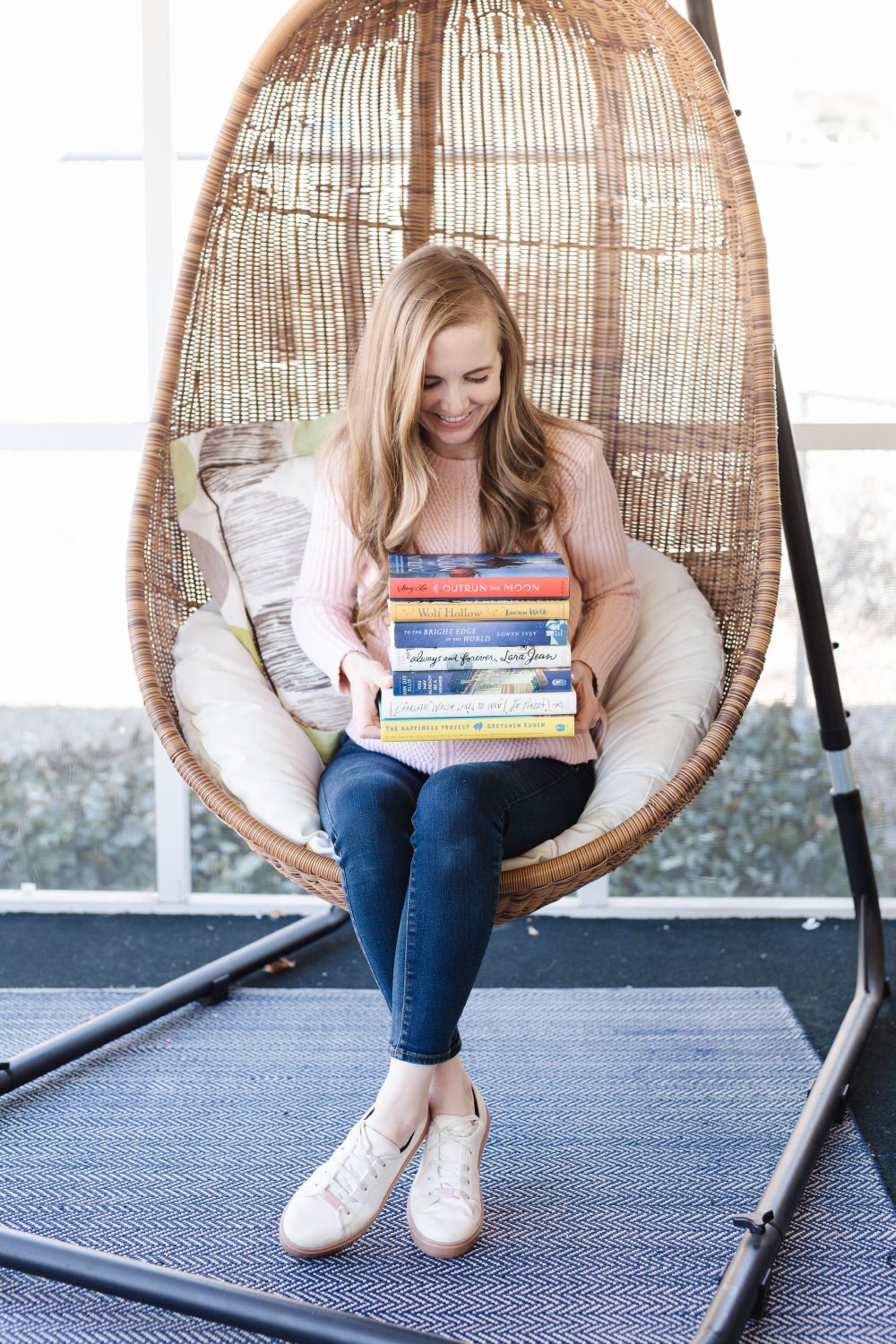 Why I Love Book Outlet
Book Outlet sells new books that are publisher overstocks.
That might mean that the books went to a physical bookstore and didn't sell and then got sold to Book Outlet or that the publisher still was holding on to and is now ready to sell at a discount.
So they're brand-new books, but because they may have gone in and out of boxes a few times or been on shelves for sale, it's possible they'll be slightly dinged up on the corner. The book description on most of the books also says, "The book is in new condition and will, in most cases, have a small dot or line on the edge of the book."
They pass along the savings to you, so most of the books available on Book Outlet are somewhere between 50-90% off.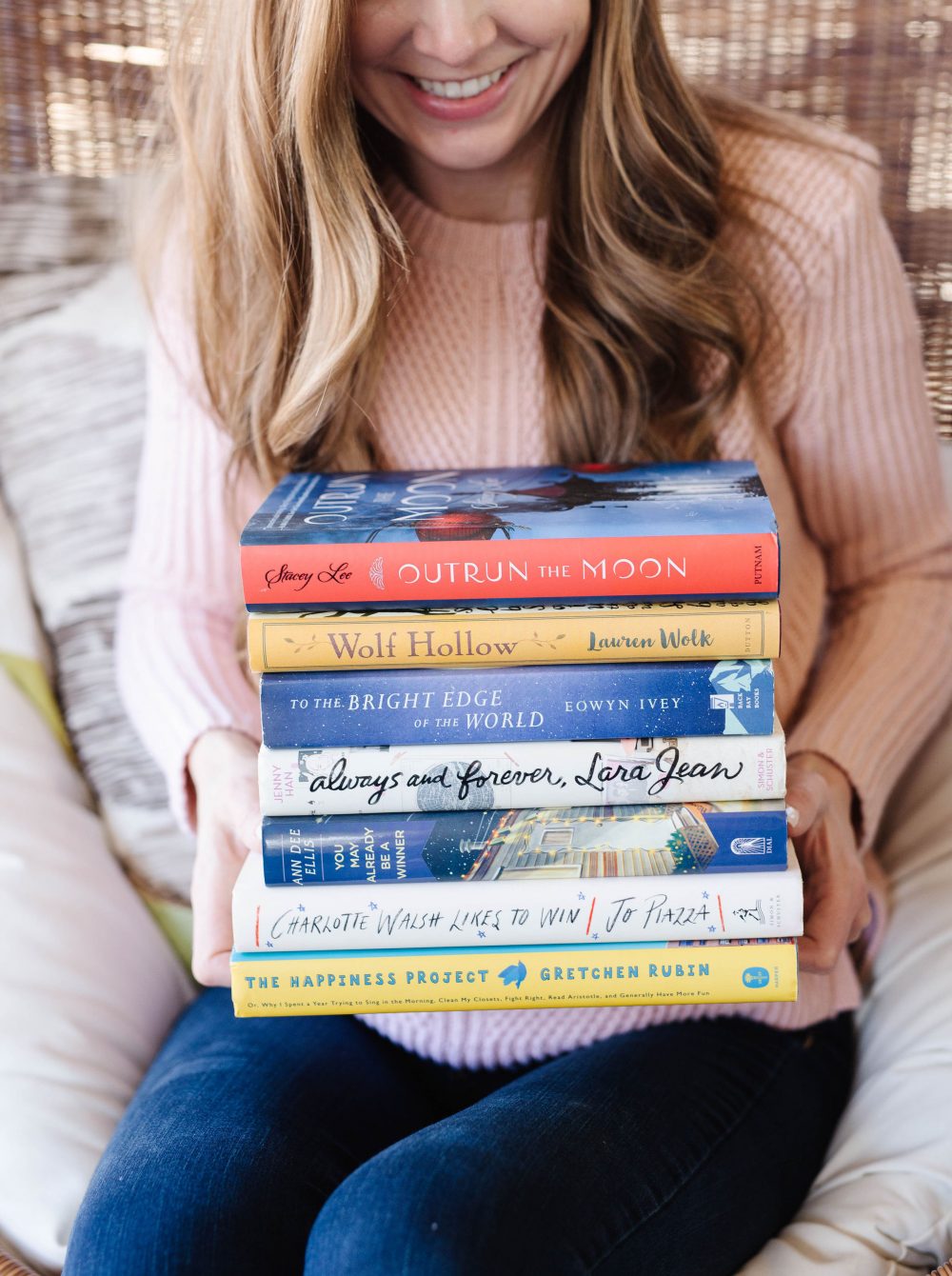 What kinds of books does Book Outlet have?
Book Outlet doesn't have EVERYTHING, but they have a darn good selection.
I like to scroll through the Bestsellers page and see what's getting a lot of traction.
I particularly love using Book Outlet to buy Paint by Sticker books, Scratch and Sparkle books and drawing books. I stock up on these ones for birthday gifts for the endless parade of birthday parties my girls go to or for Easter or birthday or Valentine's Day gifts for my own children.
It's also a great place to grab a copy of a classic book or bestsellers from a year or two ago (very book in the photo stack above are books that Book Outlet currently has in their inventory).
There is no Amazon Prime with Book Outlet, so you won't be getting your books in 2 days (unless you would like to pay truly astronomical shipping prices), but shipping is a flat-rate $5 or free shipping if you spend more than $35.
Is there a Book Outlet Coupon Code?
Occasionally they'll have special coupon codes, but if it's your first order from Book Outlet, you can use this link to get $10 off a $25 order.
They also have a great rewards program where you earn points for every purchase you make and for referring friends and you can convert those points into gift certificates that you can spend on any book you want (if you refer two friends that make purchases, you'll get 400 points which translates to a $20 gift certificate. They do cap referrals at 10 per week, so you can't earn hundreds of bucks at one go, but it can add up over time).
What about KidsBooks.com?
When I talked about Book Outlet a few weeks ago on InstaStories, I was flooded with messages about Kidsbooks.com. They're owned by the same parent company and KidsBooks.com works almost exactly like Book Outlet except focused exclusively on children's book.
You'll need separate accounts for each and KidsBooks.com doesn't have the rewards program that Book Outlet does.
One other little perk? The Library Extension plugin works on it so you can see as you browse books if your library has copies of it too. Score!
Any other questions about Book Outlet? I'm happy to try to answer!
If you liked this post about Book Outlet, you might like these posts too:
Photos by Heather Mildenstein