We are getting to that stage where my girls go to a fair amount of birthday parties which means I'm ALWAYS scrambling for a birthday gift.
Over time, I've realized I don't need to reinvent the wheel every time a party invite shows up in one of my girls' backpacks and we've found a bunch of tried and true birthday gifts for kids that are always a hit, not too expensive and easy to keep on hand.
I generally gravitate toward consumable items, books, or small games. Toys are generally not my first choice, although I've included a couple here that we just really really love at our house.
If you have birthdays coming up (whether your child is the birthday child or a guest), I hope this list will help you out!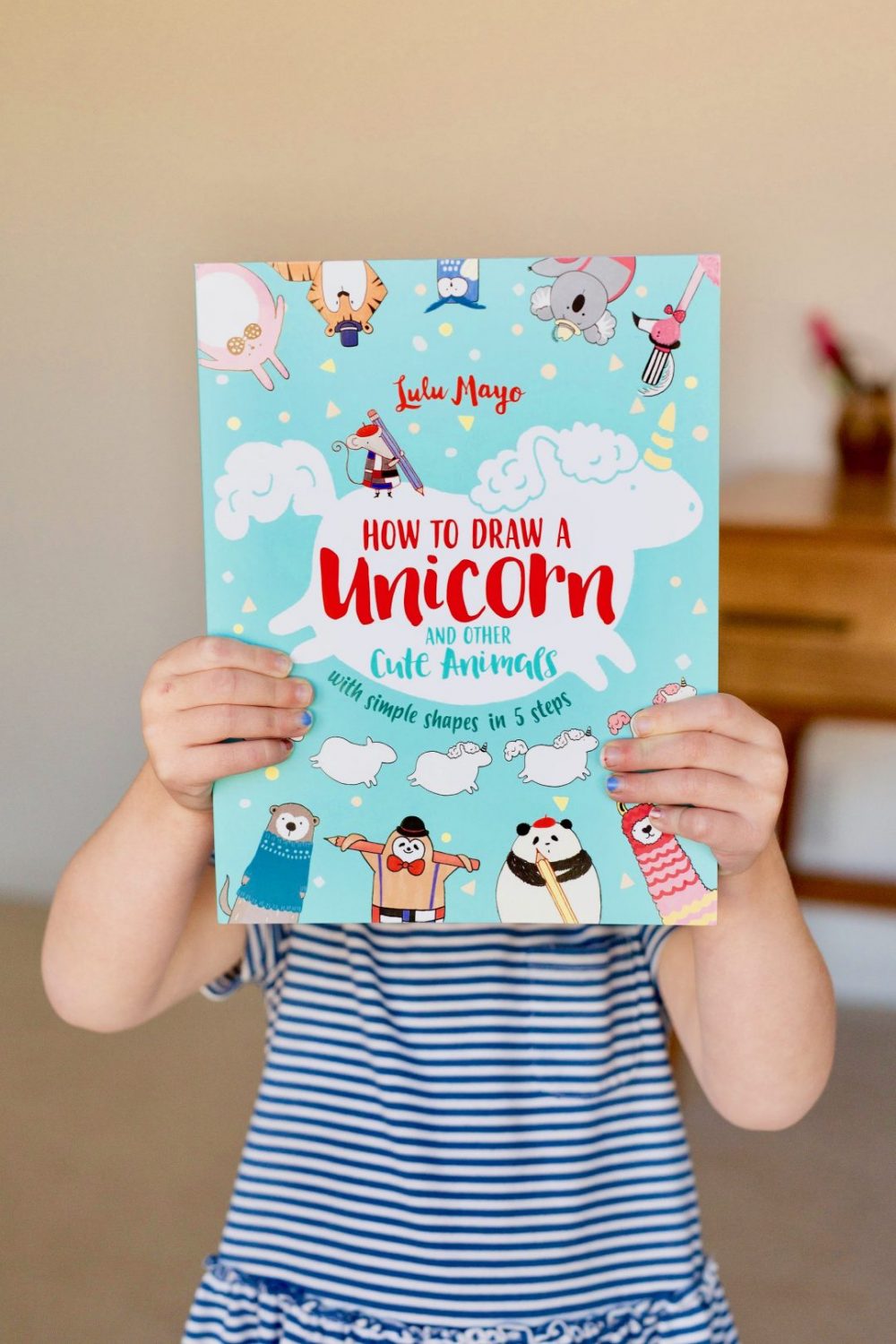 15 Best Ideas for Birthday Gifts for Kids
Paint by Sticker Book. I am OBSESSED with these activity books. They're very affordable. You can do the kid versions for younger kids and the grown-up versions for older kids (my 9 year old definitely prefers the adult versions). I like to stock up on them from Book Outlet for half the price!
Kiwi Crate. You know we love Kiwi Crates at our house and when they have a big sale, I like to stock up on a few of them to give as gifts. You just can't beat them!
Animal Mini Flashlight Clip. I don't know why flashlights are so so fun for kids, but they 100% are. These ones clip to a keychain or backpack and look like little animals.
A Drawing Book. A drawing book is basically childhood gold (I could NOT keep them on the shelves of my library when I worked in an elementary school library) and there are so many good ones. My favorite drawing books for all ages are here.
Giant Coloring Sheet. You can buy these on Amazon for about $10 or just print your own at Staples for $4 as an engineer print! Add a box of colored pencils or crayons and you're good to go! It's hard to beat the impact of one of these.
Spy Pens. I bought these for my girls stockings a few years ago and they were the MOST popular thing I've ever put in a stocking.
Snap Beads. I told you there wouldn't be many toys on this list, but I made an exception for these snap beads. My sister-in-law gave us a jar of these for Christmas probably 6 years ago and they still get played with virtually every week.
An I Spy book. I love to give books as gifts and I love an I Spy book because they double as a game. Here is a list of my favorite I Spy books for all ages.
Cover Your Assets. I love this game because it's not super well known (so people aren't likely to already own it) but it is very easy to learn and even my 4 year old could play it with no problems.
Play Doh. My girls live for Play-Doh. Tally has gotten some for every birthday and holiday for the past two years and it's always her absolute favorite gift. And the older girls play with it just as much as she does.
Puzzles. Everyone in our family loves puzzles, but for the younger crowd (2-4), I especially love this set of wooden puzzles. We have used ours for four kids in a row and they've all LOVED them.
Hula Hoop. This is such an easy gift to grab at Walmart or Target (yes, it's hard to wrap. Just throw on a bow) and it's such a hit.
Walkie Talkies. There are some gifts that you'll just never go wrong with and walkie talkies are one of them. These come in a bunch of colors, and our girls are still playing with theirs 2 years later.
Sleeping Queens. This is another game you can't go wrong with. It's better for younger kids (4-8ish) and we've played our cards into the GROUND.
Querkles Coloring Books. We just discovered these recently and my girls are huge fans. It's like color-by-number on steroids. You don't know what it's going to be until you've started coloring it and then slowly an animal or face or whatever themed book you bought emerges. It's insanely cool.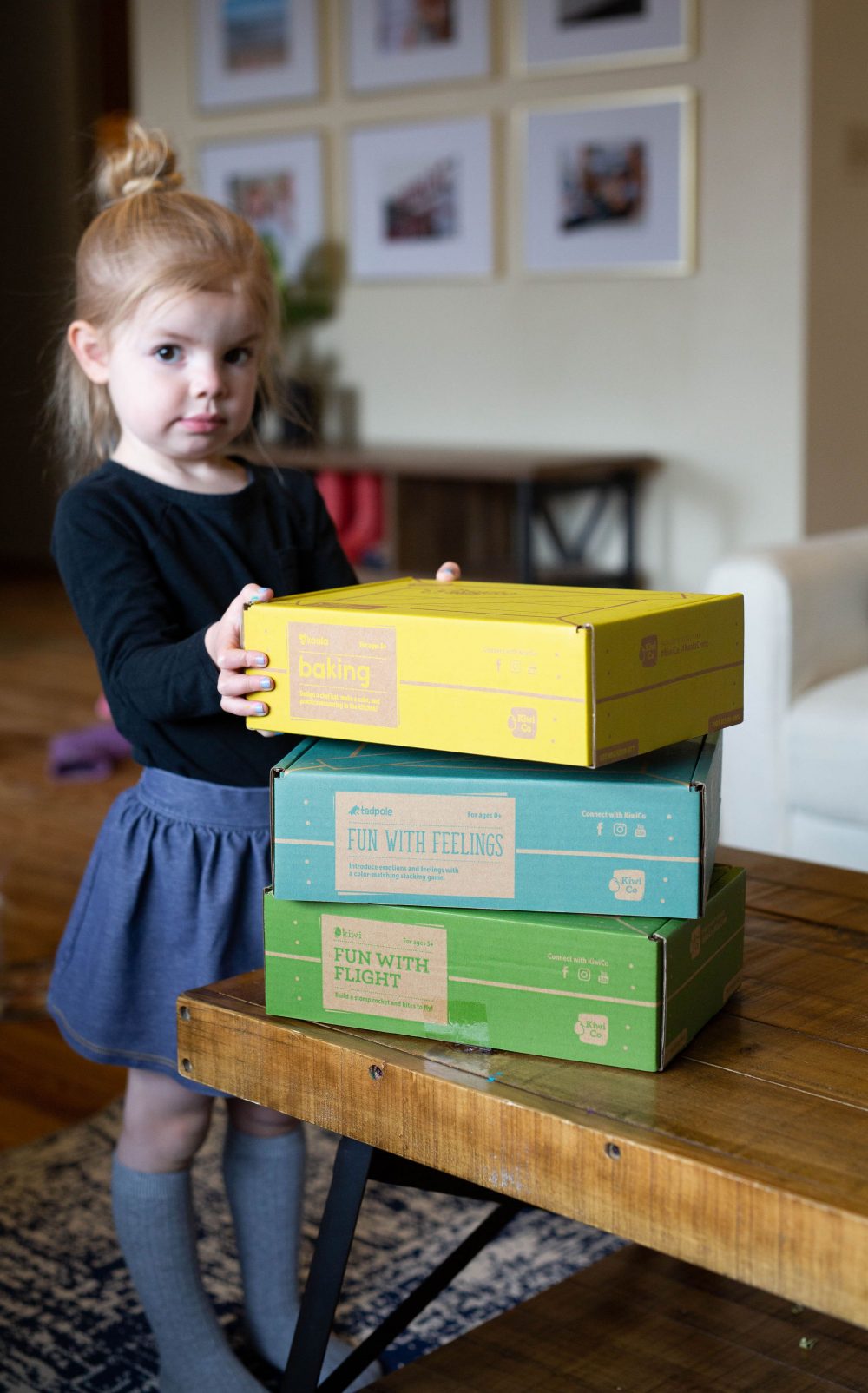 What are your go-to birthday gifts for kids? I'd love to add more to my list!
If you liked this list of birthday gifts for kids, you might like these posts too: