I love birthdays.
My parents made our birthdays really fun when I was growing up, and now that I have children of my own, I particularly love making them a festive event for the whole family.
I think birthdays are an especially fun time to have family birthday traditions, and over the years we've developed some fun birthday traditions that aren't too complicated or time-consuming or expensive, but make it a really special and exciting day for everyone.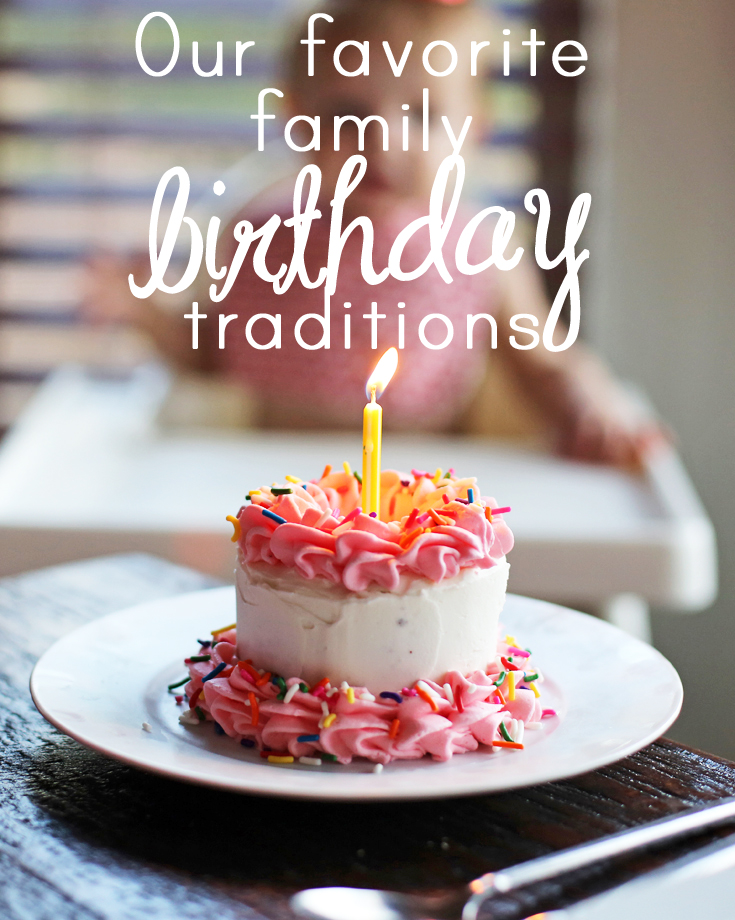 our favorite birthday traditions
Breakfast in Bed. This is one from my parents and one of my favorite memories from childhood. On the morning of our birthdays, the whole family would traipse into our bedrooms singing happy birthday and holding a breakfast tray. It's so simple but so out of the ordinary (when else do you get breakfast in bed?). And of course, that breakfast was always. . .
Sugary cereal. When I was growing up, we never had very fun cereal, and we're pretty much the same now – the regular rotation is Cheerios, plain Chex (my favorite!), or Life. So having Lucky Charms or Reese's Puffs or Cinnamon Toast Crunch is a very special treat. Plus, it's so easy. No getting up early to make pancakes, and the rest of the siblings are equally excited about getting a few bowlfuls after the birthday girl has eaten (I wrote a whole post about this tradition here).
A tiny smash cake for first birthdays. This has been my favorite birthday tradition for each of the girls. I love making a tiny cake in a tin can or mug and then decorating it up with a single candle (you can see more details about how I make it here). It's just so cute and fun for photo ops, plus I don't feel bad about a ton of cake getting wasted.
A birthday date with Mom & Dad. It took me years of thinking about this to actually make it happen, but now these dates are one of the birthday traditions our girls most look forward to. Sometime the week of their birthday, both Bart and I take the birthday girl out to breakfast or lunch or to get ice cream. With three siblings, it's rare for our girls to have dedicated time with BOTH parents at the same time, and this has been really a fun way to celebrate their birthday. As a bonus, we always each share a few favorite memories of the birthday girl on the drive to our date. (P.S. I have a whole post about these birthday dates here).
And a few former birthday traditions we no longer do: 
An outing to the candy store. When we lived in Arizona, Star's second birthday fell on a very rainy day and we weren't sure how to spend the morning. Bart looked up things to do with kids in the area and discovered there was a very large and very popular candy story not too far from us (Sweeties, if you're curious). We gave each of the girls $2 and then we spent an hour looking at every aisle as they decided how to spend their money. It was so fun and the girls were in heaven and we did it every birthday until we moved away. We haven't found a comparable candy store in Utah, so this is no longer part of our birthday traditions, but even after four years of not doing it, the girls still talk about it all the time.
Dinner at Grimaldi's. This was another Arizona tradition that didn't carry over when we moved to Utah. If you sign up for Grimaldi's VIP program (which is free), you get a free 16 inch pizza coupon around your birthday. We've signed up everyone in our family, and so, usually a few days before the actual birthday, we all go out to dinner together. Because of the spacing of our birthdays, we end up going about every third month, so we rarely go aside from our birthdays and it feels like a special birthday outing, plus a fun way to kick off the celebrations. If you don't have a Grimaldi's near you, there are plenty of other restaurants that offer birthday freebies. When we lived in Texas, we would go to Fuddruckers during our birthday weeks.
Do you have family birthday traditions? I'd love to hear (and then I'll probably steal them for our own family!).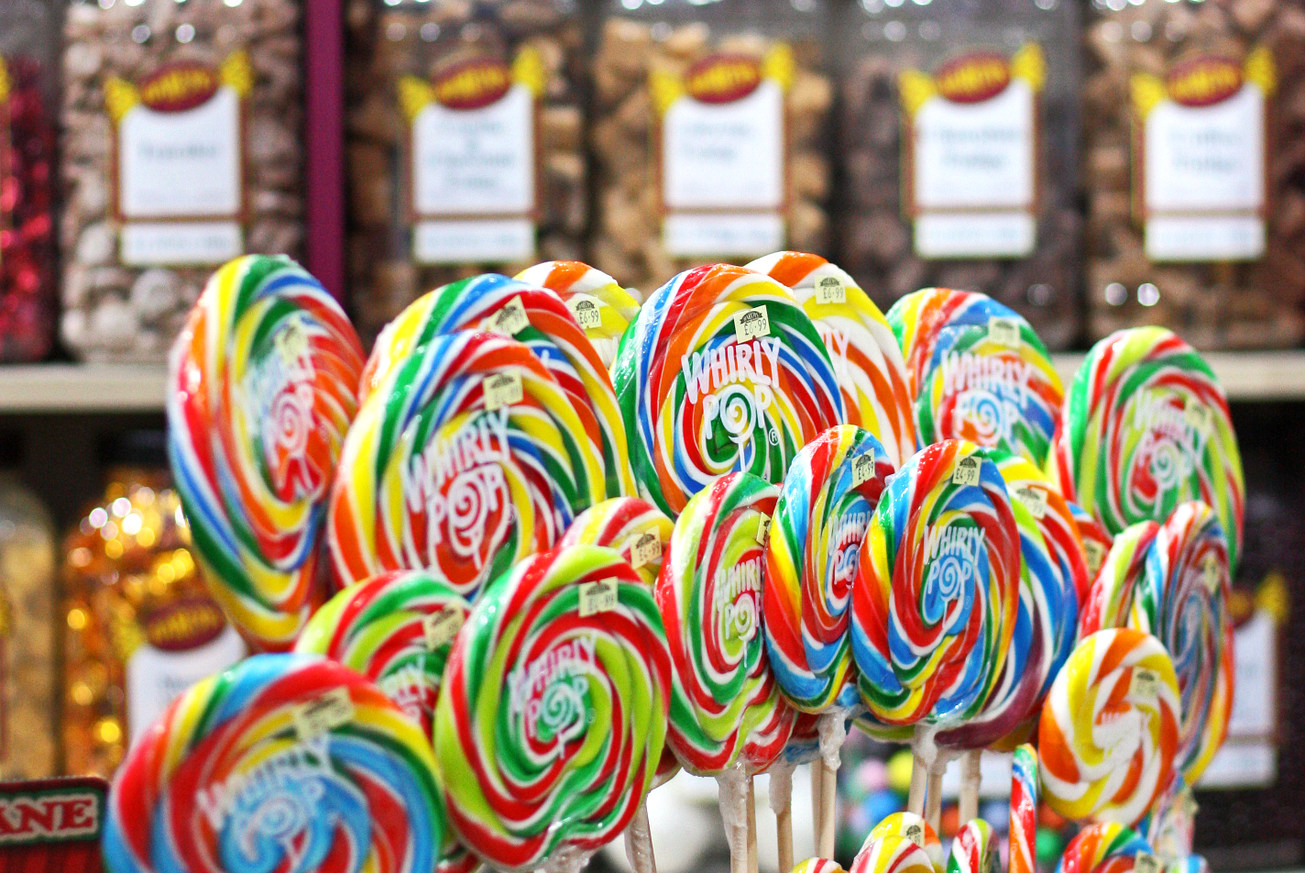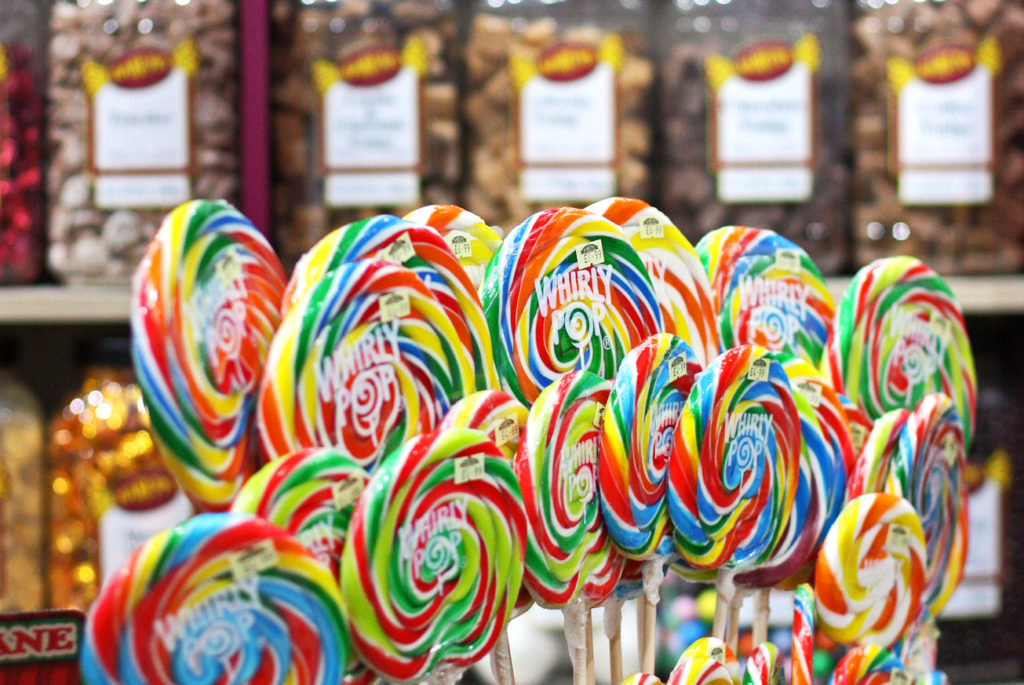 if you liked this post about birthday traditions, you might also like these other posts: