Growing up, no one in my family had a December birthday, so it wasn't really on my radar at all.
When our second daughter was born, she was due at the very end of November, but thanks to being a week overdue, she ended up with a December birthday instead, a full week into the month.
Since then, I've been very conscious of making sure that her birthday doesn't feel like it gets swept away by the craziness of Christmas and that her birthday feels just as special and distinct as those of her sisters who have birthdays in February and July.
I also asked on Instagram for suggestions, whether people had a child with a December birthday or had a December birthday themselves.
And the response was OVERWHELMING. More than 200 people weighed in with their own experiences or how they handle it for a child or spouse.
I've collected the common themes here – I hope they'll help you make the December birthday in your home feel extra special.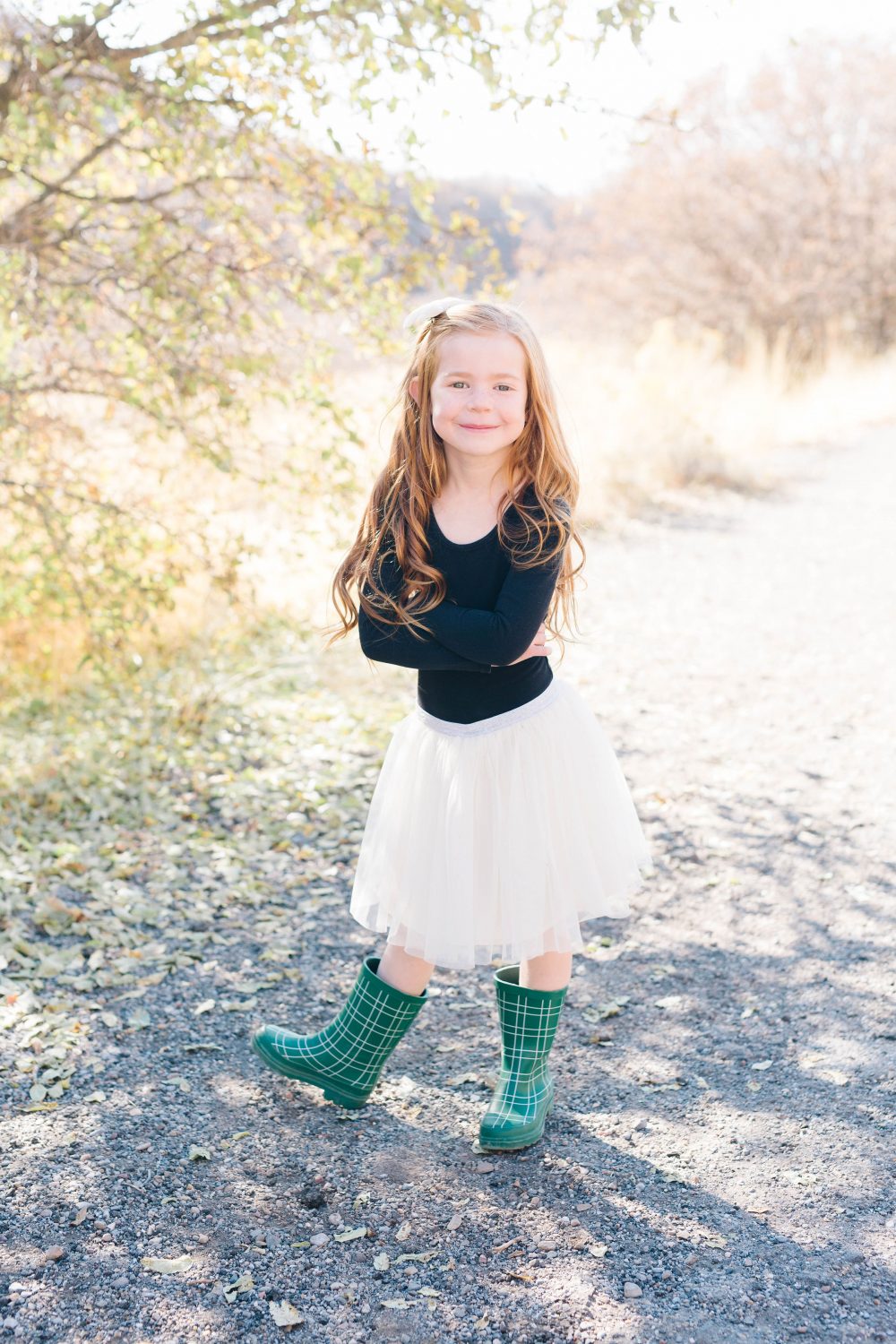 6 Tips for Making a December Birthday Special
Do NOT combine gifts. This was the biggest complaint that people with a December birthday cited – they do NOT want one big gift that's "for their birthday and Christmas." One woman said, "You would NEVER do that to someone with a July birthday." Keep them separate.
Use non Christmas wrapping paper. As a close second, this was repeated over and over again. No Christmas wrapping on your birthday presents. I have a September birthday, so I've never experienced this phenomenon, but apparently it's a big downer to have your birthday presents wrapped in the paper that's already under the tree or that WAS under the tree a few days earlier. Splurge for a separate roll or two of nice pink or blue or yellow or non-Santa paper.
Keep your birthday traditions solidly in place. If you have breakfast in bed for your other children on their birthdays? Make sure it happens for that December child. And if you have a special dinner for the other birthdays in the year. Do it for your December birthday too. Don't skimp, just because it's Christmas.
Play up the specialness of the season. I loved how many people said that playing UP the specialness of having a birthday at Christmas time helped it feel special. Whether it was having a Christmas themed party or celebrating with lots of festive outings or treats, this can make it feel like a blessing to have a December birthday instead of a burden.
Be smart about the party timing. A birthday party doesn't have to be ON a birthday, so it might be easier to have it earlier in the month if their December birthday falls really close to Christmas. Or have a half birthday party in the summer instead (we've actually done this for our July birthday daughter – in Arizona, school started the week of her birthday every year, so we had a party in late January instead).
Turn the Christmas tree into a Birthday tree. Several people mentioned this, both as something they did for their children or something their parents did for them. The traditional Christmas decorations were taken off the tree and replaced with party streamers and topped with a party hat. This might be tricky if your child has a birthday really near Christmas, but if it's early in the month, you could do it before you decorate the tree for Christmas or if it's after Christmas, you can do it before you take down the tree entirely.
I'd love to hear other things you do to make December birthdays feel special and well-celebrated!
If you liked this post about a December birthday, you might also like these posts: