WEEK OF Dec 15, 2019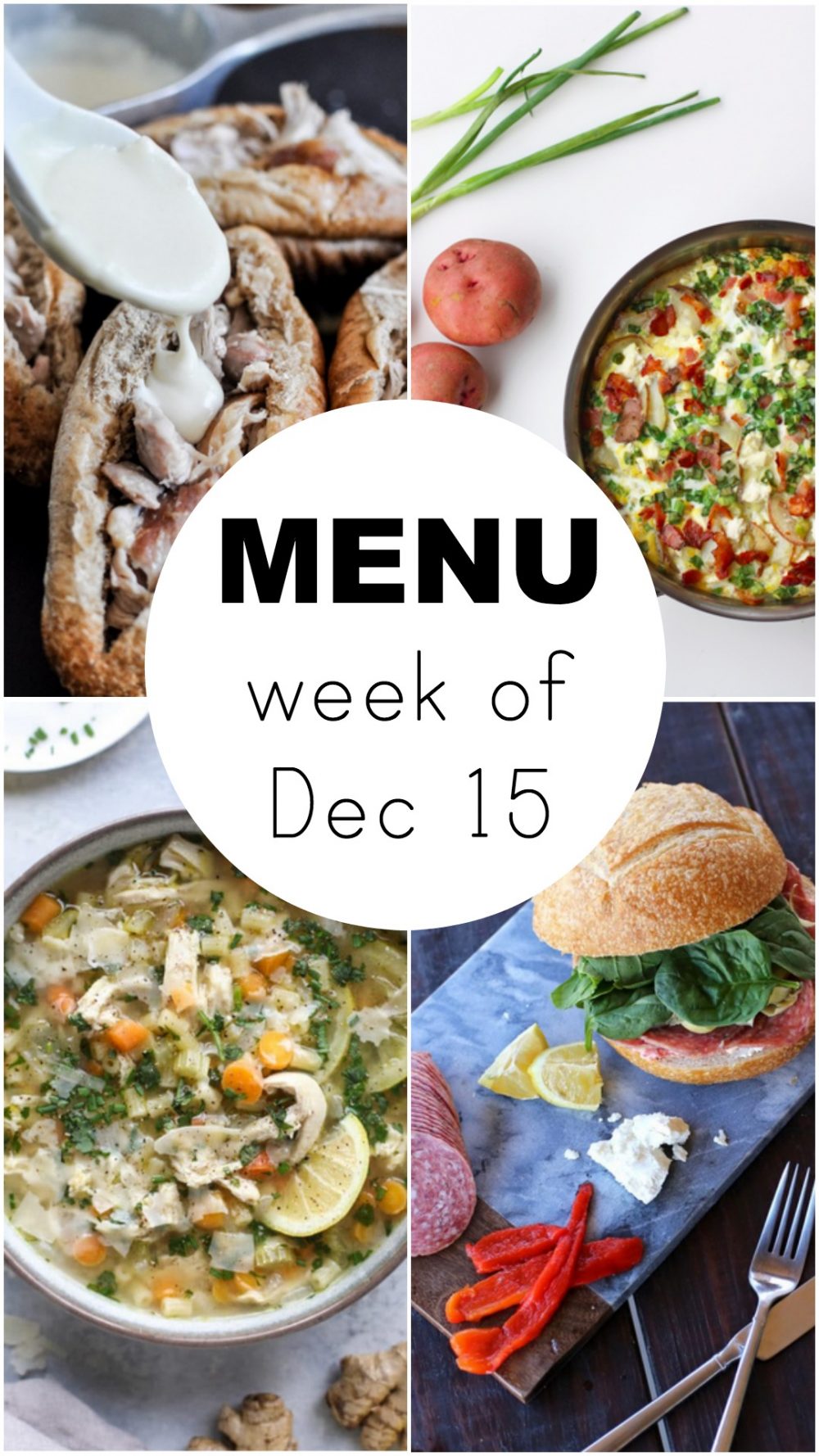 Monday:
Tuesday:
Breadsticks
Snack: Graham Crackers with peanut butter and coconut flakes
Wednesday:
Thursday:
Friday:
Snack: Mini fruit kabobs (apples, berries, pineapple on toothpicks)
Saturday:
Sunday:
P.S. I do the majority of my grocery shopping through Walmart Grocery Delivery. If you haven't tried it yet, it is LIFE-CHANGING.