One of my favorite things about December is all the best-of lists and end-of-year wrap-ups.
I was thinking the other day about my favorite products that I've added to my life this year that have made my life a little better, easier, or prettier and I thought they'd be fun to share here.
Some of these are very minor (ahem, #1) and others are bigger items, like our master bedroom dresser.
My 11 Favorite Products This Year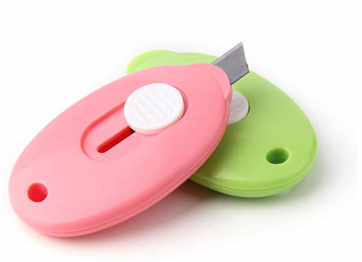 Mini Box Cutters
This might seem like the DUMBEST item, but Bart bought them for me last year for my stocking (they were on my $5 gift guide) and I am seriously obsessed with them. I've given away tons of them as little gifts and then when I lost mine, I bought a new pack. I promise, best $6 you'll spend and then you'll never want to be without one.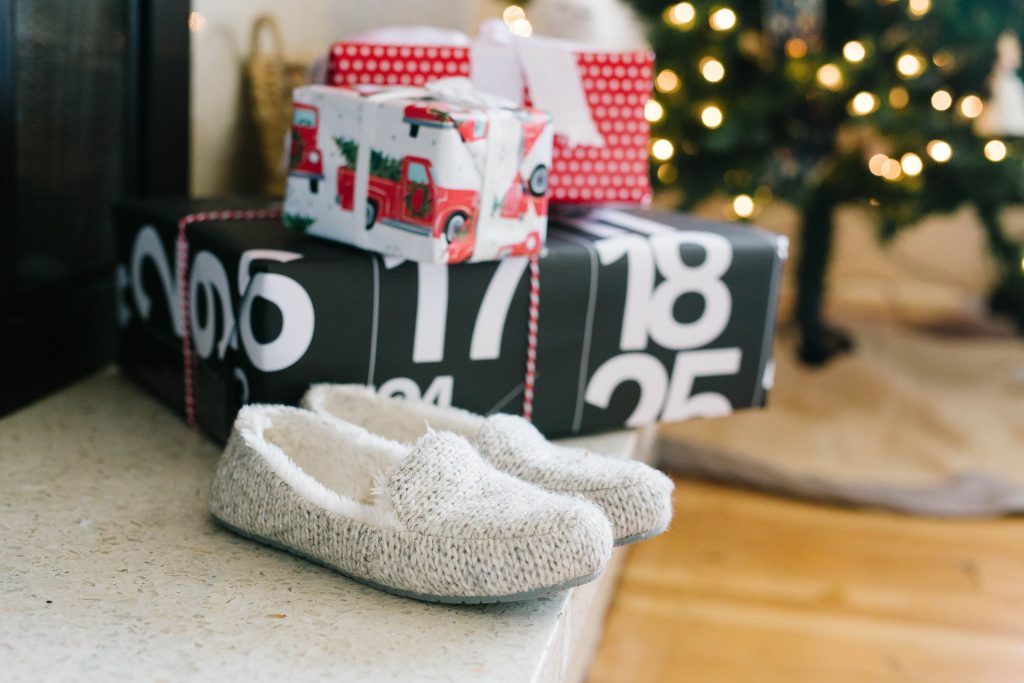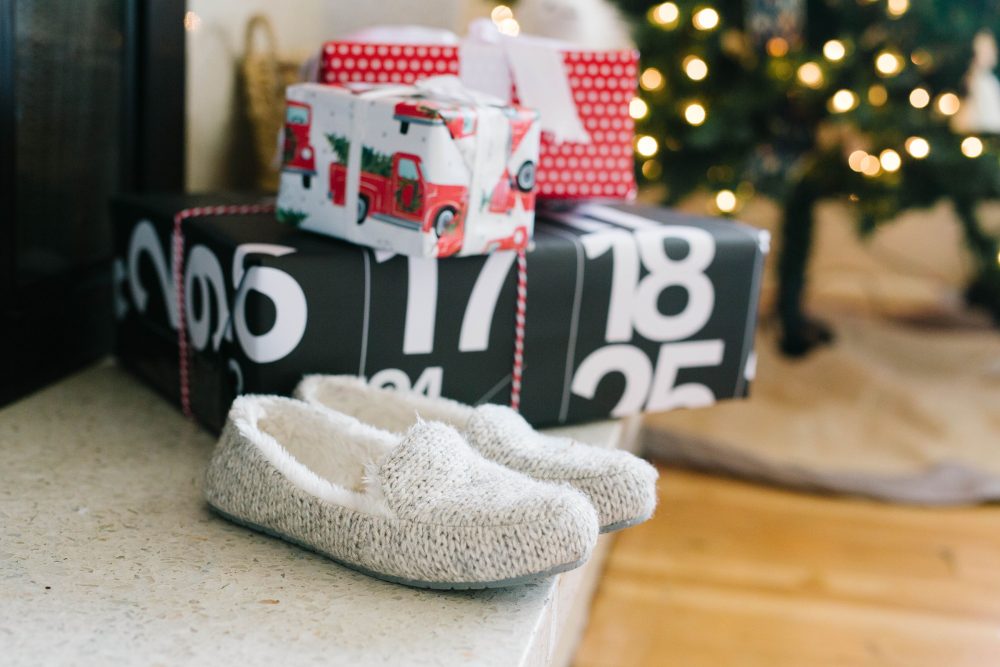 Sweater Slippers
I am OBSESSED with these slippers. They're so affordable and they just look ultra cozy and cute. And they match with everything.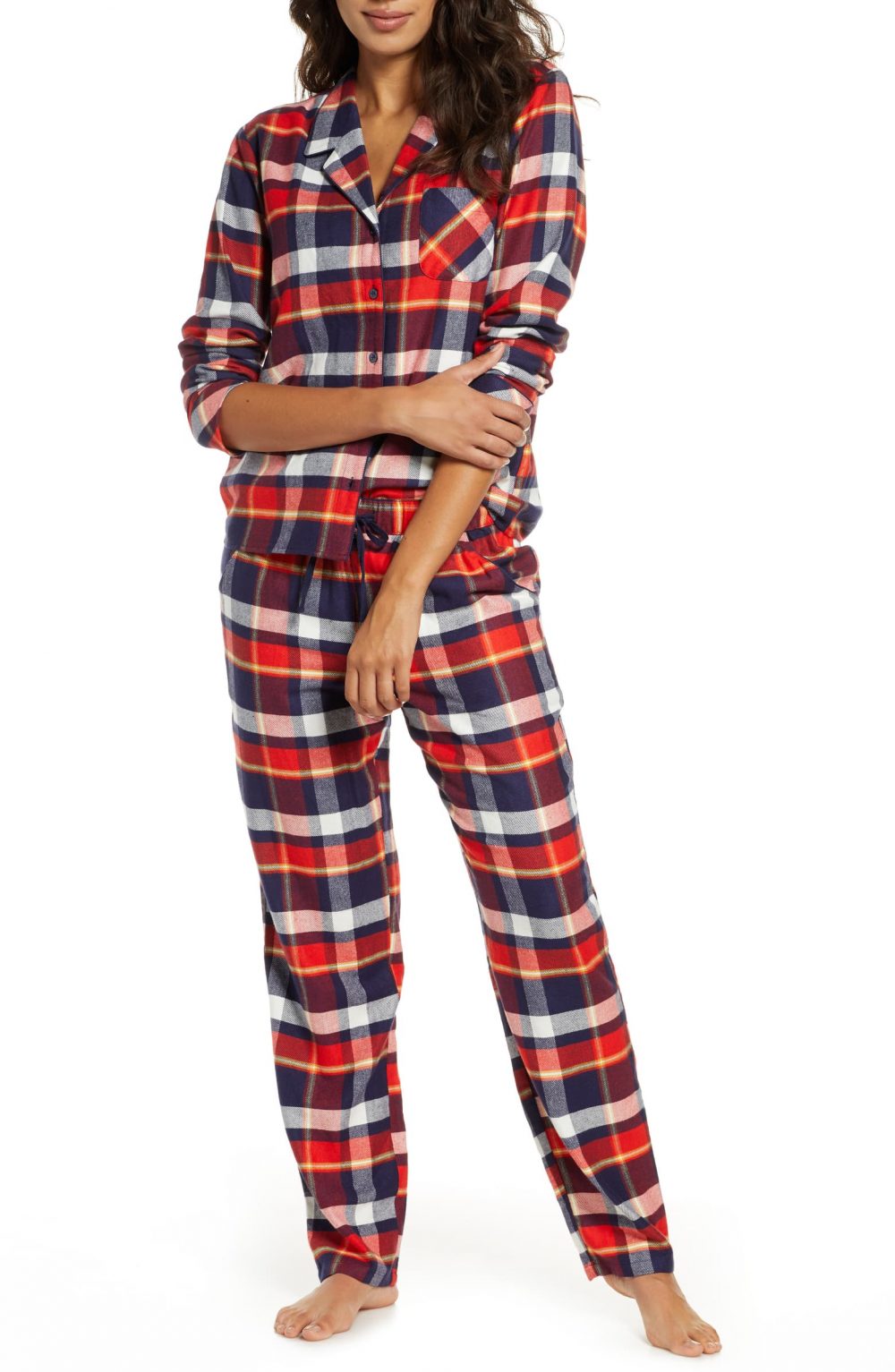 Pajamas
I am ALL about real pajamas now (this summer was a big turning point for me) and while I love ALL my pajamas, these are my #1 favorite. So cozy, warm but not hot, and don't lose their shape.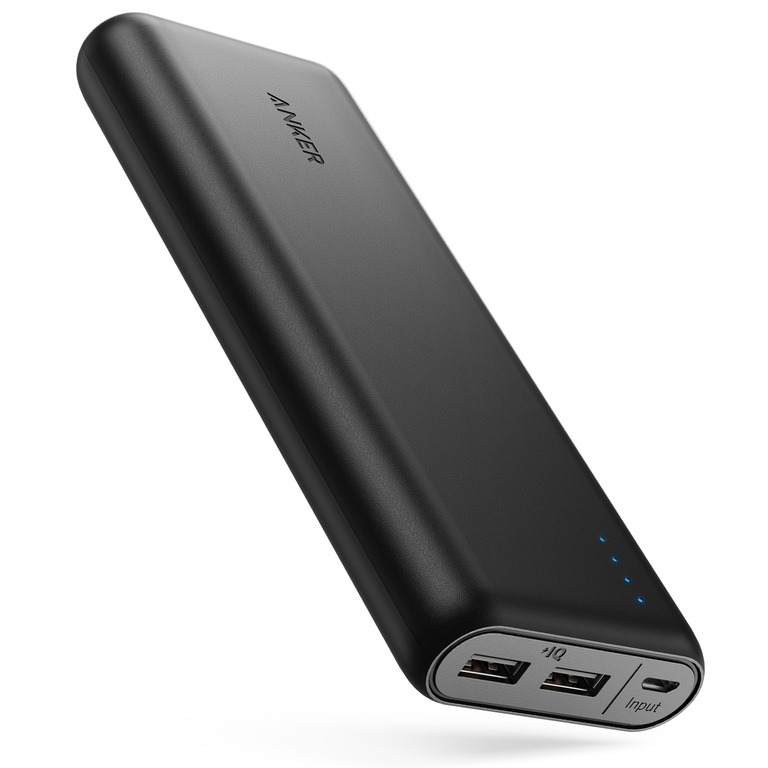 Portable Charger
I hate running out of battery on my phone and this charger has been a lifesaver so many times. It'll charge two devices at once and can do up to 7 charges. Worth every penny.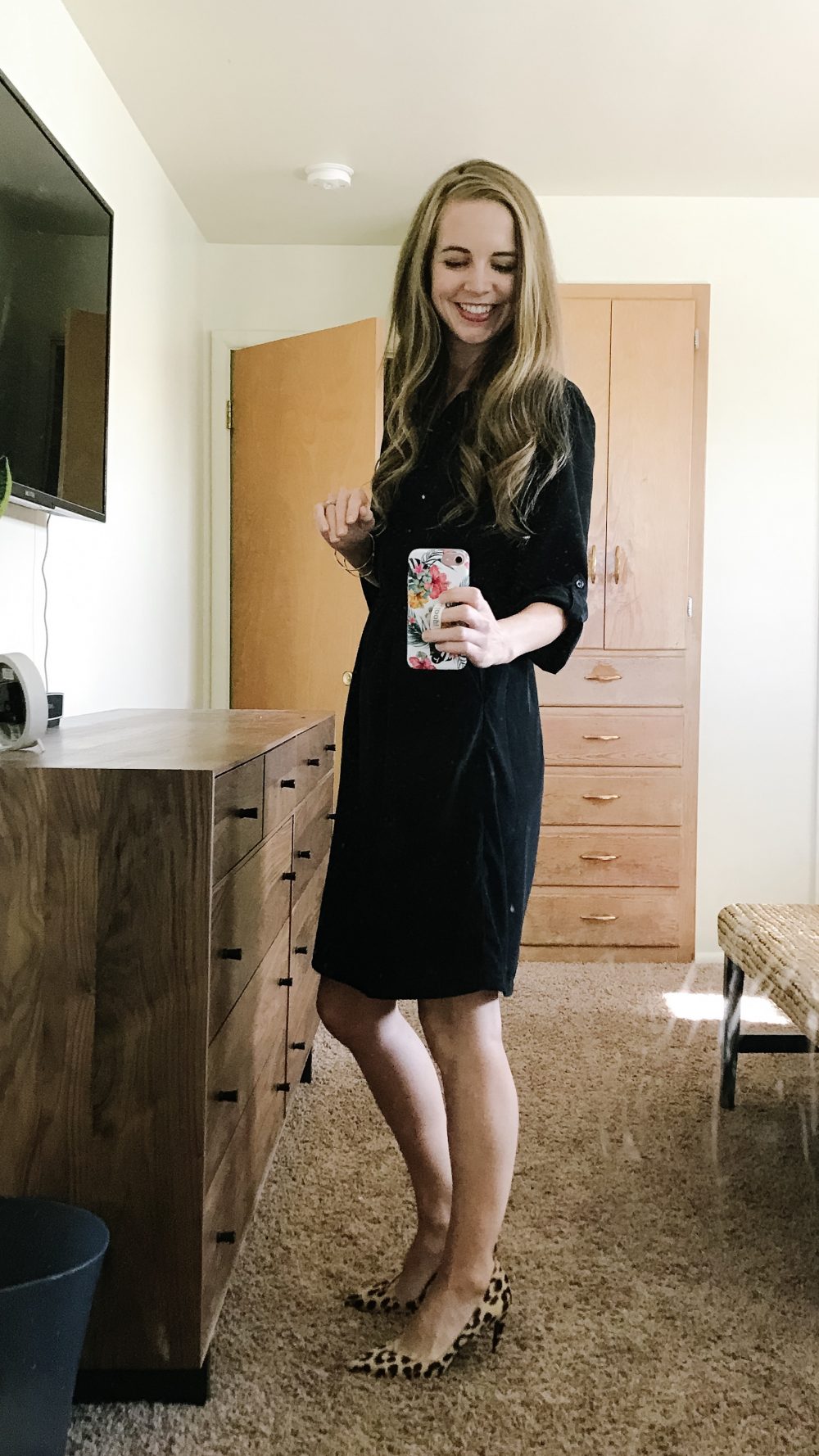 A Loopy Case
I got this actually in late 2018, and it took me a while to really buy into it. But now, after more than a year of using it, I cannot imagine going back to another phone case. It's just SO FAR SUPERIOR to every other phone case I've ever used. Use the code EVERYDAYREADING for 10% off.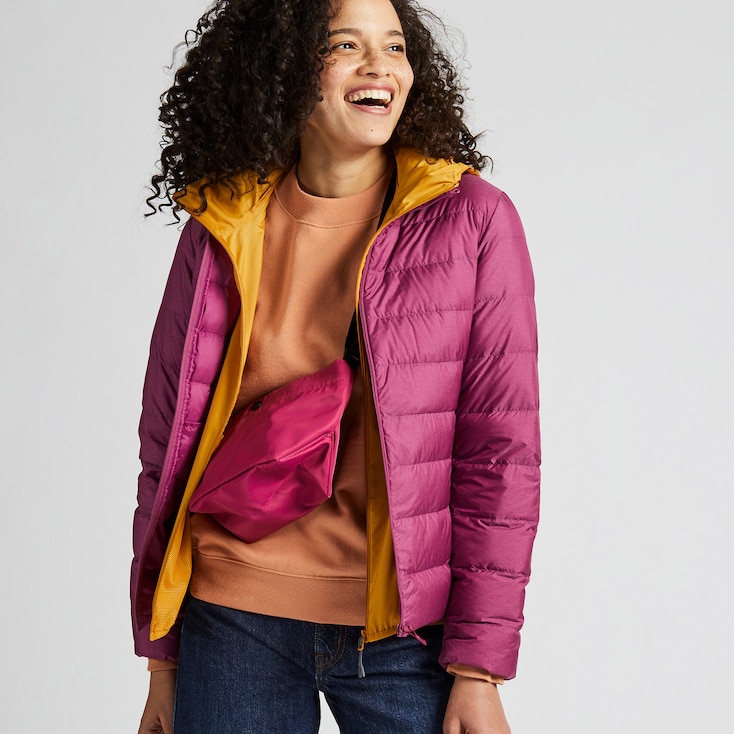 Down Coat
When we lived in Arizona, I thought about coats basically zero. Now? Coats are a serious part of my wardrobe. I added this down coat to my collection this fall and it's quickly become my very favorite. It's so light but because it's a down coat, it's amazingly warm and I just love the happy color. And the price is hard to beat!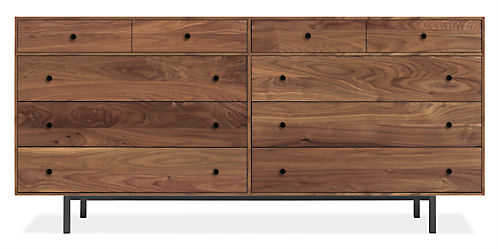 Dresser
When we moved into this house, we put the dresser that had previously been in our closet on the wall opposite our bed and it looked HORRIBLE. It was way too small for the space and it made me grumpy every time I looked at it. We upgraded to this dresser over the summer and it makes me delighted every time I see it. It feels like we live in an upscale hotel room. It was the magic glue that pulled our whole room together, plus gave us the storage space we desperately needed in a master bedroom without a walk-in closet.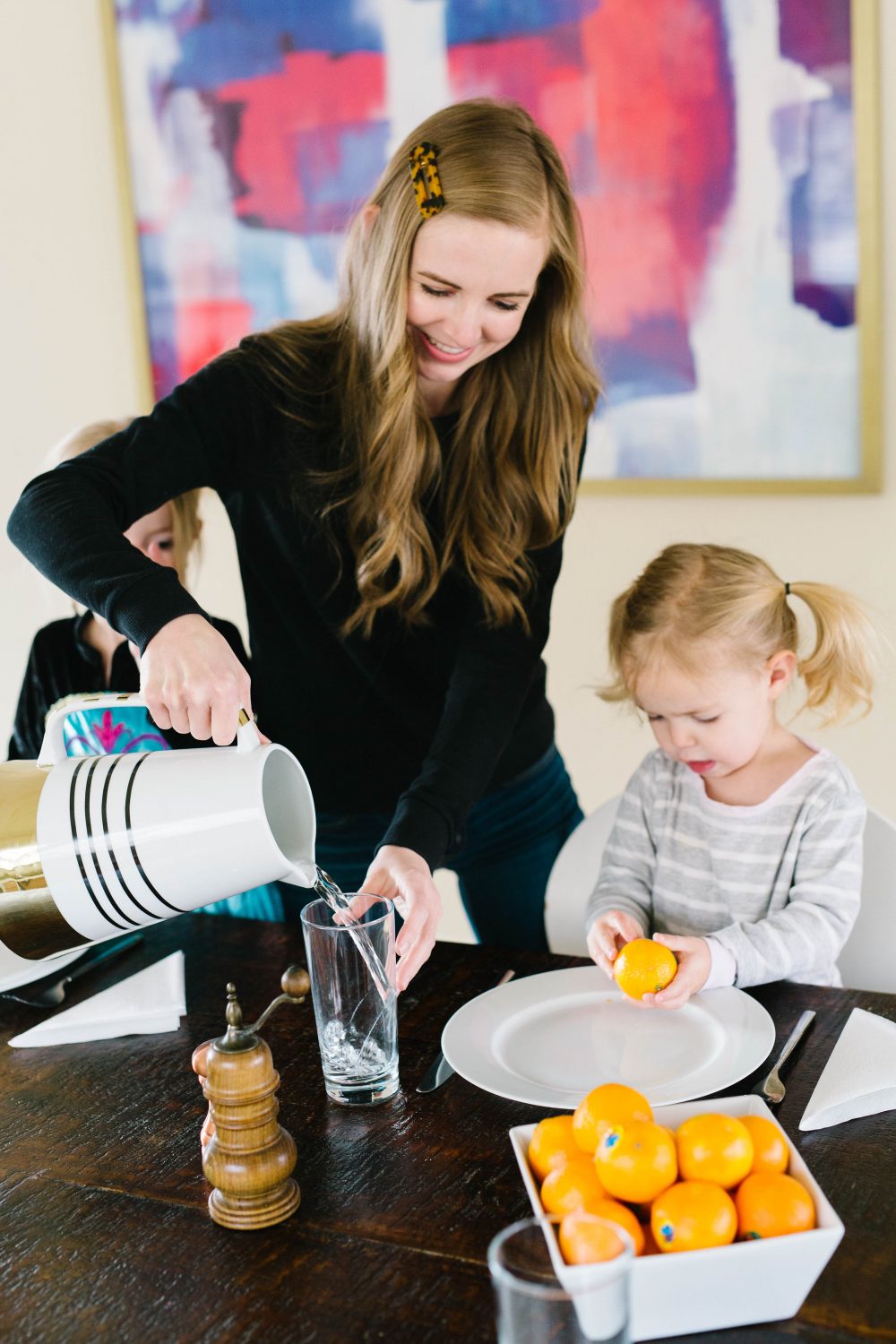 Lou & Grey Sweatshirts
I have fully embraced sweatshirts this past year (they're just so cozy and easy to wear – apparently I think I'm the first person to ever discover them) and my very favorites are my Lou & Grey ones. I have a yellow one and a black one and it's hard for me to not wear them every single day. I bought both of mine on thredUP. They run very true to size, so if you want a slouchier fit, size up (I prefer mine in my regular size).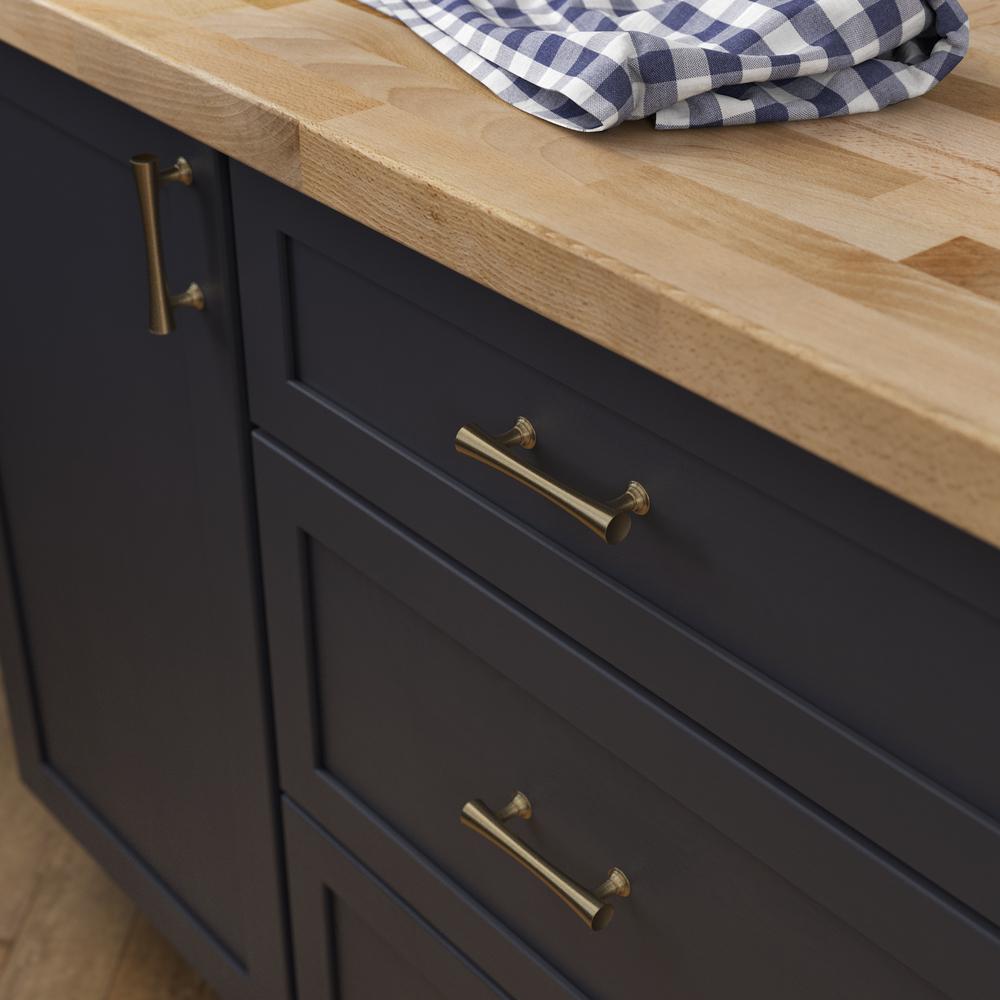 Drawer Pulls
The best part of painting the bathroom vanity was upgrading the drawer and door pulls from the 60 year old ones. These were a totally reasonable price and they look SO GOOD. We did the brass ones in our bathroom and I'm planning to use the black ones in our kitchen.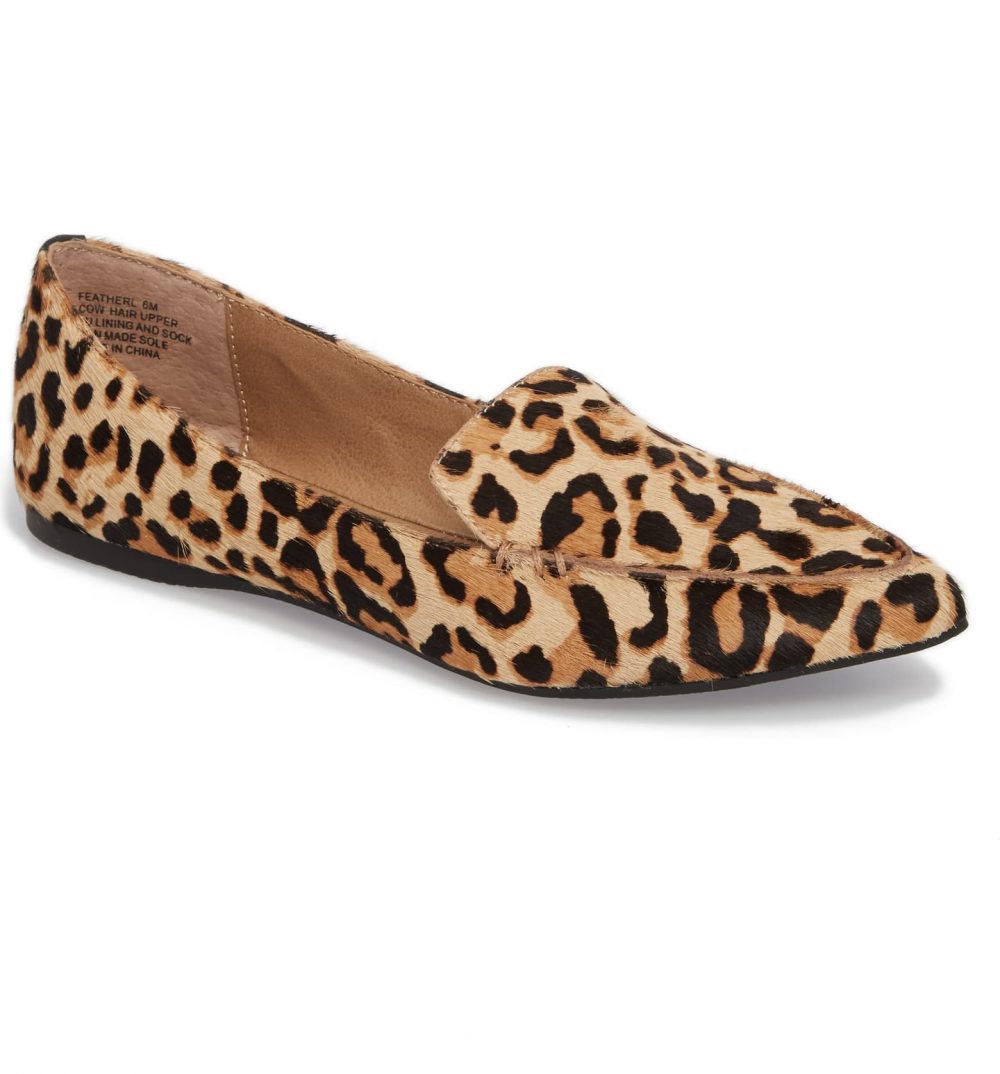 Leopard Flats
My parents gave these to me for my birthday and I have worn them NONSTOP since then. I wore them all over Korea and basically everywhere local there was to wear shoes. They have been for sure my go-to shoe for the last three months – they just make every outfit look better!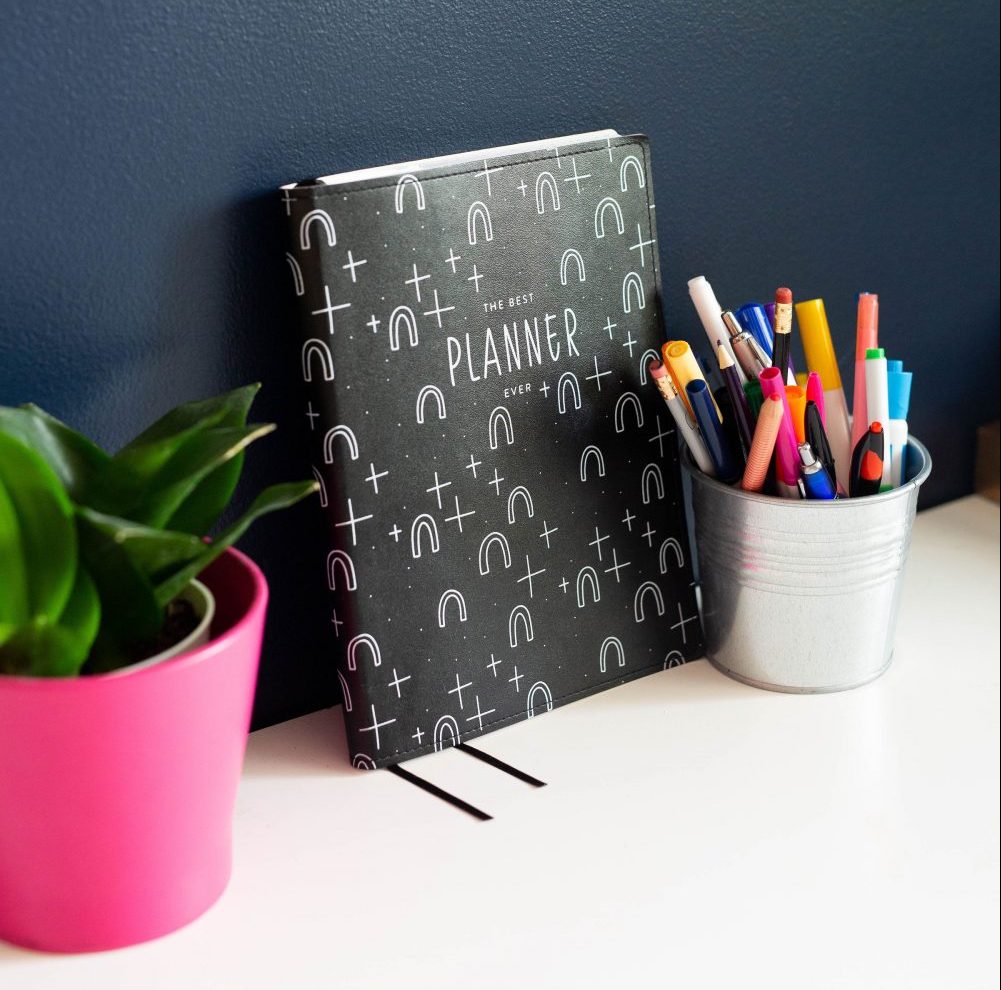 The Rad & Happy Dated Planner
I bought this for myself in the fall (it goes through the end of 2020) and I love it so much. I've used a bazillion different planners over the years and this one is my all-time favorite. And it's super affordable too.
I'd love to hear your favorite products this year – big or small! Let me know in the comments.
If you liked this post about my favorite products, you might also like these posts: