I can't believe the girls are back in school (Tally starts kindergarten next week) and we're getting back to a normal routine.
It's been the most magical summer and I'm truly sad to see it end. I've never thought of summer as my favorite season, but this one may have fully converted me – it's been an absolute delight!
Here are some of my current favorite things as we head into back-to-school season: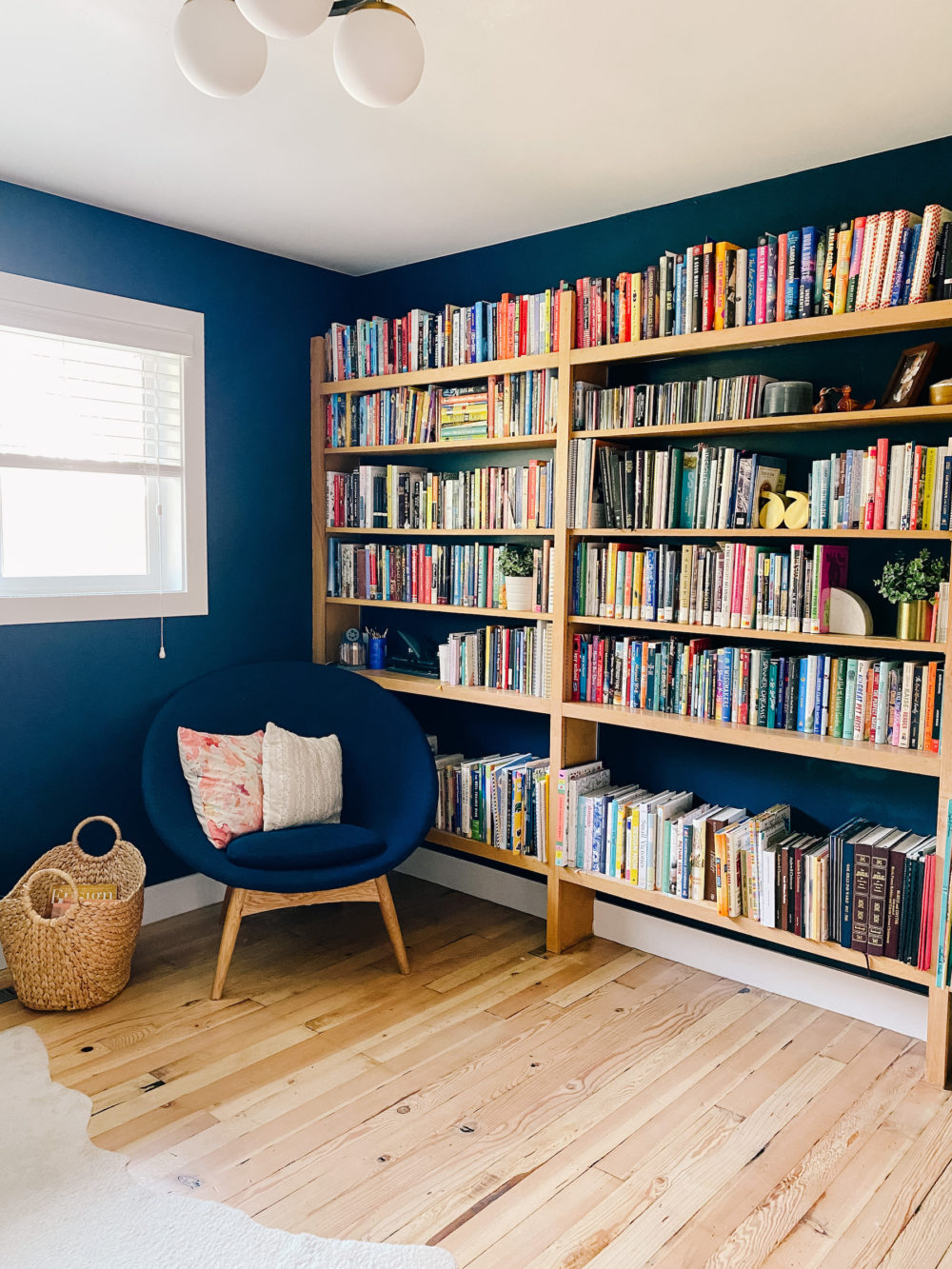 4 Favorites Things for AUGUST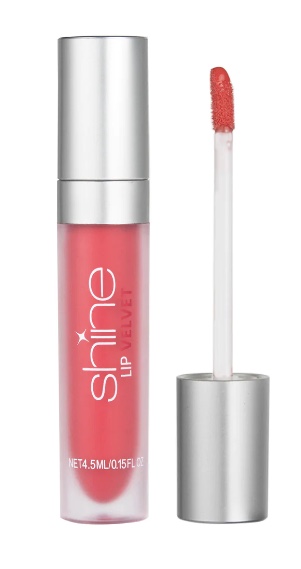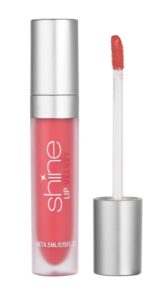 SHINE COSMETICS LIP VELVET
I have loved lots of Shine Cosmetic products (their BB Cream has been my go-to for the last three or four years!) and I tried out their new Lip Velvet this summer and was instantly hooked. It's not sticky or glossy, but stays on for hours and looks and feels amazing. I have it in Charm, but I'm eyeing Devout and Serendipity as well. Use my code JANSSEN10 for 10% off anything on their site!
BATTERY ORGANIZER
My parents gave this to Bart for Christmas a few years ago and I LOVE it. It's so nice to have all your batteries organized and easy to access. I noticed it particularly a few weeks ago when the battery in my minivan fob started to go out (it's lasted 5.5 years!) and I grabbed the battery organizer, knew just where the flat batteries would be, and had it swapped out and working in less than 3 minutes. Highly recommend (it was on my Men's Gift Guide last year and was one of the best sellers of the season, so I know it wasn't just me who loves it!).
NATIONAL PARKS JIGSAW PUZZLE
I've done quite a few puzzles this summer, but my favorite one has been this National Parks one – I love the retro designs and any puzzle with boxed off sections delights me. (If I was forced to pick a second favorite puzzle for the summer, it'd be this vintage radio one, which I know is weird – I can't even say why I enjoyed it so much, but it was an absolute pleasure to work on).
FABRIC SHAVER
I bought this probably 8 or 9 months ago, opened it up and saw it needed batteries and left it in my drawer until this week. I finally popped some batteries in (which, naturally, took all of 5 seconds) and went to work on the egg chair in my office which I LOVE (the photo above is it in my old office) and also was extremely extremely pilled. Five minutes later and it looked brand new again with all those annoying little fuzz bobbles completely gone. It seriously is a miracle worker and the best $9 I've spent in ages. I can't wait to use it on my sweaters this winter and any other item I can think of. It's kind of addicting!
analese
FOLDING STEP STOOL
Regardless if you have kids in your house or not, this folding step stool is a must in our house! I bought one a couple of years ago and we had used it every single day in the kitchen! However, we had the cheap $8 non-foldable Ikea one in our kid bathroom and I couldn't handle tripping over it anymore, so I bought a second one of these for a whopping $5 more. It brings me an embarrassingly large amount of joy to be able to easily fold it up and have it out of the way when not in use. (It fits nicely under our sink cabinets)!!
JENNIFER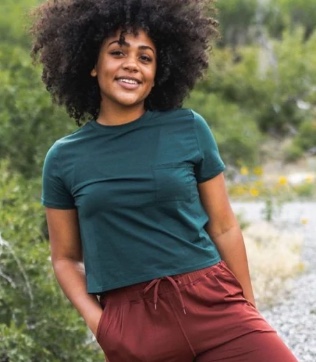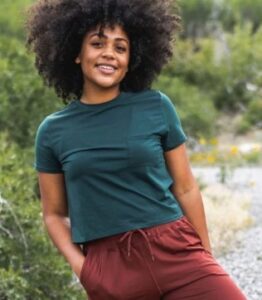 Senita Pocket Tee
I bought this shirt when it was on super sale at Senita a couple of weeks ago. I've been hearing Janssen rave about Senita for a while so I decided to try it out for myself and turns out it lives up to the hype! Primarily I thought I would use it as a workout shirt, but I like the fit and fabric so much I've been wearing it for a lot more than hitting the gym. It's cropped without being too short, and it looks great with high waisted leggings, joggers or jeans. I admit I am a bit of a fabric snob and this fabric is incredible! It's a cotton/modal/spandex blend that is just a little bit thicker than a typical cotton tee shirt, but still has really great stretch and recovery. I bought it in the ponderosa color, which is a beautiful evergreen, but I am definitely eyeing the white and navy ones too! You can use Janssen's code JANSSEN for 15% and it even stacks with the colors that are already on sale.
KELSEY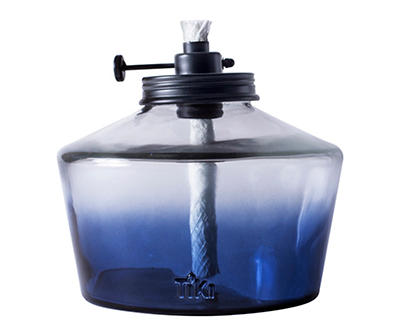 ADJUSTABLE FLAME TABLE TORCH
On gorgeous summer nights we love to eat dinner and hang out on our deck, but sometimes it doesn't seem worth it, because the mosquitoes are everywhere! I picked up 3 of these table torches when I was last out and I have been loving them! They are gorgeous, substantial, and easy to use. I use the Tiki Torch Bitefighter Clean Burn Fuel with them and I feel like it makes a world of difference in the amount of mosquitoes we are seeing. I am actually enjoying spending the evenings outside again. These are sold at several different retailers, but I picked up both the torches and fuel at Big Lots for 50% off during the end of summer sale.
if you liked this post about august favorites, You might also like these other posts: