Lots of good book deals this weekend and almost all for ebooks so if you haven't grabbed Kindle reader, this is a great time to do it since they're on on super sale right now! (After selling completely out during Prime Day).

5 Book Deals for an August Weekend
Escape from Mr. Lemoncello's Library by Chris Grabenstein – ebook – $1.99
This is one of those middle grade novels that took the world by storm – it has been SO popular and for good reason. Mr. Lemoncello is a world-famous game maker AND he's designed the new city library. And on opening night, there will be a lock-in for kids where they have to solve the puzzles to find the hidden escape route. (You can see why it spent 100 weeks on the NYT Bestseller List). (Full review here)
Defy the Night by Brigid Kemmerer – ebook – $2.99
You already know that fantasy isn't my normal genre, so for a fantasy book to snag a spot on this list? You know it's good. This one isn't full-on fantasy – there's no magic or powers – but it's set in a fictional world where the kingdom is splintering under the pressure of a mysterious sickness that's spreading through the kingdom and the only cure is in short supply. The king and his brother took over running the kingdom after their parents were assassinated and they're holding the kingdom together basically by brute force. Naturally, there are those in the Wilds who are determined to undermine the king's iron grip on the kingdom. (Full review here)
A Wrinkle in Time by Madeleine L'Engle – ebook – $2.99
I've read this one a couple of times and the first time I loved it and the second time I was like "this book is pretty weird." I definitely don't think it's for everyone, but it's also a total classic. (Full review here)

The Read-Aloud Family: Making Meaningful and Lasting Connections with Your Kids by Sarah Mackenzie – ebook – $2.99
I mean, you already know I love this book (so much so that I picked it for the 2019 Everyday Reading Book Club!). But if you're looking to make reading with your children a bigger part of your routine this year, there aren't many more inspirational books than this one. It's truly a gold mine of ideas. (Full review here)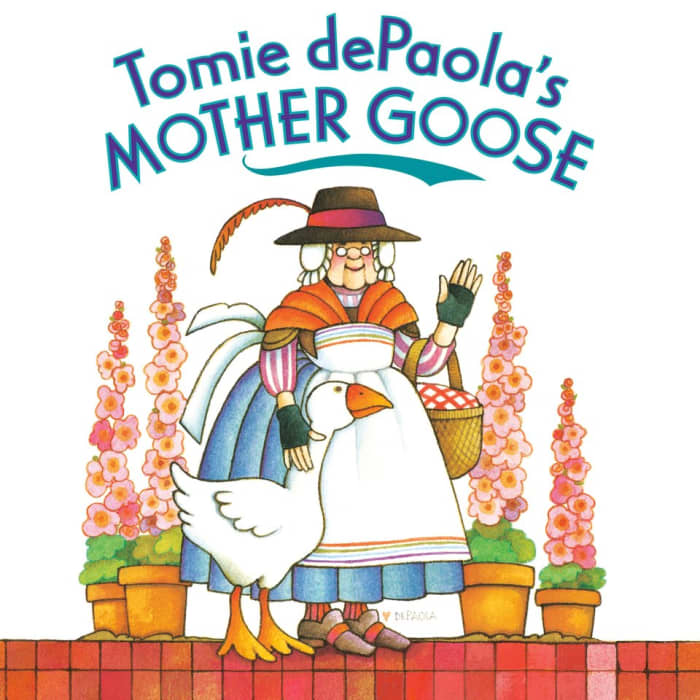 Tomie dePaola's Mother Goose by Tomie dePaola – audiobook – $6.99
You probably know Tomie dePaola from his beloved Strega Nona series (and a bazillion other wonderful books), but this audiobook is full of classics you know and love. This collection of favorite nursery rhymes runs for just over an hour.