Happy Saturday!
My parents are in town this weekend (hooray!) and we have a bunch of family stuff going on so I'm looking forward to time together (probably not a weekend where I'll do a bunch of reading, honestly).
If you do have some time to read this weekend, here are some great books on sale!

A Weekend OF May Book Deals
The Downstairs Girl by Stacey Lee – ebook
I love a good young adult historical fiction novel and this one from the 2020 Summer Reading Guide did not disappoint. Set in Atlanta in the late 1800s, this was a fascinating peek at Jim Crow laws and the rising tide of suffragism all wrapped up into a fascinating family drama. (Full review here)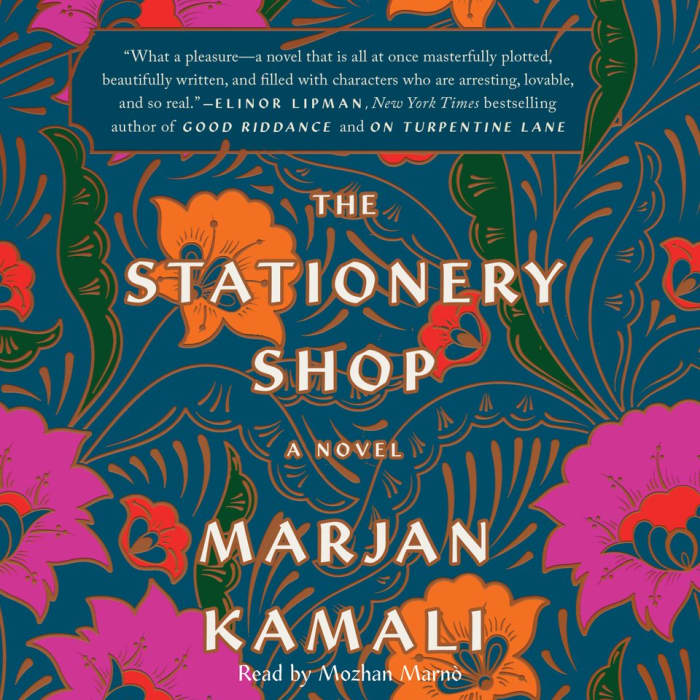 The Stationery Shop by Marjan Kamali – audiobook
This one was recommended several times after we did Funny in Farsi for the 2021 Everyday Reading Book Club in February. This is a novel, rather than a memoir, about a family in Iran in the 1950s – the main girl, a teenager – meets a handsome young man who is very politically involved. They fall in love and get engaged. And then everything goes wrong.
The Husband's Secret by Liane Moriarty – ebook
Liane Moriarty is one of those authors where I read every single thing they publish. My favorite is for sure What Alice Forgot, but this one was a page-turner too!
The Multi-Hyphen Life: Work Less, Create More, and Design a Life That Works for You by Emma Gannon – audiobook 
I downloaded a copy of this months ago and then forgot entirely about it until I saw it on super sale this weekend. Time to get listening! This is a Libro.fm audiobook – I have a whole post about how Libro.fm works here!
Lucky Broken Girl by Ruth Behar – audiobook
Based on the author's own life, this is the story of Ruthie, a Cuban-Jewish immigrant girl living with her family in New York City. She loves life in the city, playing hopscotch with her friends outdoors, and attending school. But after a car accident, she's put into a full-body cast and spends a year home in bed recovering. While her world has become very small, she discovers lots about herself, her family, and the neighbors around them, and it's a completely compelling and heart-warming story. This one was on the 2017 Summer Reading Guide!