Have you heard of Libro.fm? It's my new favorite way to listen to audiobooks, plus it helps support local bookstores AND you can get two audiobooks for the price of one!
You know I'm ALWAYS on the lookout for new and better ways to listen to audiobooks and I'm now 100% obsessed with Libro.fm.
I'd actually heard of Libro.fm for the past couple of years, and read a whole poster about it when we were in an independent bookstore in Boise last fall.
But I hadn't actually tried it out until a few weeks ago when they offered a couple of free titles to Alt Summit attendees.
I mean, I'm never one to turn down a free audiobook, so I downloaded the Libro.fm app and . . . .suddenly I understood the hype.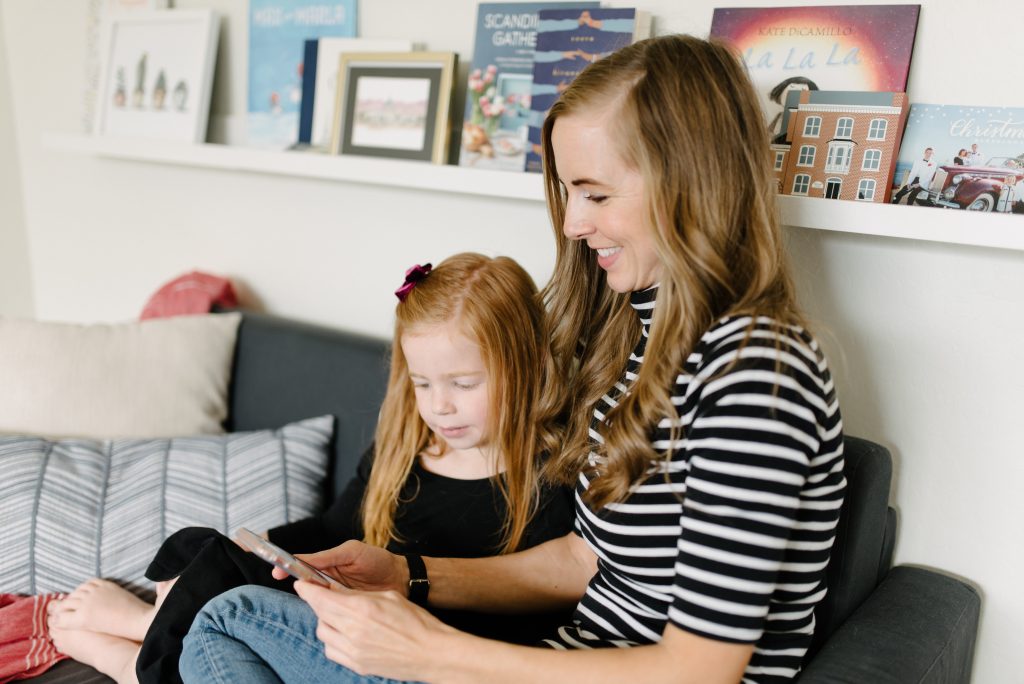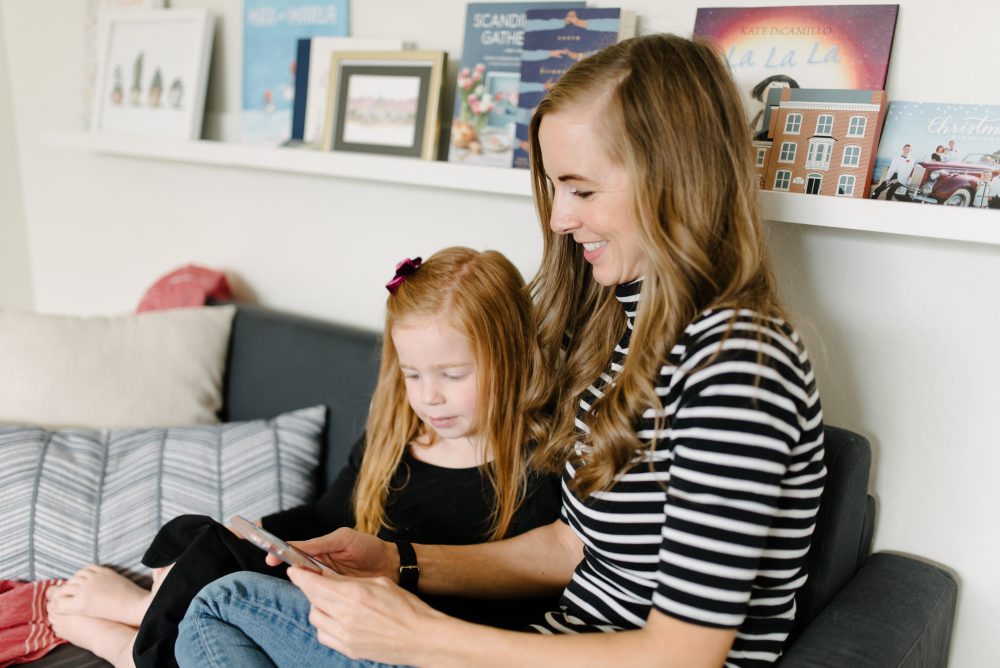 How does Libro.fm work?
Here's Libro.fm in a nutshell – it's an audiobook subscription like Audible, but instead of all your money going to Amazon, you get to designate a local bookstore (one in your city or another that you love) and they split the profits with the bookstore of your choice.
How cool is that?
It costs the same as Audible ($14.95 per month and you can choose one audiobook from their massive collection – I have yet to look for a book they don't have) and you actually own the files.
Like Audible, you can also buy Libro.fm audiobooks a la carte although they'll usually cost more than $14.95 (though they do have occasional sales, plus they have themed bookclubs – kids, YA, business and romance – with a small monthly collection of audiobooks that are hugely discounted (like $4.99 price tags!)).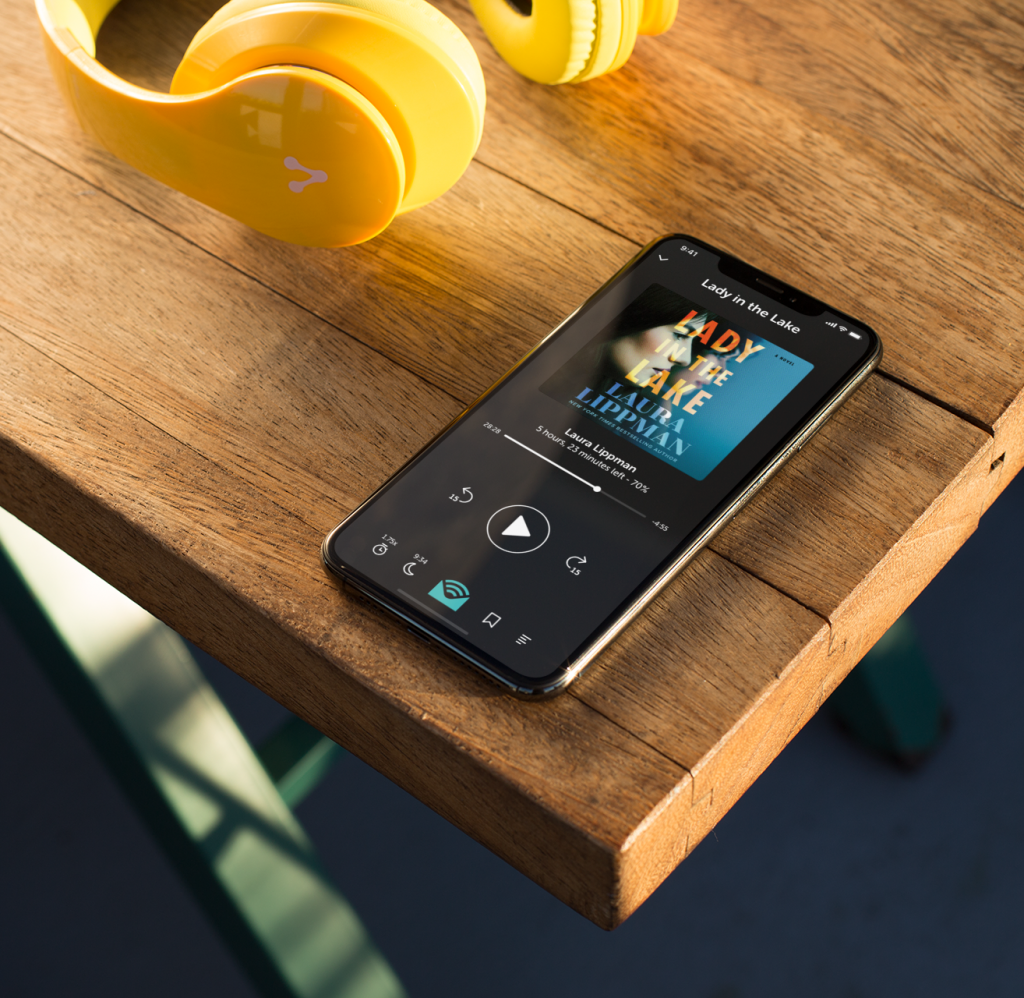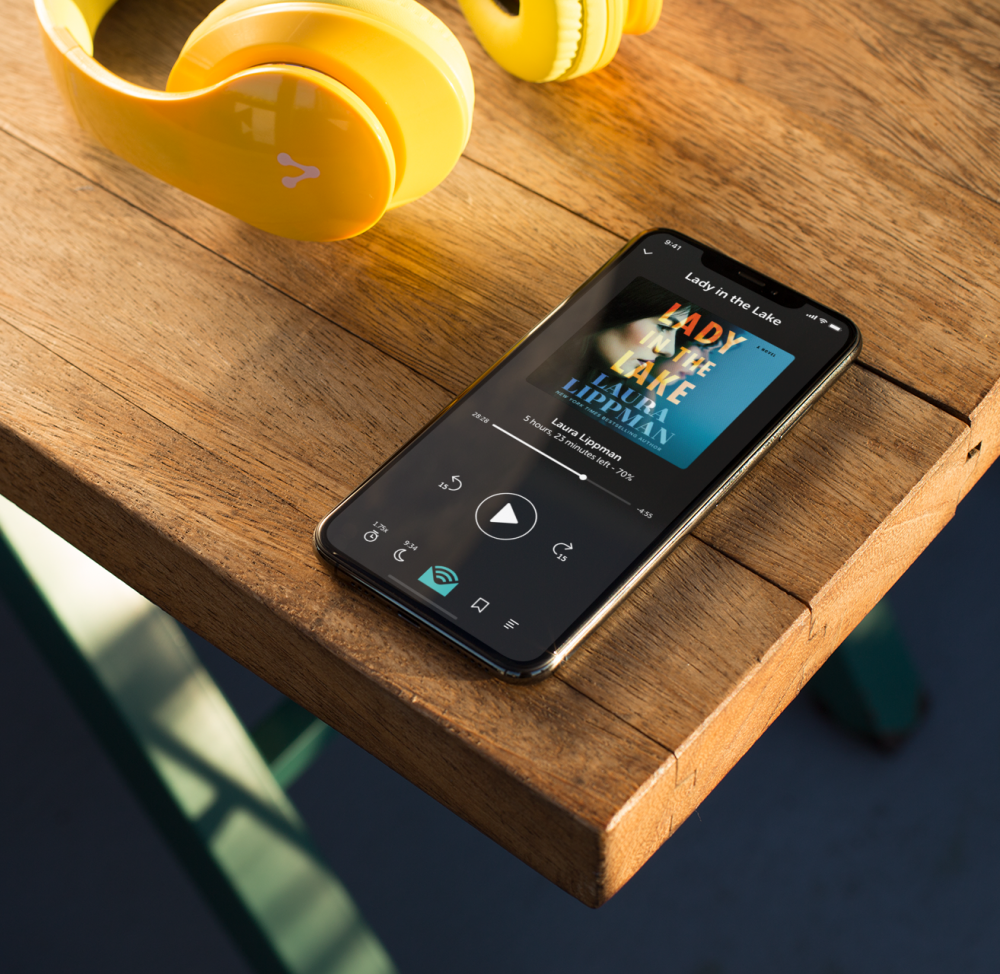 I've heard that occasionally Audible retires an audiobook and then it disappears from your library even though, theoretically, you own it forever. Since you have the downloadable DRM-free files with Libro.fm, you won't have that issue.
I love the idea of my audiobook habit supporting local bookstores, especially right now when those bookstores are hurting so much during COVID-19. They've set a goal to raise $50,000 for independent bookstores by the end of the month and when I checked a few days ago, they'd hit $45,865 which was benefitting 579 different independent bookstores. One of them is my local bookstore, Pioneer Books – check out how cool it is in the photo below!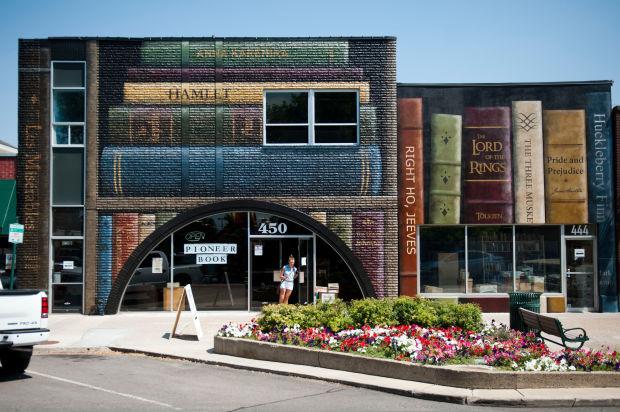 And, after I mentioned Libro.fm in my post last week about places to get free books right now, they reached out and asked if I'd like a special offer for you guys. Um, duh.
Usually, you can sign up for a free trial and get one free book, but if you use the code "everydayreading" you'll get TWO books for the price of one ($14.95). Two audiobooks of your choice for less than $8 each? No brainer.
And is it easy to cancel your membership? SUPER easy. You can pause it or cancel it in 15 seconds by logging into your account and pushing the pause or cancel button. AND you keep your credits forever, even if you're not a current member.
With Audible, you have to spend your credits BEFORE you cancel or you lose them. Not my fave.
Libro.fm also has a great referral program (something I've always thought Audible was lacking). Just send your friend the link in your account and they can try it for a month for free and you earn a free audiobook credit if they join. Win-win.
Can you tell I love it? My sister came over the other day to borrow a book and we stood 10 feet apart chatting through the screen door and I spent a solid 10 minutes telling her about it. I cannot help myself.
Have you tried Libro.fm? I'd love to hear what you think!
If you liked this post about Libro.fm, you might like these other posts: