I've said it before, but I'll say it again – one thing about blogging for 13 years is you really learn fast that you never can predict what people will be interested in.
A month or so ago, I shared these Querkles color by number activity books on InstaStories and I have NEVER gotten so many questions about a product in my entire life.
Virtually every single day for the last month, I've gotten multiple messages asking me to remind them of the name of them and send a link.
(The fact that we're all in quarantine now? Definitely having something to do with this).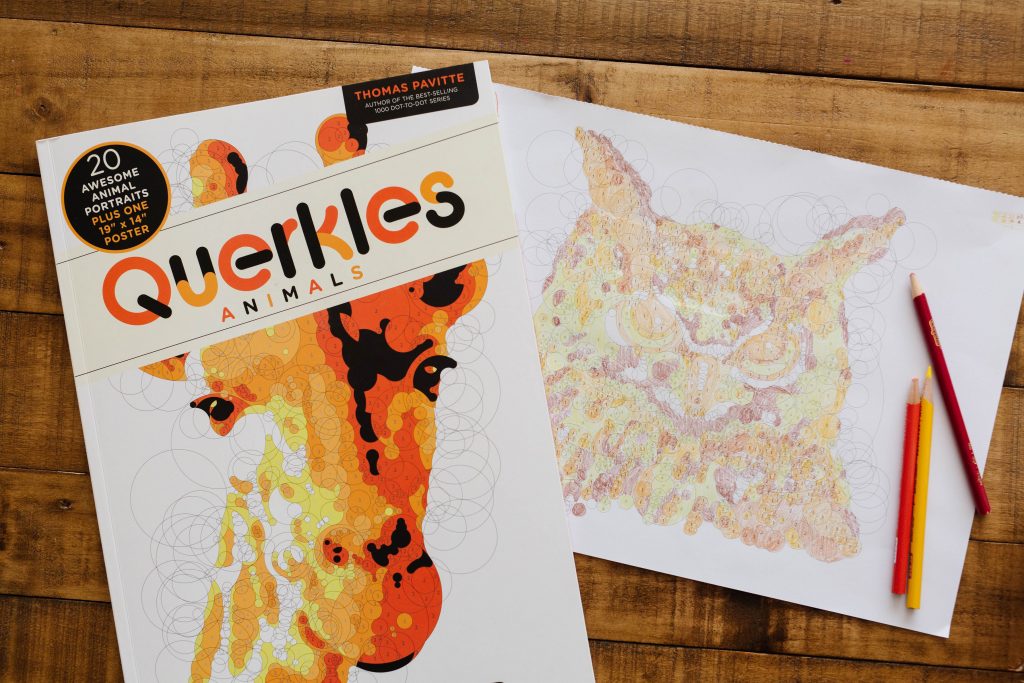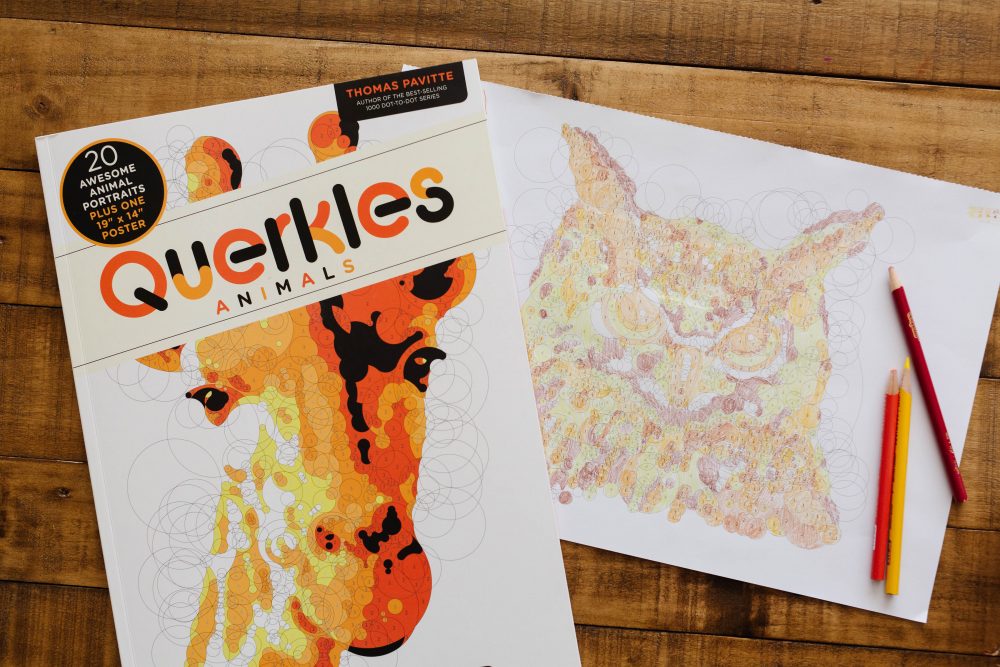 Querkles Color by Number
If you haven't seen Querkles coloring books before, each color by number book comes with 20 pages to color and when you look at it uncolored, it just looks like a bunch of circles.
But as you begin coloring in the numbered circles, slowly an image begins to appear.
It is SO COOL.
There are a bunch of different editions including:
If you'd like to try one out for free, the Querkles website and publisher have two Querkles printables that you can print out at home here and here.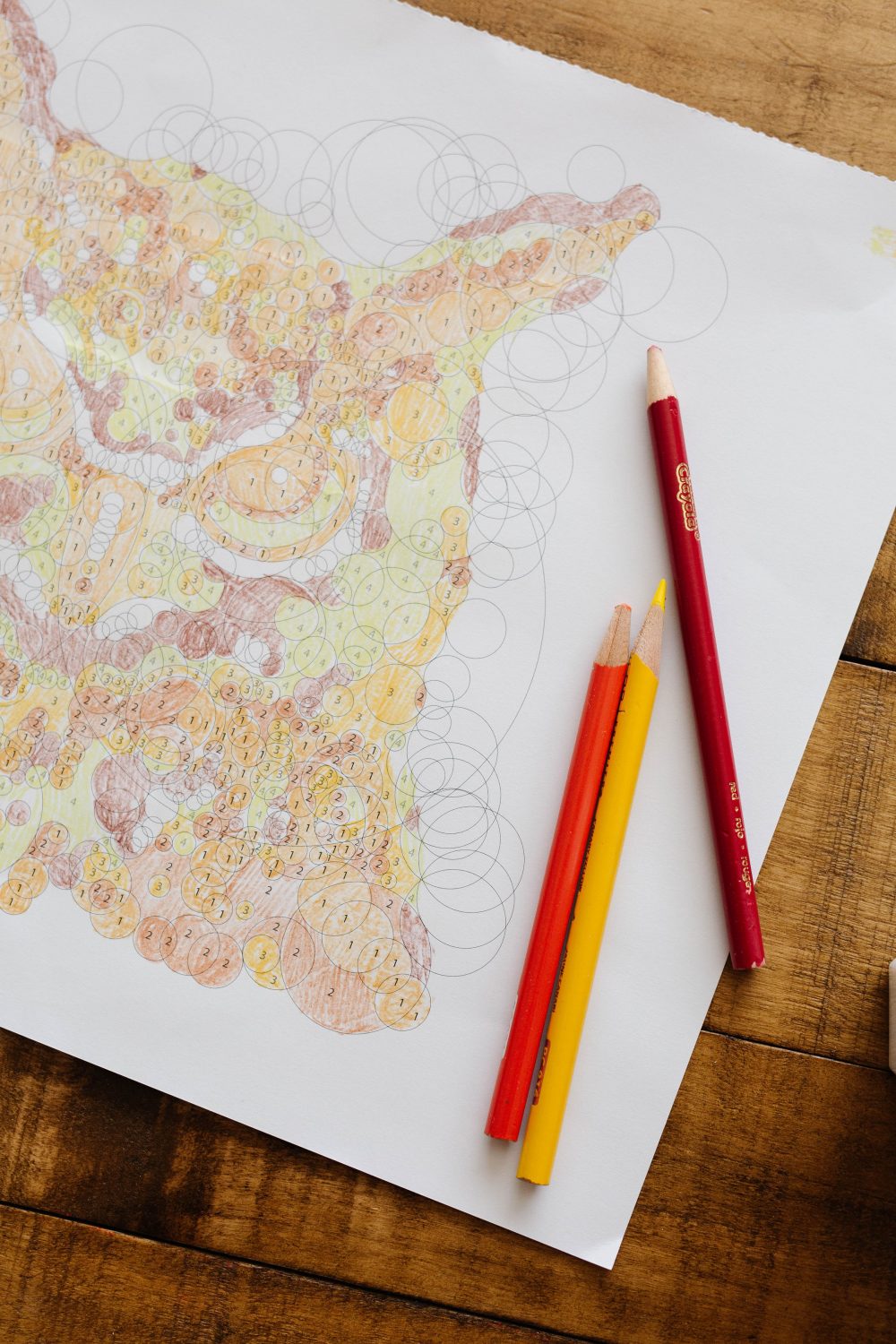 Also, lots of people have been asking about what we use to color them in.
We own pretty much every art supply known to man, but our favorite is definitely colored pencils. They don't get dried out like markers (my little girls are the world's WORST at remembering to put the lids back on, which means markers have approximately a one day life expectancy in our house) and they don't break when you look at them like crayons do.
We also have a PHENOMENAL pencil sharpener so it's easy to keep our pencils nice and crisp.
We have plenty of inexpensive Crayola colored pencils but these are our very favorite colored pencils. My parents gave Ani a big collection of them a year ago for her birthday and they are just THE BEST. There is a reason they have 20k+ 5 star reviews.
Anyway, if you're looking for something to keep your child occupied right now at home or again someday when you get to fly on an airplane or go on a road trip, these Querkles color by number books are gold.
Happy coloring!
If you liked this post about Querkles color by number, you might like these posts too: