I LOVE getting the mail.
For my entire adult life, it's been something I look forward to every day.
Much of the time, it's just weekly ads from Sprouts (which, to be honest, I love looking at too – I'm not picky), but there's nothing more exciting than when something GOOD comes in the mail.
So naturally, I love a subscription.
Here are few of my favorite subscriptions, including some that don't come in your mailbox.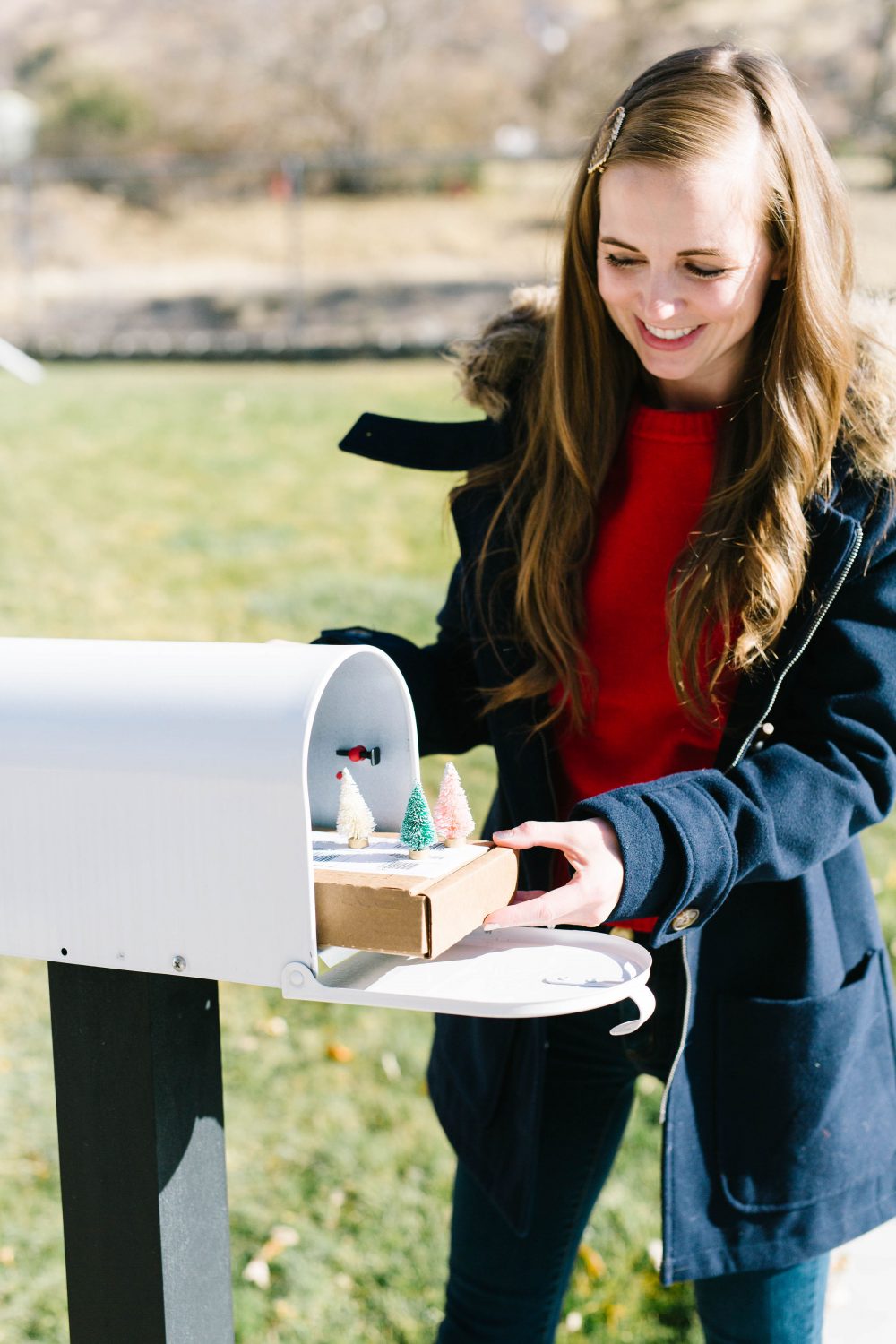 My Favorite Subscriptions
Bookroo
I get asked all the time about my favorite book subscription boxes for kids and Bookroo is my favorite, hands down. They pick fantastic books (and you can choose from board books, picture books, or chapter books) and they don't include a bunch of trinkets that detract from the book itself. I wrote a whole review of it here – I love it! Use code JANSSENREADS for 15% off any subscription.
Book of the Month
And when it comes to books for grown-ups, I think Book of the Month Club is fantastic. You get to choose each month from 5 different books. Here's more details about how it works and why I think it's so good.
Little Poppy Co
I have more hair bows than any single person possibly needs to own, but I'm still ridiculously excited every month when my Little Poppy Co bow subscription shows up. I get two packs each month because then I can do pigtails or two of my girls can match. You can use this link for $5 off your first month. (You can see all my favorite places to buy bows here).
FabFitFun
You've probably heard of this subscription box before because it's one of the most popular ones out there. FabFitFun curates a quarterly box of beauty, fashion, home and fitness related products worth over $200 and you pay $49.95 (although, if you use the code SPRINGLOVE, it's 20% off of THAT). I always try to do a "just-for-fun" goal each year, and this year, mine was to try out FabFitFun.
Kiwi Crate
I've talked about these STEAM boxes for kids a million times (you can see my full post about it here) and my girls NEVER get tired of them. Every month, it's like it's the first time – they lose their minds when their boxes show up.
Succulent Studios
Over the past few years, I've become a little bit of a plant lady (much to Bart's horror who can't imagine why you would WILLINGLY bring dirt into the house). So when I saw a chance to get two succulents a month sent right to my door? I signed right on up. It's usually $10 per month plus shipping, but right now you can sign up for $8 and free shipping. Plant lady status increasing by the second.
eMeals
I did a meal planning subscription a few years ago (it just shut down recently) and I LOVED it so much. It just saves so much time and mental energy. I signed up for eMeals a few months ago and was super impressed! They have so many options – keto, family-friendly, vegetarian, gluten-free, etc – and you can try it for free for 14 days here.
Audible
Who would I even be if I didn't include Audible on a list of favorite subscriptions. It's so fun each month to have that new credit appear and decide what you're going to spend it on (plus, through next month, if you listen to three Audible books, you get a $20 Amazon gift certificate. As if you needed more incentive to listen to a good book!)
What are your favorite digital subscriptions or subscription boxes? I'd love to hear!
If you liked this post about the best subscription boxes, you might also like these