I'm one of those people who loves the season of a New Year and goals almost as much as I love the Christmas season.
(I also like Mondays, so that probably tells you everything you need to know about me right there).
Basically, I live for the beginning of a new year and I'm so excited about what 2020 holds!
Here are some of the things I'm planning to accomplish this year.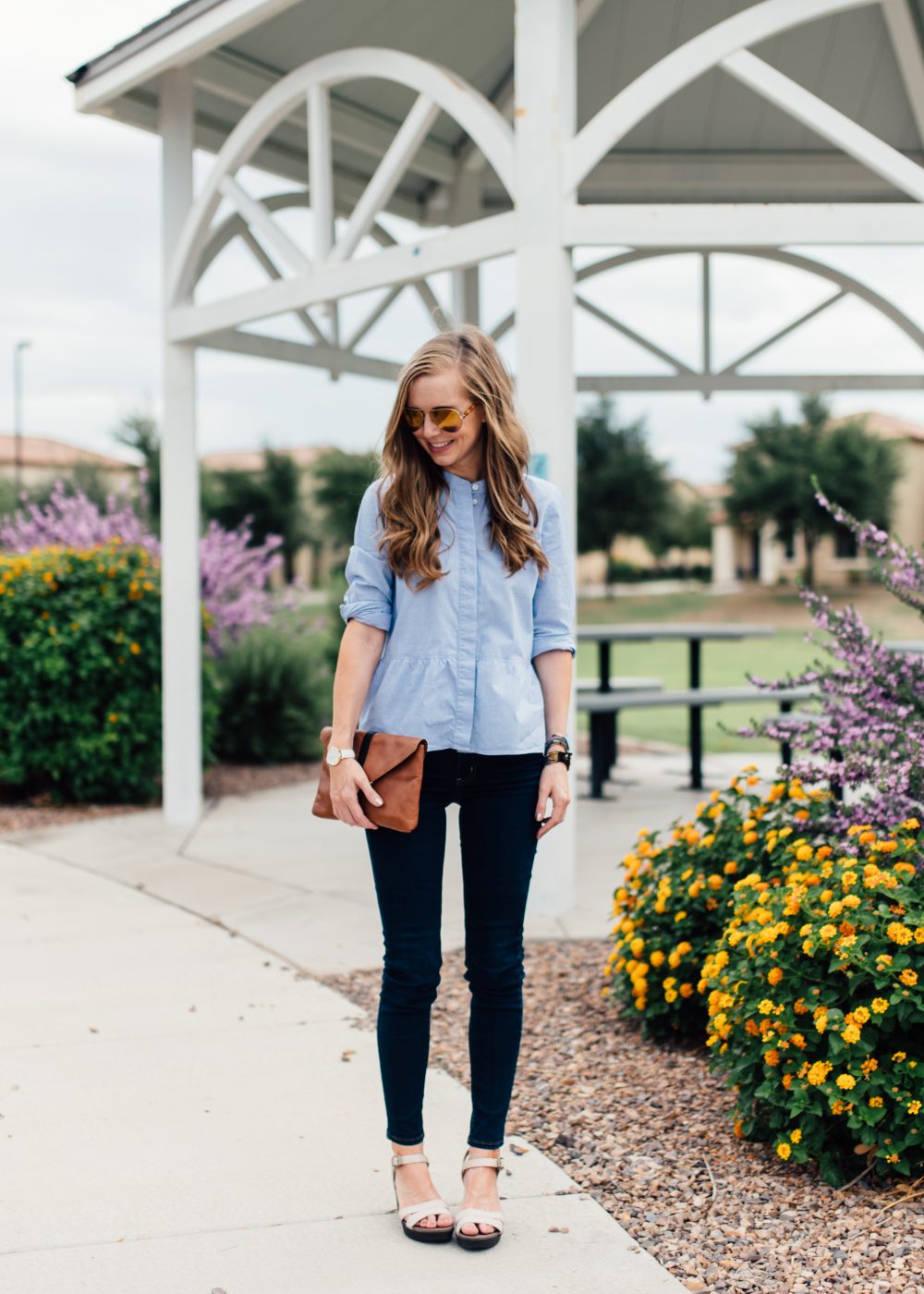 A few of my 2020 Goals
Read 120 books. My reading really dropped off the past couple of years (ironically, having a business that revolves around books can make it HARDER to find time to read), but last year, I finally hit (almost) 100 books again and this year, I'm determined to do even a little more reading. Naturally, this doesn't involve picture books or I'd hit this goal within a few weeks of the new year beginning. And of COURSE, I'll be using this free printable reading log.
No phone between the girls getting home from school and bedtime. This is a daily struggle for me (that phone is so addicting!) but it makes the biggest difference in my personal sanity, my mothering, and how much I can get done. Gotta keep fighting the good fight on this one.
Both bathrooms finished. As the kitchen projects mostly get finished up this month, I'm ready to turn my sights to our bathrooms and get those completed – paint, new flooring, new countertops and new mirrors. They're also carbon copies of each other (one right above the other, one upstairs and one downstairs) so that makes things a little easier. I can't wait! But I'm not even going to really think about it until the kitchen is complete.
Learn to ski. I won't lie, this goal kind of freaks me out. But I can't stand the thought of living in Utah, especially 20 minutes from one of the best ski resorts in the world, and not knowing how to ski. And when Bart skis, Ella is learning, and most of my in-laws ski? I don't want to be the one always sitting in the lodge by the fire (okay, I totally want to be the one sitting by the fire, but I don't WANT to want to be the one sitting by the fire). We've already bought tickets for our first day later this month, so I'm committed!
Monthly lunches with my girls at school. I started going to eat lunch with Ella at school when she was in second grade and it was so fun. I've been pretty good about going the last few years too, but this year, I want to make sure I go once a month. I need to just pick a day at the beginning of the month, put it on the calendar and go.
5 Group Dates. In early December, Bart and I invited four of our favorite couples (that all know each other) out to dinner and it was the BEST night. On our way home, we determined we wanted to do more things with the ten of us and something about every other month feels just about right. Next up is a DIY Escape room!
Build garden boxes. And then actually garden. We have a perfect spot in our yard set aside for gardening (the previous owners were apparently big gardeners) and I definitely want a little garden. Plus, with my mother-in-law, who is a wonderful gardener, coming home in the spring, I'll have someone to hold my hand a little.
Listen to a news podcast 3x a week. I can't promise DAILY but especially in an election year, I'd like to feel a little more informed. Any recommendations?
Reduce the sugar consumption in our house. This is one of those terrible goals that's hard to measure or track, but after three months of eating virtually no sugar and reading The Case Against Sugar, it's hard for me to feel good about feeding my children very much sugar. I'm not saying I never want sugar in my house again, but I do want to work harder to choose meals and snacks that don't rely on sugar so much. For instance, I made these no-bake cookies the other day and I realized I could significantly cut down the sugar in them by using natural peanut butter that didn't have sugar added, using unsweetened coconut, using a dried fruit that wasn't sweetened and reducing the honey a little. And guess what. .  .they still ate all of them up.
Try a FabFitFun box. I usually like to have a project on my list that's just totally for fun (basically the opposite of my goal last year to find a new OBGYN) and this feels like a really fun one for me. I love getting mail and trying new products and I've heard nothing but raves about FabFitFun. If you want to try it with me, use the code FLOWERS for 20% off.
And. . . a new front door. This was on my list last year and didn't happen. This is the year! (Please, let this be the year).
I'd love to hear what your 2020 goals – what are you hoping to do this coming year? (And if you're curious about my goals from previous years, you can see them here!)
If you liked this post about 2020 goals, you might also like these posts: