Happy 2021!
I think we're all pretty excited to be out of 2020 and into a fresh new year.
Sitting down over the holidays and thinking through the upcoming year and setting new goals is one of my favorite things.
Here are ten of my 2021 goals.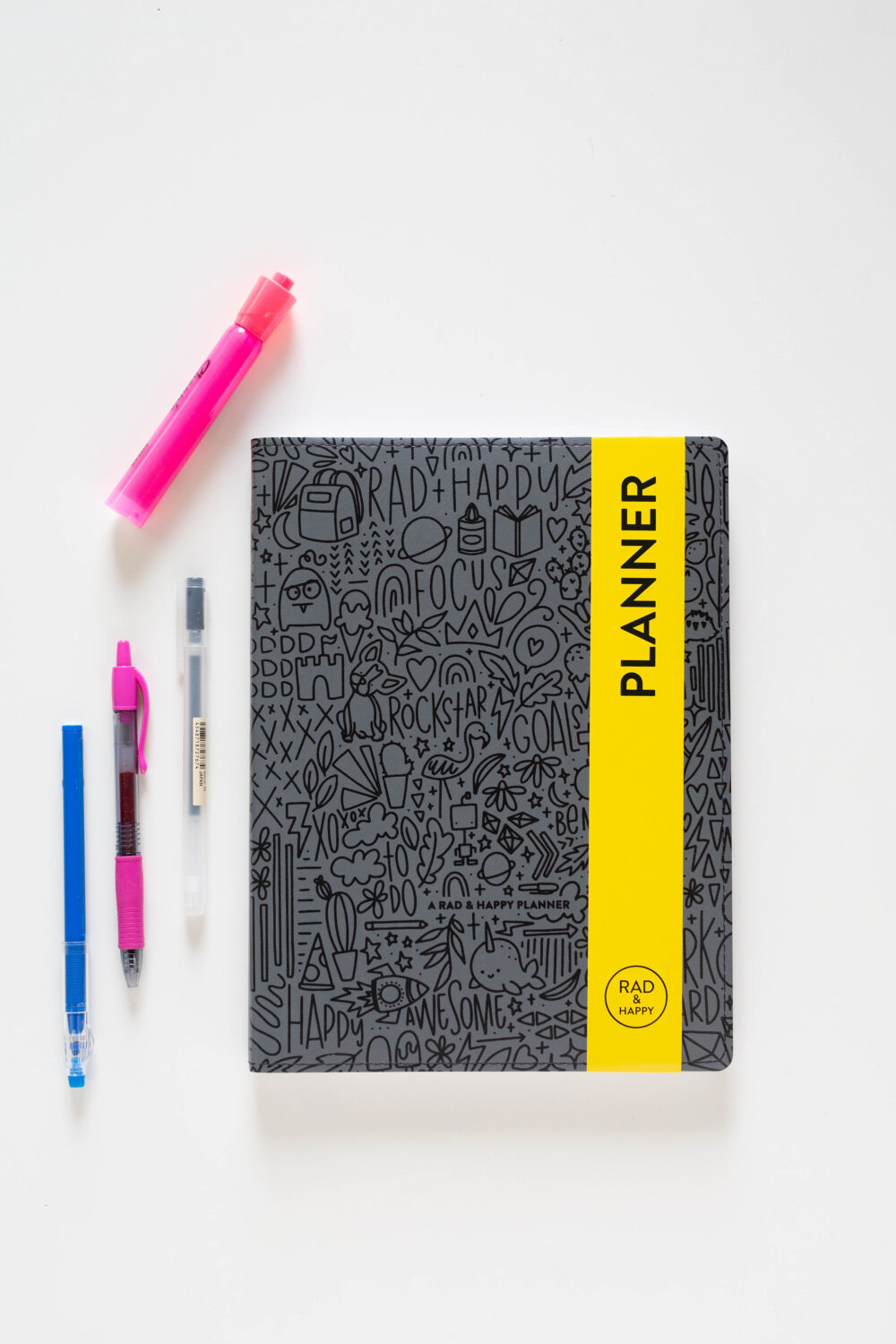 A FEW OF MY 2021 GOALS
Get LASIK. This is one of my biggest goals for the year. I've been wearing glasses since I was 7 years old and I'm hardly functional without my contacts. I'd love to just be done with those forever. I mentioned this on Instagram a few weeks ago and was flooded with people saying it was the best decision they'd ever made.
Read 150 books. Last year, my goal was 120 books, which was more than I read in nearly a decade. And I was delighted that I hit and then passed that goal. This year, I'm aiming for 150 (I count read-aloud books and audiobooks – basically everything except picture books). And of COURSE, this free printable reading log is the most fun way to track them.
Monthly lunches with my girls at school. This was one of my goals for 2020, but then schools closed down and when they opened back up in the fall, lunch visits were – as you can imagine – not allowed. I'm hopeful that by this coming fall, things will be mostly back to normal and that I'll be able to go have lunch with them at school in August, September, October, and November.
Phone away by 9:45 p.m. One of the things that I was really pleased about in 2020 is that I really stuck to my 10:30 bedtime well. I felt for so many years that it was just this impossible hard task to get to bed on time, but it's truly become part of our routine and it's very rare that I'm not in bed with the lights off by at least 10:45. My new focus is on having my phone off for the night by 9:45 p.m. (I plug it in to my PhoneSoap in my office to charge and sanitize over night) and then I have 45 minutes to wind down and read before I go to sleep. This has really helped my reading too!
Finish the dining room. We don't have an eat-in kitchen, so our dining room is used all day every day. It's not HORRIBLE, but it's definitely not great and I want to get it finished this year.
Try 10 new restaurants. Bart and I love going out to eat and I love trying new, local places. This feels like a really fun goal for me this year.
Run 2 miles 50 times. I'm a garbage-y runner mostly because I'm lazy, but I'm ready to be more serious about it this year. I know I CAN run 2 miles because I've done it multiple times. I'm using the tracker in the front of my Rad & Happy planner to mark every time I run 2 straight miles and my goal is to do it 50 times (basically once a week).
Visit 3 National Parks. We had SUCH a great time in Zion National Park this fall and since Ella's free pass got extended into this year, due to COVID, it's the perfect year to take advantage. Plus, Utah alone has 5 National Parks and we've only been to one of them so this shouldn't be too hard. Just requires a little bit of planning.
Pay off our house. This has been a goal for me for my entire adult life and I'm so excited to finally be so close to being able to do this. I know some people feel paying off a house is a poor use of money and you should invest the money instead, but our interest rate on our mortgage is lousy, plus Bart and I both highly value financial freedom and flexibility instead of being committed to required monthly payments. We paid off his MBA student loans as fast as we could after he graduated and that gave us the freedom to let Bart take a job with no salary for two years because we didn't need very much money to cover our monthly expenses.
And. . . a new front door. This was on my list last year AND the year before and didn't happen. 2021 is my door year! (Please, let this be my door year).
If you liked this post about my 2021 goals, you might like these posts too: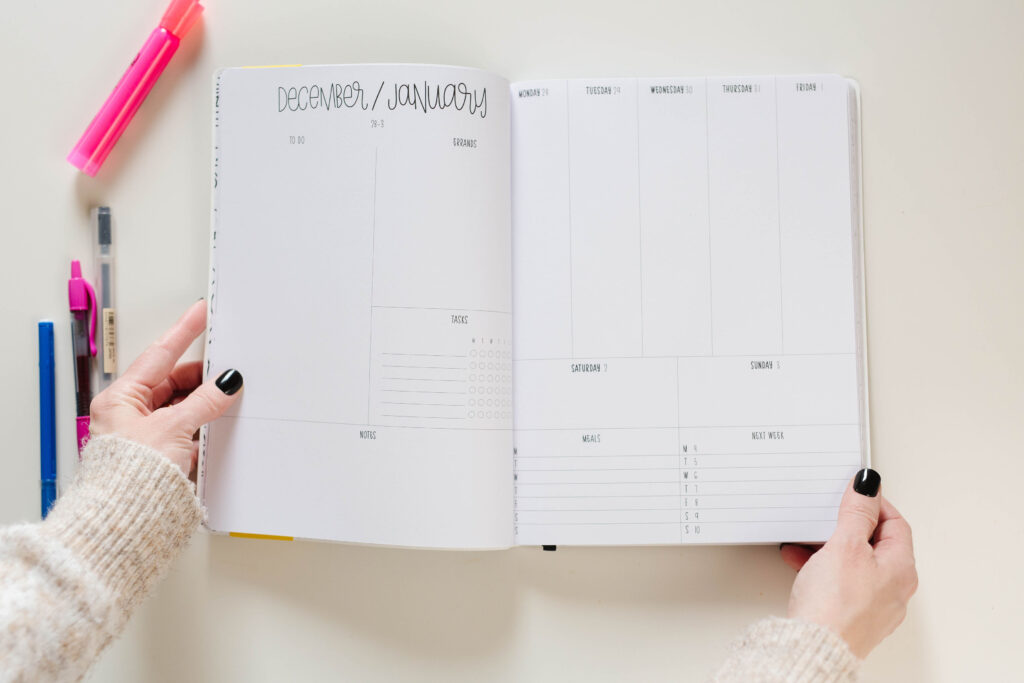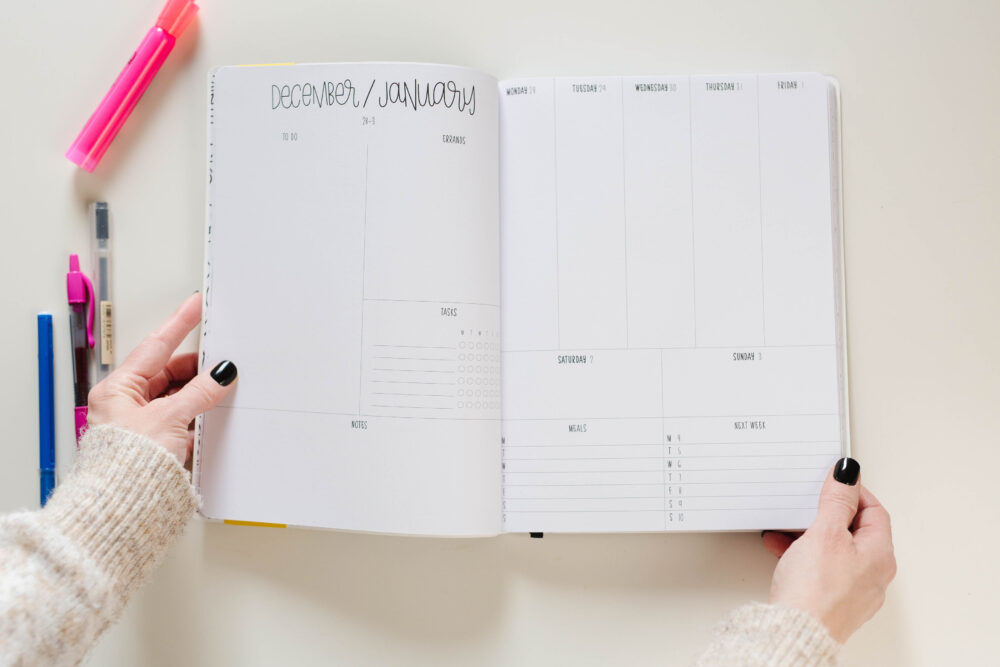 Photos by Heather Mildenstein