This post is sponsored by Amazon and Alexa Skills. Because who doesn't want to make their life a little easier?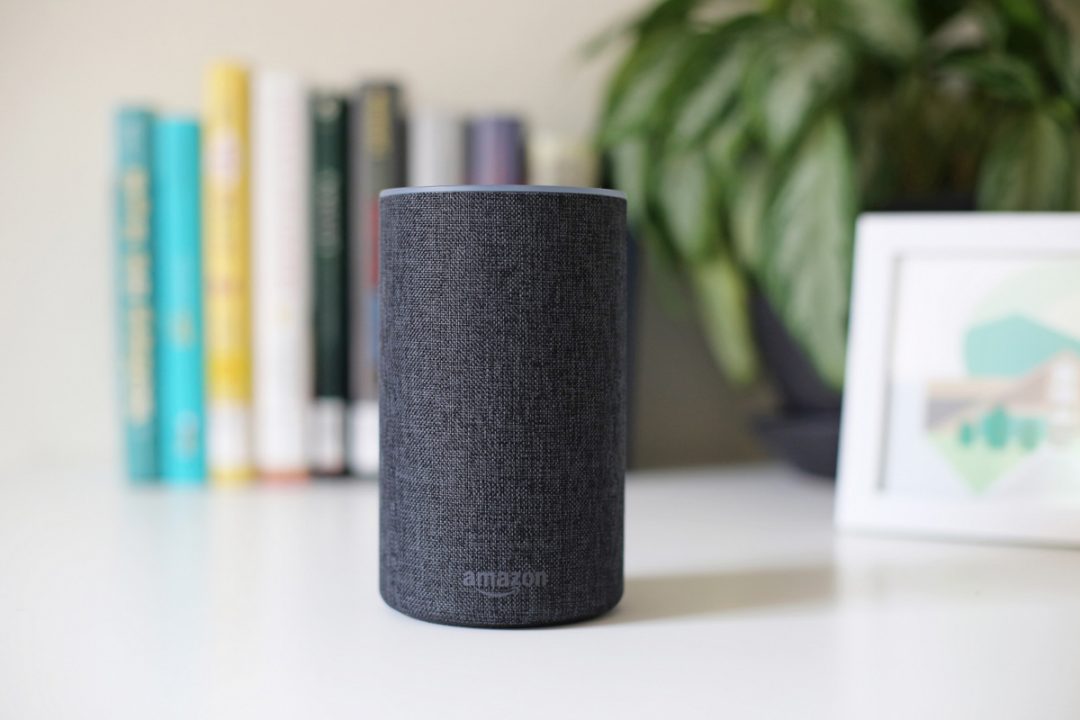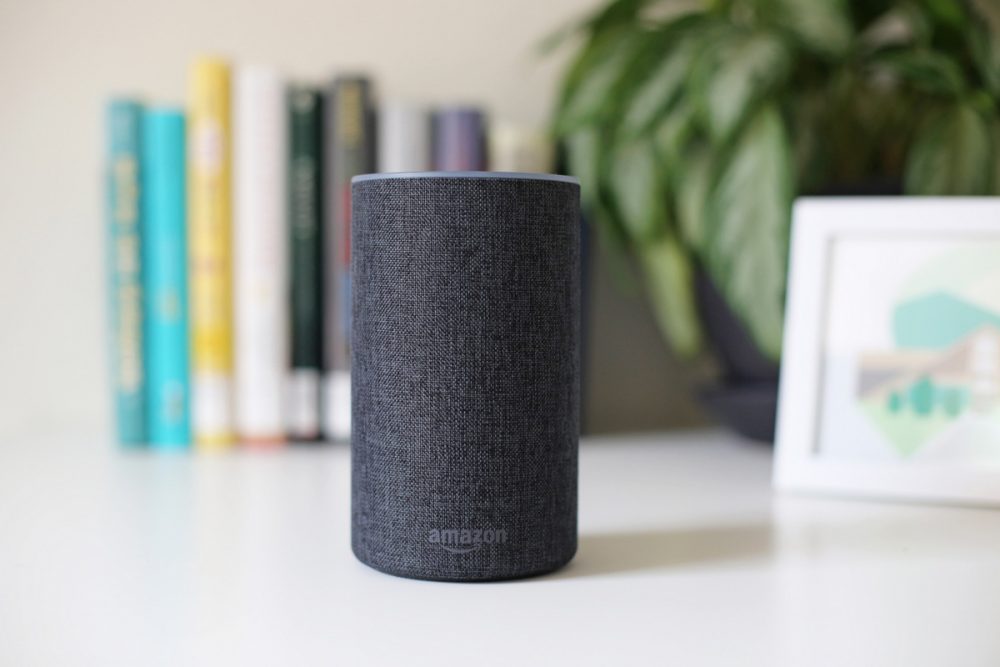 A little over a year ago, we started adding smart products to our home.
I was dubious about how much we'd actually use them, but it turns out?
I LOVE them.
We listened to music basically NEVER before this and now we have music going on a daily basis with dance parties galore or just calm music as I'm making dinner.
When my mom and I painted the entire basement last fall, we listened to endless music that we could turn off and on or adjust the volume on without using our paint-covered fingers and she loved it so much that I gave her one for Mother's Day.
And don't even get me started on smart plugs that I can use to turn the TV or the Christmas tree on and off with just my voice (no more climbing behind the couch to flip on the lights every morning and night – it was the best December of my life).
Then, in April, when I went to Mom 2.0, I met the Amazon team and they introduced me to Alexa Skills.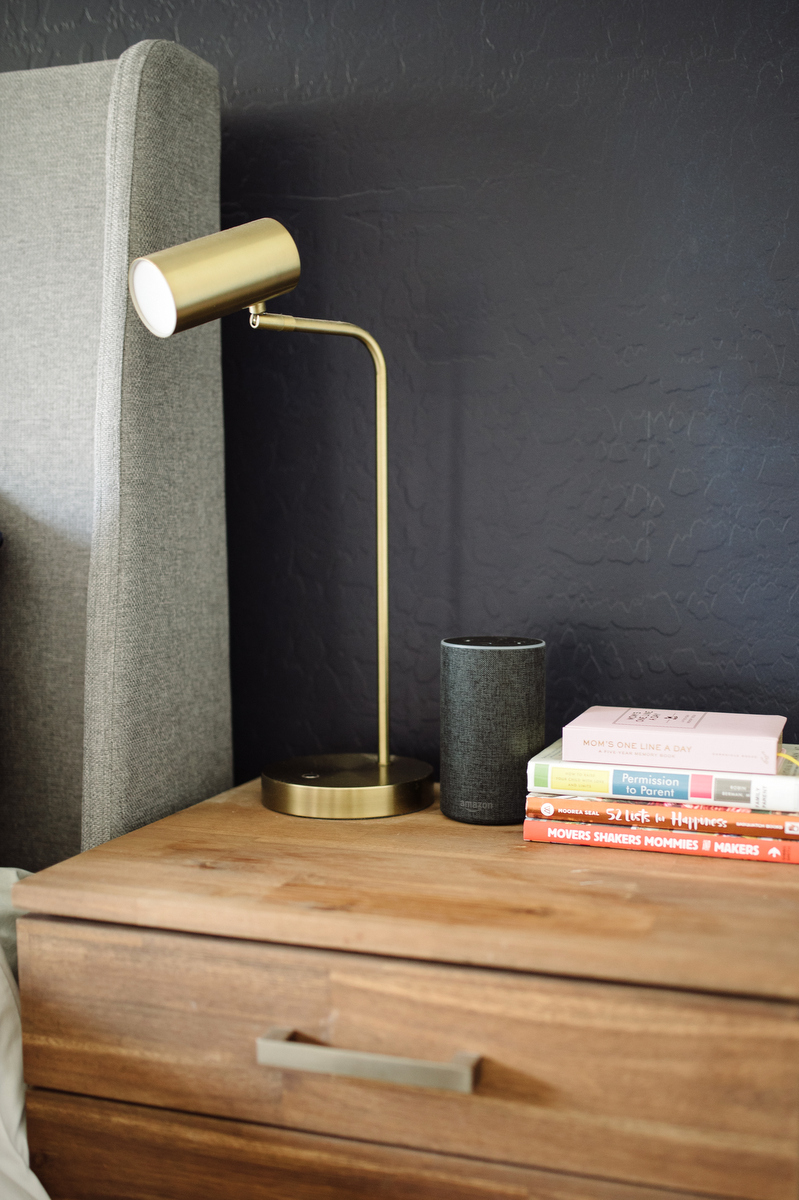 They're basically like apps built for Alexa that are voice controlled and make my Alexa Echo even more useful (we have both an Alexa Echo and an Echo Dot Kids, which my girls are obsessed with).
I also love that you can just say "Alexa, make my life easier" and she'll tell you what Skills can help simplify your life.
At this stage of my life, with small children, a household to run, and two businesses to keep up with, I'm all about simplifying, streamlining, and increasing my productivity without making myself nuts.
My 5 favorite productivity tips
Get Enough Sleep
This is the foundation to any semblance of productivity for me. Everyone has the amount of sleep they need and it's hard to vary too much from that. In my case, it's about 8 hours (I can push down to about 7:30 but less than that and I'm just a disaster). All the productivity tips and tricks in the world can't help me if I'm exhausted.
Of course, when I have a lot to do and when the house is quiet and my children are all in bed, it can be really hard to remind myself to actually GO to bed.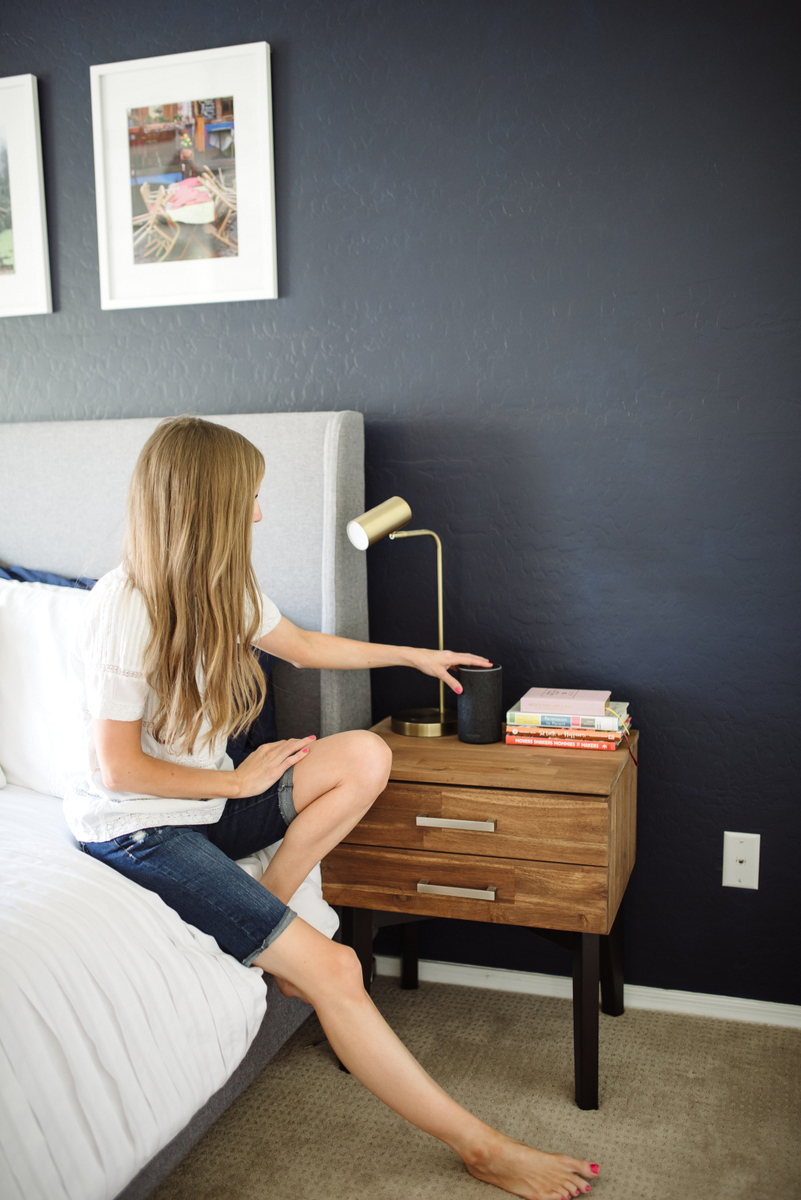 I've been using the "Start Nagging Me" Skill which I find both hilarious and useful. You just tell Alexa what to nag you about (anything from going to the gym to watering the plants to paying a bill) and how long until you should be finished and she keeps reminding you in a funny way until you're done.
When I need to go to bed but keep looking at ooooooone more thing on the Internet? Alexa helps remind me to shut it down and go to bed.
Multi Task in Smart Ways
Everything I've ever read says that multi-tasking isn't a real thing and that it's really hard on our brains to keep task-switching. But if you're doing something that doesn't require practically any brain power? That's a time to pair it with something that keeps your brain occupied.
I love listening to audiobooks or podcasts in the morning while I run and then when I'm doing my hair and makeup.
Last Monday night, I plowed through nearly an hour of my audiobook while I was putting away laundry (thank you, double speed) and caught up on a few parenting podcasts another evening while I was mopping the kitchen. One of the best productivity tips ever!
It's so much easier for me to do those deeply boring tasks when I have something interesting to listen to.
The My Pod Skill lets you make playlists of your favorite podcasts and then you can easily voice-command them to skip to the next episode, skip forward thirty seconds or jump to another playlist. This is so handy to keep all our kid podcasts together, my parenting podcasts or business podcasts, plus you can use it to organize internet radio or audio books.
If you come over and my floor is spotless, thank a podcast.
Write it down
While I've always loved technology, I also love having a paper list in front of me so I make sure I'm accomplishing what is important to me. I have a simple spiral notebook with lined pages (just a free one I picked up at a conference – nothing fancy) and every day I use a page with two categories. Personal/home life tasks on the left column and work tasks in the right column.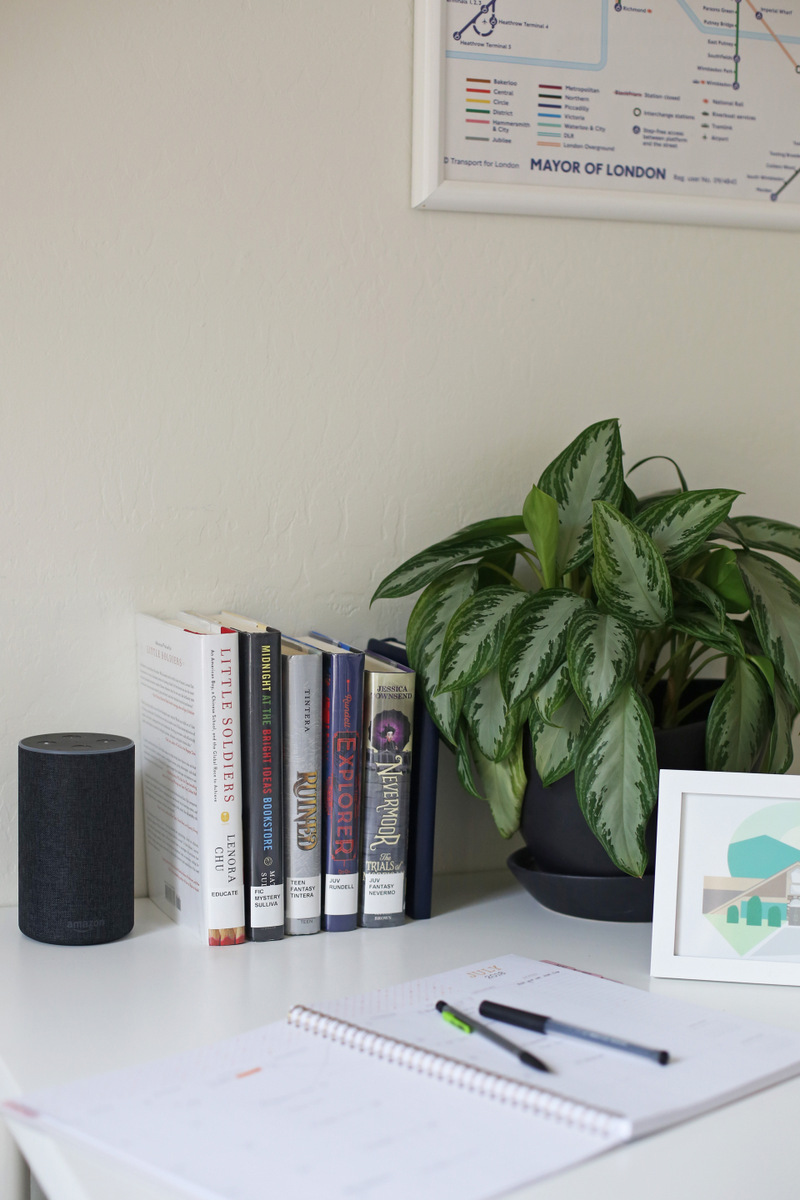 I also live and die by my digital calendar and I love that I can just ask Alexa to tell me what's on my calendar so I have a clear sense of what's coming up in the next day or two. I forgot to add a conference call to my calendar a few weeks ago and . . . yes, of course I completely spaced it.
Plan the night before
This is one of the simplest productivity tips that is VITAL for me. Somehow, even planning the day in the morning isn't as good for me as sitting down before bed and making sure I write down everything I want to get done the following day and having a general plan of when things are going to get accomplished.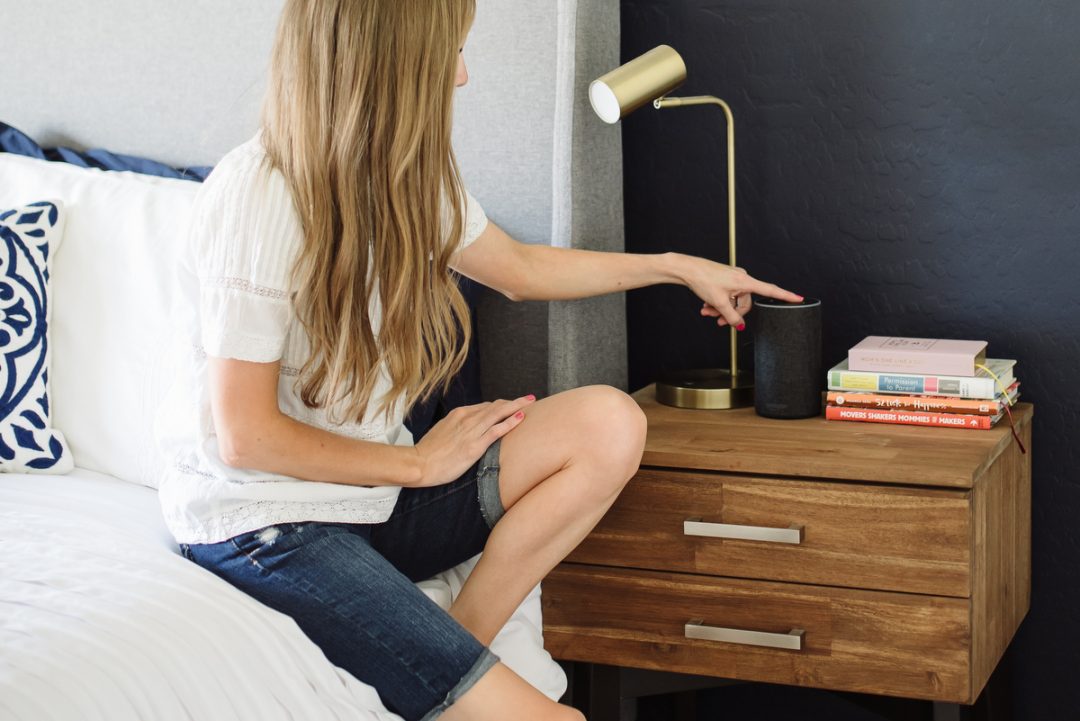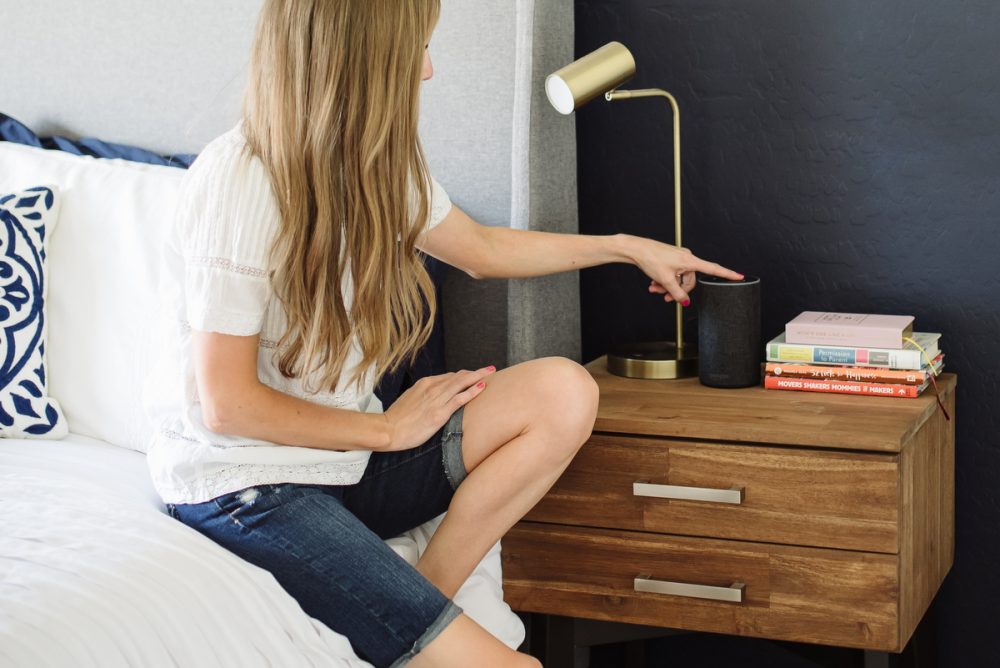 Plus, it feels like I fall asleep more easily and sleep more soundly when I know that I'm ready for the next day.
And when I get up and already know exactly what I need to get done? I feel like I hit the ground running, as opposed to when I don't plan and then the morning gets away from me.
Take a break
It feels so counterintuitive to take a break when you're trying to be productive, but I've found that a quick break makes a huge difference for me (as long as that "break" isn't scrolling online or on my phone). Whether it's having Alexa play a couple of quick songs and dancing around to them (I have no shame in admitting that one of my favorites is High School Musical) or using the "Calm Now" Skill to do some deep breathing or shake out my arms and legs either on my own or with the girls, taking a break periodically makes a huge difference.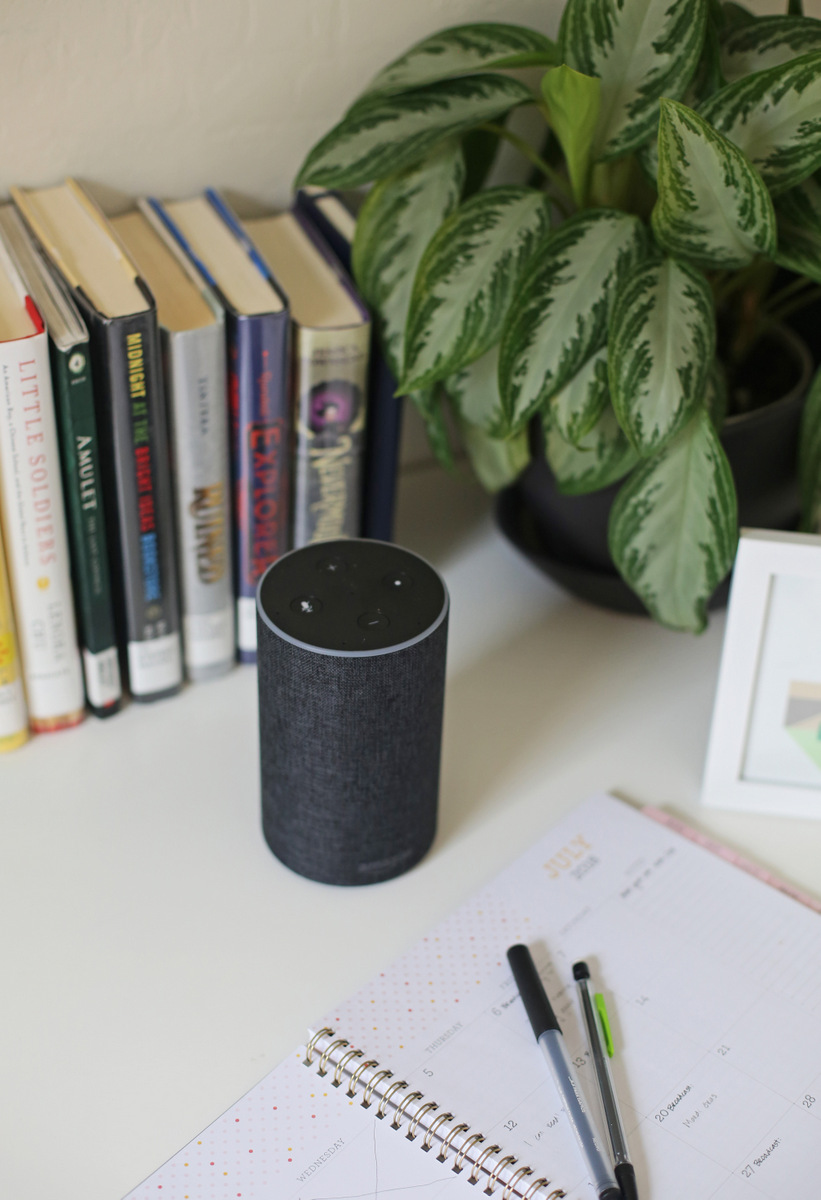 What about you? Any productivity tips that you swear by? I'm always looking to add more to my arsenal!
Photos by Christie Knight Photography