There are so many places to buy hair bows for little girls or baby headbands and with four little girls of mine own, I've tried a lot of them! Here are my favorites that I recommend to everyone with little girls. 
I was NOT into bows for my girls for the first five years of being a parent.
When Ella was born, most of the hair bows for babies and toddlers were of the massive flower or gigantic bow variety and those were decidedly not my style.
But then, about two years ago, I started noticing all the darling little hair bows available for little girls and I was pregnant with my fourth girl and it suddenly seemed like it was time to embrace the hair bows.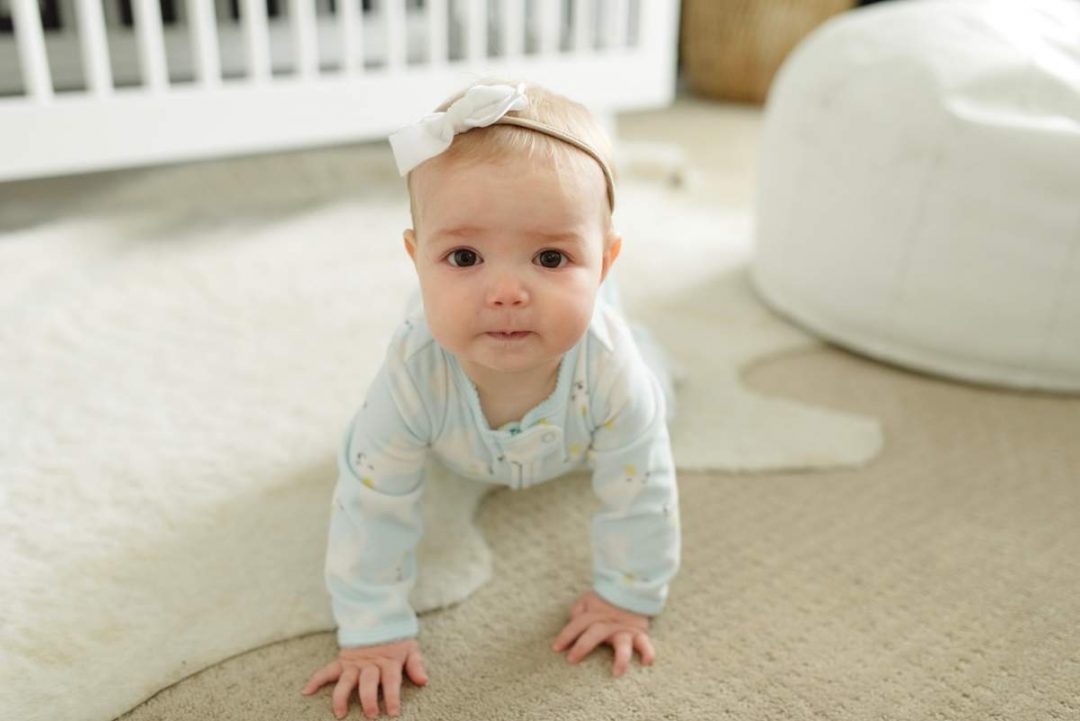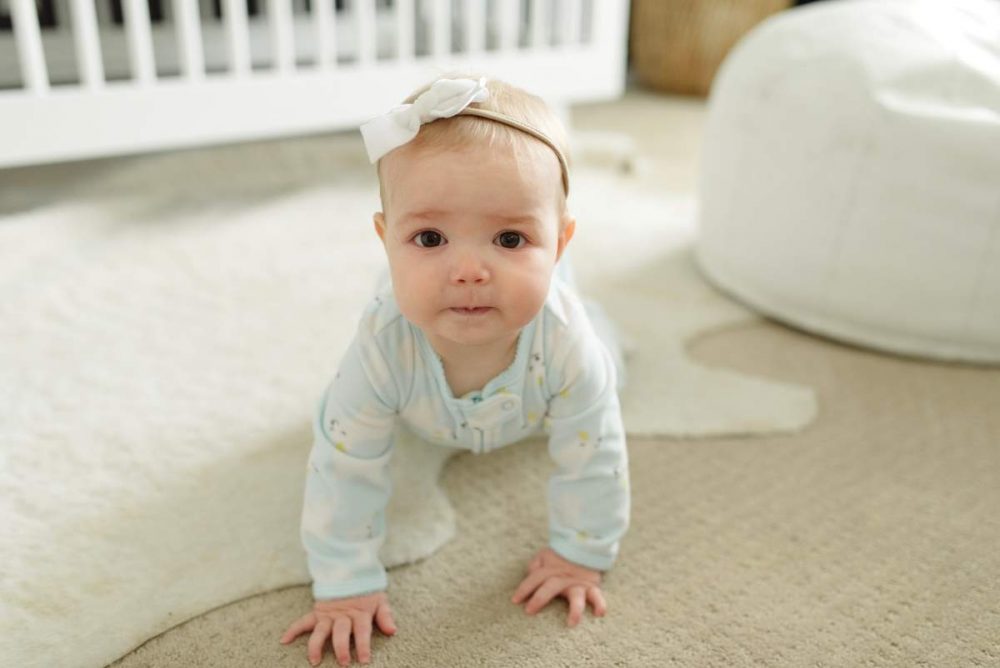 If you've ever come to my house, you'll notice right away that I have 100% embraced the hair bows now.
Here are some of my favorite sources for hair bows for girls and baby headbands:
My favorite places to buy hair bows for my girls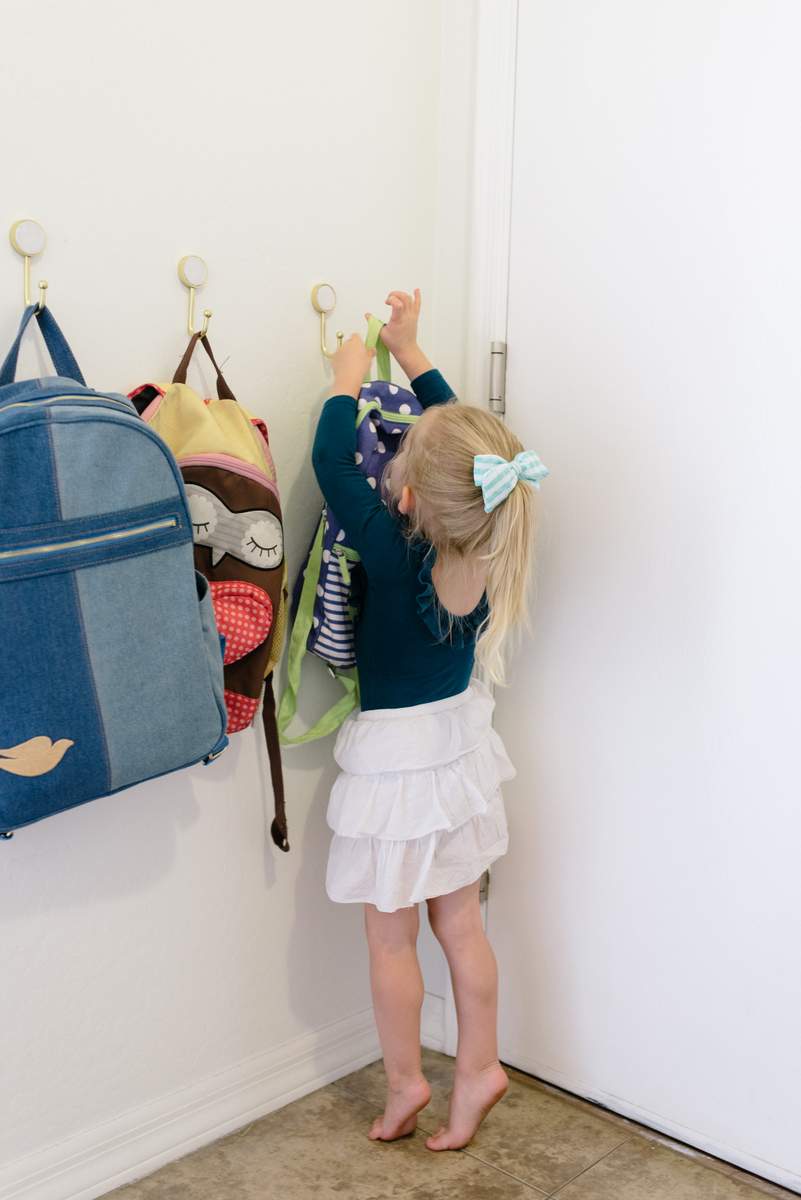 Little Poppy Co
I have two subscriptions to Little Poppy Co (so that I have a double set of each bow and can do pigtails or let the girls match) and I love seeing them show up every month. In the past, I've felt like their quality wasn't quite as high as some others, but I think in the last few months, they've really stepped it up and my girls have been wearing them non-stop. They do great basic bows and it's always a fun surprise to see what they pick, especially because I'm very bad at predicting which bows I'll like best, so it's fun to have someone else choose for me.
And you can use the code 50OFF for 50% off your first month, which REALLY makes it cheap.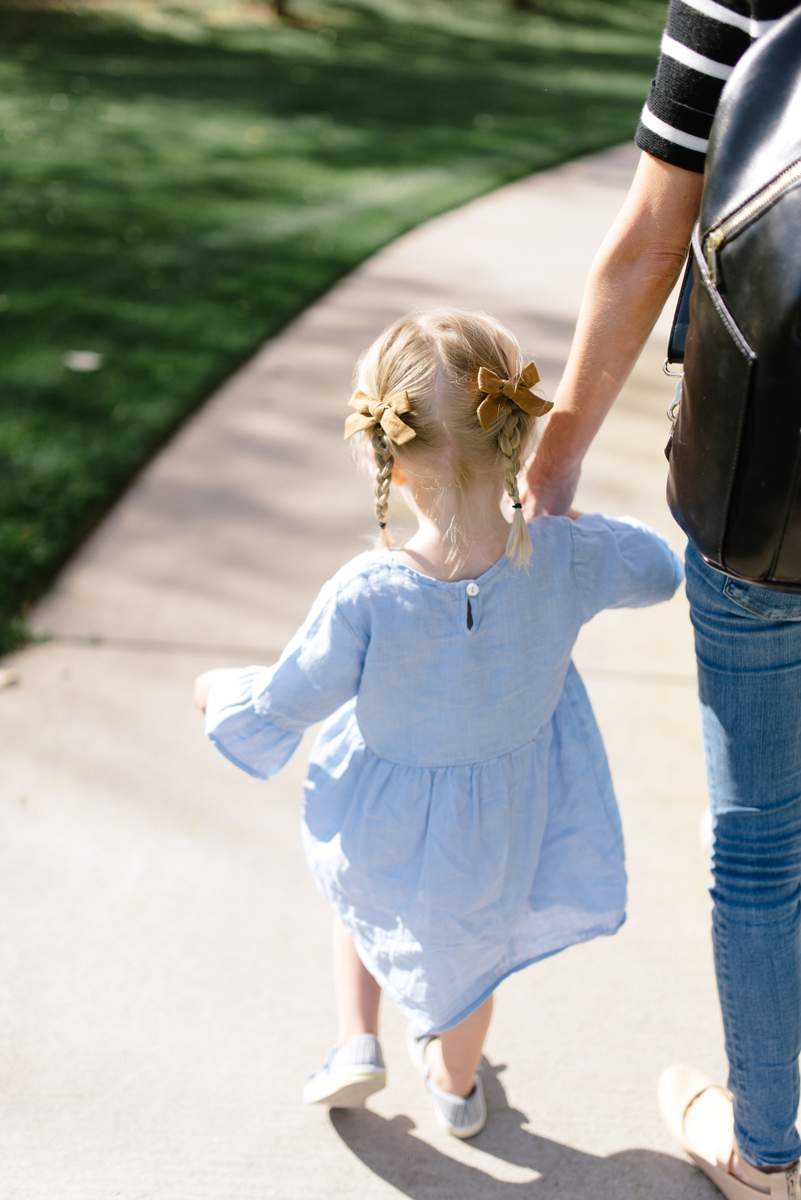 Wunderkin Co
I see Wunderkin bows as the cream of the crop when it comes to hair bows for girls. They are beautifully made, guaranteed forever, and just so darn cute (don't even get me started on their spectacular velvet bow collections in the fall and winter). I especially love the mini schoolgirl style and I love the beautiful fabrics they use. I lost one of my petite schoolgirl headbands at Legoland when I was nursing Tally last year, and I'm still not really over it.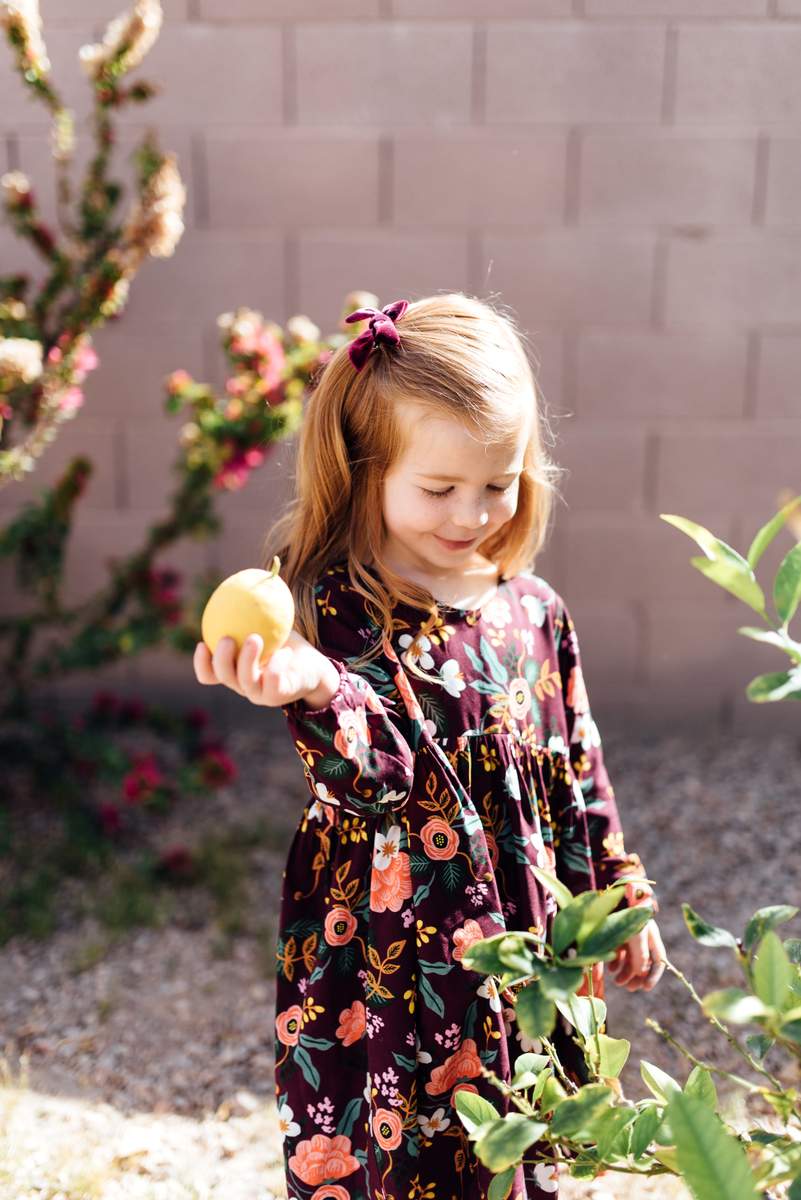 They also have $5 bow sales about twice a year, although you have to be SUPER quick on the draw not to miss them before they sell out.
And their new Corduroy collection? To die for. I need one of everything.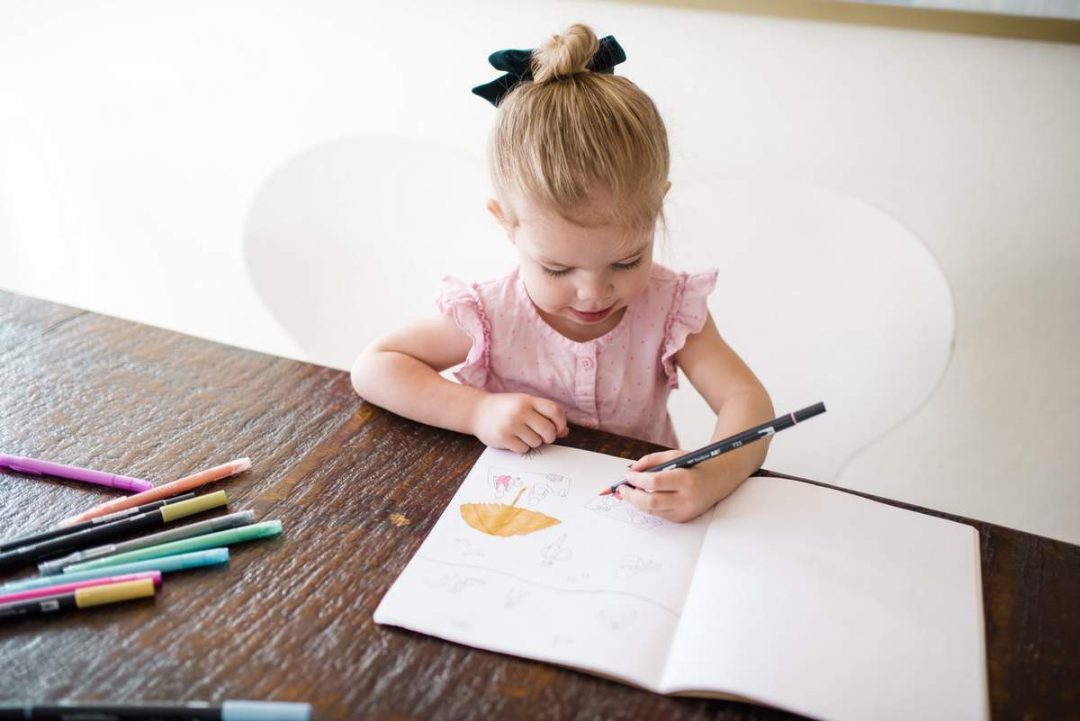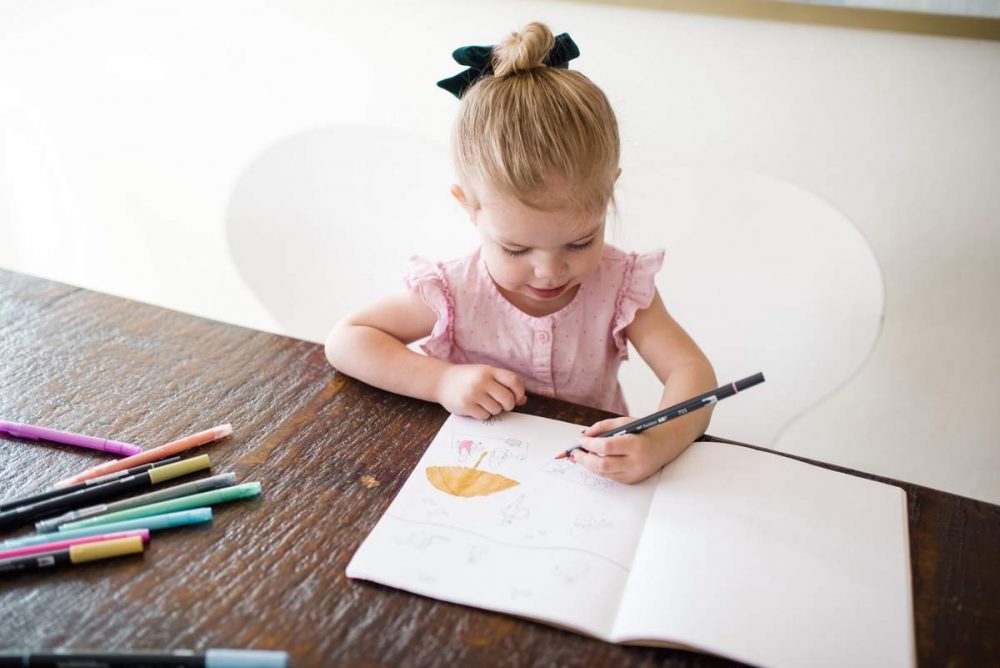 Modern Piggy
Modern Piggy bows are the best combination of quality and price I've seen. They do quite a few sales (or you can buy grab bags sometimes!) and their hair bows hold up beautifully – the ones I got last year still look brand new. They have a really wide selection of styles of girls hair bows and I just love every single one I have.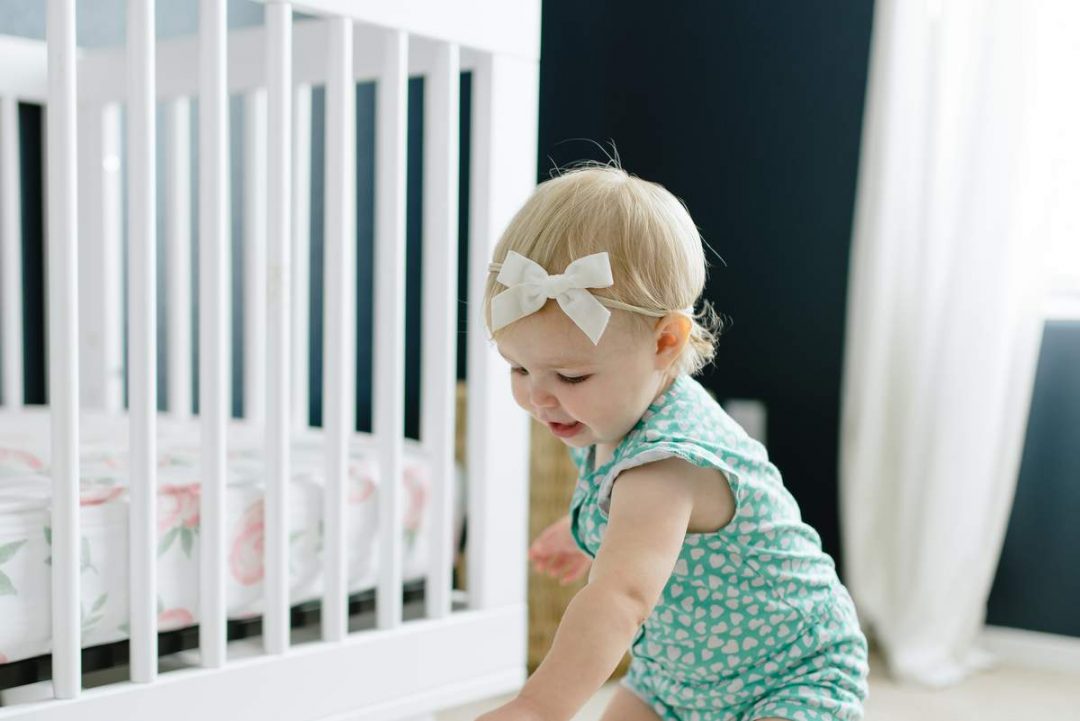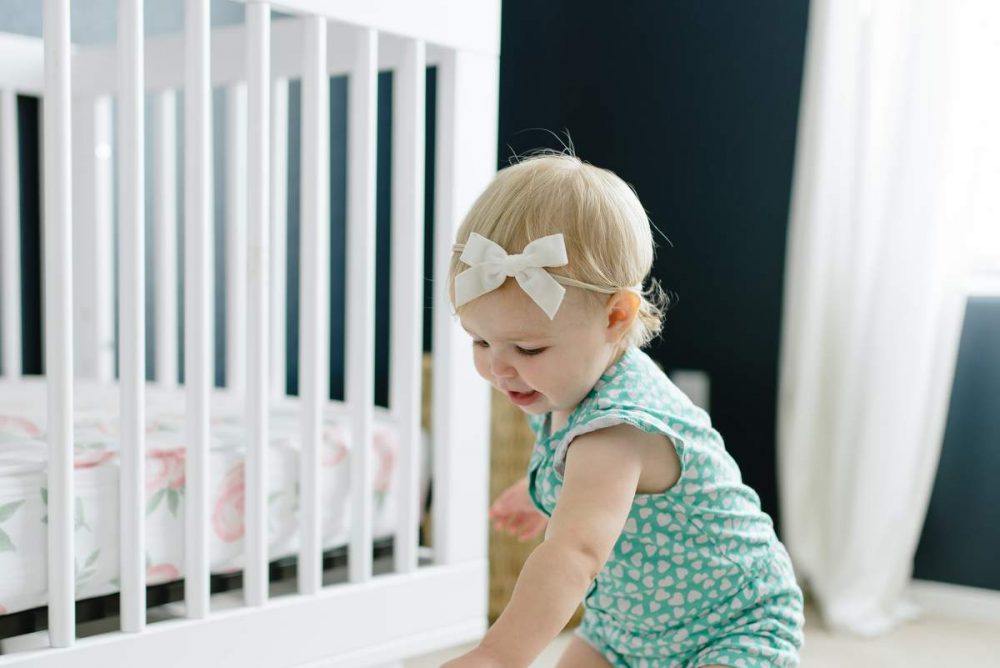 They also sell matching bow ties and bandanas for women and girls. Basically you can't go wrong.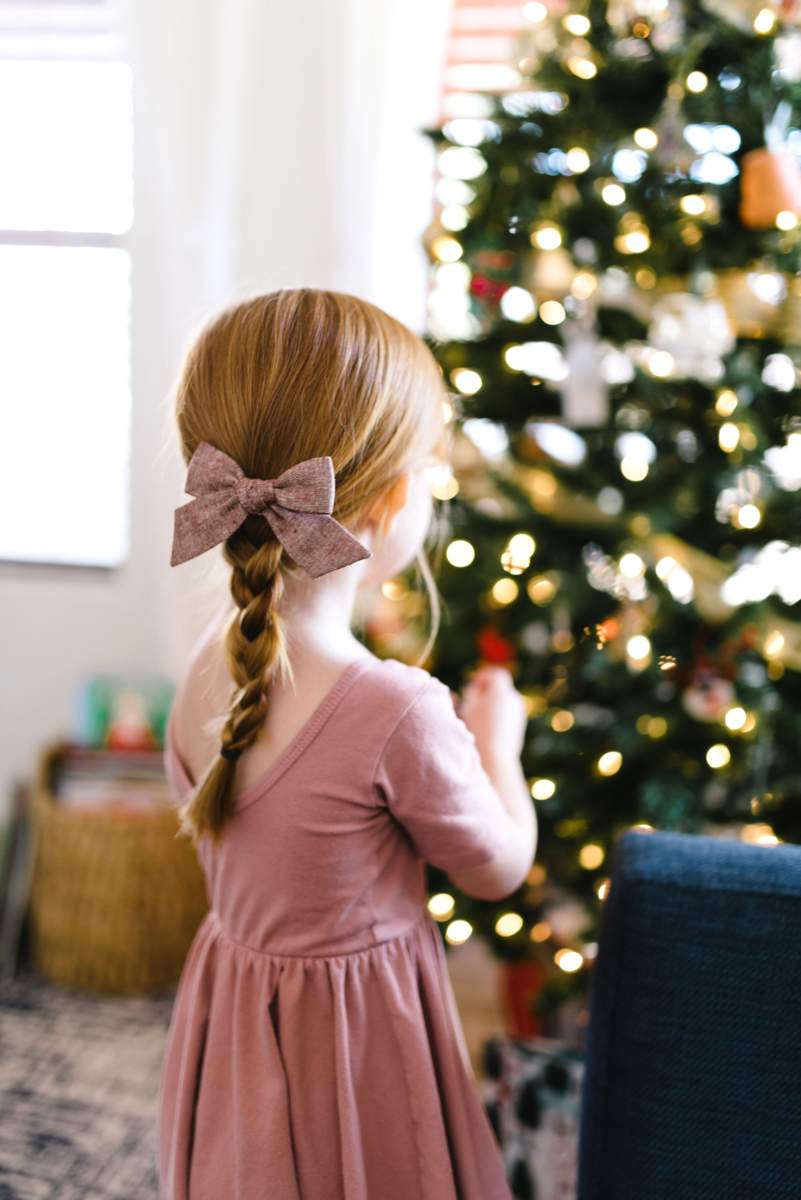 A Little Lady Shop
I feel like many bow companies can all start to look the same after a while, but I think A Little Lady Shop makes the most unique bows – most bow subscriptions I feel like have a nice bow and then two cheaper bows, but I feel like all three of the ones that come in their bow subscription are top of the line. I've NEVER gotten more compliments on a bow than I have on this little soft gingham bow in the photo below.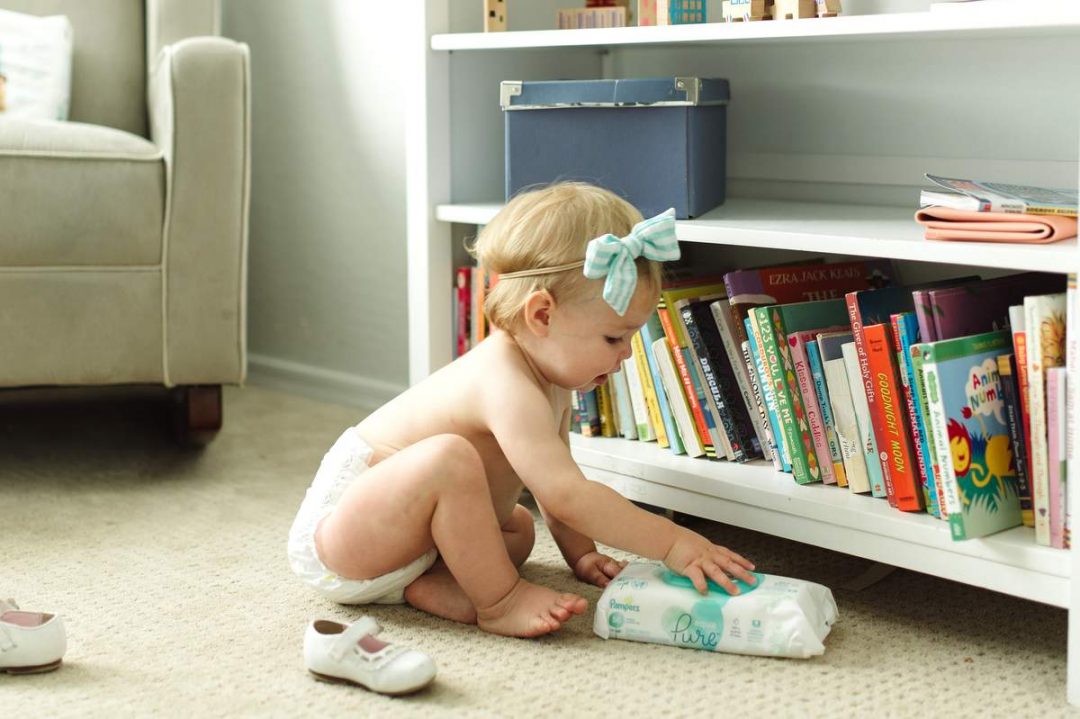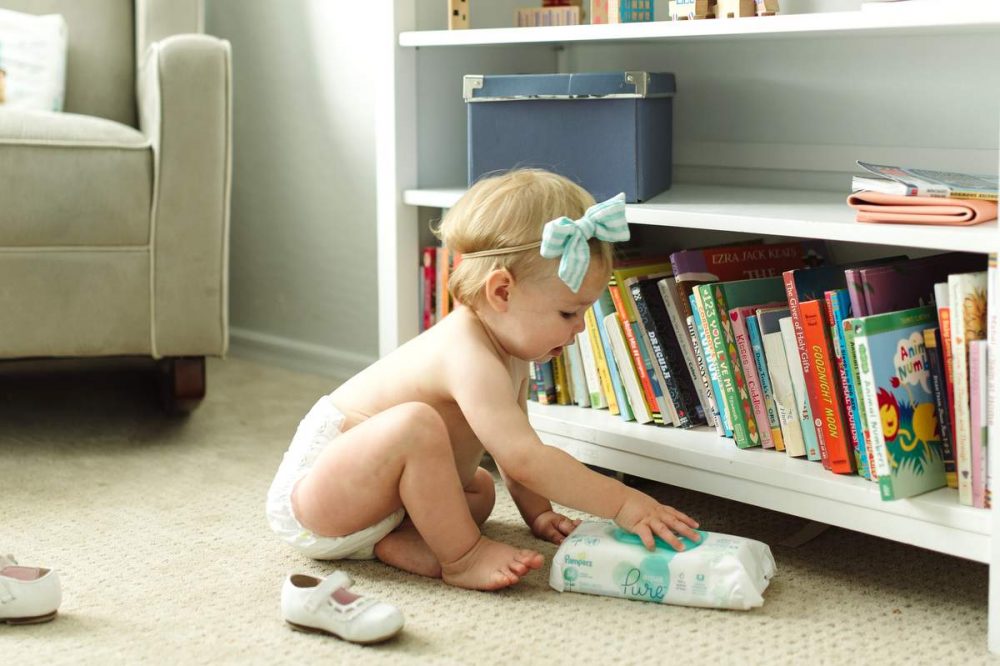 You can also use the code BOWBOX50 for 50% off their subscription.
Zozu Baby
I think that Zozu Baby does the best baby headbands of any that I've tried – they don't slip around, I feel like the band they use is a little softer, and they are just so darn cute. I have a little navy blue ribbon bow that is my #1 favorite bow for Tally. I've almost lost it twice and I've moved heaven and earth to retrieve it because I love it that much. My second favorite of all my baby headbands is also from Zozu Baby – a bigger fabric bow in the cutest pink tulip print that is surprisingly versatile.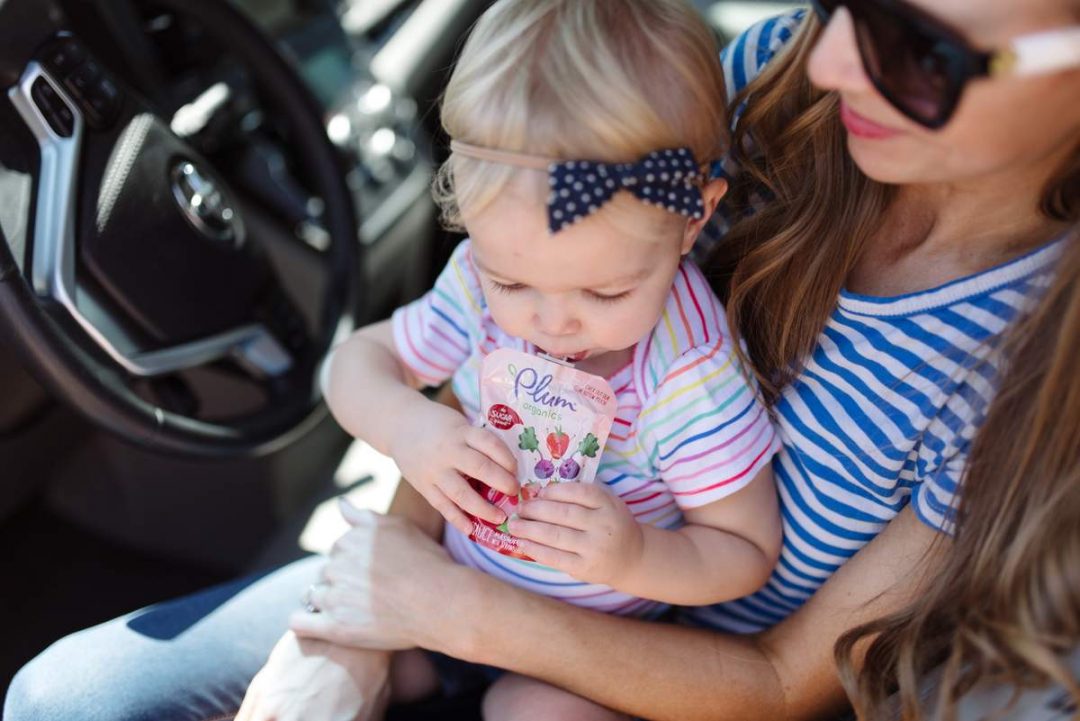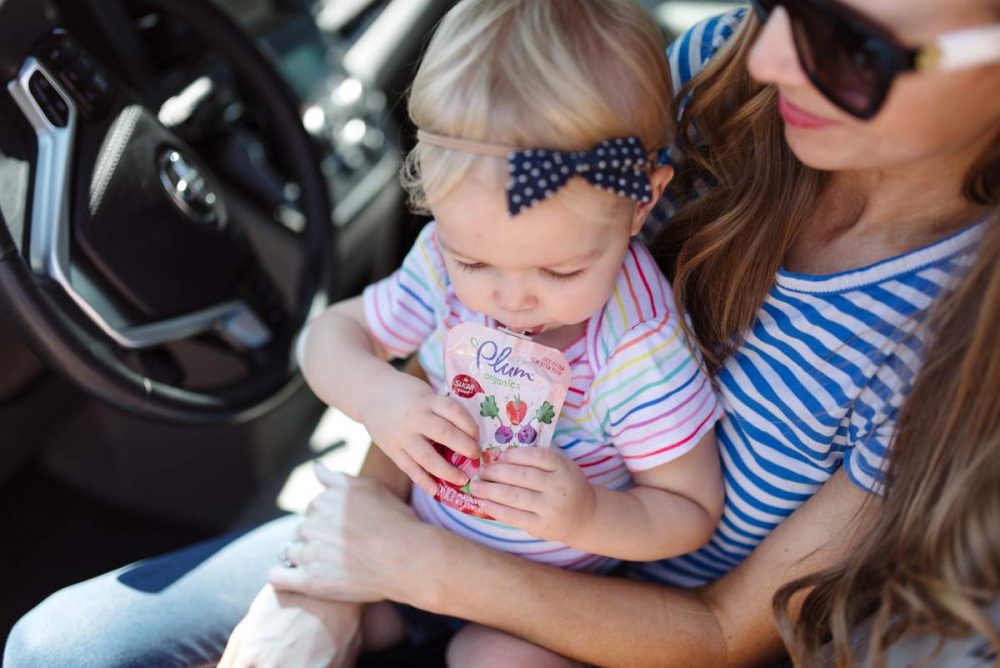 I also love their oversized explorer-style bows for under a top knot on my girls.
And their fall collection is KILLER. Seriously, so good.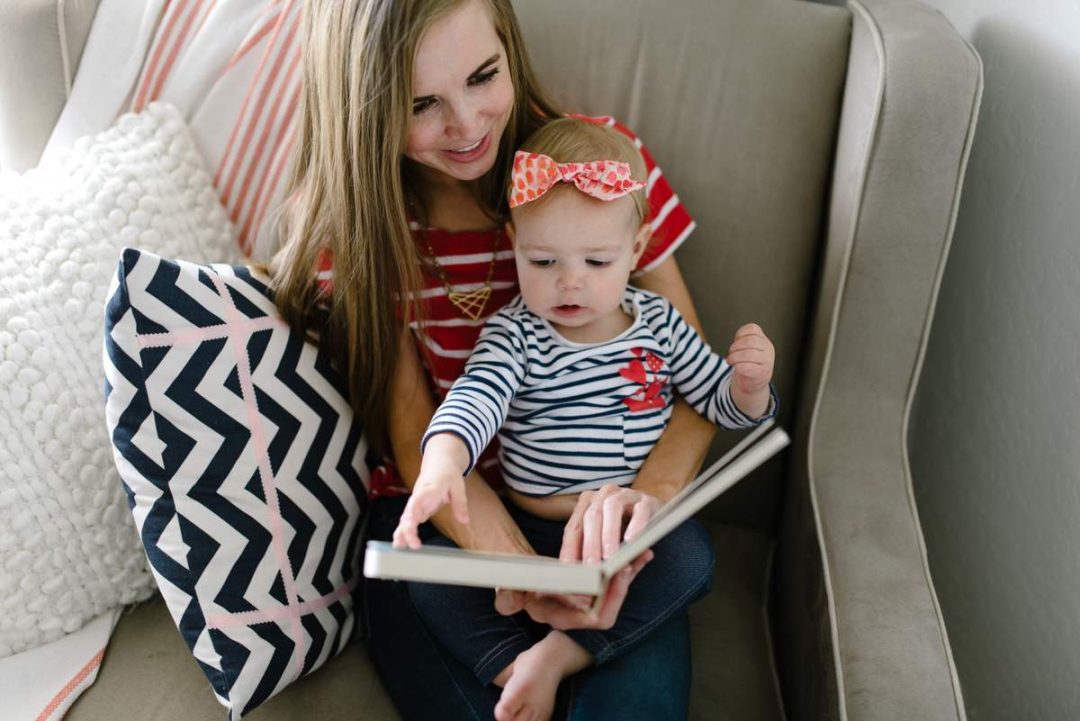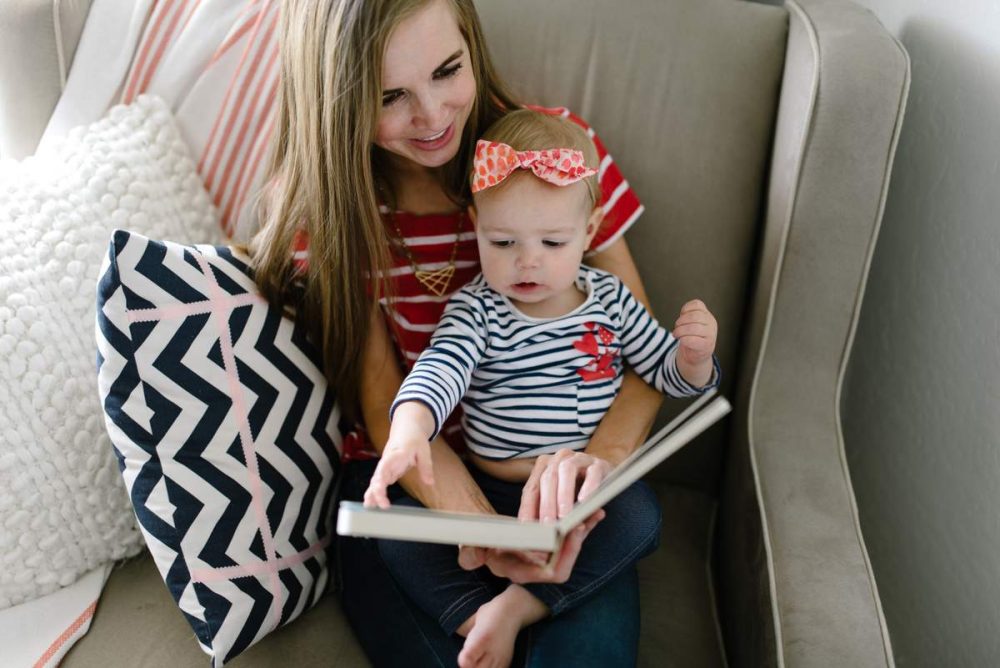 Any hair bow shops I've missed? I know there a million out there and if I need to try a few more in the name of research? Well, I won't complain.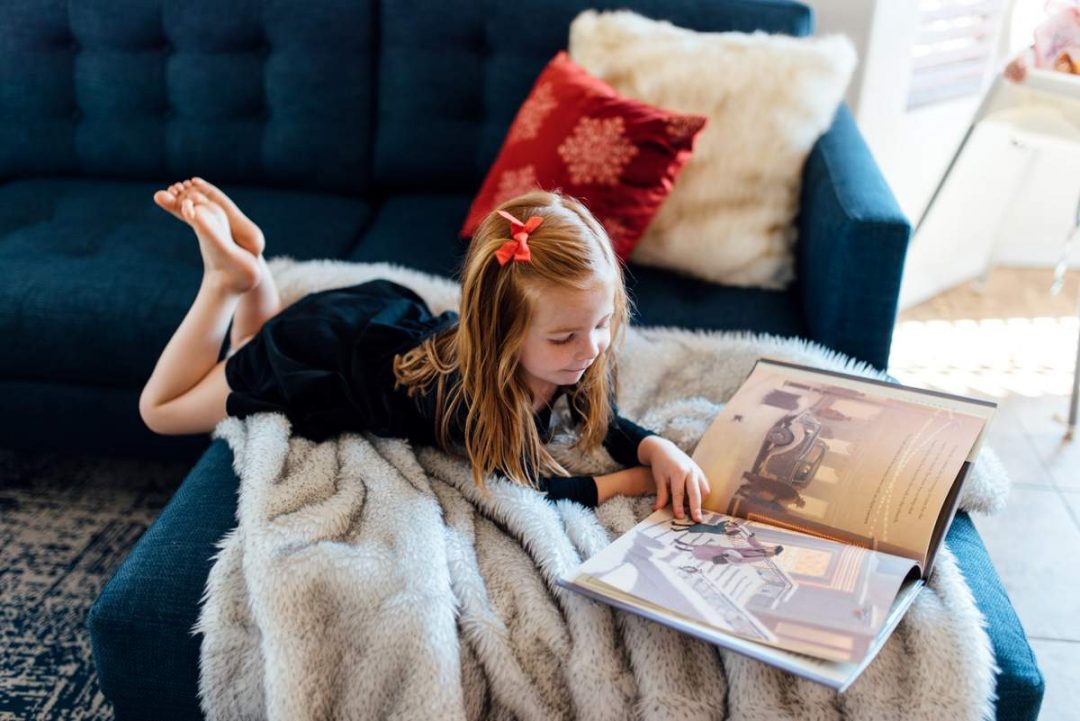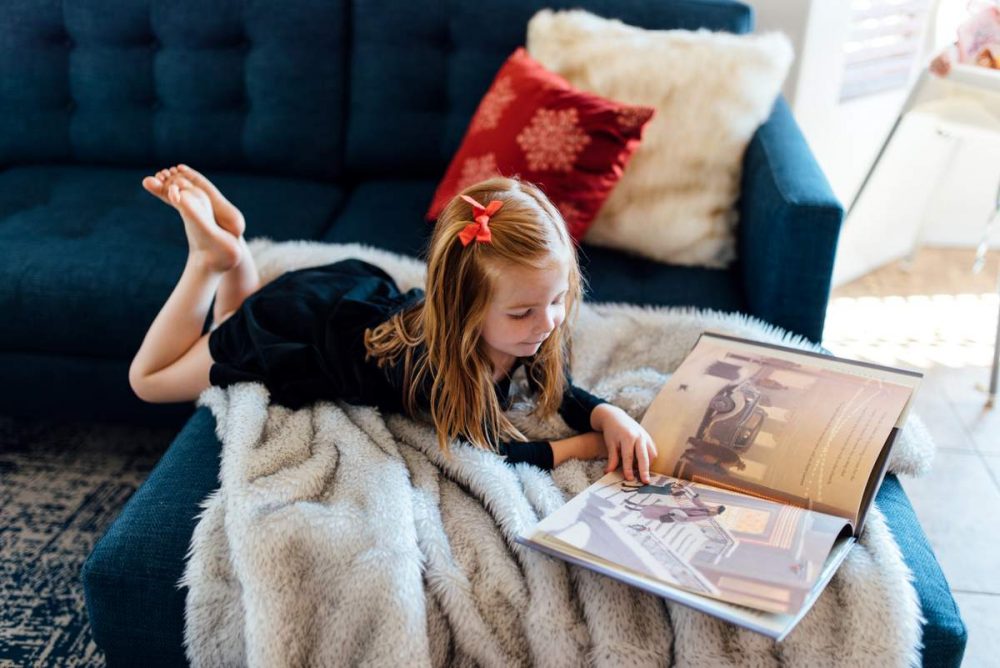 If you liked this post about the best places to buy hair bows and baby headbands, you might also like these posts: