There is nothing more fun for my daughters than a closet full of cute dresses for girls. Over the years, we've tried dozens of dress shops and these are all my favorite places to buy dresses, whether you're looking for twirl dresses or old-fashioned dresses or bell sleeve dresses. 
There aren't a lot of things I'm an expert at, but with four little daughters?
Dresses for girls is definitely an area of expertise for me.
We own a lot of little girl dresses and I'd say my three older girls (especially Ani and Star) wear dresses 75% of the time.
And if it's a twirl dress? All the better.
Here are my favorite places to buy dresses for girls:
 Best places to buy dresses for girls
I think Remie Girl is probably my number one favorite shop to buy dresses for girls. My first foray into Remie Girl was buying leotards for my girls for Christmas which they have loved and wear allllll the time, both for gymnastics class and also just with little skirts or shorts as regular outfits. They're beautifully made and the fabric is incredible.
This spring after more than a year of eyeing her beautiful dresses for girls, I finally jumped on a sale and haven't looked back. The twirl dresses are spectacular, the day dresses are so simple and sweet, and the designs and colors are so vibrant and rich (and don't fade even with weekly washing).
This is probably one of the most popular small shops for cute dresses for girls – I see them all over the place on Instagram and in real life. They're based out of Arizona and we actually used the same warehouse for London Littles that they do, so I saw their dresses all the time whenever I went in, and I'm super inspired by Stacie and her amazing hard work to grow her brand.
Alice + Ames is best known for their ballet-style twirl dresses, but in the last year or two, they've branched into woven dresses plus some skirt and top and short separates. My girls have loved their Alice + Ames dresses (we used black ones last year for witch dresses for Halloween) and they've gotten tons and tons of wear over the last couple of years.
I love Sarah who runs Shop Plain Jane for lots of reasons (like the fact that she is the nicest, warmest person on the planet), but I might have a special place in my heart for her because she is a mom to four girls like me. Her line of cute dresses for girls are called playgowns and they're more a cross between a nightgown and a play dress. Ani is 100% obsessed with hers and she wears it to bed but has also worn it to school multiple times. Ella has a different style of Plain Jane dress that's less nightgown and more just a cute dress – both styles are made out of the SOFTEST fabric.
Lorraine & Co
I think these dresses win for best twirl dresses. When we got our first one earlier this summer for Star, she wore it every day until I insisted on washing it and she kept telling me, "I LOVE this dress, Mama. Thank you for getting it for me." The fabric is gorgeous and the fit is so good and when it comes to twirl dresses, the spin on these dresses can't be beat. And . . . they have pockets. Mic drop.
She also makes matching dresses for women, but I haven't bought one for myself, so I can't speak to it.
I've long been obsessed with This Little Street (she's the reason I painted my back door navy blue and I also used one of her wallpaper designs in Ella's room), so it's no surprise I was an instant fan when she launched her clothing line for children this year.
I'm actually especially in love with her tops, but the twirl dresses are fantastic too with really soft thick fabric and beautiful details like wooden buttons and bell sleeves. And of course, the patterns are just so delightful and whimsical.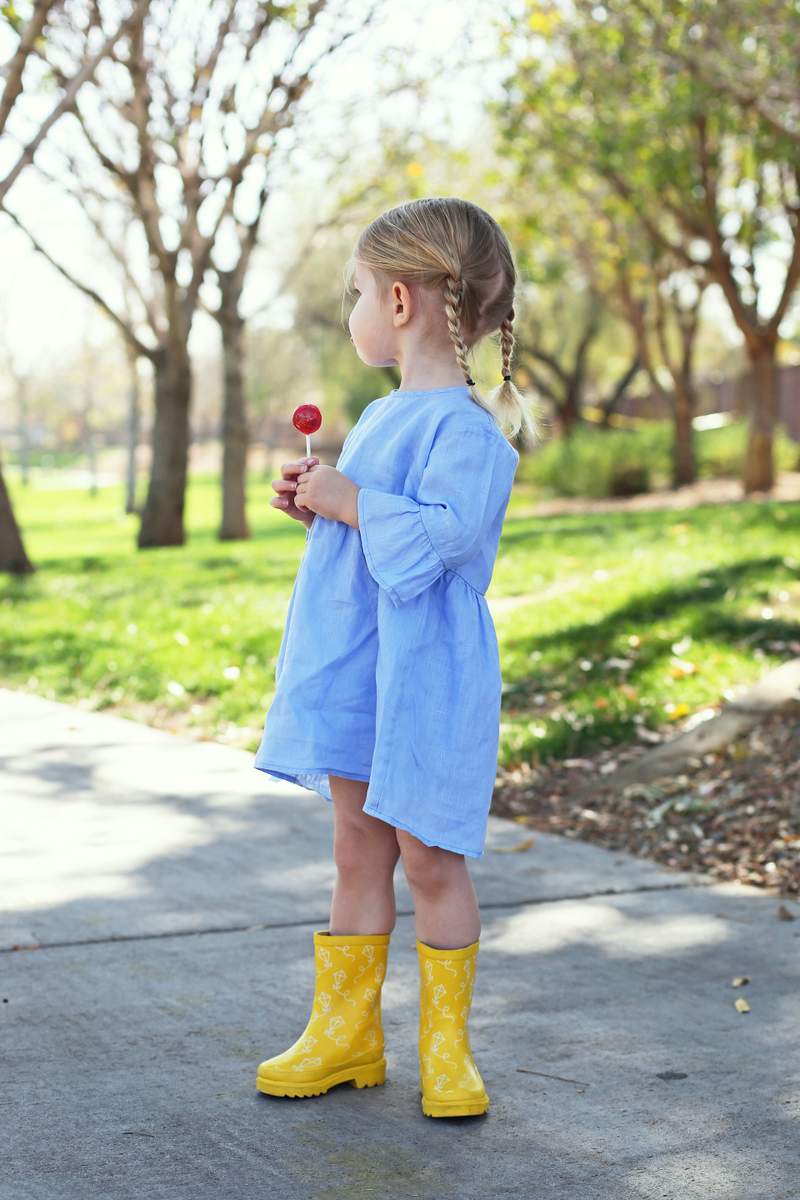 Start has two of these cute dresses and I LOVE the simple design and the woven fabric. They're just so darling and sweet. I do feel like they need an iron after a wash (but then, I'm a crazy ironer, so you might not think so) and they do run a bit small in my experience.
This shop makes beautiful little girls dresses and it's easy to choose because they don't have too many options. I love how soft and thick the fabric is and the beautiful bell sleeves. Ani wore it all last fall and winter and Star grew into it this summer and it still looks basically brand-new.
We just got our first Beet World dress and it's so beautifully made. Their dresses are much more old-fashioned (they have a Victorian feel that reminds me of the dresses the American Girl doll Samantha wore).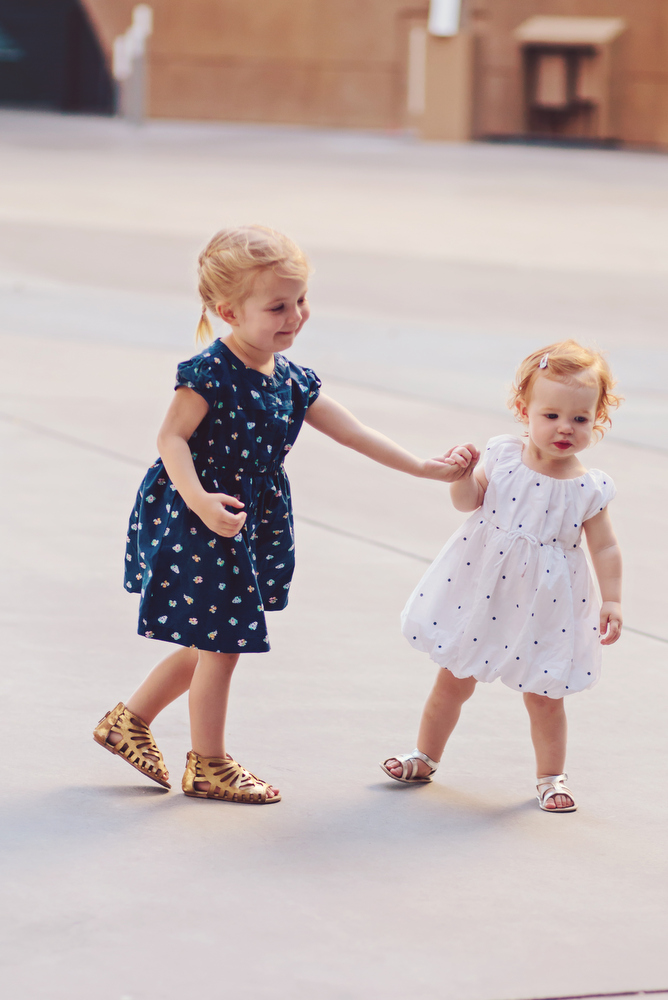 The other sources for dresses for girls list have been all small shops, but I'm an Old Navy lover through and through and I especially think they kill it when it comes to cute dresses for girls. We've owned many Old Navy toddler and baby dresses and they've held up beautifully – Tally is currently wearing several that I bought when Ella or Ani were babies and they still look brand-new. I feel like their dresses hit the perfect mark between trendy and classic, and they tend to be impressively well-made (although I always stick to the woven dresses, rather than the stretchy cotton ones).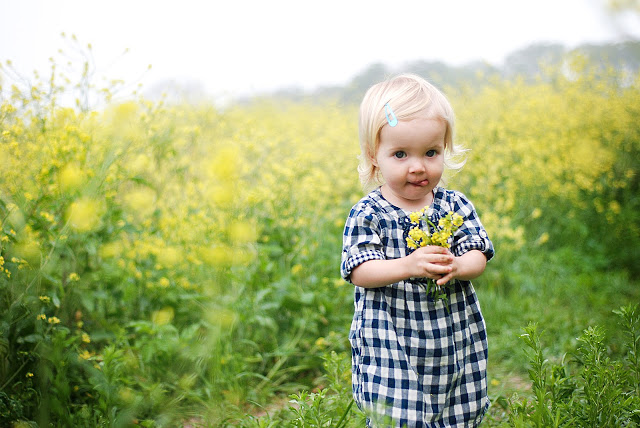 I've loved Carter's since before Ella was born and they have so many darling dress options. I especially love their shirt-dresses and their other classic cute dresses for girls. The prices are hard to beat and they hold up beautifully. I got a hand-me-down Carter's dress for Ella in 2010 and now Tally is wearing it.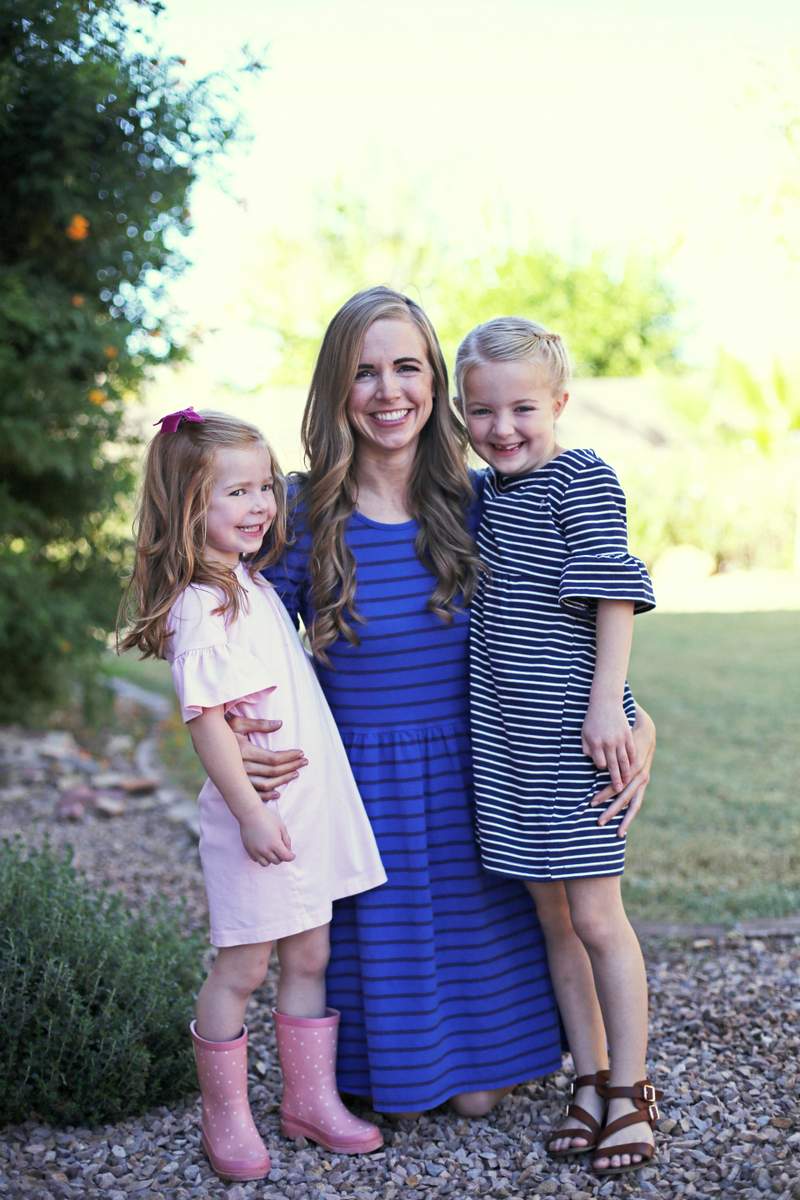 Any great places to buy dresses for girls that I've left off? I'm always willing to try out a new dress and I have some very eager testers who are more than happy to try out a new dress.