This post is sponsored by KinderCare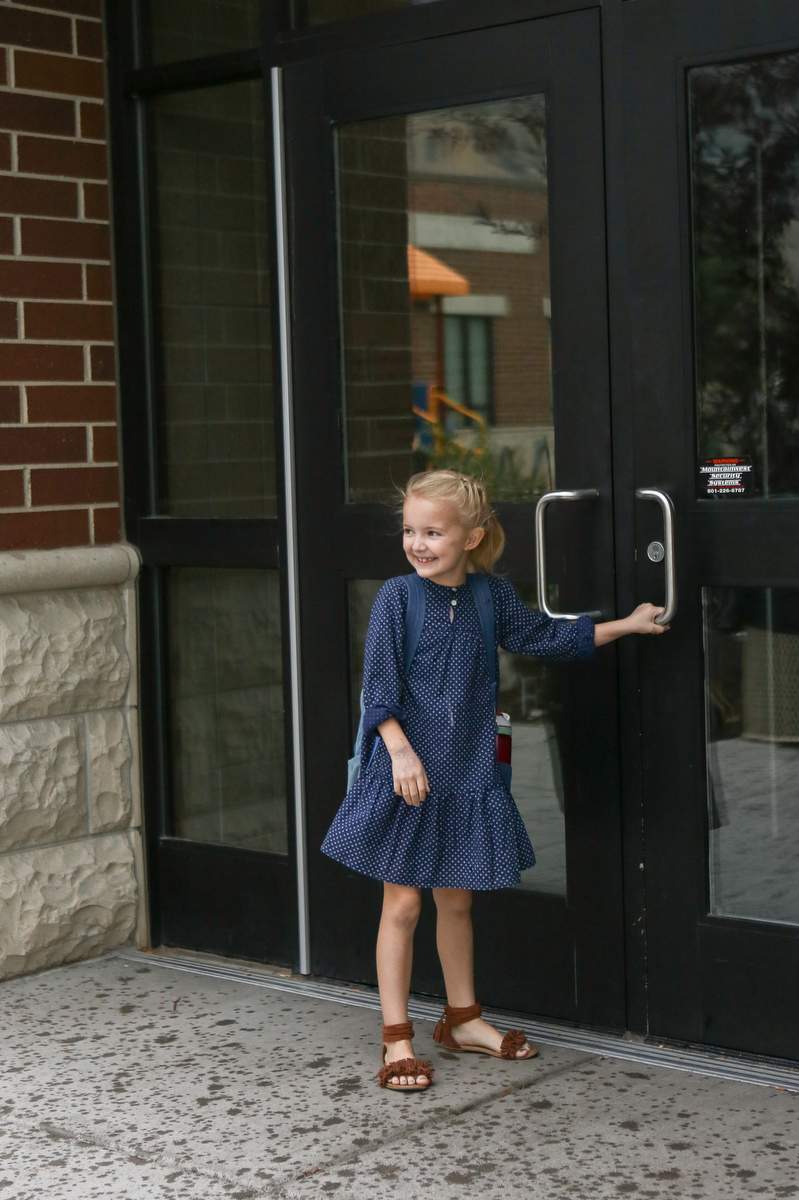 This has been an interesting school year at our house so far.
As I've mentioned before, we left behind a fantastic schooling situation in Arizona.
Ella was just about to start an accelerated program that she'd been looking forward to all year, and leaving that behind was pretty sad for all of us.
As we looked at our options here in Utah, the public Chinese immersion school seemed like our best bet.
Of course, she'd been starting at a disadvantage, since she hadn't been in a Chinese immersion school in Arizona (our district had one, but it wasn't the school she attended) and would be playing some serious catch-up.
Ella has always been a phenomenal student – she's a very hard worker, super focused, and completely self-motivated. Bart and I say all the time that she makes us look like much better parents than we really are.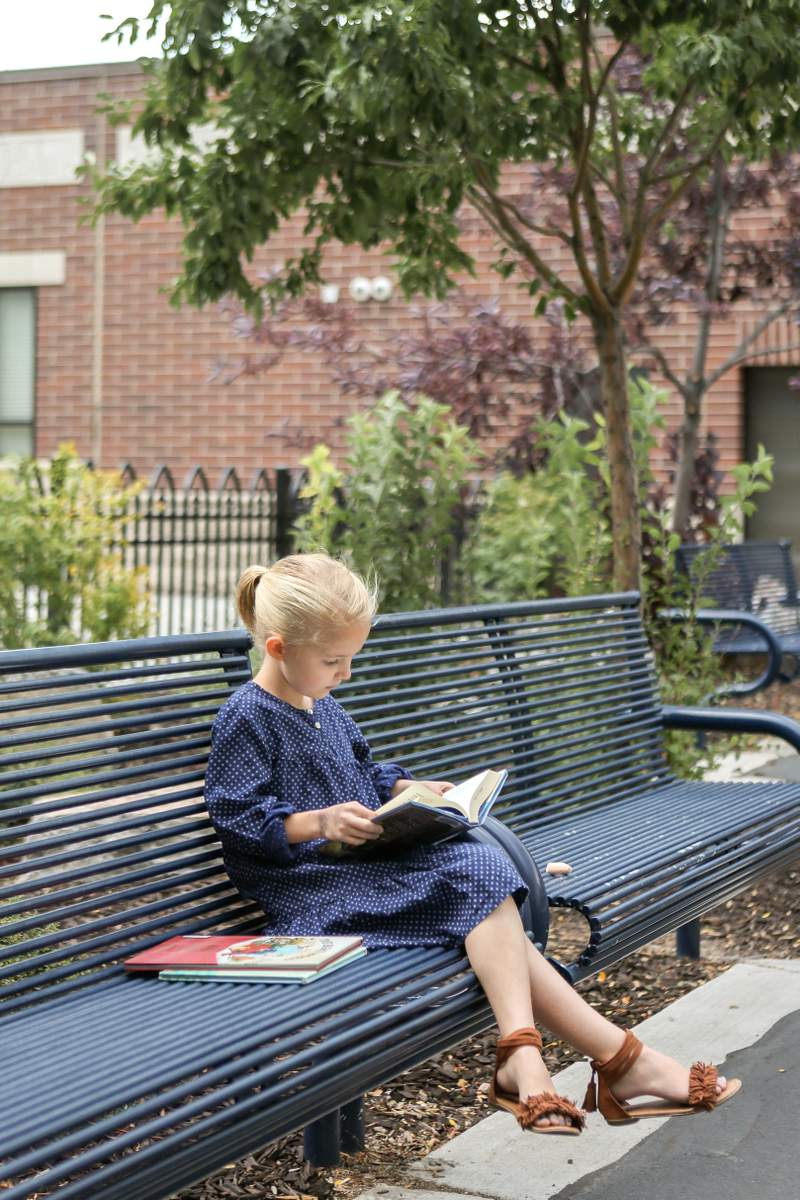 So it's been a change to have her go from one of the highest-performing students in her classroom to the one who is the most behind.
Knowing that she'd be coming in behind, Bart found out that there was a woman in the neighborhood who had just retired as one of the school's Chinese immersion teachers and was very familiar with the curriculum, so before school even began, Ella started going over there daily for an hour of tutoring.
This woman has been the BIGGEST blessing in our lives, especially Ella's.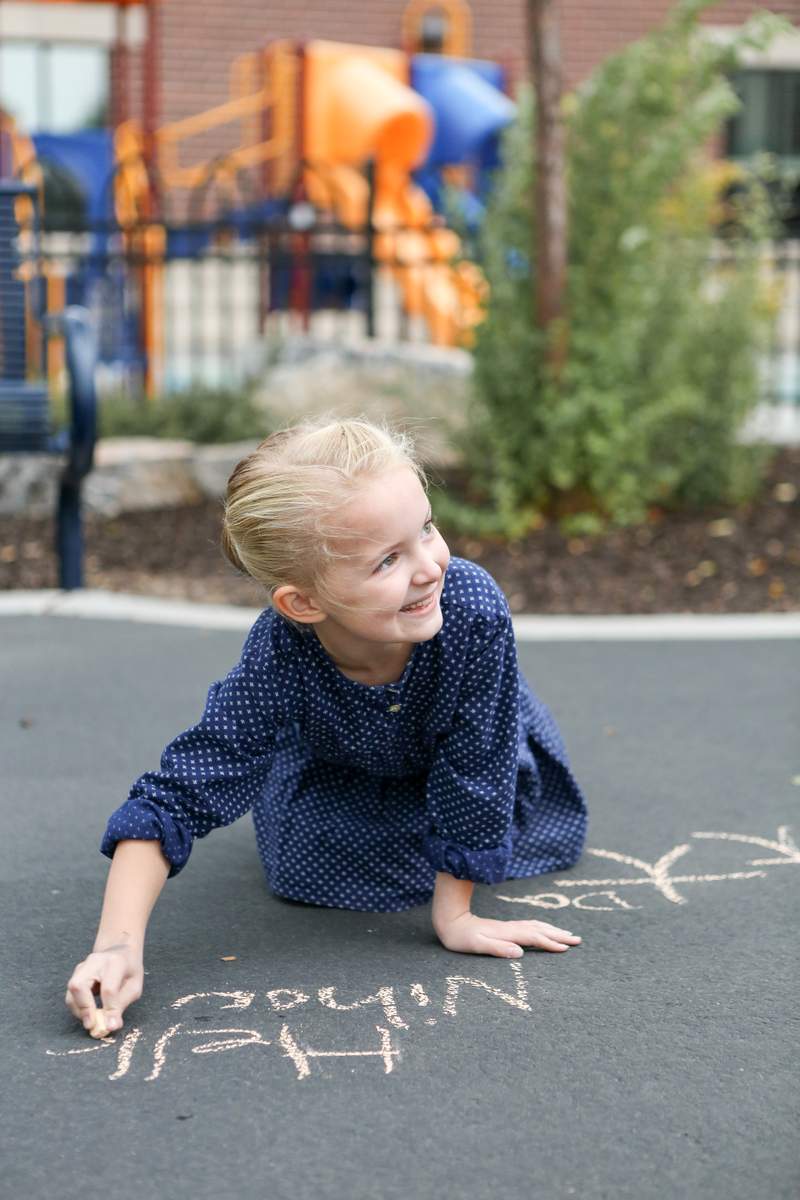 She's been Ella's biggest cheerleader, making learning Chinese fun and engaging rather than stressful, and she truly loves Ella.
When I called her a few weeks after she started working with Ella to tell her about a positive development in Ella's progress, she burst into tears and finally choked out, "I'm sorry I'm such a crybaby – I'm just so happy for her!"
I can't even type that without tearing up a little (you can only imagine how I reacted when it actually happened).
I am so overwhelming grateful for Ella to have someone else on her team to help her catch up and move forward with confidence in her Chinese immersion school.
I feel like we've been so blessed with amazing teachers and mentors all along our parenting path so far, both for us and our children.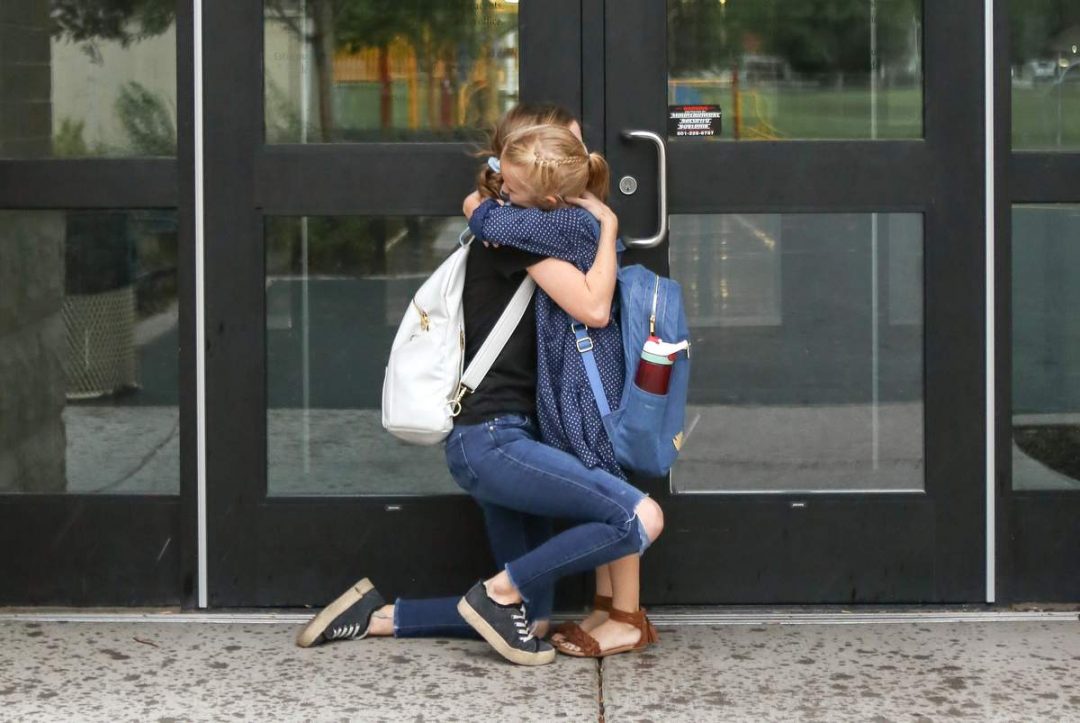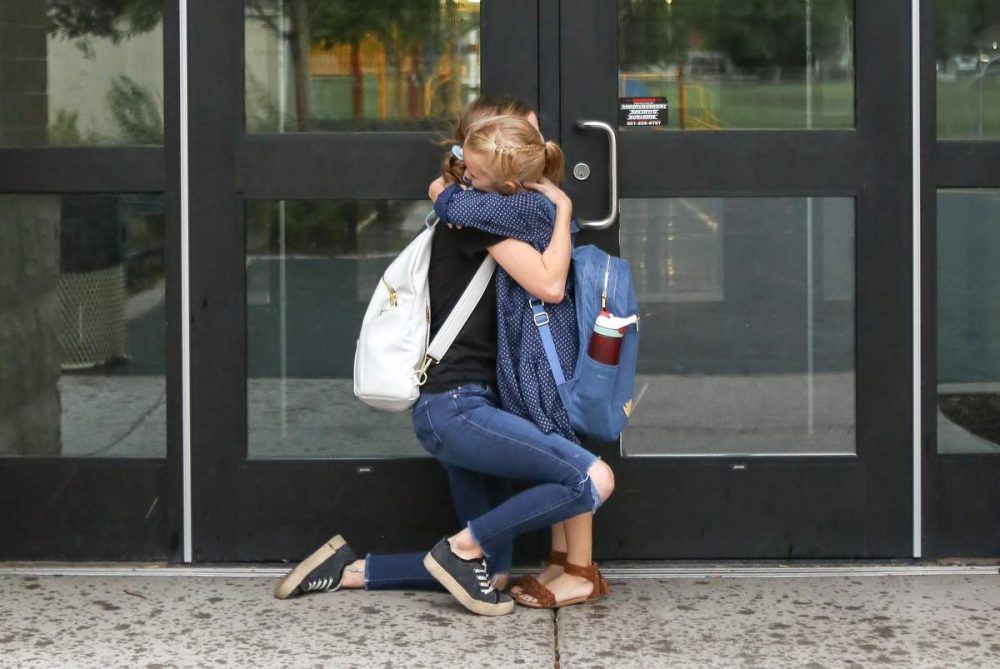 Especially during these early years when my children are young, that high-quality education is so important to me, and I've loved working with KinderCare this year because they are so committed to providing that for the families they serve and have served for the past 50 years.
I love that they recognize how each child develops differently and at different rates and make sure to give parents the tools to help them figure out where your child falls compared to their peers.
Sometimes, you wonder if your child is on track or behind or ahead and that can be really stressful to not know.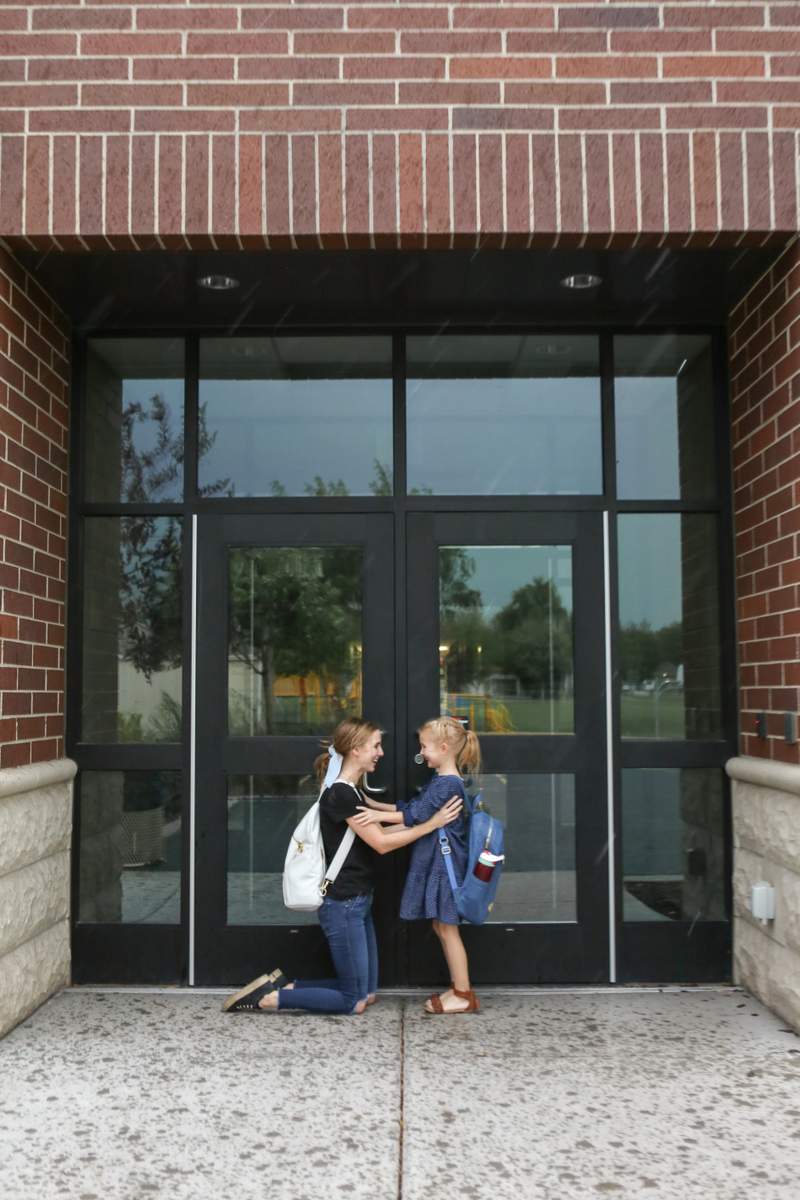 For instance, when Star started talking, I didn't realize how advanced she was until one of my closest friends in Arizona, who happens to be a speech pathologist, told me that she was a very exceptional talker.
Two years later, when our pediatrician suggested that if Tally didn't pick up more words by her 18 month appointment, we'd need to start speech therapy, it was so helpful to ask my friend to give me some benchmarks so I knew exactly what was normal, how many words she should have by what age and what counted as words.
It's so helpful to have that real data at your fingertips to know if your child is on track, ahead or needs a little extra help, and high-quality childcare centers, like KinderCare, can help parents know where their child falls and offer the extra help they need if necessary.
This sort of help results in children that are better prepared to enter kindergarten (KinderCare kids enrolled in their kindergarten programs test at first-grade levels in math and reading) and starting out on the right track makes such a huge difference in the rest of your child's education.
I'm so grateful for other wonderful adults who are willing to give my children the attention and help and guidance they need, especially when I'm not able to do it myself.
I'd be exactly zero help to Ella in learning Chinese or helping her keep pace at her Chinese immersion school, and having someone to help her succeed feels like the greatest blessing.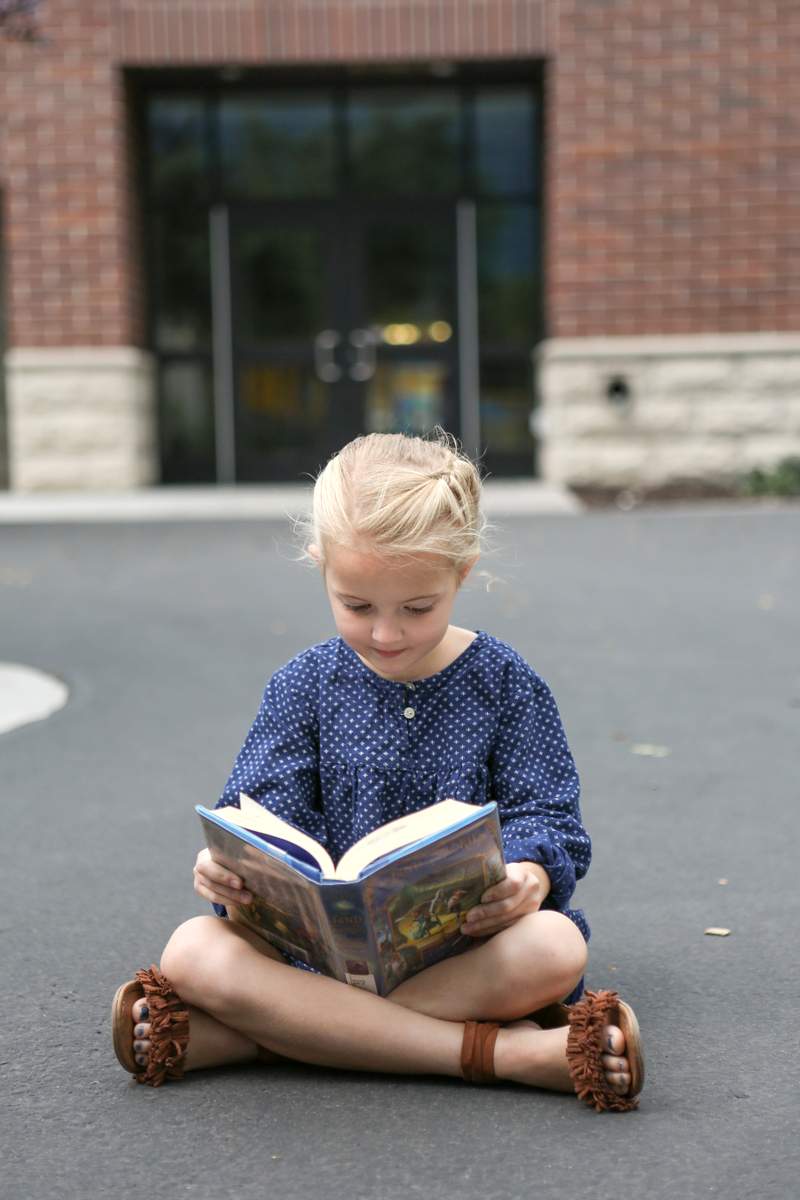 Photos by Jylare Smith Photography