I feel like I was a little girl not that long ago, so when I ended up with a daughter of my own — and then three more after that — I figured I knew what life with little girls would be like.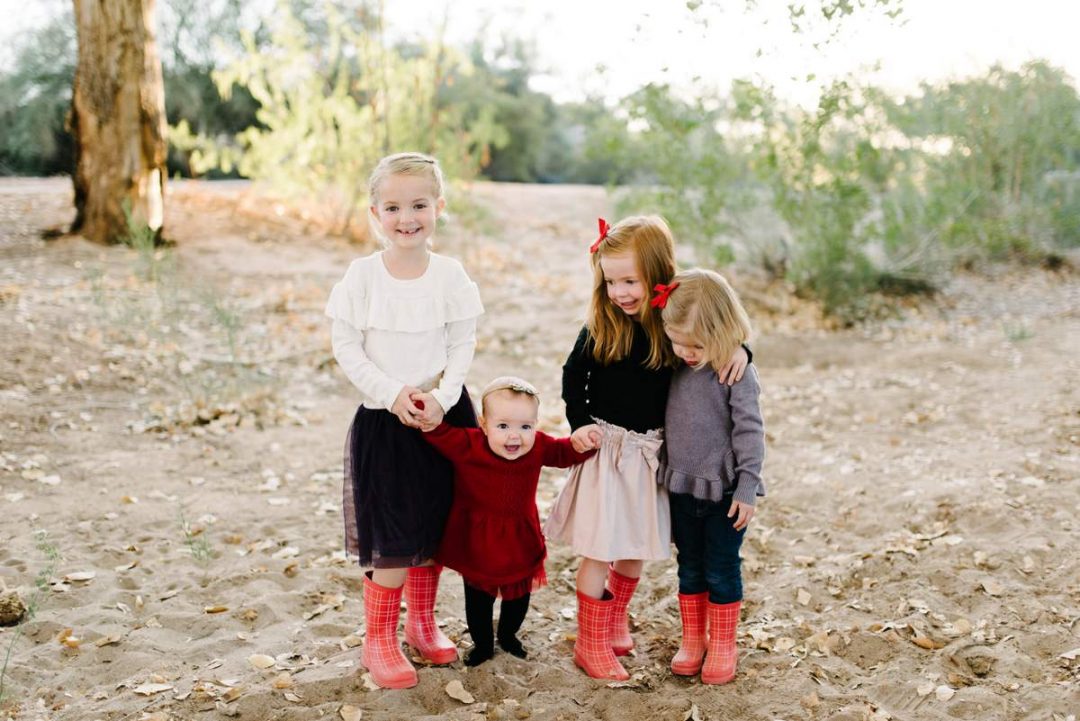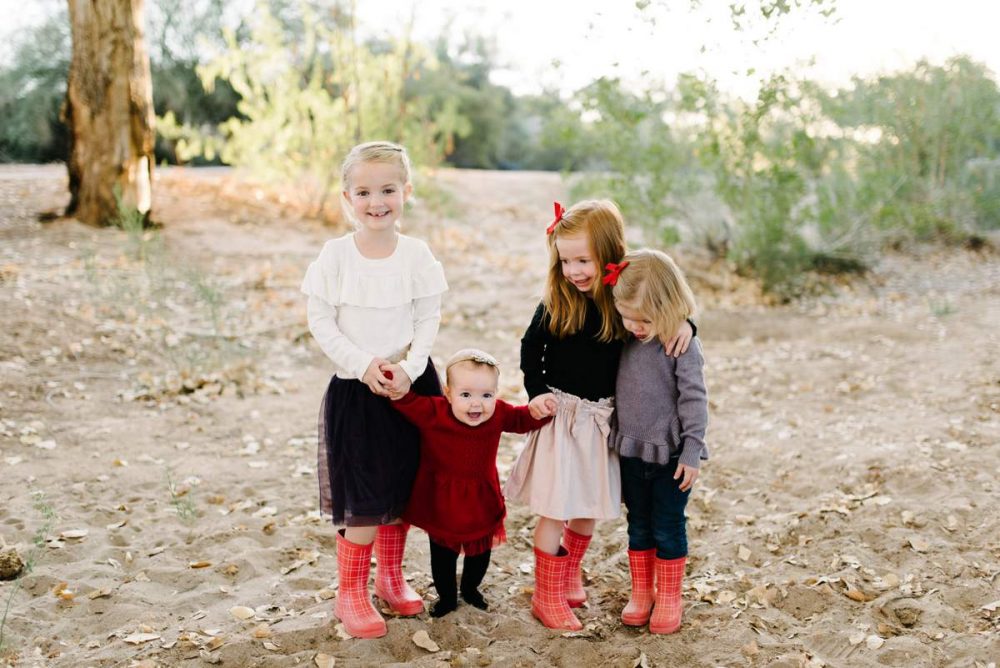 It turns out that being the mom to a hoard of little girls is a far cry from being little girl yourself (much like being a parents is basically nothing like having HAD a parent).
Here are six things I didn't expect about being a girl mom: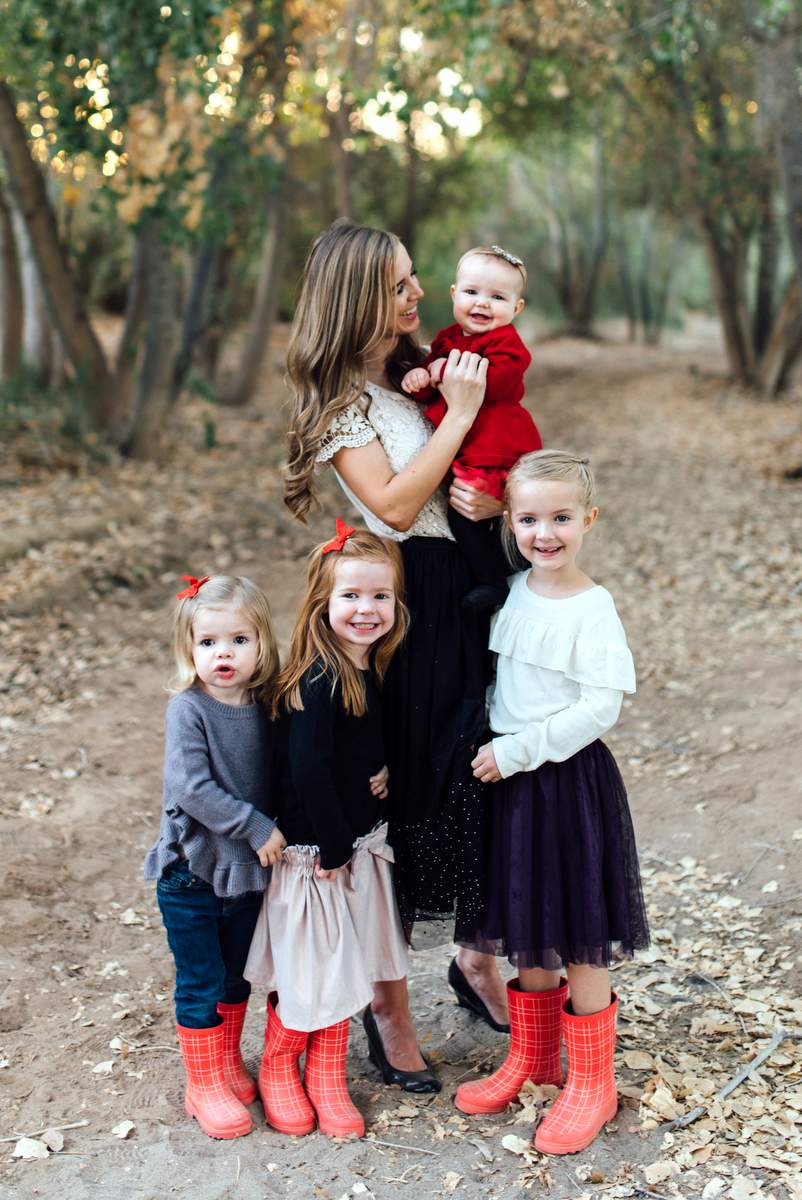 6 surprising things about being a girl mom
1. I spend a ridiculous amount of time doing hair
I am not doing fancy hairstyles over here – we're talking mostly a ponytail, a pair of braids, or maybe a topknot – and still it takes forever to get all three girls looking presentable each morning. I'm so glad that Tally still has short enough hair that I can just slip a headband on and call it good (for 15 minutes before she yanks it off and drops it somewhere I'll never find it). I've never been sad about being a girl mom except when I think about boy hair and just giving everyone a buzz cut.
2. Glitter is everywhere
This stuff multiples the moment I go to bed, I'm sure of it. And every mom – girl mom or boy mom – knows that glitter is impossible to get out of carpet. Or anywhere else, actually. Bart was not a fan of glitter eight year ago, and now he REALLY can't stand glitter. It goes without saying that our girls live for anything with glitter.
3. The feelings about shoes are DEEP
I should have seen this one coming a mile away because I too am a shoe lover, but I somehow didn't realize that all four of them – the 18 month old included – would each select a single pair of shoes that they loved with all their hearts and refuse to wear any of the other (many) pairs of shoes they own. Lose that pair of double-hand-me-down $1 flip-flops and life as you know it is over.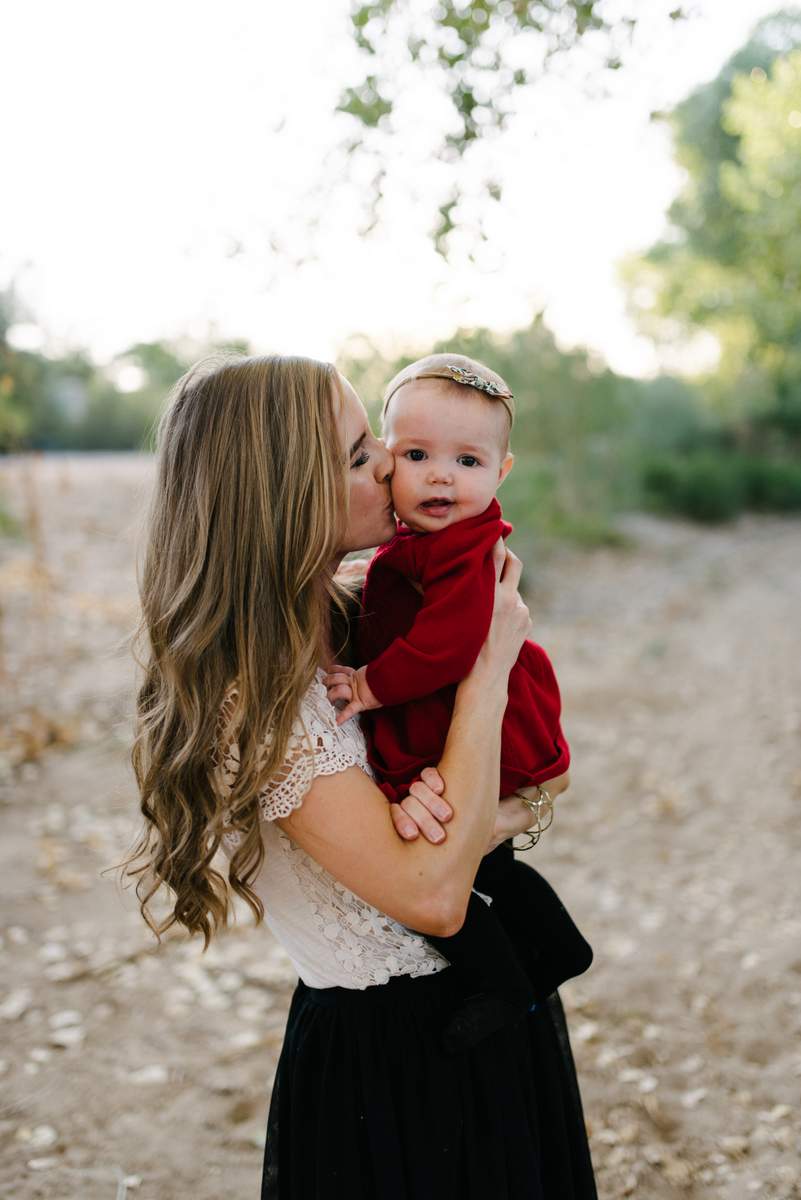 4. The talking NEVER stops
At swimming lessons last summer, my girls' swim teacher smilingly informed me, "Your daughters just don't stop talking!" And it's true for every one of them, Tally aside. Pretty much from the moment they open their eyes to when they finally fall asleep, they are talk-talk-talking. Bart jokes that when he comes home from work, it's just a barrage of all of us trying to talk to him at the same time, so there is a slight possibility they come by it honestly.
5. The tears – there are so many
I absolutely do not remember crying this much as a child, but now I'm too afraid to ask my own mother if there was this much crying in the three-girl household I grew up in. Our family could on, on our own, alleviate drought conditions of several good-size countries with the tears produced here on a daily basis.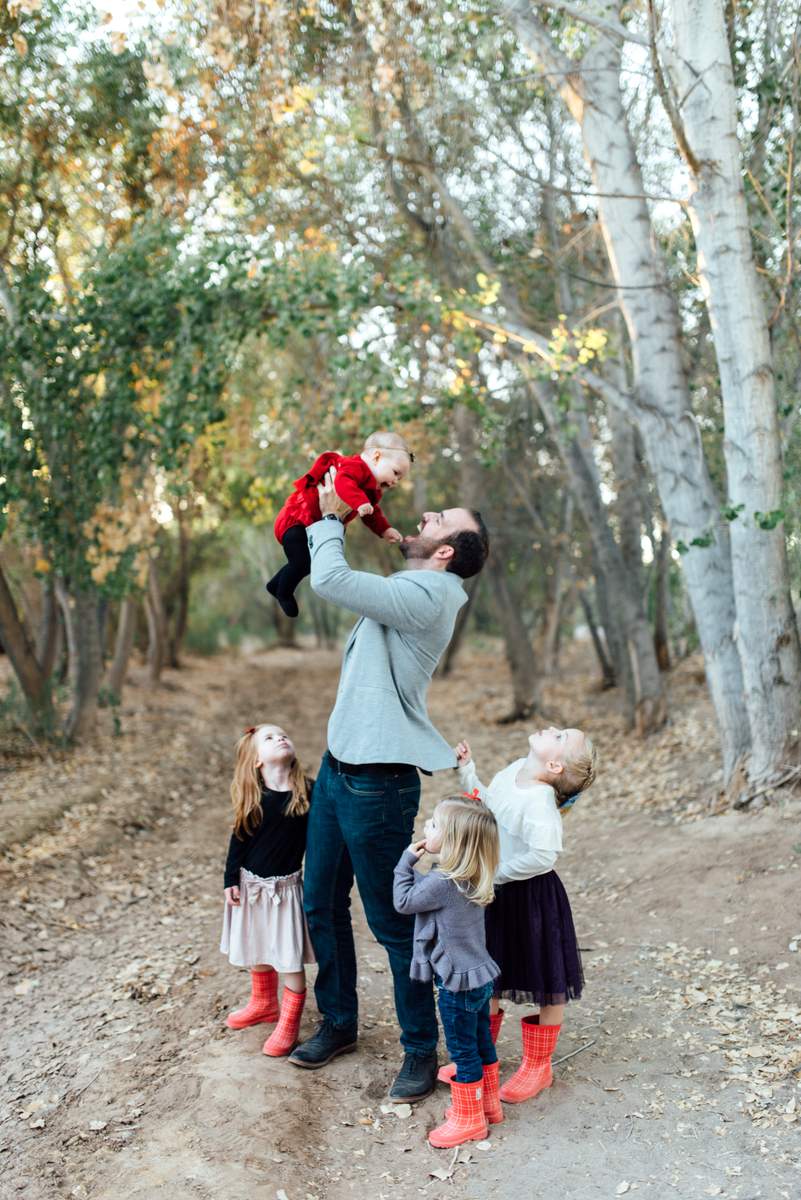 6. Almost a day won't go by without someone asking if you're going to try for a boy
This question never bothers me, but I hope my girls never hear it and think I'm disappointed to only have girls (I am 100% not disappointed at all). I probably should have expected it, because I'm the oldest of three girls with two much younger brothers, and I heard those same comments about trying for a boy all growing up, especially with regards to how much my dad must be DYING to have a son. I always thought to myself, "He likes US! He's not disappointed that we're all girls." He used to quote us that line from Anne of Green Gables, "I wouldn't trade you for a dozen boys." Similarly, no matter how much I love having girls, I would never assume that a mom with all boys must be just desperate for a girl or feels somehow incomplete with only sons.
I'd love to hear what things have surprised you about being a girl mom or a boy mom (even if you have both!).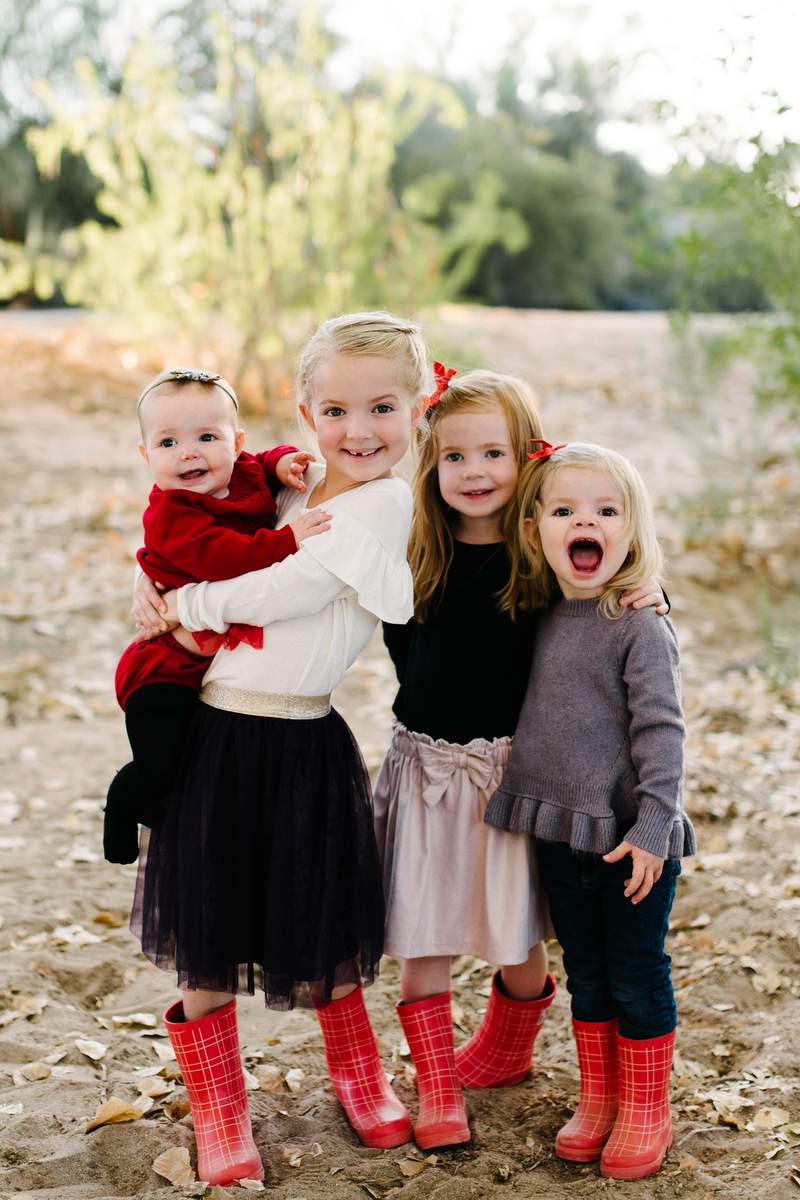 Photos by Christie Knight Photography