Nearly six years ago, Bart and I unexpectedly hit the parenting jackpot when Ani was born a red head baby.
Being a mom of all girls has had some unexpected surprises. Pop in your email address and I'll send you the six things that have surprised me the most.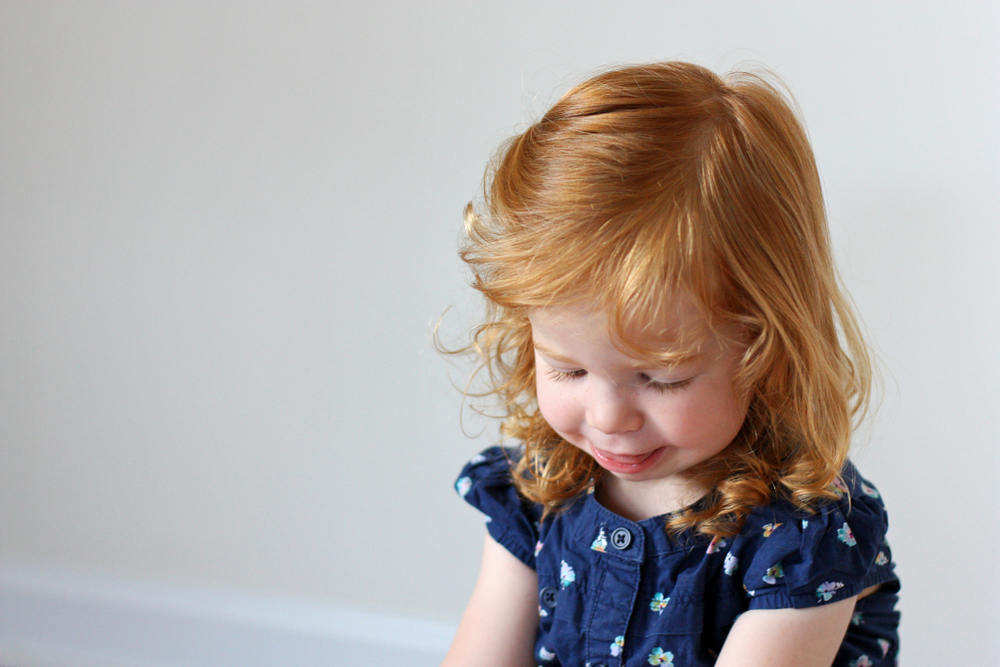 Within moments of her birth, the nurse was looking at our baby daughter carefully and saying, "Does she have some red in her hair or is it the light?"
Every nurse and doctor who stopped in to check on her over our hospital stay asked about our redhead newborn.
And as she's grown up, her hair has become more and more noticeably red.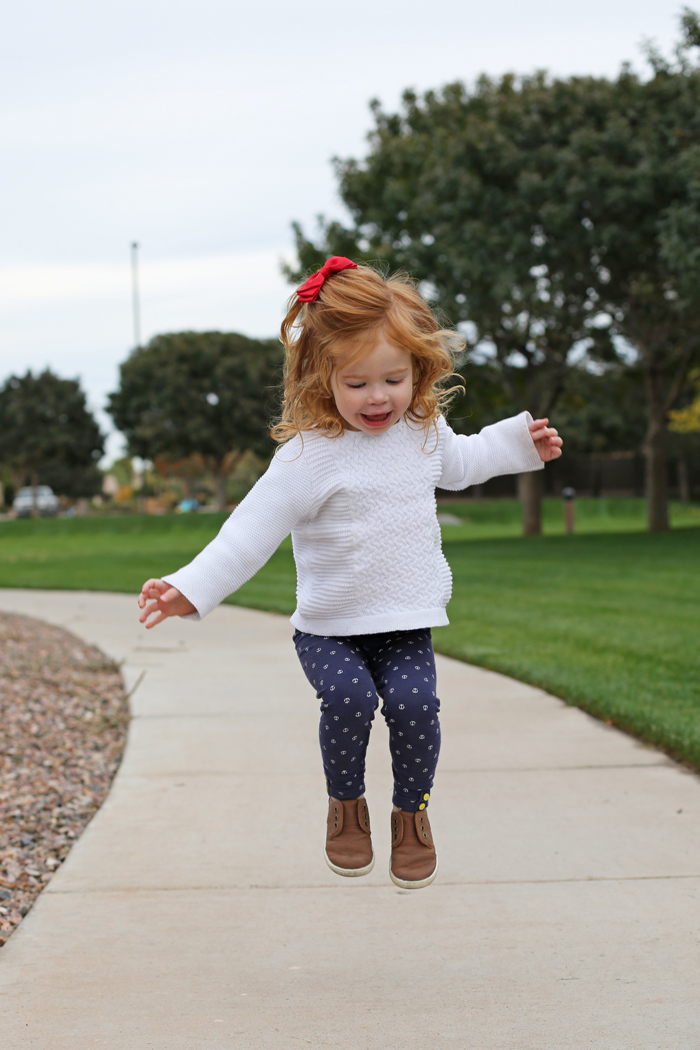 Since both Bart and I are not redheads, we weren't ready for what life would be like with a red head baby.
Here's a few insider tips, in case you also have a red headed baby girl or boy too: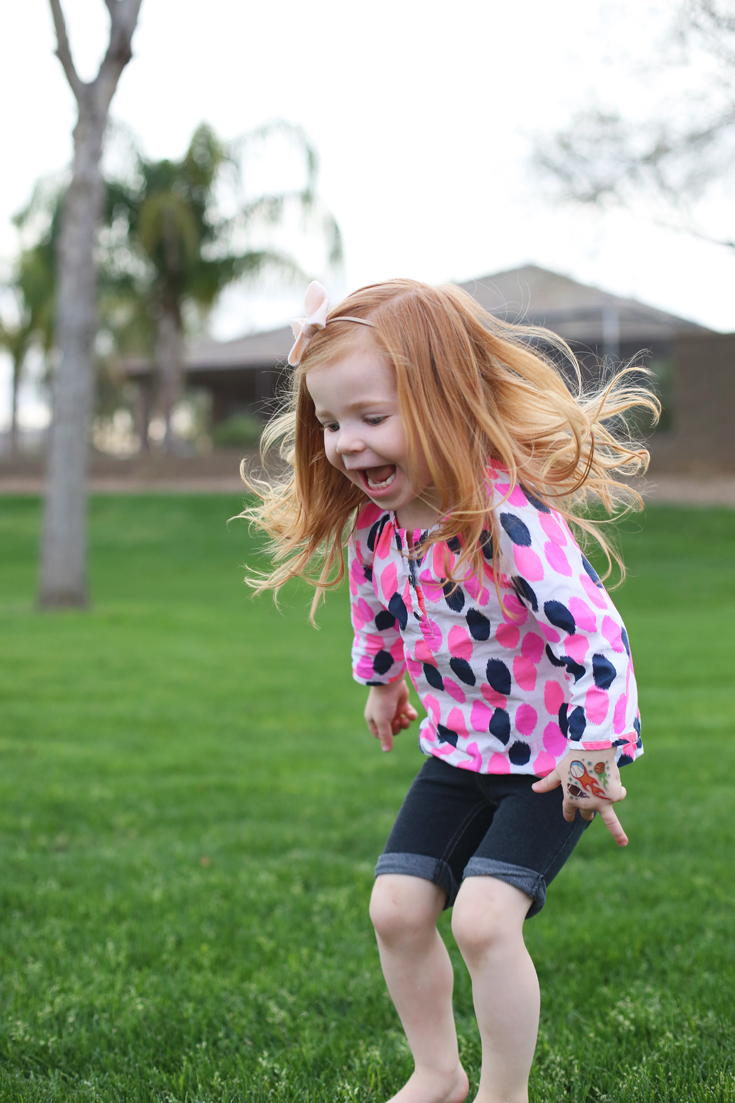 People will comment on their red hair constantly
Frankly, it's a little like going out in public with a celebrity sometimes. I can't remember a time we've been in public in the last six years that SOMEONE hasn't mentioned it, whether it's the cashier at the grocery store or an old man in the parking lot. And guaranteed, they will tell you about their red haired grandson or their sister with red hair(I'm 100% guilty of this same phenomenon with twins – anyone with twins, I am basically forced to tel them that I have twin nephews).
Sun protection is no joke with redheads
With that gorgeous red hair often comes some pretty fair skin, which means that although I try to be careful about sunscreen or hats for ALL my children, Ani is the one I worry about the most. I definitely don't want her skin to be the same color as her hair!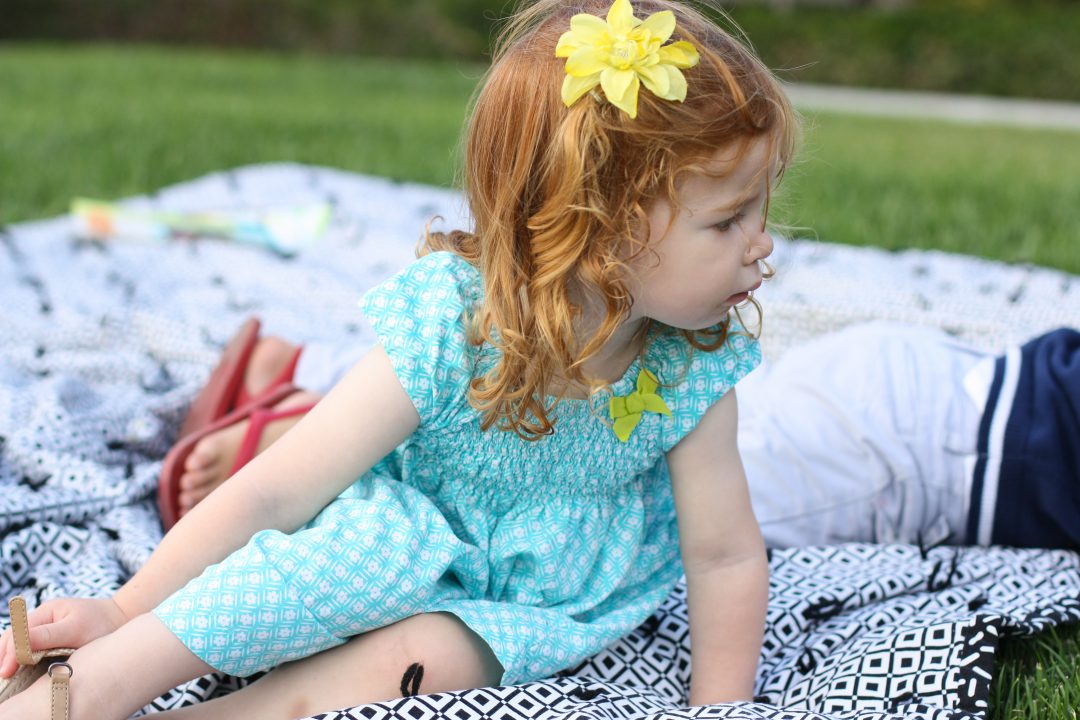 That stereotype about red heads having fiery tempers is a stereotype for a reason
At least in Ani's case, there's an element of truth to that redhead stereotype. Generally, she's very pleasant, but if she's mad? She's MAD. And she's been that way since she was an infant.
If you don't have red hair yourself, everyone wants to know where your red head baby came from
This doesn't happen to me as much if I'm out with the girls on my own, because probably people assume my husband is a redhead, but if we're both out in public with Ani, everyone is so curious about where that red haired baby came from.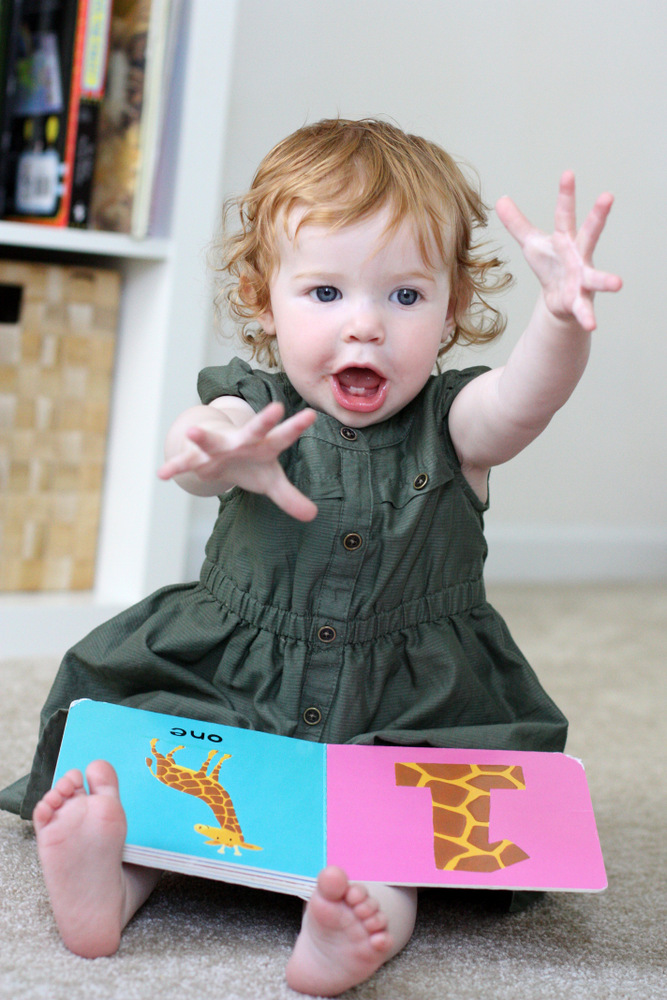 Dressing a red head baby is a little harder
With my other blonde babies, most colors look reasonably good on them, but red hair and very fair skin makes it a little more challenging to pick shades that are flattering.
You will NEVER get tired of having a red-haired child
Six years in, and I still am floored by how beautiful Ani's red hair is. She also lucked out with really great, thick straight hair (it was curly for the first three years or so but now is completely straight) in addition to a great color. She's probably sick of people commenting on it right now, but someday, I think she'll love her gorgeous red hair. And if I'm very lucky, I'll end up with some grandchildren with red hair too.
Any red-haired babies in your family tree?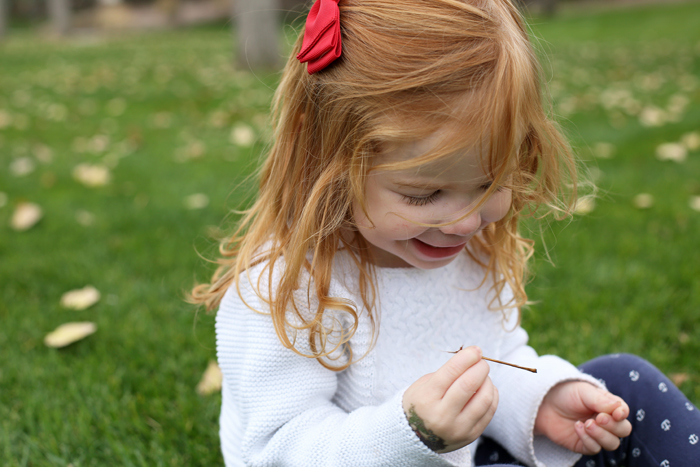 If you liked this post about having a red head baby, you might also like these posts: