These double chocolate streusel muffins are practically perfect. They are filled with chocolate, but not overly sweet and topped with a crunchy delicious streusel topping.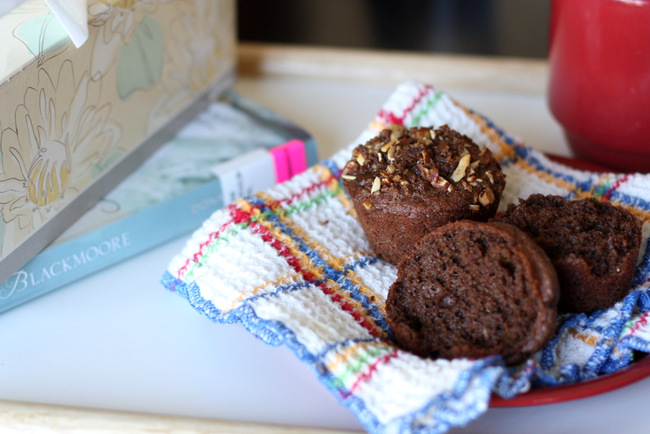 Back when Ella was three, I explained the basic idea of nose blowing to her.
She immediately picked it up (which shocked me because, no kidding, I was in college before I really mastered this skill) and it came in super handy a few weeks later when I was working in my office after the girls had gone to bed, and suddenly heard Ella start shrieking for me. I dashed in and she said, "I put it up my nose! I can't get it out!"
I tried to not freak out when I discovered that "it" was a tiny wooden checker piece that she'd pushed up as far as her finger could reach. ("I just wanted to see if it would fit," she told me after the fact).
I held her other nostril closed, instructed her to blow her nose, and three seconds later, was holding that checker piece.
ER trip narrowly avoided (two years off my life not avoided).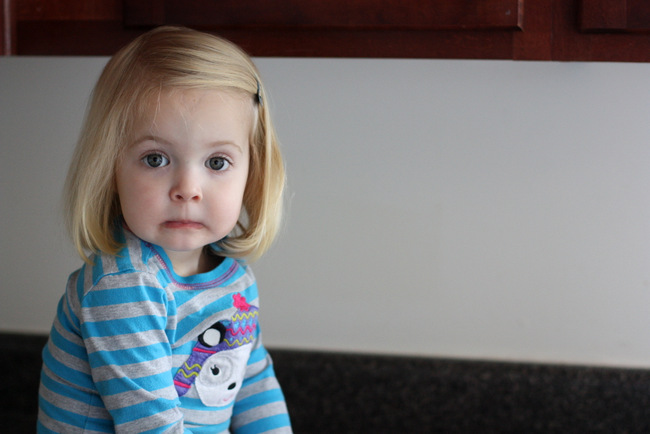 (I die over this little photo of her from 2013 – I know it has nothing to do with muffins)
My parenting advice, obviously, would be as follows: stop worrying about teaching your kid their numbers, letters, and colors, and focus on nose-blowing techniques instead.
With cold season coming on fast, it's not a bad skill to learn.
And if everyone does have to have colds, the other good thing to have in your back pocket besides nose-blowing skills and Kleenex is a good muffin recipe.
These double chocolate streusel muffins are some of my long-time favorites.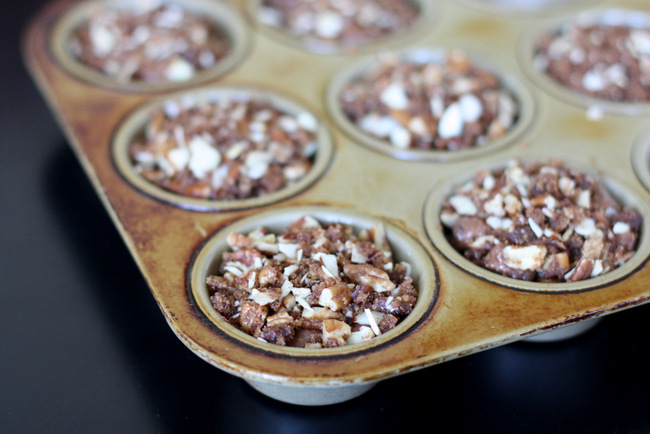 And not just because any recipe for streusel muffins is the key to my heart.
These ones are fantastic – light and airy and not overly sweet, with a crunchy top. Basically muffin nirvana right here.
I especially love these chocolate streusel muffins because they are definitely muffins (not cupcakes masquerading as muffins), so they're perfect for snacks or breakfast. Or both.
Also, if there is a frosted cupcake, my children basically eat the top off and then refuses to eat any of the actual cupcake (for birthdays, I should just start squirting mounds of frosting into muffin liners and call it good).
But streusel muffins?
My children actually eat the entire thing.
If you like this recipe for double chocolate streusel muffins, you might also like these muffin recipes:
Double Chocolate Streusel Muffins Recipe