This post is sponsored by Stitch Fix in celebration of their launch of Stitch Fix Kids today!
In January, I made a list of projects for 2018 and one of them was to try Stitch Fix.
In April, I got my first Fix and it was so fun to see what someone else had picked for me and try things I might not have chosen on my own.
Of course, every time my Fix arrived, my girls would say, "Is this for me?!" and when they found out that not a single item in the box was for them, they were a little heartbroken.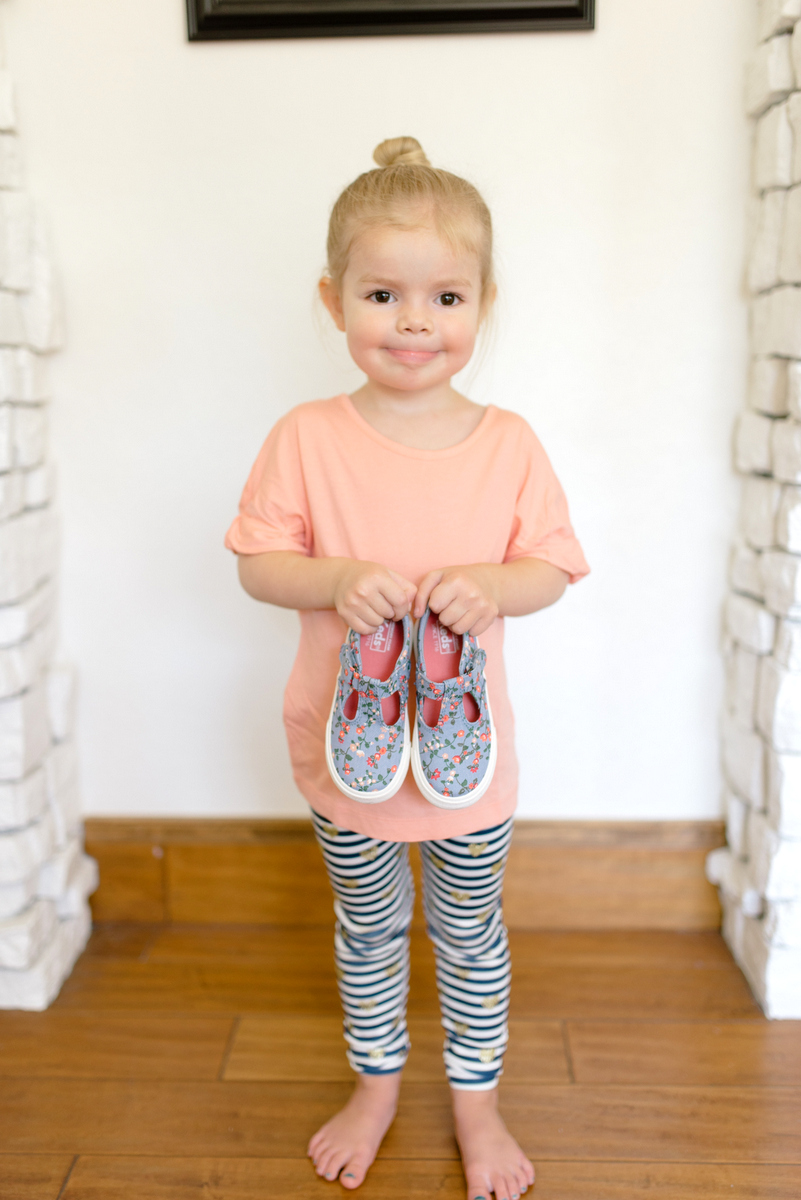 So when Stitch Fix Kids was announced and their first Fixes showed up in the mail, I'm not sure if they were more excited or if I was more excited.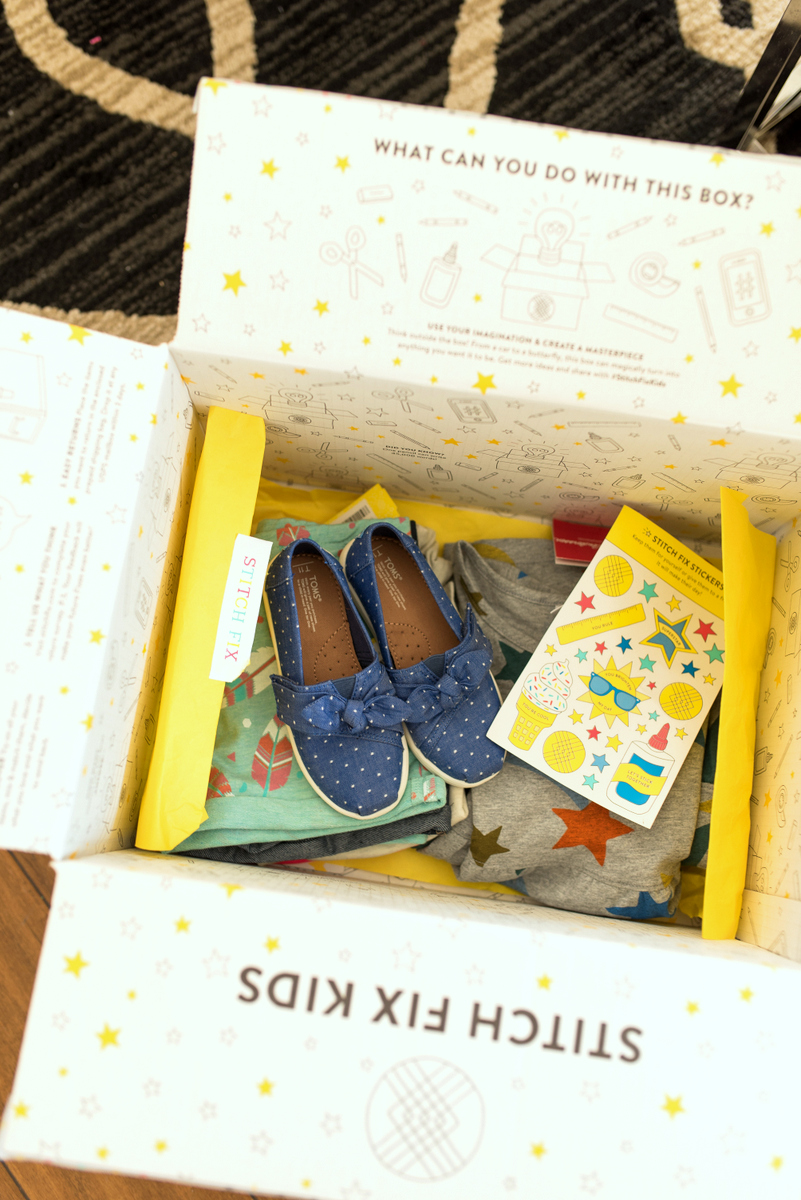 While I love cute children's clothing, I find the whole process of keeping all four of my children in clothing fairly overwhelming.
Stitch Fix Kids makes it WAY more convenient and enjoyable to shop for my three bigger girls (and Tally is just one size away from being big enough for a Fix herself since Stitch Fix Kids runs from sizes 2T through 14) since everything shows up on my doorstep, we can try it on at our leisure and with other items that are already in their closet, and then send back anything that doesn't work.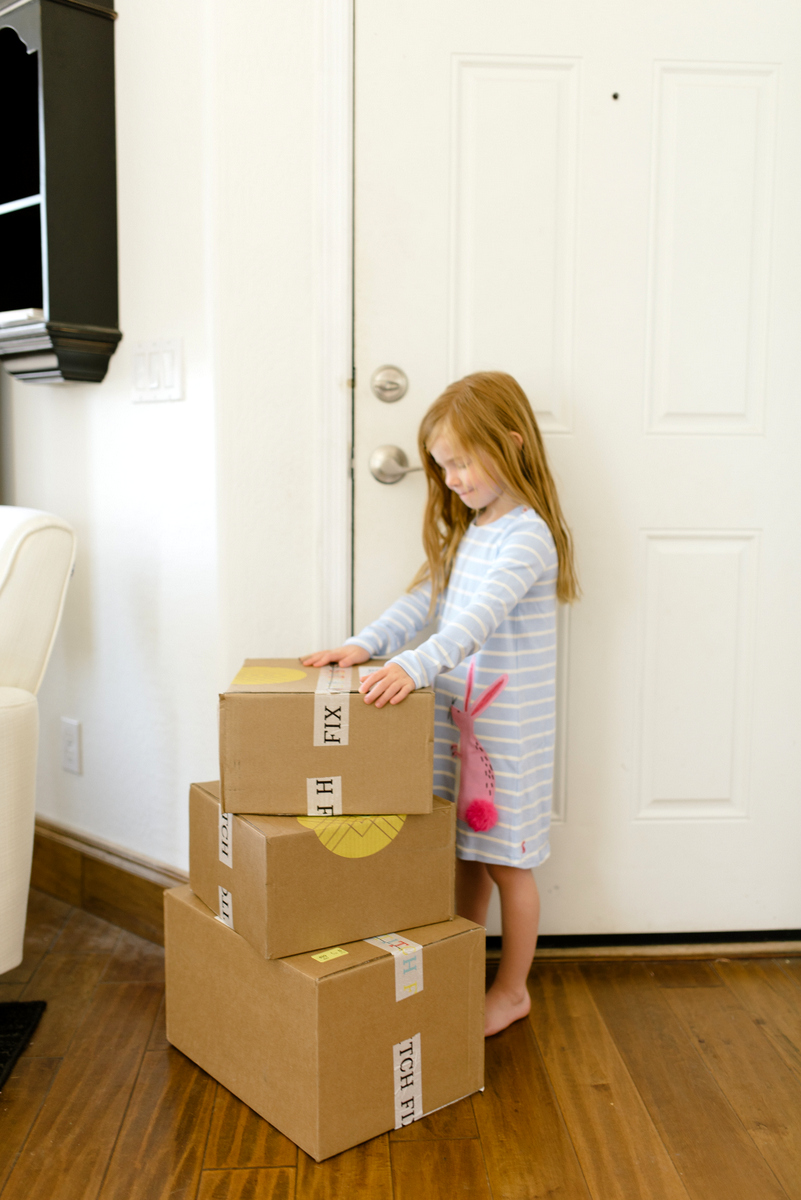 School starts for my girls in less than two weeks (eek!) so the timing of the Stitch Fix Kids launch was perfect for back-to-school shopping.
I hopped on to my Stitch Fix profile a week or so ago and added each of my three girls.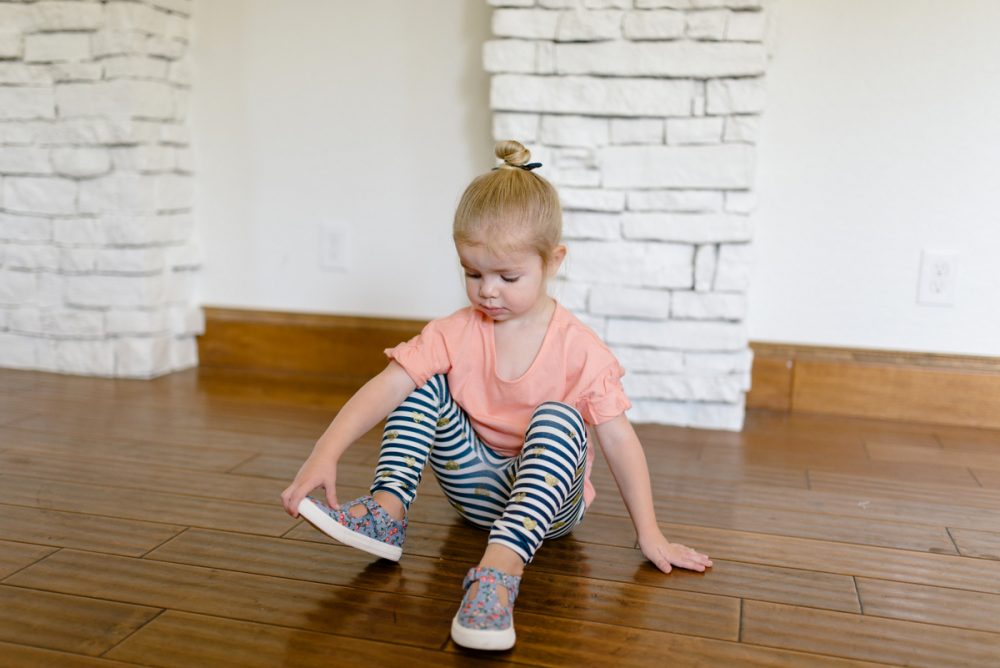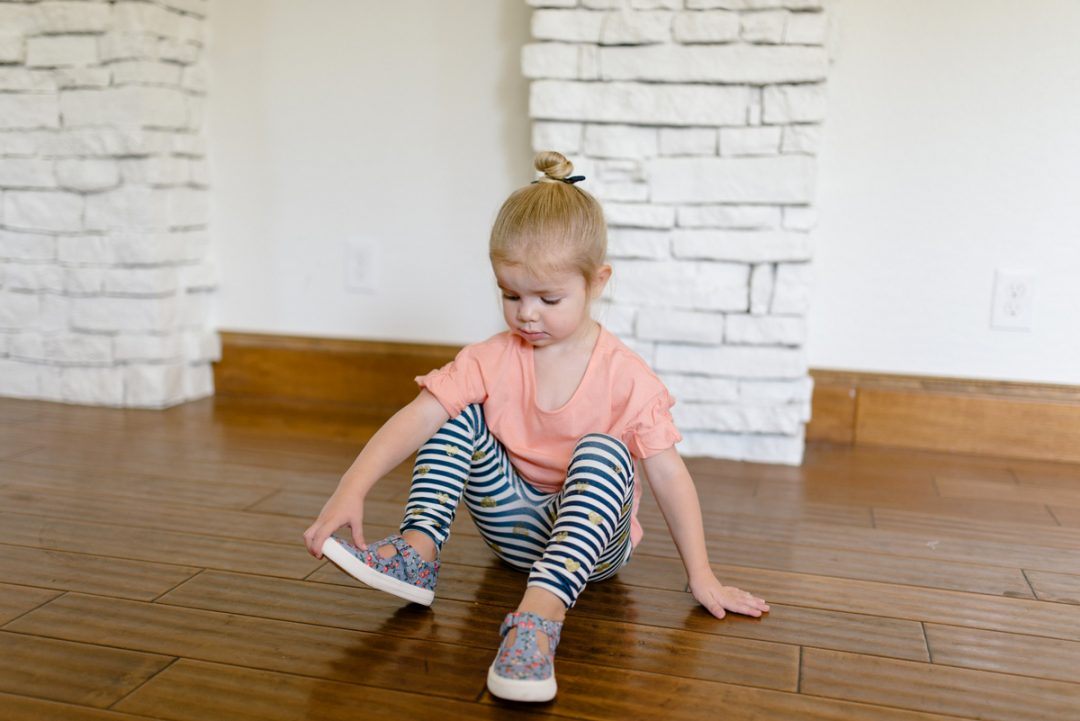 Stitch Fix for Kids
You enter their height and weight, their normal clothing and shoe sizes (I love that it breaks up tops and bottoms, since many children have different sizes of shirts than they do for pants), and then answered some quick questions about the activities my children participate in, their personalities, colors they like or don't like, and rated some sample outfits to give the stylists a feel for what my children would wear.
Each profile took about 5-7 minutes to fill out, I ordered their first Fixes and done!
A couple of days later, those magical boxes showed up in the mail and the real fun began.
Each Fix includes 8–12 items ranging in price from $10–$35 per item.
Currently, the available brands include Kate Spade, Under Armour, Nike, TOMS, Hanna Andersson, Hurley, and Sovereign Code, to name a few, plus Stitch Fix Kids exclusive brand, Rumi + Ryder.
Like adult Stitch Fixes, shipping, returns and exchanges are always free, and if you keep everything from your Fix, you get a 25% discount.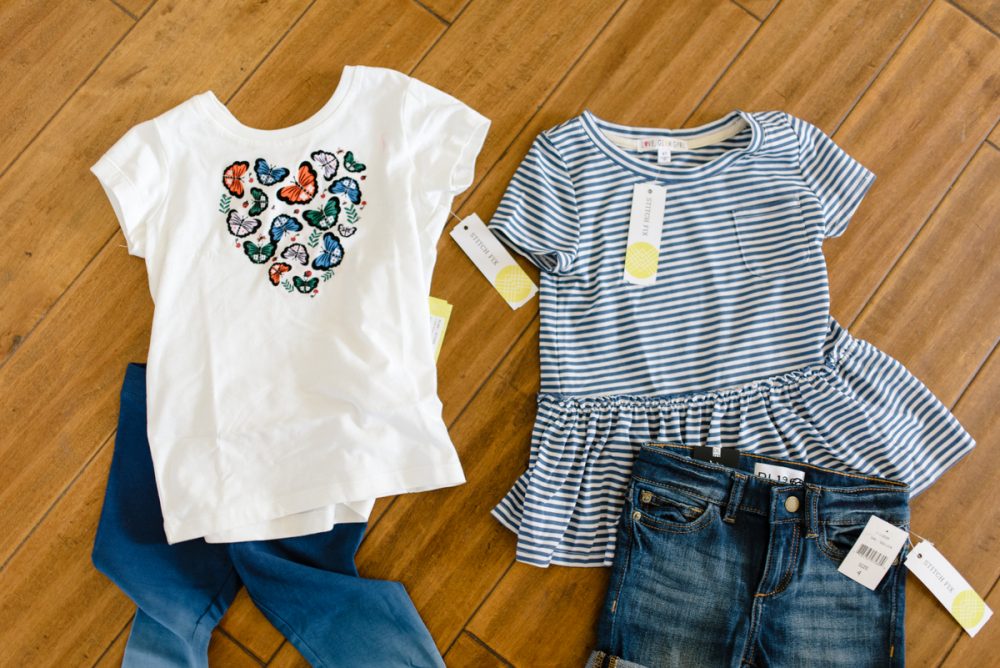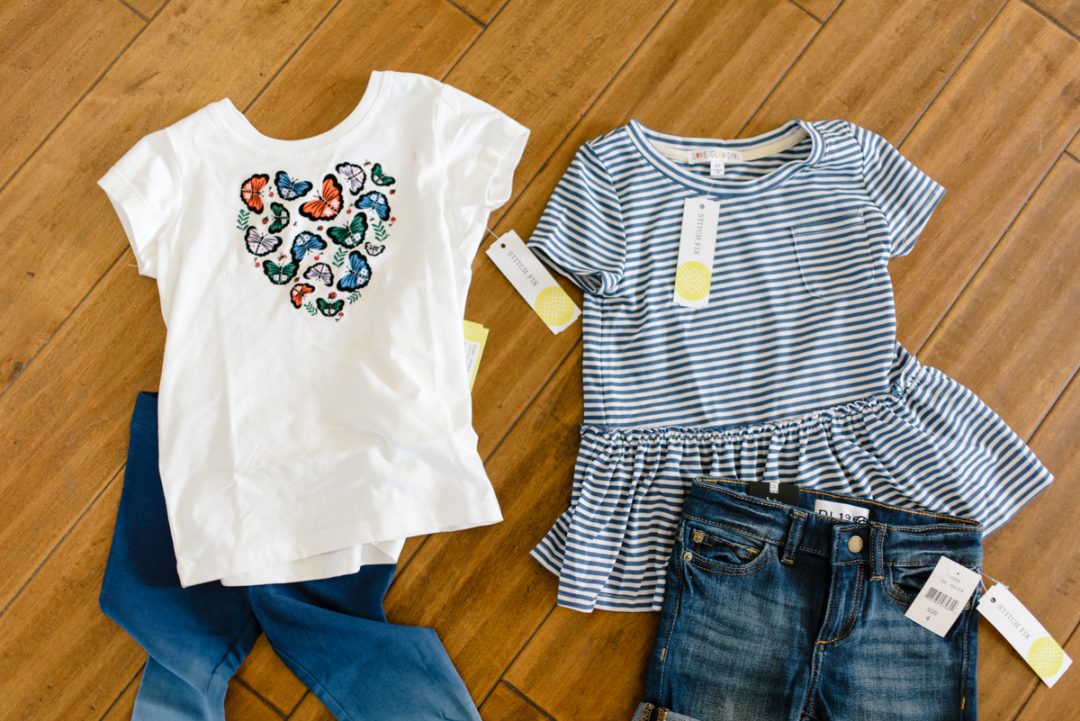 I also love that there is no subscription required – you can sign up for automatic deliveries or you can schedule them as needed.
Ella's Fix had ten items, which included a pair of fring-y sandals (I would take them in my size!), two dresses, three shirts, leggings, and several pairs of shorts.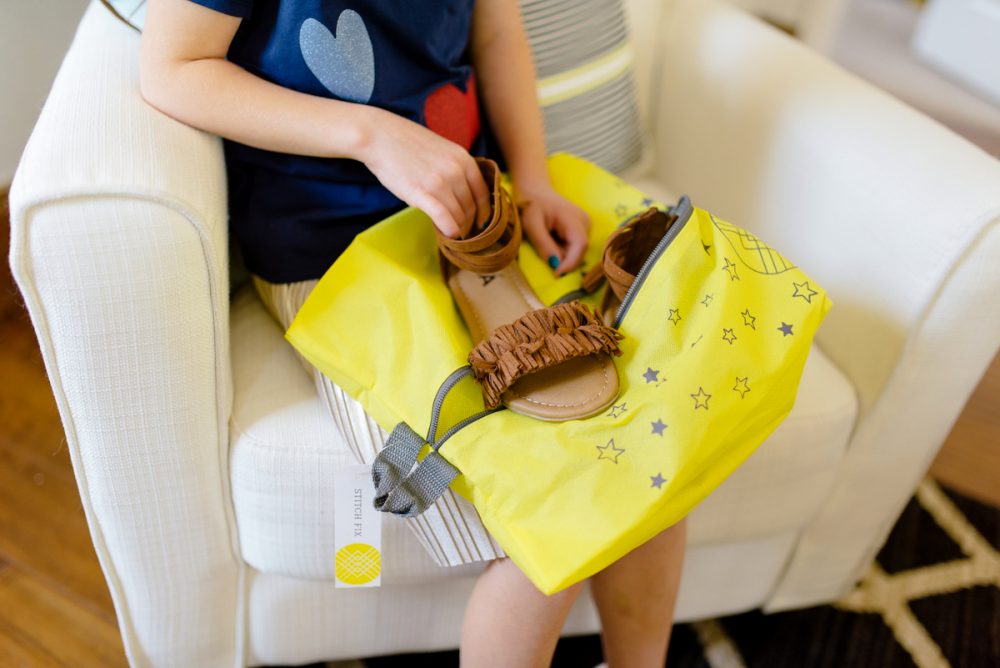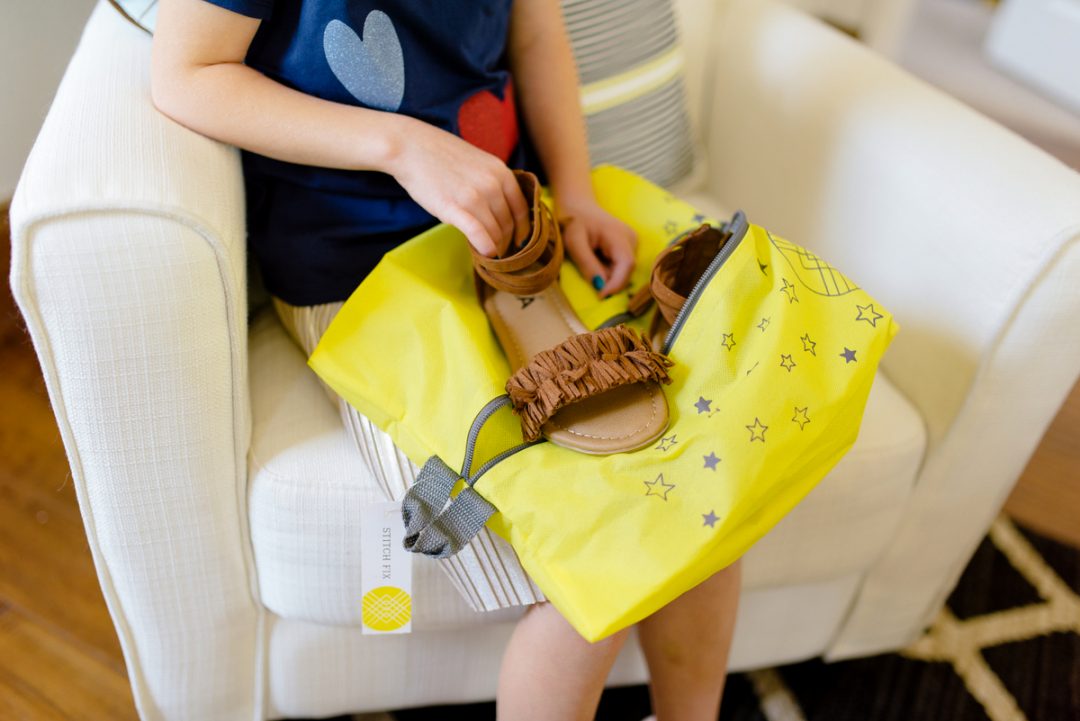 I was particularly taken with the tee and metallic skirt set from Kate Spade – perfect First Day of School outfit.
Ani's Fix had ten items, including three tops, two dresses, soft little shorts, a pair of leggings, a pair of darling lilac jeans, a set of cozy Hanna Anderson jammies, and a pair of slip-on sneakers from Toms with the cutest bow detail on the top (where were these last year when Ani was required to wear close-toed shoes to preschool?!).
She especially loved this striped dress with the pockets, which paired perfectly with the sneakers.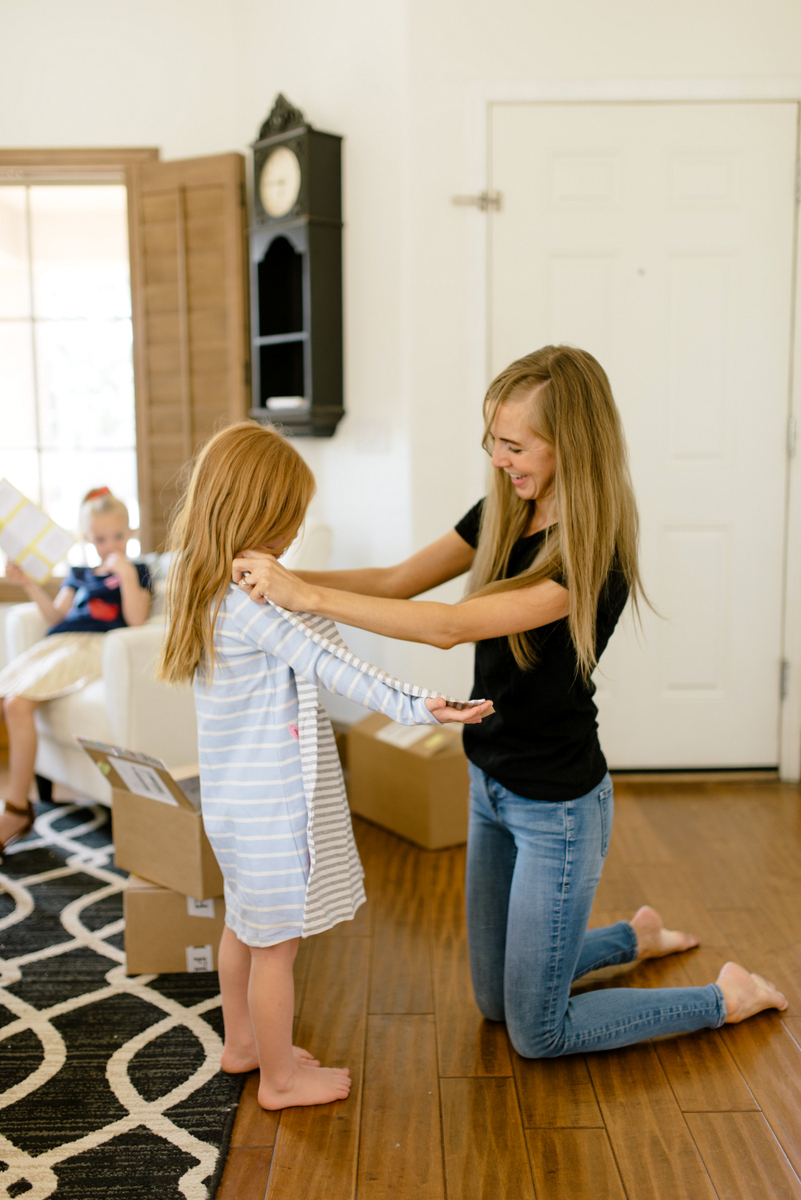 Star's Fix also had ten items, with two dresses, some tops, two pairs of fleece-lined leggings (my girls are legging obsessed, so these were a massive hit), shorts, and the cutest floral Mary-Jane style sneakers you've ever seen.
No surprise, the dresses were her favorite, while I LOVED the little cuffed denim shorts from DL1961 (one of my very favorite brands).
It was just unbelievably convenient for them to all show up at my doorstep, have everyone try things on, and then pick our favorites.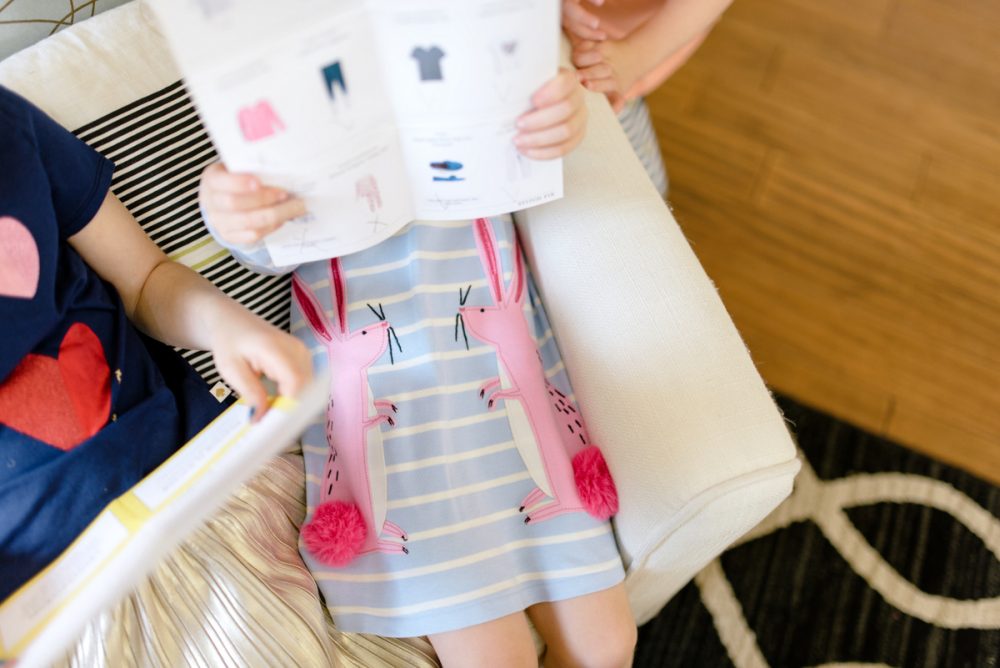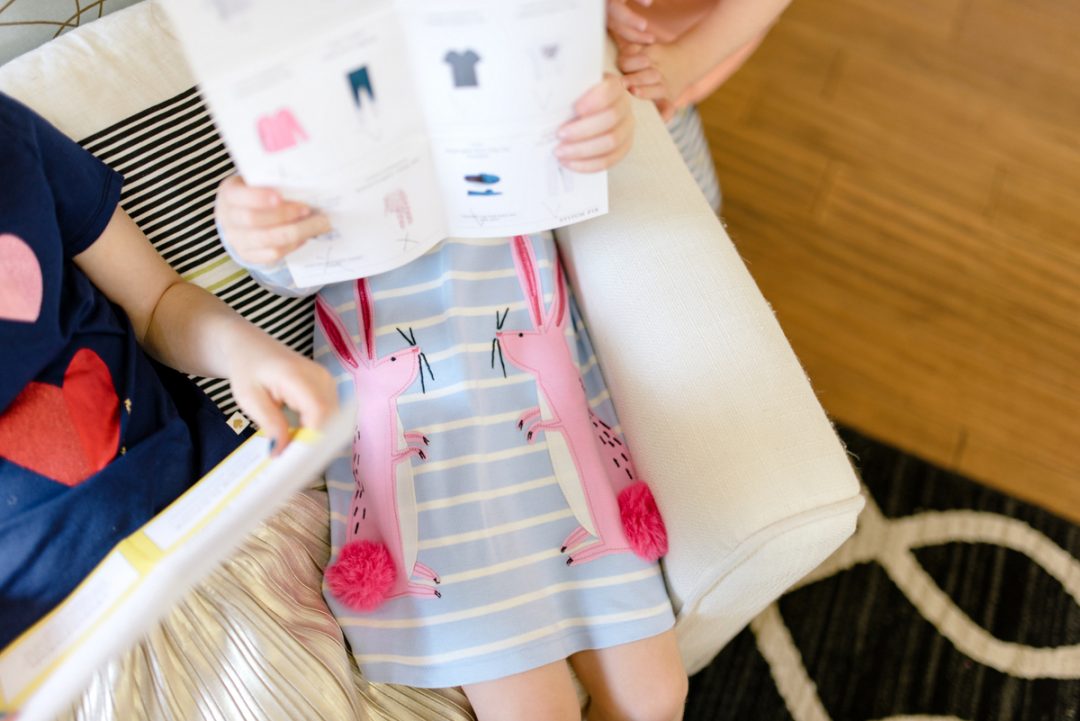 I love that everything is designed to mix and match easily and that the price points are so reasonable.
And good heavens, the boxes are SO fun, with ideas for how to re-use them, shapes to color, and a sheet of stickers.
They seriously haven't missed a single details, from the tape on the boxes to the personalized notes for each child and the custom shoe bags.
Back to School shopping has never been so easy – I might never go to the store again!
Stitch Fix Kids is now available to everyone and I can't recommend it highly enough!  If you're already using Stitch Fix, you can sign up your kids through your account – just click "Account" in the top right corner and hit the "Add A Kid Profile" button.
And if you're new to Stitch Fix, you can create a unique Stitch Fix Kids account here.
Truly it couldn't be easier – make your back-to-school shopping a million times easier and try it out!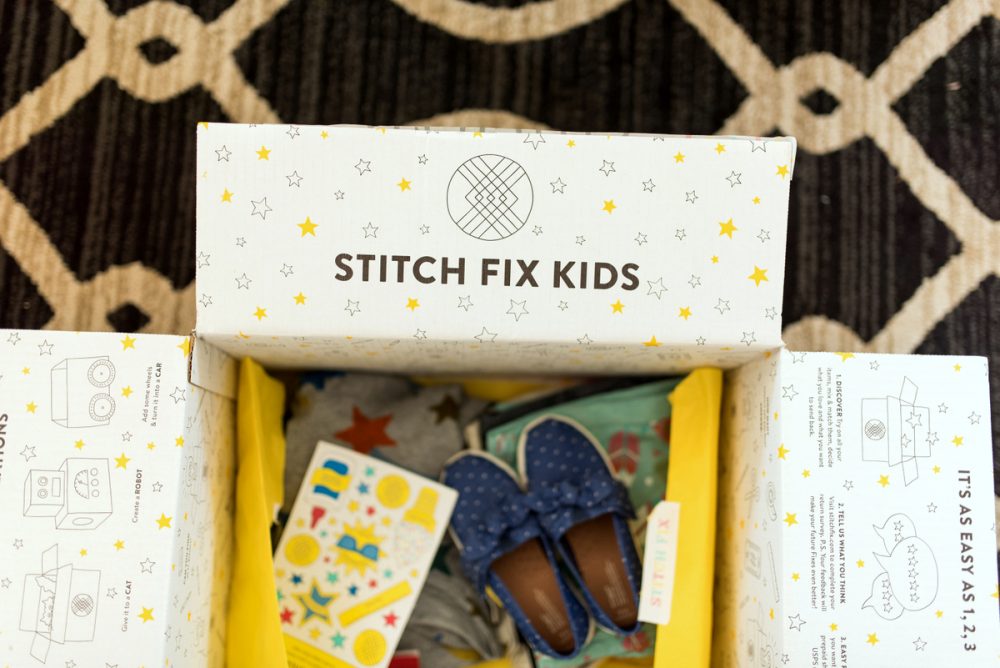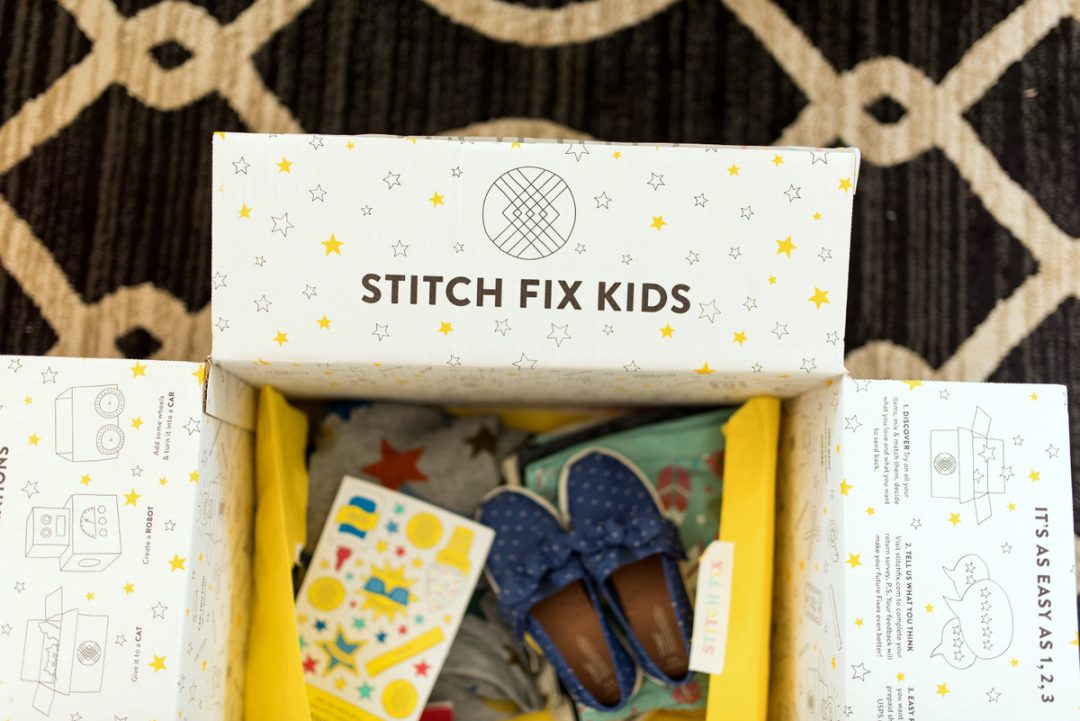 Photos by Christie Knight Photography