Last year, I split my goals up into three sections.
I had goals, habits and projects.
The goals looked like the biggest things I was trying to accomplish in the year.
The habits were things that didn't have any sort of deadline and I just needed to continue to plug away at them day in and day out.
This section of my goals included things like "keep my phone put away between getting ready for the day and lunchtime" (I have room for improvement on this one . . .) and "Go to bed by 10:30 every night."
The other section was projects or one-time items, and I really loved being able to cross these off as the year passed.
It was so thrilling to finish our laundry room the first month of the year and have that done.
I wasn't sure we'd actually repaint and re-carpet our entire basement, but that happened too and I couldn't be happier about it.
Some of them didn't happen (new kitchen countertops and a backsplash, for instance).
I did have some projects that weren't house projects.
I think.
Anyway, I've spent the last couple of weeks working on my goals for 2018 and I thought it'd be fun to share some of the projects on my list this year.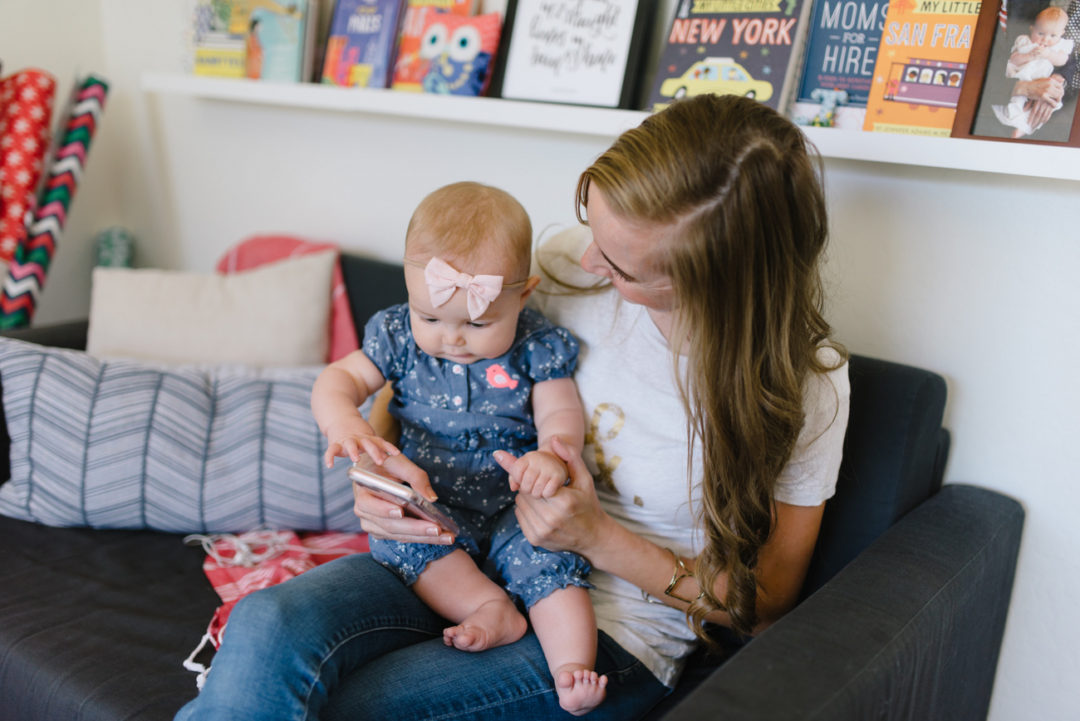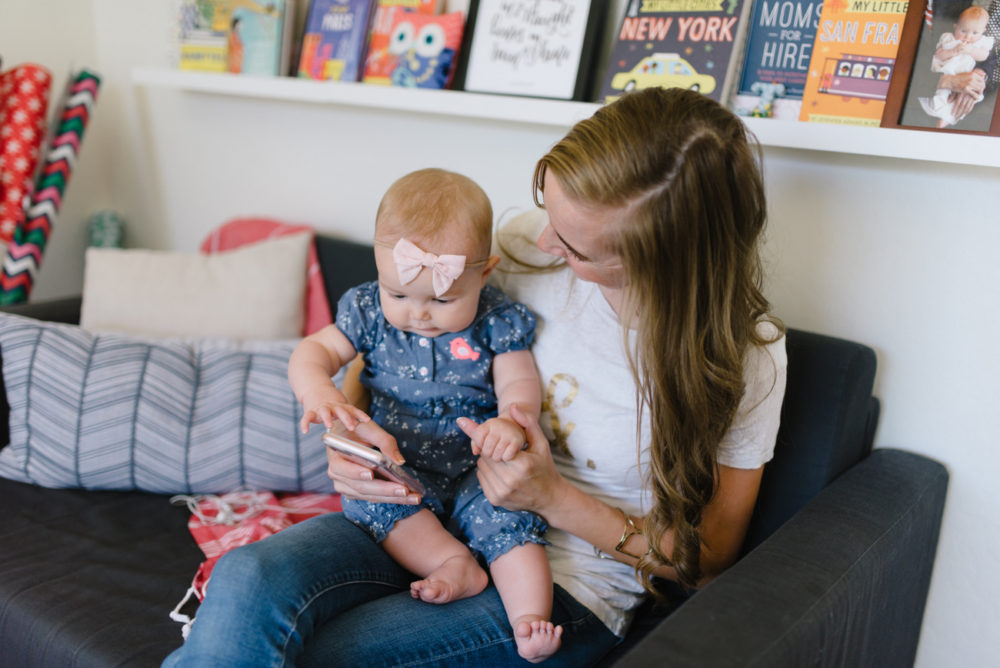 My list has a total of 18 (an idea I got from the Happier podcast), but I'll just share ten of them here:
Finish our back patio. I wanted to get this done before Tally was born and obviously that didn't happen. And then it was summer and we don't want to be outside anyway. So I'm hoping to get this done pretty quickly here in the next month or two so we can enjoy the beautiful spring weather before it turns into face-of-the-sun weather.
Visit the dermatologist. This is not something I'm super excited about, but I'm 32 and have never been and I have a lot of moles so. . . time to go.
Do a full round of BBG. Right now I'm doing half (so two 7-minute circuits instead of four) but after I finish that, I'd like to do a full round. Pray for me.
Finish the dining room. We painted this last year, but it's still housing our Goodwill table, two extra kitchen chairs and an ugly fan. It could use some love. I'll use Modsy again because they did such an amazing job on the basement and they're so affordable.
Try StitchFix or Trunk Club. I like having projects that are just totally fun and this is one of them.
Do 12 Facebook Live videos of what we got at the library. Like those haul videos except. . . library books. Because that's basically the only place I ever get enough things to be considered a haul.
Read 15 books aloud to the girls. I've been so much better about reading aloud to the girls before bed this past fall and I want to keep it going. If you're interested, I'll share some of the books I have lined up to read with them.
Take the big girls on a trip to New York City. Ever since I went to New York in the fall of 2013, I've been dying to take them back. And my trip in June made me even more anxious to take them while they're still little and full of wonder.
Read 100 books. I was close to that this year, and I'm ready to hit it this time!
Start a lunch group. I love having birthday lunches here, but I'd like to go out for lunch with a small group every month or so.
I'd love to hear what kinds of projects you have on the docket for 2018!