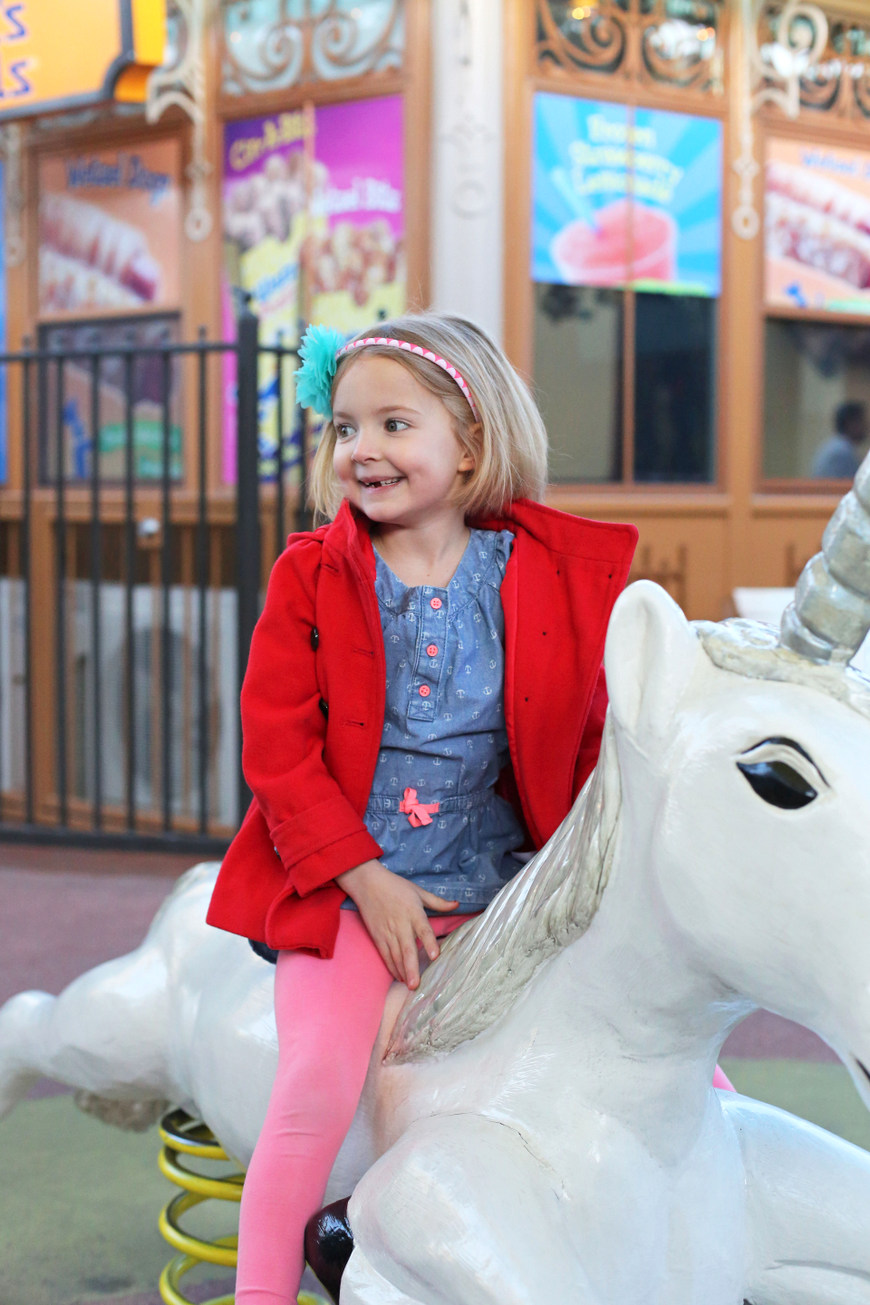 This post was created in partnership with SearchRx
What is it about life hacks that are so appealing? I am basically incapable of not clicking on a post that promises parenting hacks, life hacks, work hacks, workout hacks. Any hack at all.
Over the years, I've picked up some that have worked well for me. They simplify my life, save money, and keep me from losing my mind when I can't find things I need on a daily basis.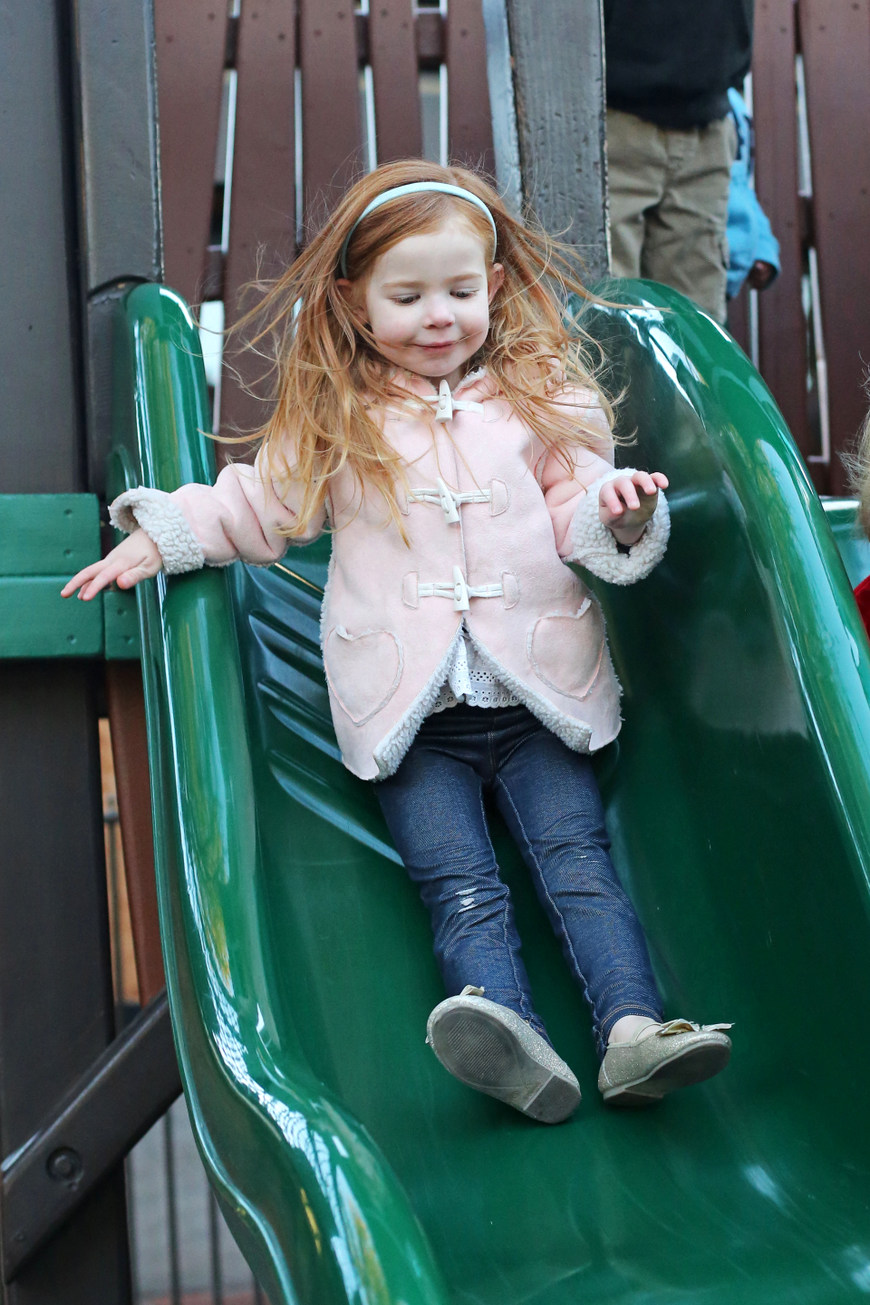 Get a carabiner for your keys and then clip them to your purse strap or handle.  This is definitely in the top 5 best things I ever did for my daily sanity. Invariably, my keys sink to the bottom of my bag and I'm standing around in the parking lot trying to corral small children, keep my cart from rolling away, or just not linger in a dark lot and I can't find my dang keys. At my request, Bart bought me a fun floral one for Christmas about four years ago, and I've probably saved at least ten hours of my life since then because I always know just where my keys are.
Use SearchRx to save money on prescriptions. SearchRx is a free service (it's an app too, both for the iPhone and Android!) that helps you save up to 75% on medications. I pretty much didn't go to the pharmacy ever for six years, but then I got pregnant and had kids and there's basically no way to avoid at least sometimes having to pick up drops for pink eye (blah!) or baby iron supplements or an antibiotic. I've never liked that you have no idea how much the right price is for a prescription and you just end up paying whatever they tell you to pay when you go to pick it up. SearchRx lets you type in the name of your prescription and it tells you the price for all the pharmacies near you, plus lets you know if there is a coupon available for that product. Brilliant! And easy. Basically my two favorite things. You can save up to 75% and there are more than 62,000 pharmacies that participate. Plus, there's no fees or signing up for an account (which is good because the last thing I need right now is ANOTHER account for something). And if you want more savings (and who doesn't), check out SingleCare, where you can find similar discounts on dental, vision, and on-demand virtual doctor visits. Doesn't a virtual doctor visit sound like the best thing on earth?
Invest in a sound machine. I say invest, but guys, these things are less than $20. We currently own four, I think, and all of our children sleep with one now. Ella resisted one for about two years (she didn't like that she couldn't hear what we were up to after she went to bed . . . which is exactly why we wanted her to have one, so she couldn't hear the television or us going around closing doors or unloading the dishwasher before bed) but now she's back on the wagon, which is a lifesaver since she's our lightest sleeper. Now she's not up at the crack of dawn when Bart or I go for a run (er, walk, in my case) before they wake up. Plus, for all our kids, it seems to have helped them sleep when we're moving, on vacation, or otherwise out of their usual routine. Best $20 you could spend, in my opinion.
Use two laundry hampers so you don't have to sort your clothing before you wash it. We started doing this in Boston and I'll never go back. I hate sorting dirty laundry (who wants to go through a bunch of dirty clothing?!) so having two laundry baskets in our closet, one for darks and one for whites/lights, saves me so much time. It also makes me a thousand times more likely to get the laundry started right away on Monday mornings because I can just grab one of the baskets and throw everything straight in the washing machine, no pre-work required.
Listen to story collections on CD in the car. We're just starting to get into the phase where my girls are old enough to listen to chapter books on audio in the car while we run errands, but until now, story collections have been lifesavers. They keep my girls interested and engaged while we're getting gas, picking up groceries, or going to doctor appointments (which we are doing a lot of right now). We can usually get through a full story or two between each trip, and I love that they're getting familiar with a wide variety of classic stories. I'm particularly partial to the Rabbit Ears collections, which our library has lots of. It just makes errands and short car rides a thousand times more pleasant for everyone.
Charge your phone on airplane mode. You know when you need to leave the house in 15 minutes and your phone is practically dead? I don't either, of course. A friend told me a few years ago that if you turn your phone on airplane mode, it'll charge 2-3 times as fast, and it's true! Such a quick way to give your battery a boost when you don't have time for a full charge.
Leave your sunglasses in the car. There's nothing I hate more than being outside without my sunglasses, especially in super sunny Arizona. But after getting stuck on a million drives without them, I've just started leaving them in the car so that they are always there when I head out (and I keep a second pair in the house for when we're going to the park or on a walk and not taking the car).
Use kitchen shears for everything. I have two pairs of kitchen shears and I use them CONSTANTLY. I use them to cut pizza instead of a pizza cutter, I cut bagels and sandwiches into small pieces for Star (and sometimes the other girls who want to eat their bagel with a fork. . . ), I use them to cut up green onions or fresh basil or bacon. I open food packages with them and separate bunches of grapes into more manageable sizes. They're probably my most-used kitchen tool.
What are your best hacks?