What is it about life hacks that are so appealing?
I am basically incapable of not clicking on a post that promises parenting hacks, life hacks, work hacks, workout hacks. Any hack at all.
Over the years, I've picked up some everyday hacks that have worked well for me.
These 8 hacks simplify my life, save money, and keep me from losing my mind when I can't find things I need on a daily basis.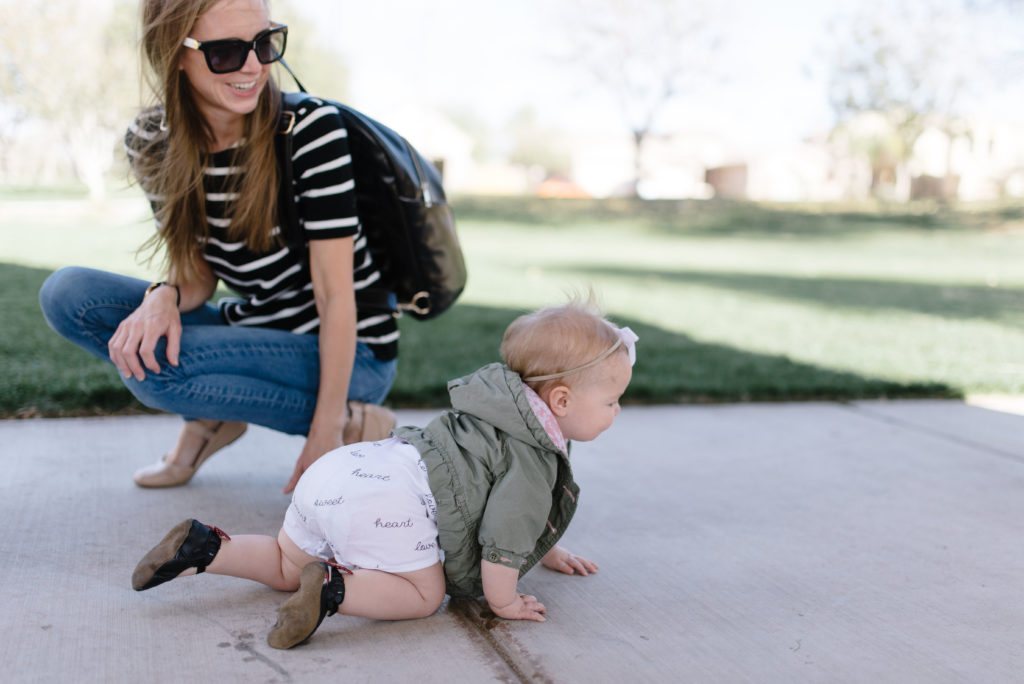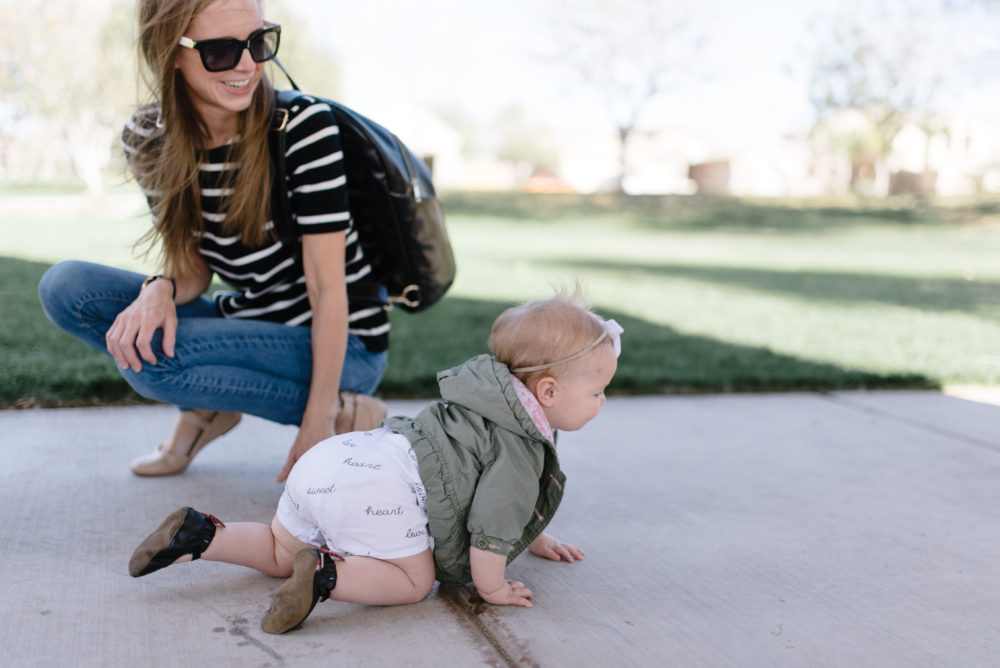 8 Everyday Hacks to Simplify Your Life
Get a carabiner for your keys and then clip them to your purse strap or handle.  This is definitely in the top 5 best things I ever did for my daily sanity. Invariably, my keys sink to the bottom of my bag and I'm standing around in the parking lot trying to corral small children, keep my cart from rolling away, or just not linger in a dark lot and I can't find my dang keys. At my request, Bart bought me a fun floral one for Christmas about eight years ago, and I've probably saved at least 50 hours of my life since then because I always know just where my keys are.
Invest in a sound machine. I say invest, but guys, these things are $20. We currently own four, I think, and they are a LIFESAVER. Our house is 70 years old and has creaky floors, so having a sound machine in our girls' rooms helps muffle those noises. It's also a GREAT cue to your body that it's time to go to sleep and I never ever nap without one. Plus, for all our kids, it seems to help them sleep when we're moving, on vacation, or otherwise out of their usual routine. Best $20 you could spend, in my opinion.
Use two laundry hampers so you don't have to sort your clothing before you wash it. We started doing this in Boston and I'll never go back. I hate sorting dirty laundry (who wants to go through a bunch of dirty clothing?!) so having two laundry baskets in our closet, one for darks and one for whites/lights, saves me so much time. It also makes me a thousand times more likely to get the laundry started right away on Monday mornings because I can just grab one of the baskets and throw everything straight in the washing machine, no pre-work required. (I only do this for our laundry – the girls' laundry I don't sort at all before tossing it straight into the washing machine).
Plan a week of snacks with your weekly menu. I learned this trick from Amy at Sunlit Pages and now instead of scrambling every day to figure out snack time when I'm coming out of my work fog, I just look at the meal plan on the fridge and say "Today it's apples and peanut butter!" You can see our daily snacks with my weekly menu here.
Charge your phone on airplane mode. You know when you need to leave the house in 15 minutes and your phone is practically dead? I don't either, of course. A friend told me a few years ago that if you turn your phone on airplane mode, it'll charge 2-3 times as fast, and it's true! Such a quick way to give your battery a boost when you don't have time for a full charge.
Leave your sunglasses in the car. There's nothing I hate more than being outside without my sunglasses. But after getting stuck on a million drives without them, I've just started leaving a pair in the car so that they are always there when I head out (and I keep a second pair in the house for when we're going to the park or on a walk and not taking the car).
Use kitchen shears for everything. I have two pairs of kitchen shears and I use them CONSTANTLY. I use them to cut pizza instead of a pizza cutter, I cut bagels and sandwiches into small pieces for Star (and sometimes the other girls who want to eat their bagel with a fork. . . ), I use them to cut up green onions or fresh basil or bacon. I open food packages with them and separate bunches of grapes into more manageable sizes. They're probably my most-used kitchen tool.
Sign up for Rakuten if you're an online shopper. And aren't we ALL online shoppers now? It used to be called Ebates and I've been using it for more than a decade every time I place an online order. You get $10 of cash back on your first order and a good percentage back on every order you make forever. I've saved literally thousands of dollars over the years and it's just so darn easy.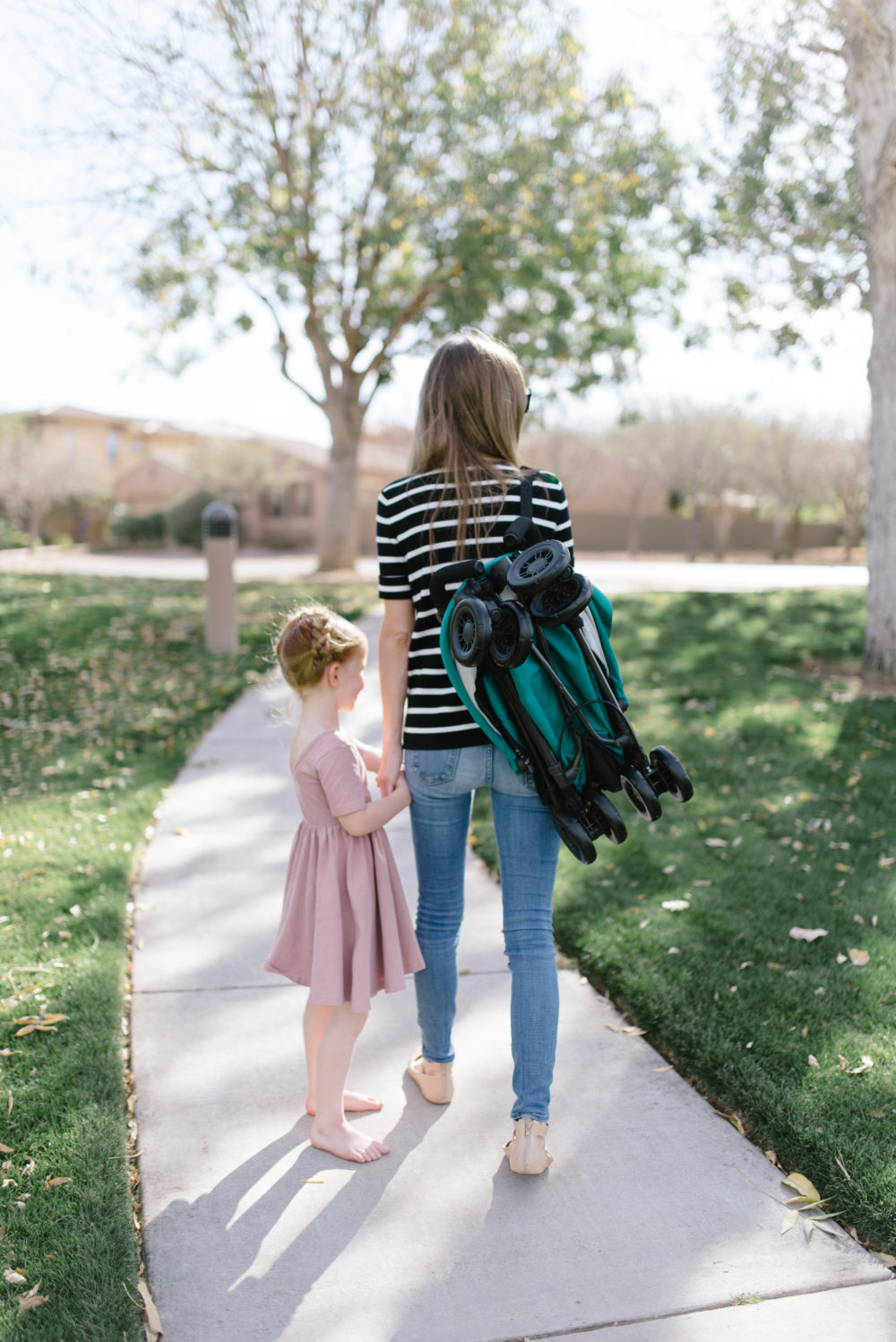 What are your best everyday hacks? I can't resist them!
If you liked this post about everyday hacks, you might like these posts too: