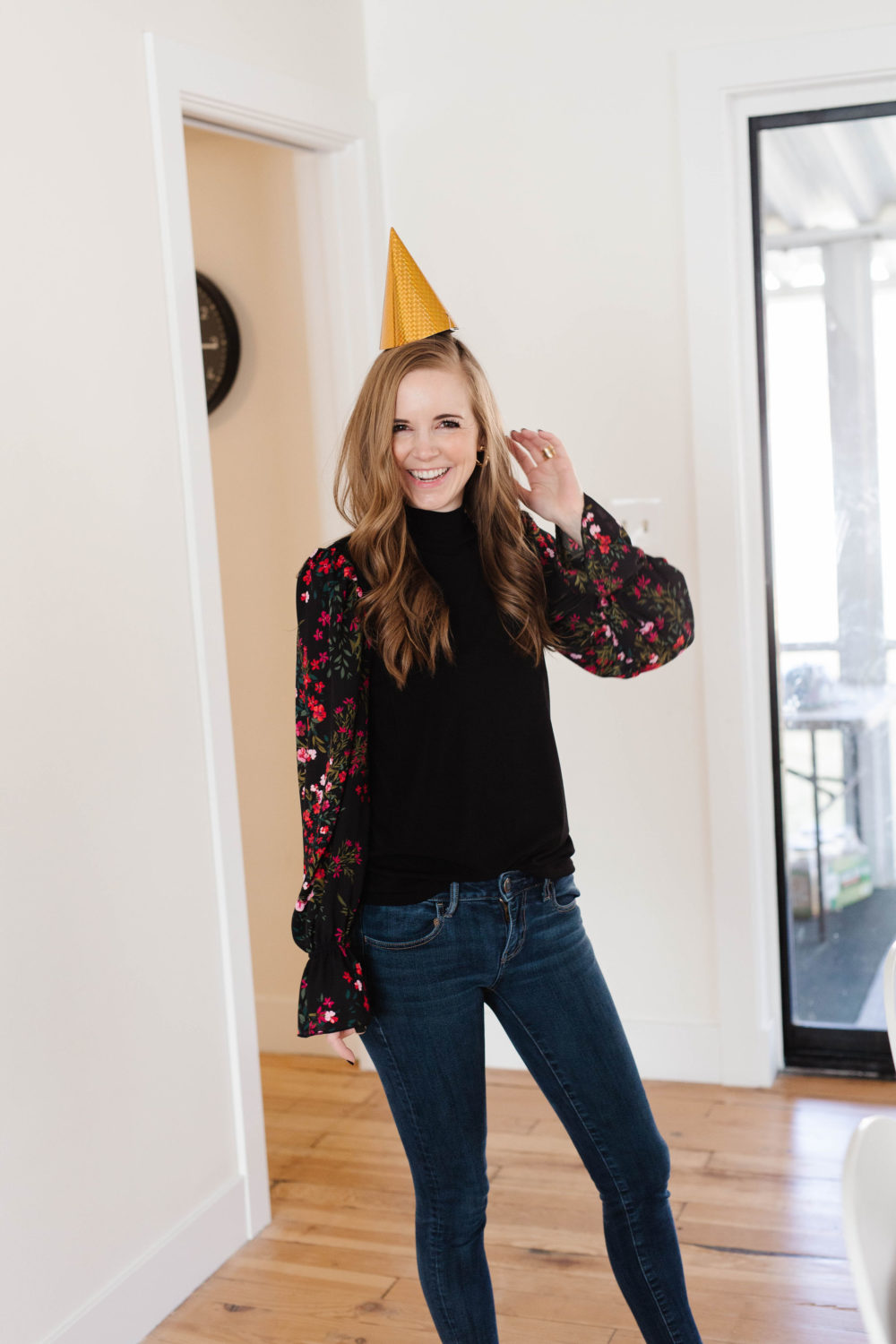 I love the beginning of a new year.
We've spent New Year's Eve every which way, from celebrating with my sister Merrick and her family in California to spending the day making an 11 hour drive through Texas to Alabama.
Two years ago, we made chocolate fondue for New Year's Eve and had some cousins over for a few card games.
Last year, when we started talking about New Year's Eve, my girls all started shouting "our tradition is fondue and games!"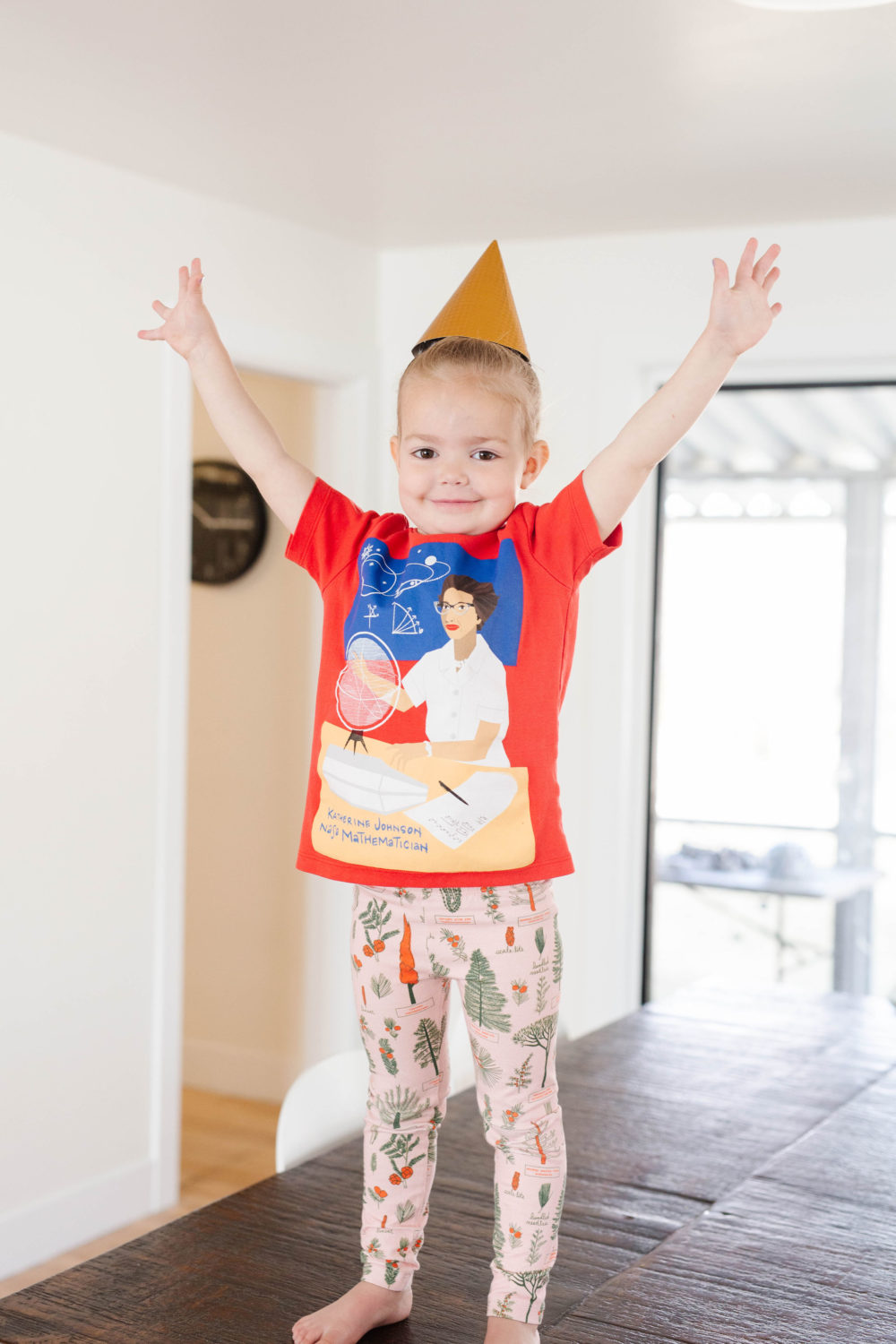 I hadn't realized it was a tradition after one year, but I was in and we had a great time last year with two other families playing some group games and eating all the chocolate fondue we could hold.
This year, we won't be hosting a party, but we'll definitely be breaking out our fondue pot and some of our new Christmas games.
Since I hate staying up late, celebrating New Year's Eve with kids is actually GREAT for me, since I don't want to stay up until midnight anyway.
If you're celebrating at home with little kids too, here are some of my tips for making it a fun and special evening without making you or your kids crazy either that night or the next morning.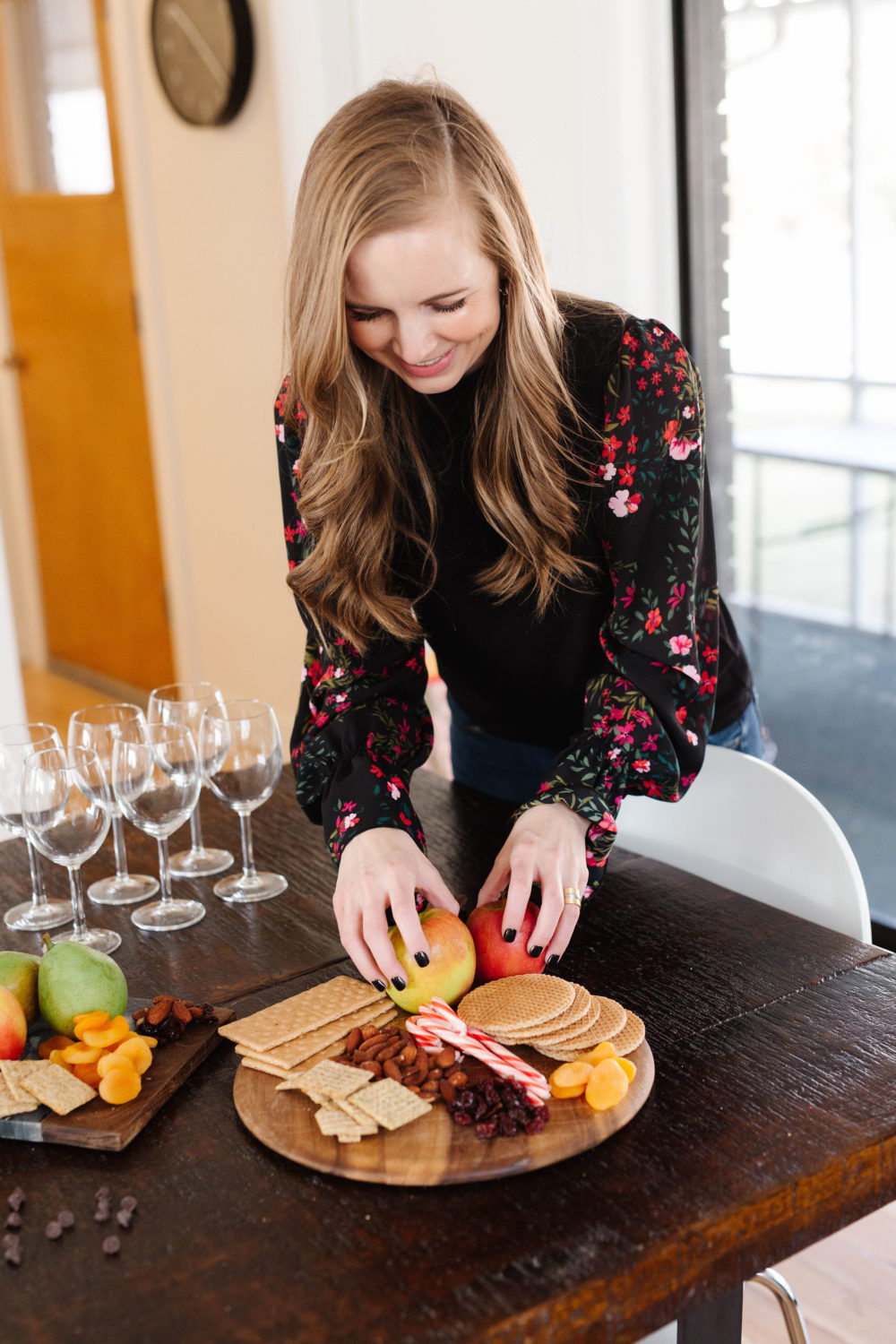 4 Tips for Celebrating New Year's Eve with Kids
YOU DON'T HAVE TO GO UNTIL MIDNIGHT. Your children might be night owls, but mine are definitely not (well. . . .they think they are, but the way they behave the following day is a clear sign that they cannot handle a late night). We'll let them stay up a little past their bedtime, but hopefully all of them will be totally zonked out by ten p.m. I have zero interest in starting the new year with crabby, over-tired children. Also, I like to end every night, even the last one of the year, without children.
PICK ONE OR TWO ACTIVITIES. You know those New Year's Eve parties you see on Pinterest with activities to do every hour or half-hour? Those make me want to go take a nap. No WAY am I coming up with that many activities. I like the idea of one or two simple things, whether it's watching a movie as a family, a dance party or playing a few games. No need to make it overly complicated.
A FEW CELEBRATORY ITEMS GO A LONG WAY. I always skip the confetti (because who wants to clean that stuff up?) but I love some fun party hats, party blowers, and sparkling cider. They take virtually no effort and they really add to the celebratory feel of the evening.
START A (SIMPLE) TRADITION. It feels like most families have plenty of Christmas traditions but not a lot of New Year's Eve ones! If you don't have one, pick a special treat or activity that you can do every year without too much fuss and make it something to look forward to each year. For us, chocolate fondue has been a great tradition for our family because it's so social, everyone likes it, and picking out the things we'll dip is half the fun. Plus, we don't usually do fondue other times during the year, so it feels extra special (but is super super easy. If you can melt chocolate chips in the microwave, you can make fondue).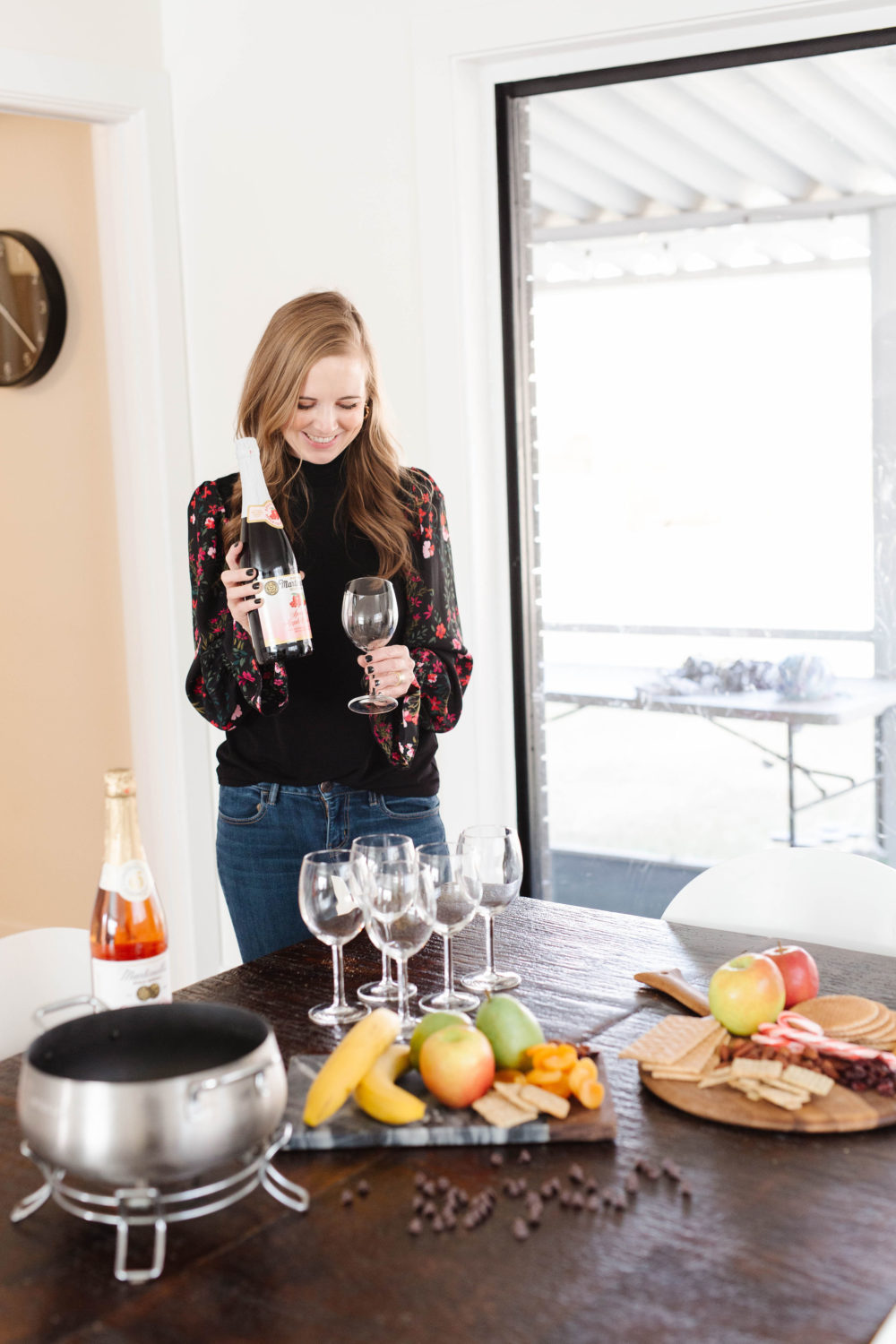 Any favorite ways to celebrate New Year's Eve with kids? I'd love to hear!
If you liked this post about Celebrating New Year's Eve with Kids, you might like these posts too: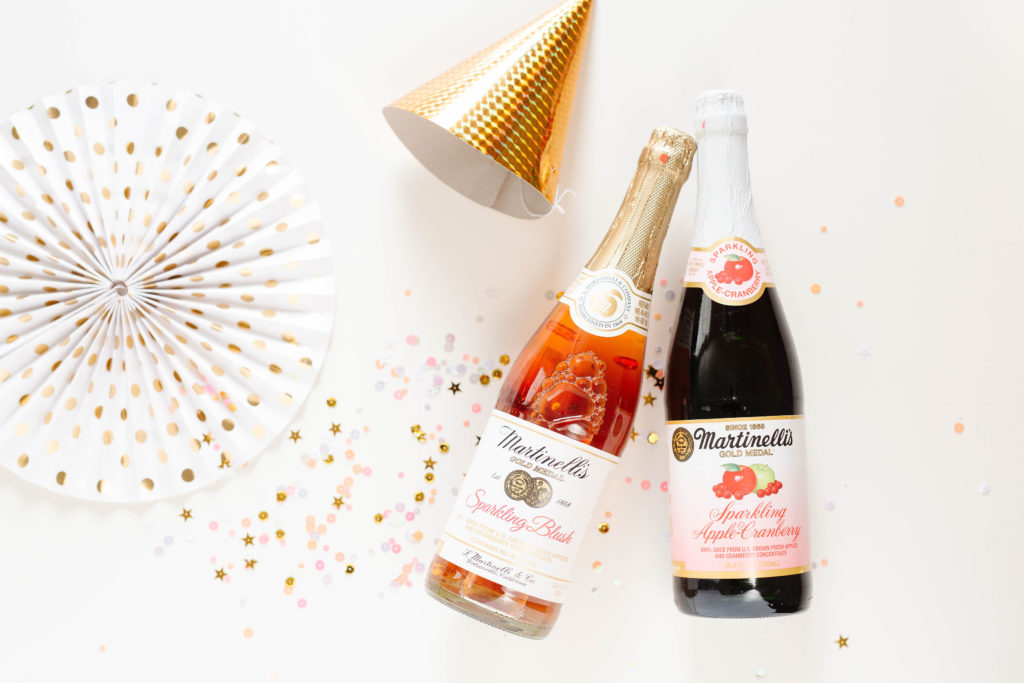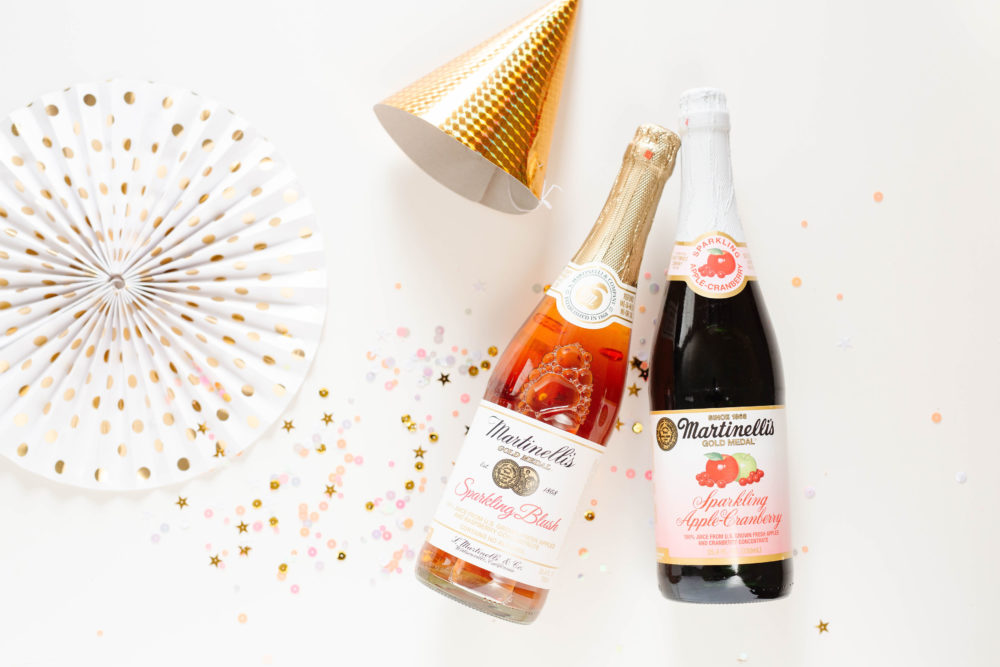 Photos by Heather Mildenstein