Ahhhhh. . . the holiday break is here!
I love Christmas and I REALLY love taking two full weeks off to soak up time with my children, sleep in a bit, watch movies and. . . read my face off.
If you're looking for some good titles to read or listen to over the next few weeks, these are five SUPER fun and engaging titles.
Seriously, you can't go wrong with any of them.
Happy weekending!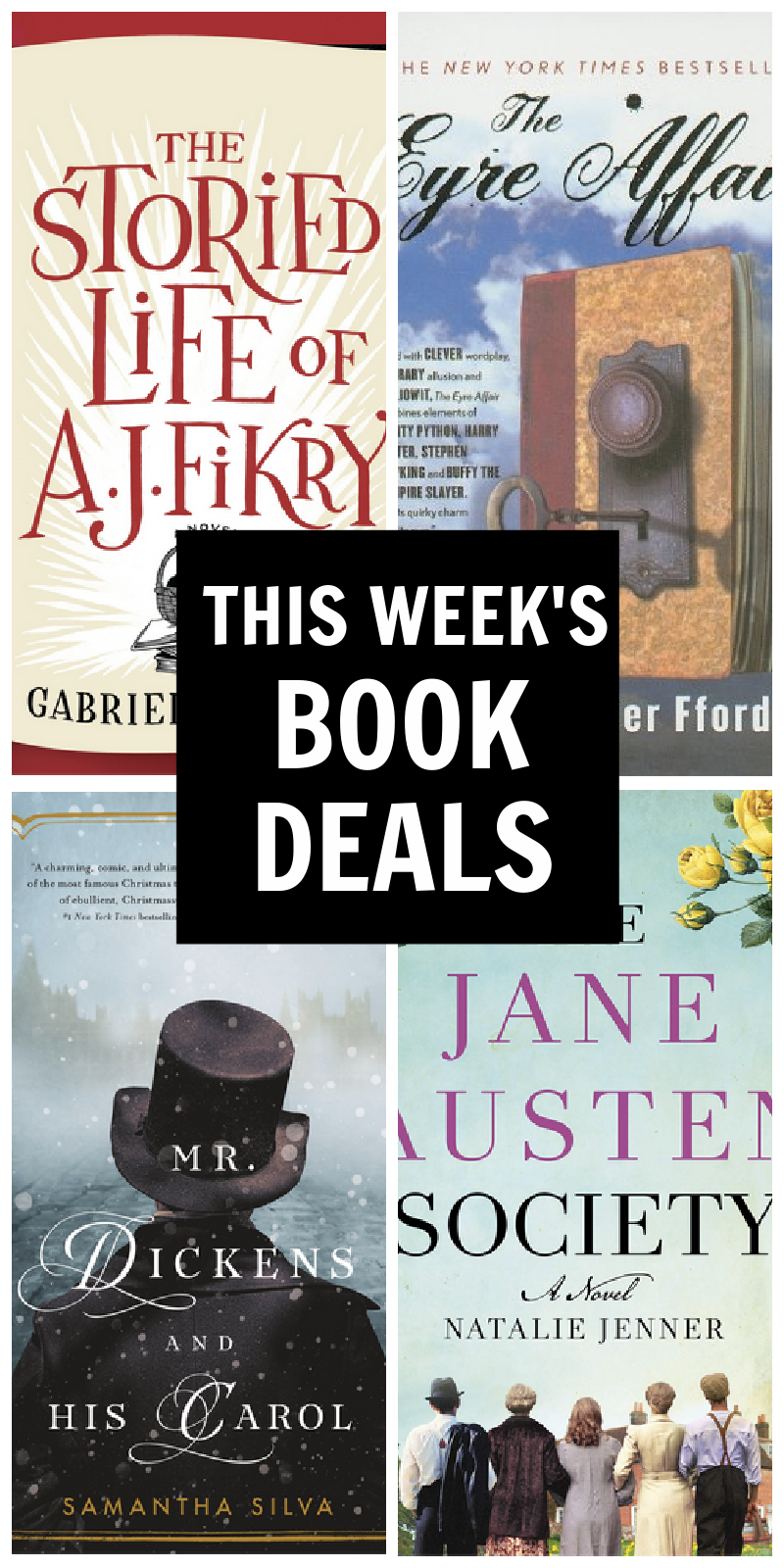 5 Book Deals for Your Holiday Break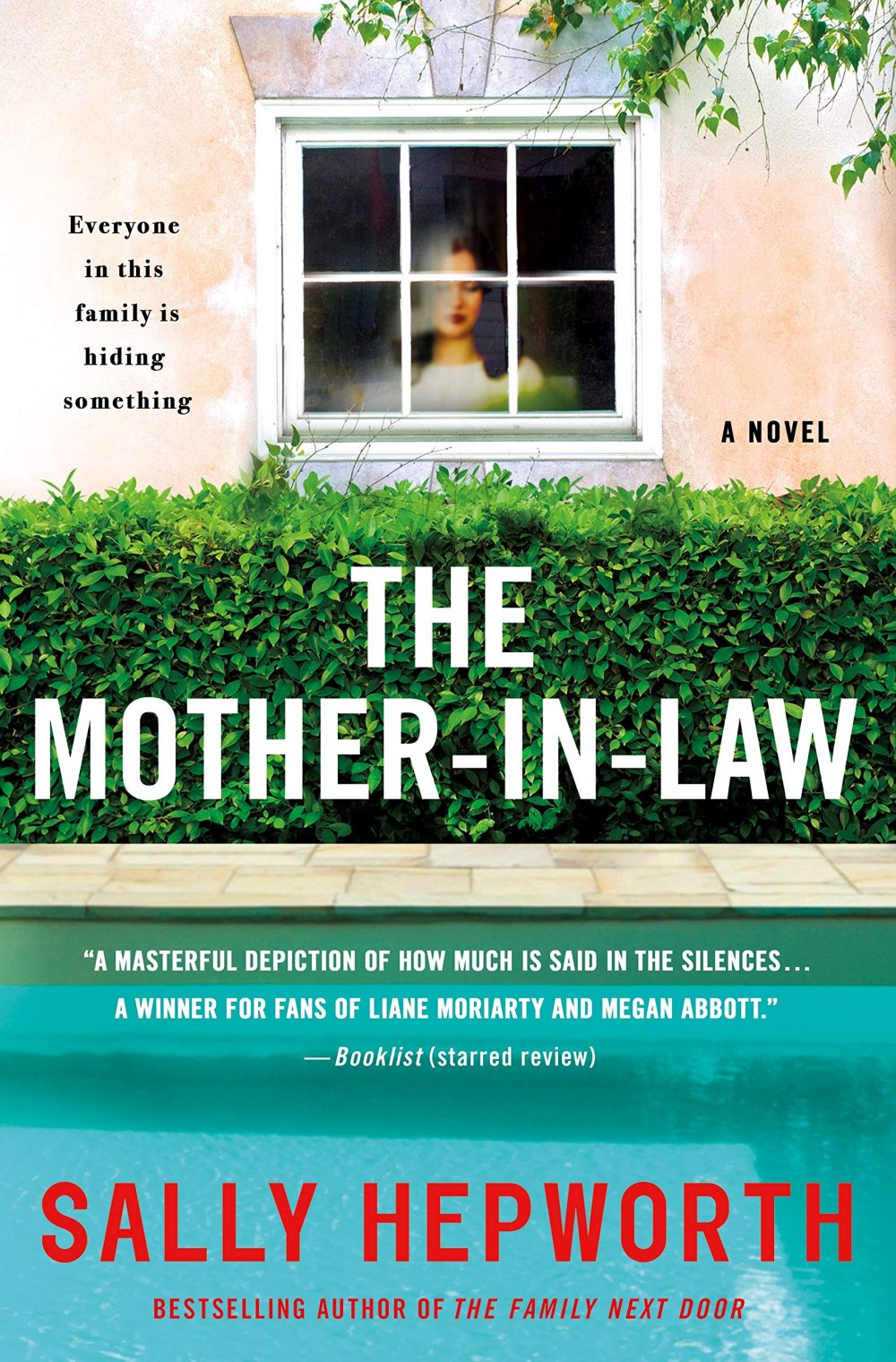 The Mother-in-Law by Sally Hepworth
This book totally reminded me of Lianne Moriarty (they're both from Australia too, which doesn't hurt the comparison). Lucy's mother-in-law is dead. There's a suicide note that refers to her cancer but. . . the autopsy finds her cancer-free. And there are some other suspicious things too. The question is: what happened. Was she murdered? And if so, who did it? I loved that up until the last few moments, I legitimately didn't know who to trust. The book jumps between narrators and the past and the present, and it's just a twisty family drama that I couldn't put down. The narration is especially fun in this one – highly recommend! Use this link for an additional 20% off!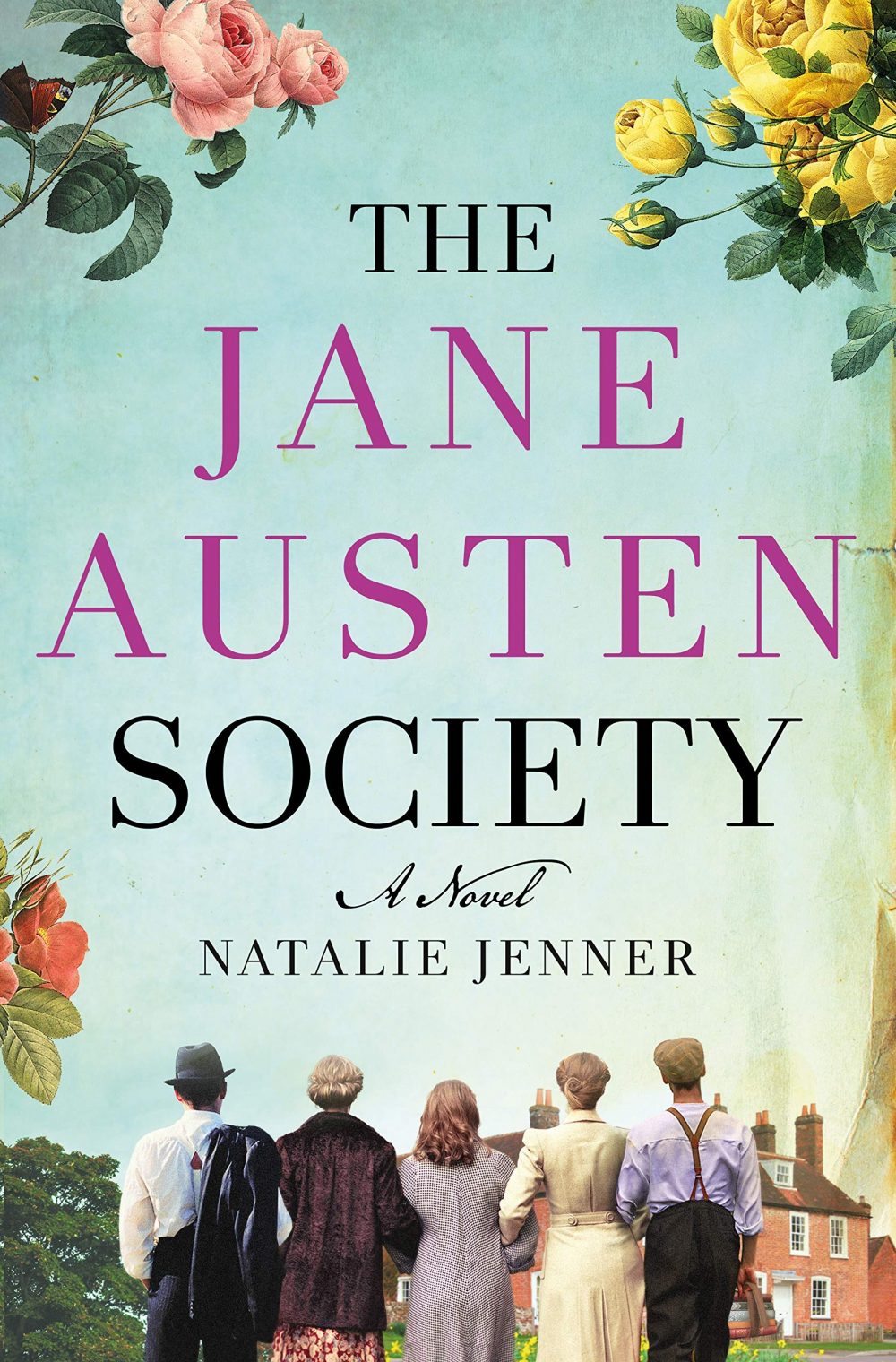 The Jane Austen Society by Natalie Jenner
I won't lie, Jane Austen-related titles do not usually compel me. But when I saw that Richard Armitage of North and South fame narrated it? Well, who even cares what the book is actually about. But then I was completely drawn into this story of six people drawn together by their shared love of Jane Austen. It takes place just after the close of World War II and the characters range from a widowed doctor to a Hollywood movie star. Did I shed a few tears in the closing chapters? I might have. But I'll never tell.
Mr. Dickens and His Carol by Samantha Silva
This historical fiction book leans more heavily on the fiction than the historical, but it's a fun look at how A Christmas Carol came to be when Dickens' latest work is tanking and his publishers are on him to write something Christmas-y in just a few weeks. It definitely made me want to go back and read the original again.
The Storied Life of A. J. Fikry by Gabrielle Zevin
This book kicked off my summer reading back in 2014 and I've loved it ever since about a grumpy bookshop owner who is losing money, has his rarest book stolen and then finds a baby left on his doorstep. This book is a reader's DELIGHT. (Full review here)
The Eyre Affair by Jasper Fforde
This was one of the first books I read for fun as I was finishing college and it was SUCH a delight. In this world, books are SERIOUS business and you can jump in and out of books. Tuesday Next is a literary detective and when Jane Eyre is kidnapped out of her famous book, it's up to Tuesday to find out what happened.