HOW are we almost done with February? (And how is my baby turning three tomorrow?)
Let's not dwell on those facts and let's talk about book deals instead!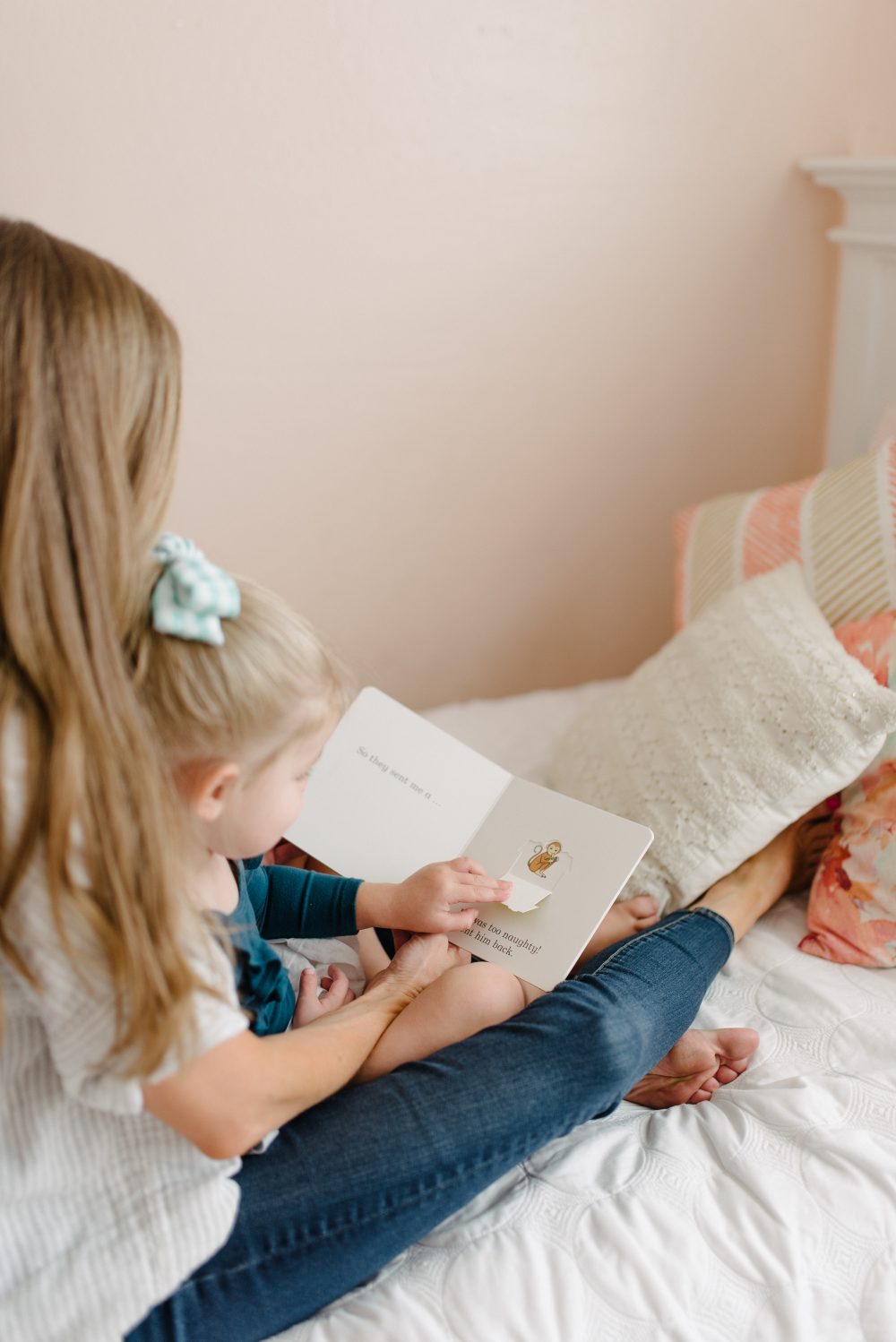 4 February Book Deals
Dear Zoo by Rod Campbell – Board Book for $4.09
This beloved board book doesn't go on sale often and it's currently 42% off! Snag a copy for your own child or stock up for the perfect baby shower gift!
Call the Midwife: A Memoir of Birth, Joy, and Hard Times by Jennifer Worth – eBook for $1.99
This is the book that inspired the wildly popular BBC series – if you watched it and loved it, now is the time to read the first book in the series!
The Snowy Day by Ezra Jack Keats – Audiobook for $0.69
This Caldecott winner is a classic and the price for the audiobook can't be beat!
The Story of Doctor Dolittle by Hugh Lofting – Audiobook for $1.99
If you want to read this before you see the new movie, Chirp has this audiobook available for $1.99. If you're not familiar with Chirp, I wrote a whole post about it here!