Want the best prices on audiobooks without a required subscription or monthly membership? Chirp Books is for you! Plus, you can use the code EVERYDAYREADING30 for 30% off your first purchase!
A few years ago, I'd never heard of Chirp.
But then I started getting emails from readers asking what I knew about Chirp and that's always a sure sign I should start investigating.
If you love a good audio book deal, Chirp is for you.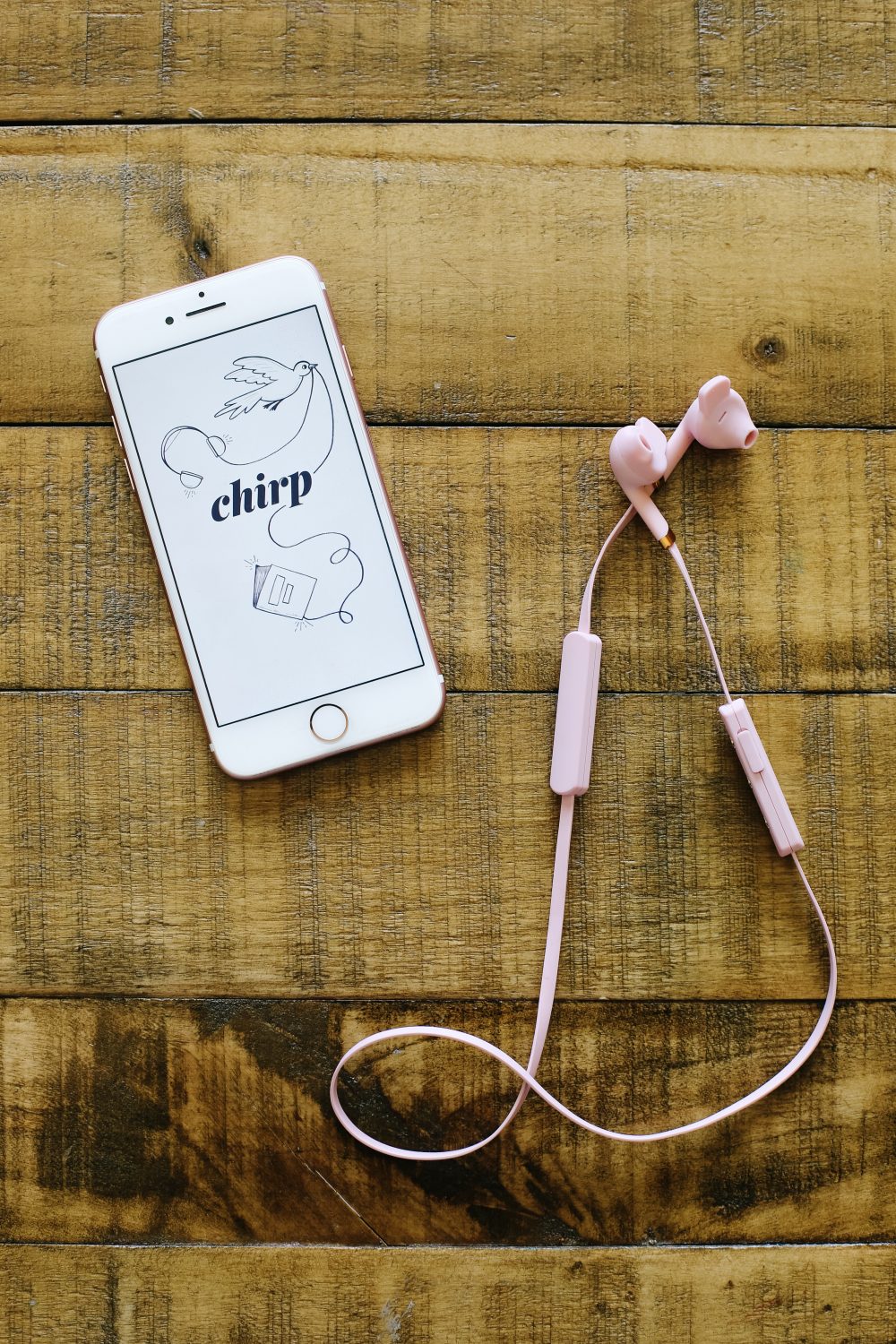 Most audio book apps, like Audible and Scribd, are primarily subscription services.
You pay a monthly membership fee and in the case of Audible, you can choose 1 book from their massive audio book collection.
In the case of Scribd, you pay that monthly fee and you can listen to as many books as you'd like from their collection.
Chirp is different because it's a dedicated site for audio book deals with no membership plan or fees.
Publishers put their audio books on massive sale all the time, but tracking them all is a massive undertaking.
That's where Chirp comes in.
Every day, they highlight the best audio book deals, sorted by genre and with information about how long the deal will last.
The prices are REALLY good (the highest price tag I've seen on Chirp book deals is $4.99) and many of the books cost $2 or less.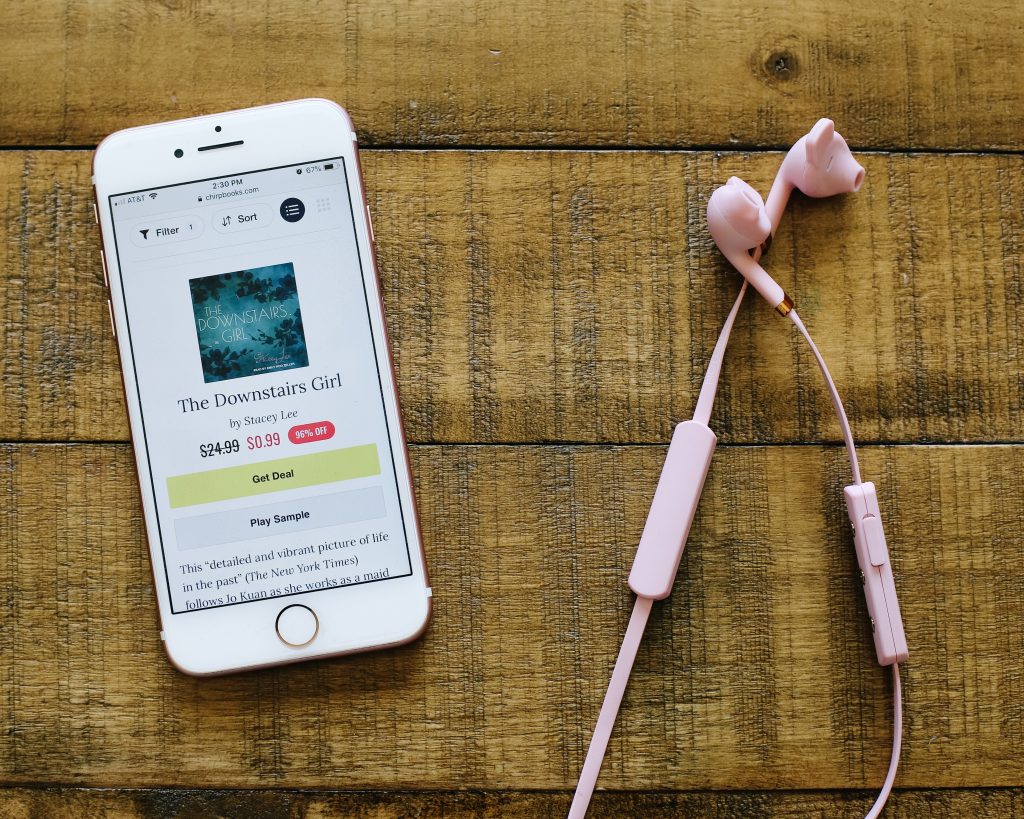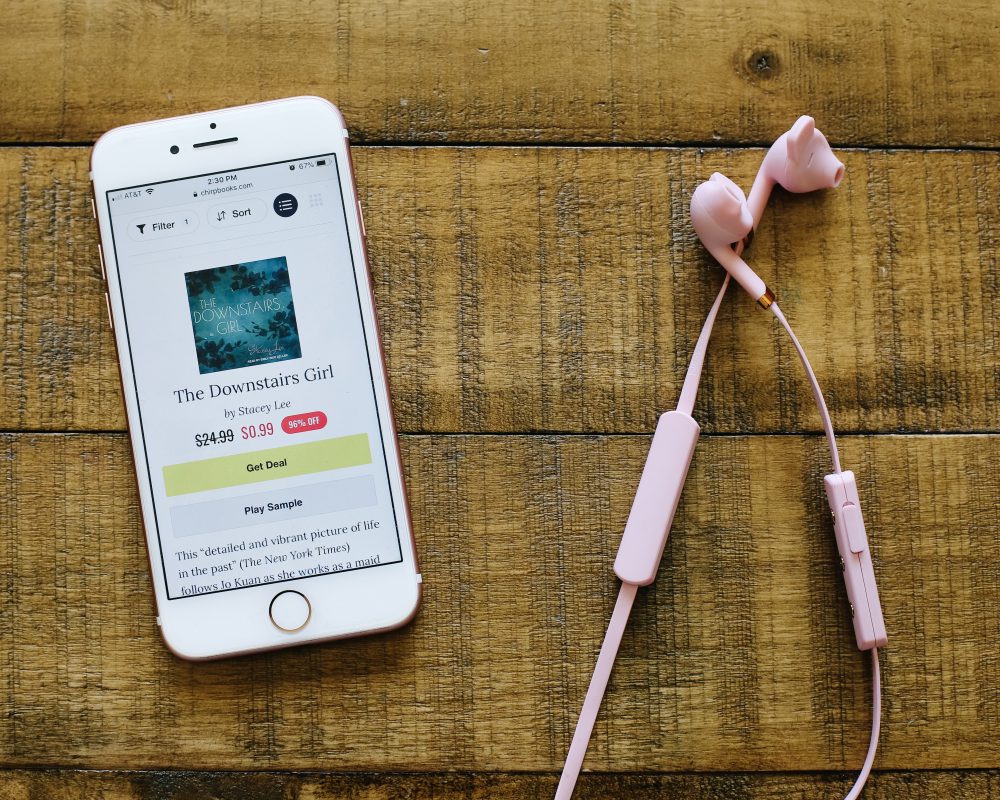 Plus, their website is very clean and easy to navigate.
And you can sign up for their emails and they'll send you an email every day with the best deals.
Once you've bought an audio book, you can listen to it on the free Chirp app from your phone or tablet or your can stream it from your computer.
And you own the audiobook, so you have it forever.
And, like Audible, they have a money back guarantee, so if you buy an audiobook and hate it, they'll give you a refund.
You AREN'T likely to find the biggest newest audio books on Chirp (although occasionally you may!) but you can get screaming deals on audio books that are a couple of years old.
Here are a few examples of sale titles right now:
And that just scratches the surface – I check Chirp every week for my weekend book deals posts and they never disappoint!
One other thing of note about Chirp is that New York Times bestselling audiobooks are always on their site for up to 35% off, which often makes them cheaper than using an Audible credit for them. And if you use the code EVERYDAYREADING30 on your first purchase, you'll get an extra 30% off which definitely makes them less!
If you try Chirp out, I'd love to hear how you like it!
And if you have questions, let me know and I'll do my best to answer!
If you liked this post about Chirp, you might also like these posts: