Happy Leap Day!
I hope you get to spend at last a LITTLE of this extra day reading!
Here are four book deals that are perfect for this weekend – let me know if you snag one or more of them!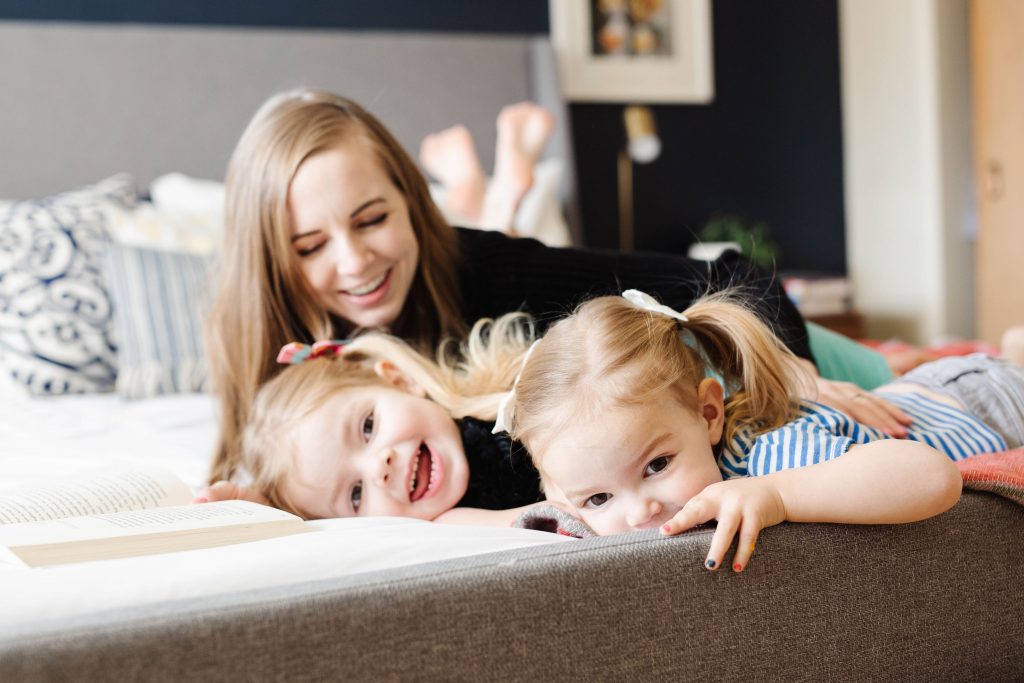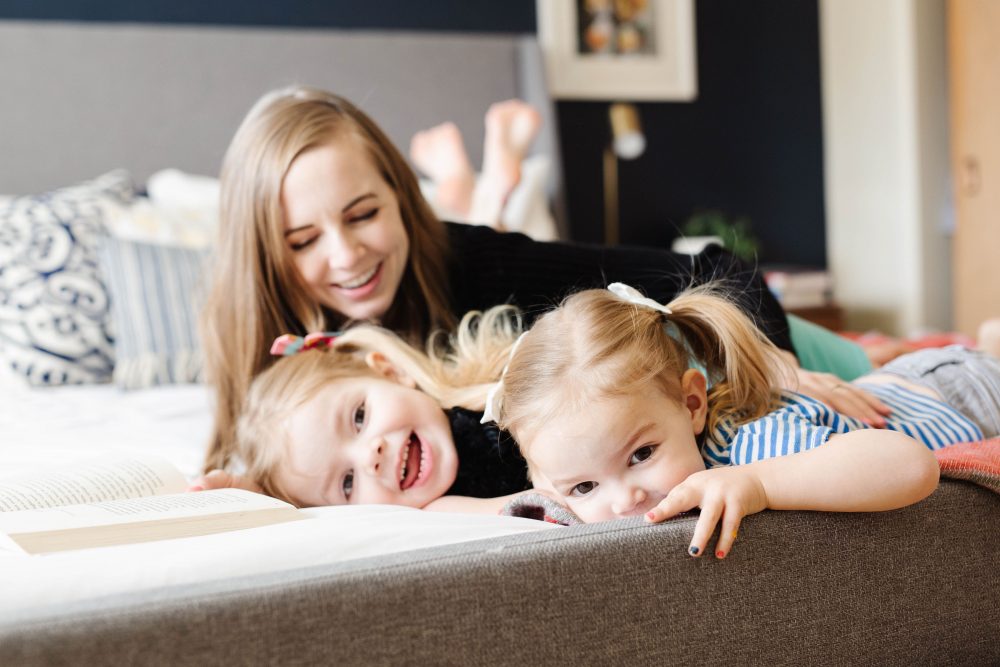 4 Leap DAy BOOK DEALS
The Four Tendencies: The Indispensable Personality Profiles That Reveal How to Make Your Life Better (and Other People's Lives Better, Too) by Gretchen Rubin – eBook for $2.99
You know how I love Gretchen Rubin and this book all about four types of personality is really fun and fascinating (plus, you get a $2.24 credit to spend on your next Great on Kindle read so. . . basically free.
El Deafo by Cece Bell, illustrated by David Lasky – eBook for $2.99
This Newbery Honor graphic novel is about a memoir about growing up with hearing loss and dealing with a bulky hearing aid. This one is next on Ella's ongoing list of graphic novel reads!
The 7 ½ Deaths of Evelyn Hardcastle by Stuart Turton – Audiobook for $4.99
My mom read this one last fall for her book club and really enjoyed it – I've been meaning to read it ever since! It'd be the perfect read for October (and I REALLY considered it for the October book for the 2020 Everyday Reading Book Club – maybe next year!). This one is from Chirp and if you're not familiar with Chirp, I wrote a whole post about it here!
The Eyre Affair by Jasper Fforde – ebook for $2.99
This was one of the first books I read for fun after a long dry spell during college. And it was so delightful with the main character traveling in and out of famous books.