This post was created in partnership with Zulily
Kindergarten for my girls has never quite played out the way I anticipated.
With Ella, we started her kindergarten year with morning homeschool and then afternoon public school kindergarten (our Arizona school district had full day kindergarten, but as long as the principal okayed it, the district allowed you to do half day). She was the only one in the school (possibly even in the district) doing this and it worked great until about Thanksgiving and then she cried every single day about going to school.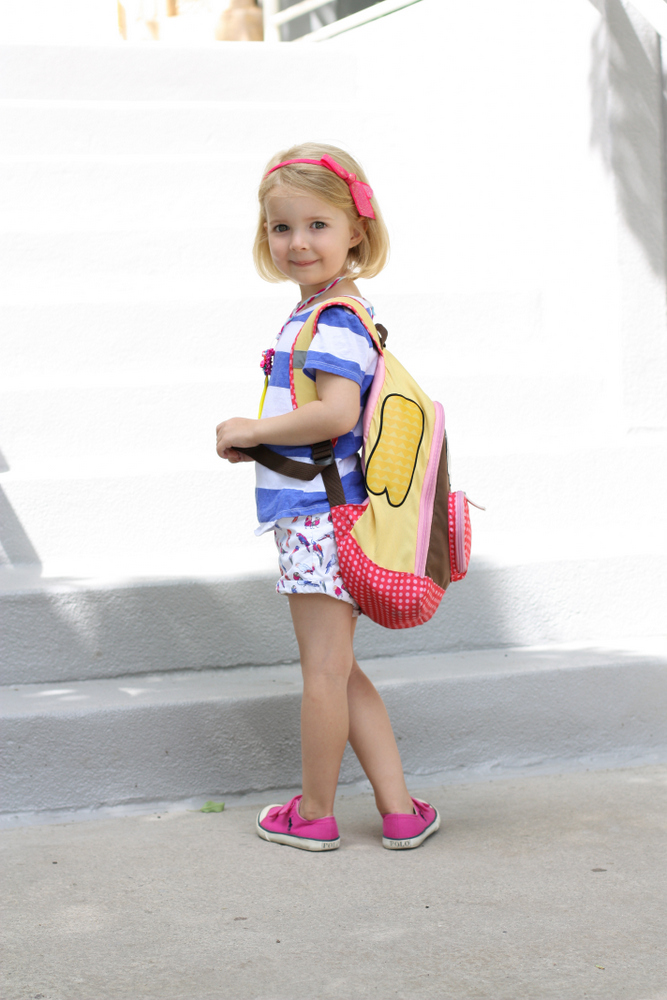 I had better things to do with my life than negotiate with a sobbing 5 year old at the doors of the school and since we were already homeschooling half the time, we pulled her out at Christmas and homeschooled full-time the remainder of the year.
For Ani, she was slated to go to full-day kindergarten in Arizona with a teacher that we'd heard from MANY parents and administrators was the BEST elementary school teacher they'd ever seen.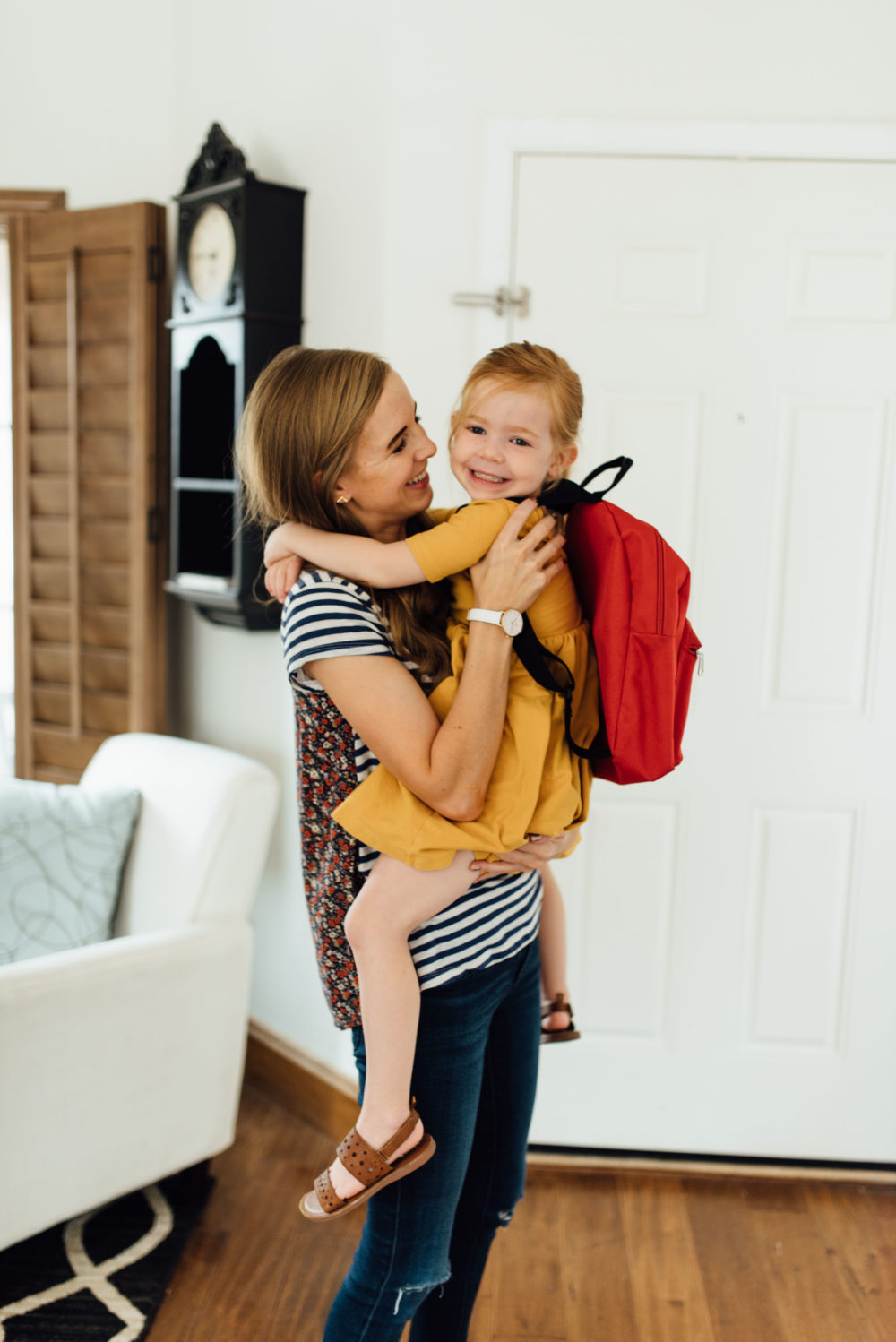 Then, two days before school started, Bart accepted a job offer in Utah and we moved to a district with half-day kindergarten.
When I imagined Star starting kindergarten this fall (a moment she has been looking forward to for YEARS, thanks to having two older sisters), I did not imagine it looking like mandatory masks and spaced desks and industrial-size vats of hand sanitizer.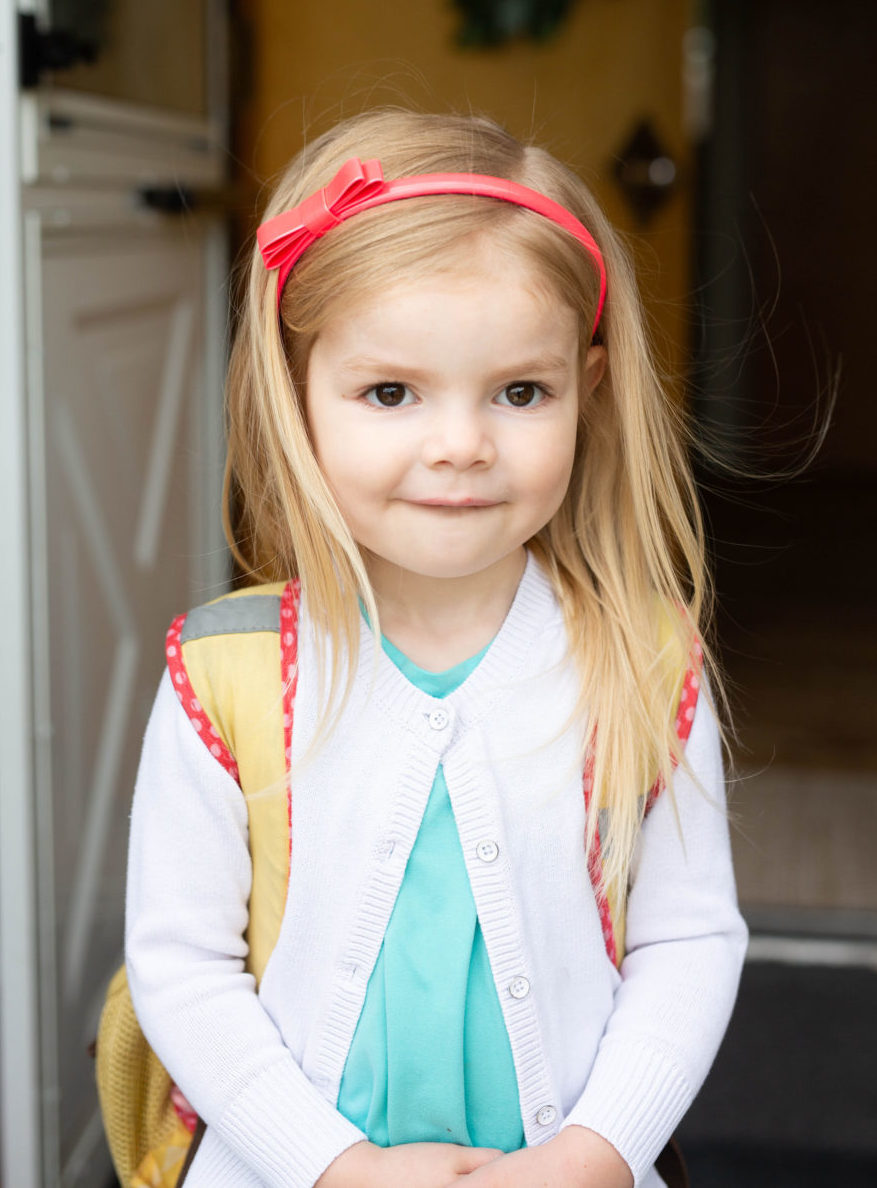 I'm almost afraid to guess what Tally's kindergarten situation will look like in two more years.
No matter what your back-to-school situation looks like this year – homeschool, virtual learning, in-person, or some combination of all of the above – I think it's safe to say that this is the STRANGEST back-to-school season of our lives and all of us parents (and teachers and administrators) are scrambling to find the best and safest options.
Our school district hasn't yet released official details of what school is going to look like this fall, but regardless of how it plays out, my girls are all thrilled about a new school year and the excitement that comes with the start of a new grade.
Of course, one of their favorite parts is back to school shopping and one of MY favorite things is a good deal, so I was delighted to discover Zulily's Back to Class Shop.
It just launched a few weeks ago and offers a wide variety of schools clothes, school supplies, and organizational tools for kids from kindergarten through high school seniors.
And it wouldn't be Zulily if it didn't have the brands you know and love like Crayola, Puma, Carter's and New Balance and at prices you won't believe.
Of course, my favorite deals on Zulily are. . . surprise! Book deals.
This year, Zulily has partnered with Penguin Random House and each Monday there is a new collection of books to choose from at really affordable prices.
Their collection is packed with everything from handwriting books to non-fiction titles about the natural wonders of the world to hidden picture books from Highlights.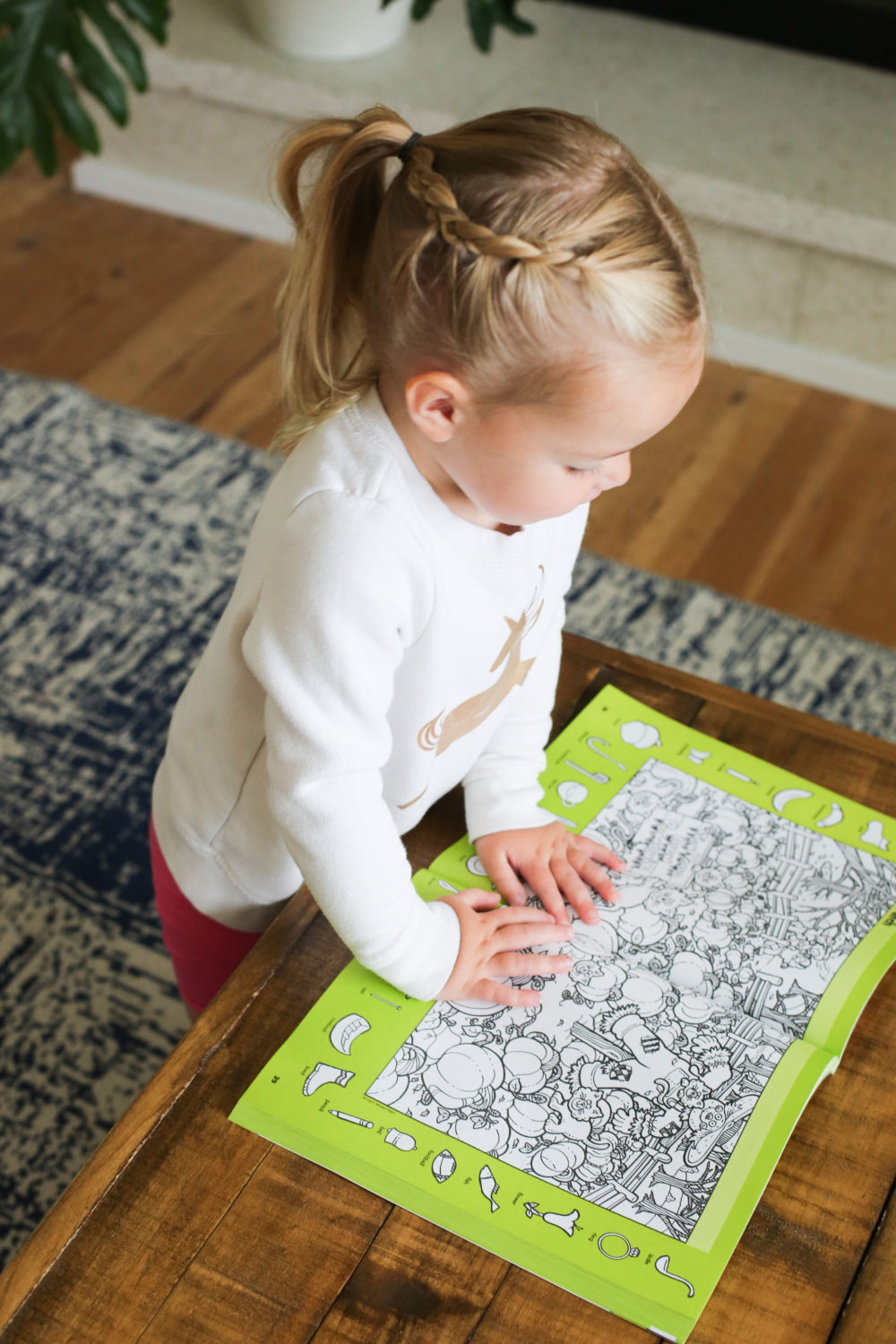 Whether you're homeschooling this year, supplementing virtual learning or adding to your home library, there are so many great options to choose from for every age and interest.
Or grab a few of for road trips or summer afternoons at home or birthday and holiday gifts (do I have some nephews who will love these LEGO® Star Wars Minifigures Ultimate Sticker books? Yes I certainly do).
A new set launches each Monday, so you'll want to make sure to bookmark Zulily so you don't miss any of them.
Even better? For every Penguin Random House book sold on Zulily during the Buy One, Give One events from June 22 through August 3, 2020,  Penguin Random House is donating one book to Save the Children (up to 50,000 books).
Just when you thought you couldn't feel ANY BETTER about adding to your home library.
No matter what school looks like for your family this year, Zulily's Back to Class shop is the perfect way to make at least one part of this back to school season simple and streamlined.