As I've mentioned before, Ani has struggled with learning to read.
She's going into second grade this fall and it has really only been in the last few months that her reading has finally started to really improve.
One of the things that's helped immensely?
A reading coach.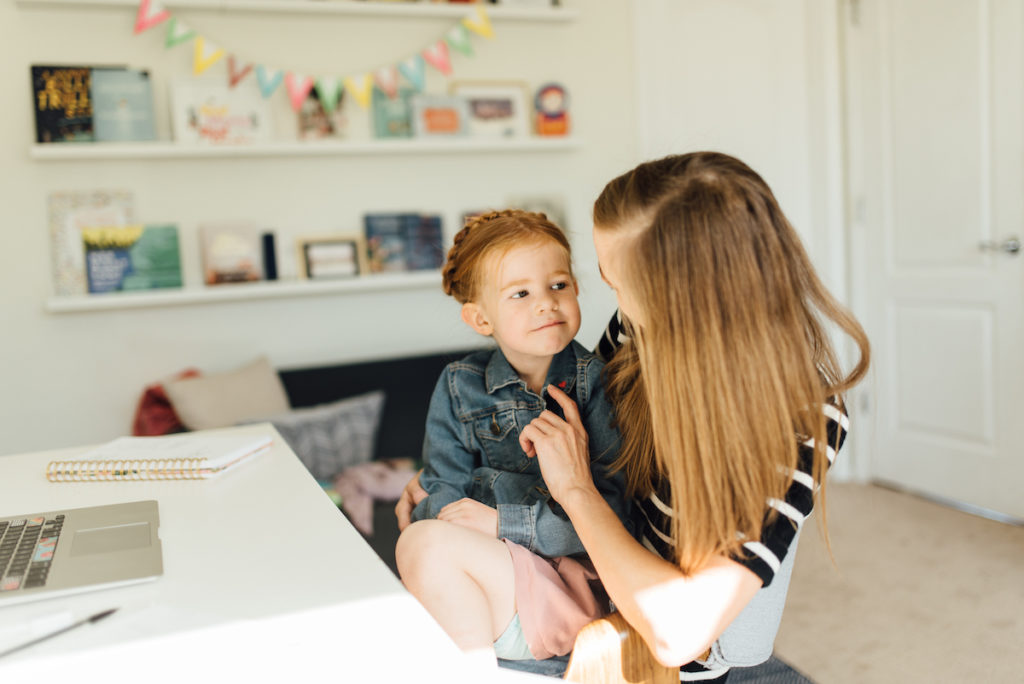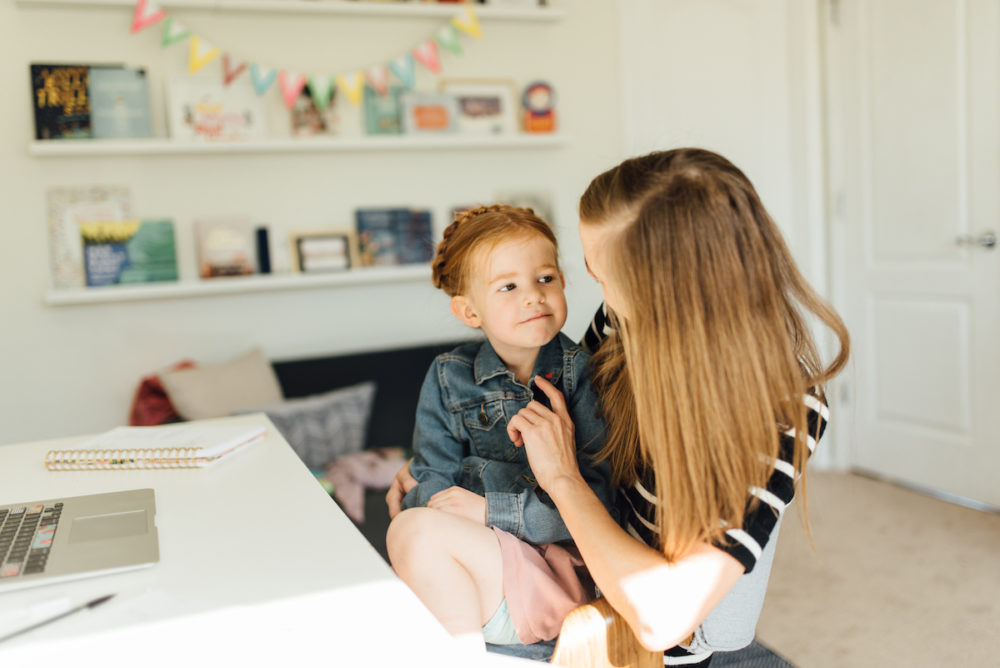 When school shut down in March, her classroom aide started doing online tutoring with her for 20-25 minutes a day Monday through Thursday, and when school ended, we asked her to continue it because I wasn't about to let Ani lose the progress she'd made.
It has been the BEST thing for Ani and every time I mentioned it, I was flooded with DMs asking how we found someone to work with her, what curriculum she was using, what it cost, and if she might have capacity for more students.
Obviously, a lot of families needed something like this.
When I asked who had or had previously had a struggling reader on Instagram, more than 70% of the thousands of people who responded said they'd had a child struggle with reading.
It's SO common.
And it's so hard.
Reading is absolutely foundational to education and life, and once you slip behind, it's hard to catch up.
Bart and I have talked endlessly about Ani's reading and how to help her, and I know we're not the only parents who feel this way.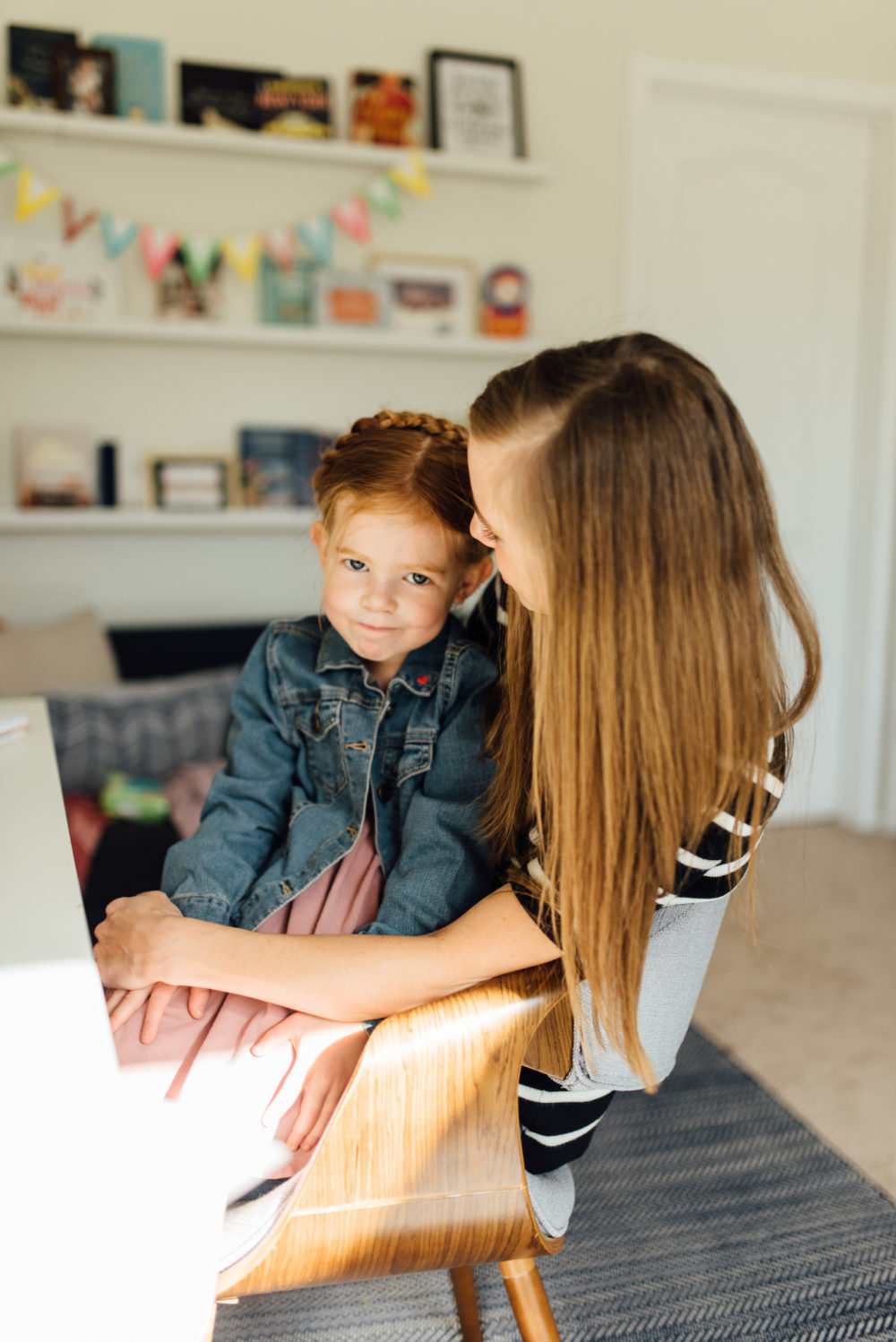 Which is why I am SO excited about Savvy Reading.
All summer, Bart and I have been quietly working on Savvy Reading along with an amazing team of teachers, curriculum designers, artists, technology wizards, and reading specialists so that other families – no matter where they live – can get the consistent reading practice that helps build reading skills and confidence.
And if it could be fun and interactive? Even better.
Savvy Reading provides individual or small group (2-4 kids total) live online reading classes led by a coach to help your child become a confident and skilled reader.
I am OVER THE MOON about it finally being live and I am so thrilled that we'll be able to help so many families and students make learning to read a positive experience.
Classes are for all children at a kindergarten through second grade level and you can easily register here!!
Maybe your child is ready to learn to read but you don't have the time or ability to teach them yourself.
Maybe you're homeschooling and you want your child to have interaction with other children.
Maybe your child is struggling with reading and needs help getting to grade level.
Maybe your child responds better to an adult that isn't their parent (this is 100% Ani – she will work her way through anything her teacher gives her, where she'd push back big time if I asked her to do the same thing).
Maybe you struggle with consistency working with your child on your own and need a built in program that makes it easy to get your child the consistent practice they need.
If any of those sound like you, Savvy might be the perfect fit for your family.
You can see all the details about Savvy here or leave any questions you have in the comments!
I've worked on a lot of projects in my nearly 14 years of running Everyday Reading, but I've never felt so strongly that something would help families like I feel like Savvy will.
We've been running practice classes with coaches and readers this month in preparation for launch and it has been SO thrilling to see the enthusiasm of the coaches and the excitement of the readers. After a class last week, we asked each student individually if they wanted to do it again and they all gave a resounding yes.
That's always been my goal with Everyday Reading – to make reading a positive, encouraging, and successful part of family life – and Savvy is one of the best ways to make that happen for more children and more families.
Because knowing how to read and feeling confident about your reading abilities changes your life.
And I want that for every child and for every family.
If you liked this post about Savvy Reading, you might like these posts too
Photos by Christie Knight Photography