This is the last weekend of summer for us before the girls go back to school this week.
It feels like both the longest summer ever and like it FLEW by.
Whether you're getting back to a (semi) normal routine or soaking in a few more weeks of summer, I hope you'll enjoy some of these book deals!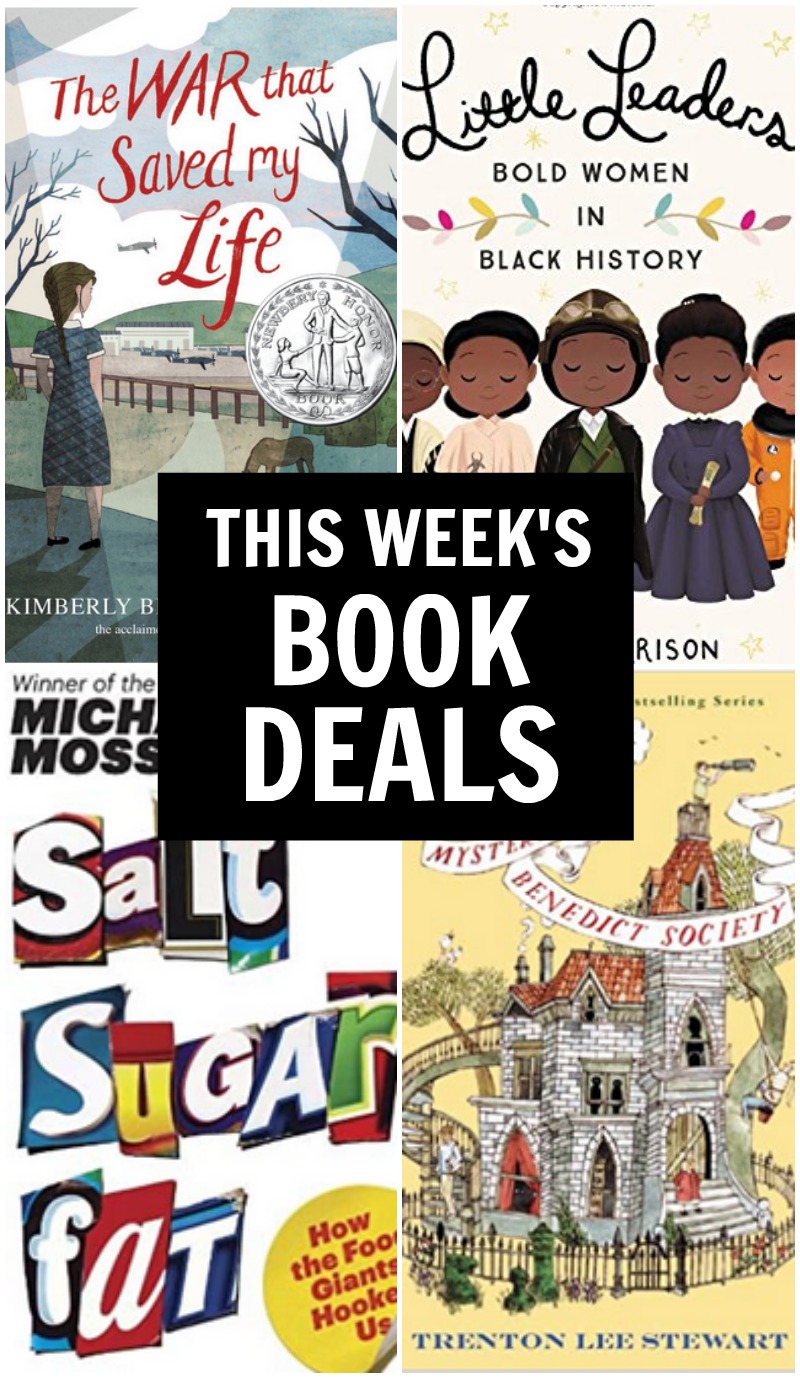 FOUR SUMMER BOOK DEALS YOU WON'T WANT TO MISS
Little Leaders: Bold Women in Black History by Vashti Harrison – hardback book for $6.90
I mentioned in my post about homeschool ideas earlier this week that one fun way to do social studies is to work through a book or series of biographies. Little Leaders would be a PERFECT one and the hardback is on sale for less than $7 so now is the time to grab it!
The War that Saved My Life by Kimberly Brubaker Bradley – ebook for $1.99
I read this WWII middle grade novel about children who were evacuated from London to the countryside during the Blitz in 2015 and still remember it so clearly – it's fantastic and a worthy recepient of a Newbery Honor. (Full review here)
The Mysterious Benedict Society by Trenton Lee Stewart – ebook for $1.99
The girls and I listened to this together last year and they were all ENTRANCED. Ella went on to read the rest of the series and it's just such a clever, fun set of stories about super talented kids working to solve mysteries.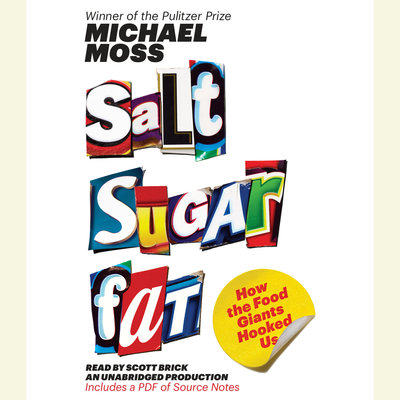 Salt Sugar Fat: How the Food Giants Hooked Us By Michael Moss – audiobook for $4.99
I LOVE a good book about food and this one was phenomenal. So fascinating and well-written. I listened to this book back in 2013 and it's still one of my favorites, so I was thrilled to see it as one of the sale titles on LibroFM this week. If you're not familiar with LibroFM, I have a whole post here about how it works, plus you can get a free audiobook here! (Full review here)