I don't know if the book world heard that Black Friday was just about here, but they BROUGHT the book deals this week – so many fun titles that I'm so happy to see on super sale!
Here are some favorites to check out:

9 Book Deals for the Middle of November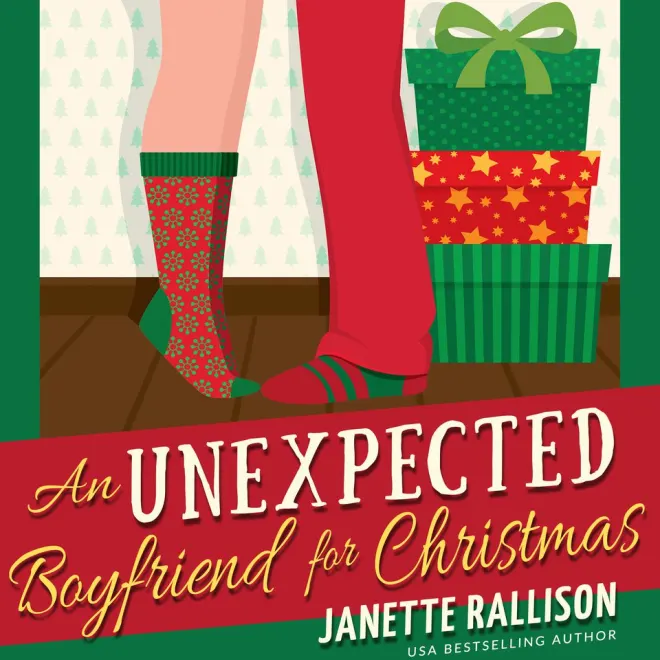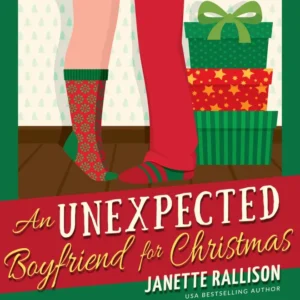 An Unexpected Boyfriend for Christmas by Janette Rallison – audiobook
This is a new one by Janette Rallison – one of my favorite romance authors. I have been listening to it this last week and it has been DELIGHTFUL! Now is the time to snag it for the holidays. (If you're new to Chirp, it's a flash deal site for audiobooks – no monthly subscription and no membership. Just grab a book when it's on super sale and you own it forever).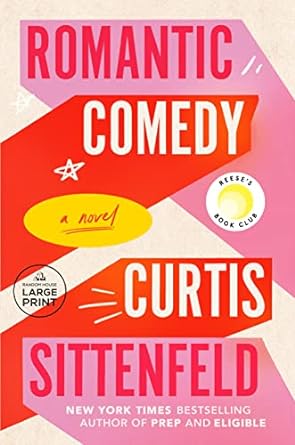 Romantic Comedy by Curtis Sittenfeld – ebook 
This book is not for everyone, but if you loved Tomorrow & Tomorrow & Tomorrow or Lessons in Chemistry, you might love this one. It's one of my favorite books I've read this year and I just re-read the whole thing a few weeks ago. It's about a writer on a SNL type show who writes a skit about how funny guys end up with beautiful women but the reverse is never true for funny women ending up with beautiful men.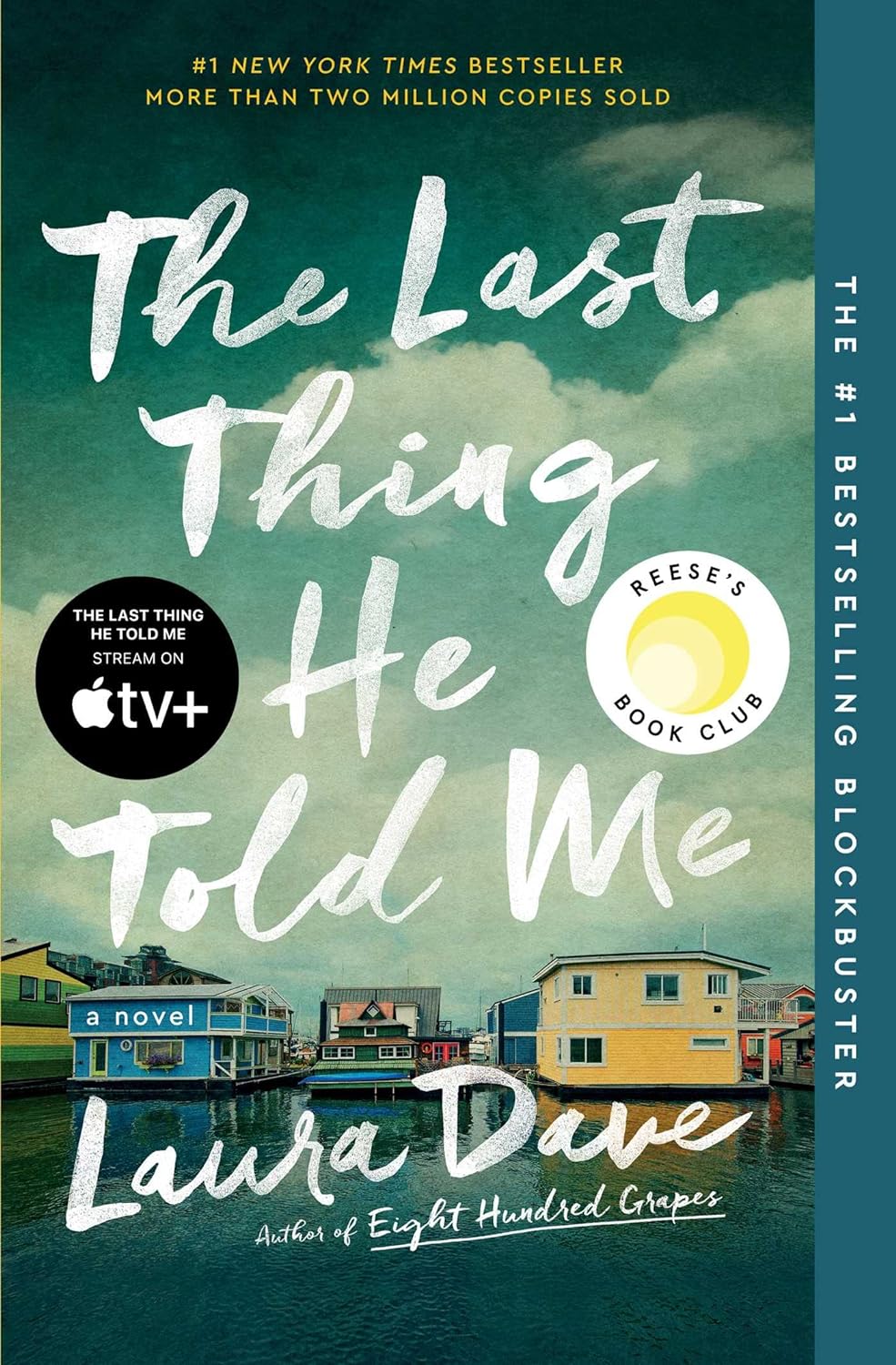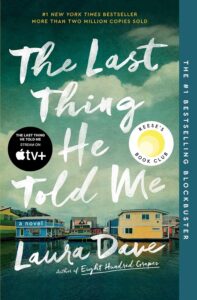 The Last Thing He Told Me by Laura Dave – ebook
Hannah Hall married Owen Michaels a year ago. Now he's disappeared, leaving only a note with two words, "Protect her."  The "her" in the note is Owen's teenager daughter Bailey who does not care for her stepmother at all. But they'll have to work together as the FBI gets involved and it quickly becomes clear that Owen isn't who his wife or his daughter thought he was. But Hannah isn't one to walk away from the mystery – she's going to get to the bottom of it, no matter how many twists and turns she finds ahead of her.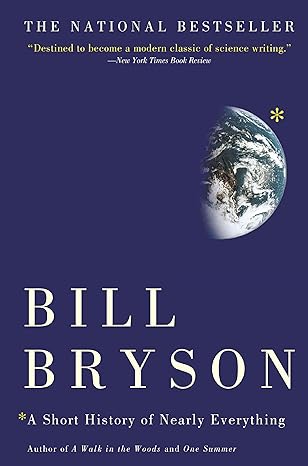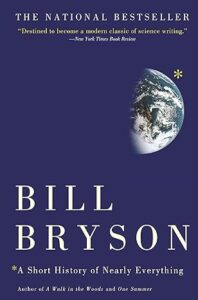 A Short History of Nearly Everything by Bill Bryson – ebook
I've read two of Bill Bryson's books (I really loved his book At Home: A Short History of Private Life) and he's such a great non-fiction writer! This one has been on my list forever!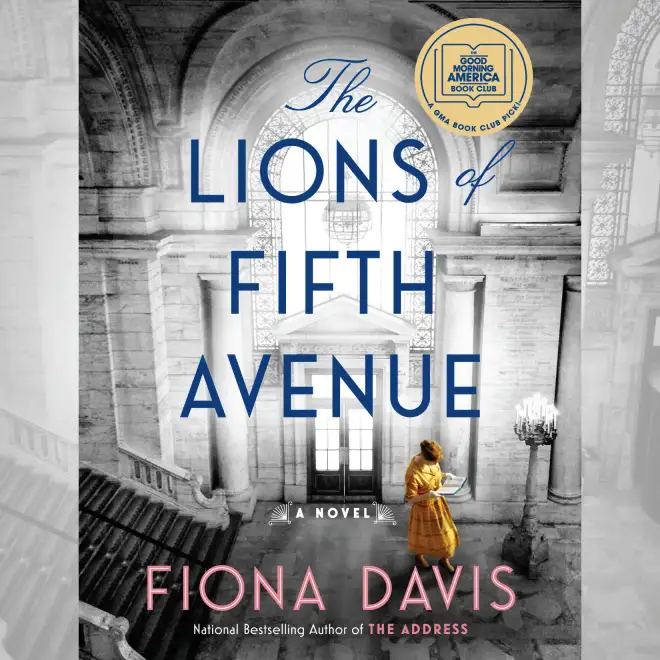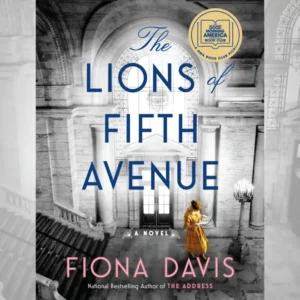 The Lions of Fifth Avenue by Fiona Davis – audiobook
This intriguing historical fiction follows Sadie as she pursues her dream job as a curator of the New York Public Library. But while she is working on an exhibit, books and manuscripts begin disappearing and some unwelcome family secrets start emerging. I've heard so many raves about both this title specifically and the author and it's time to try out her books!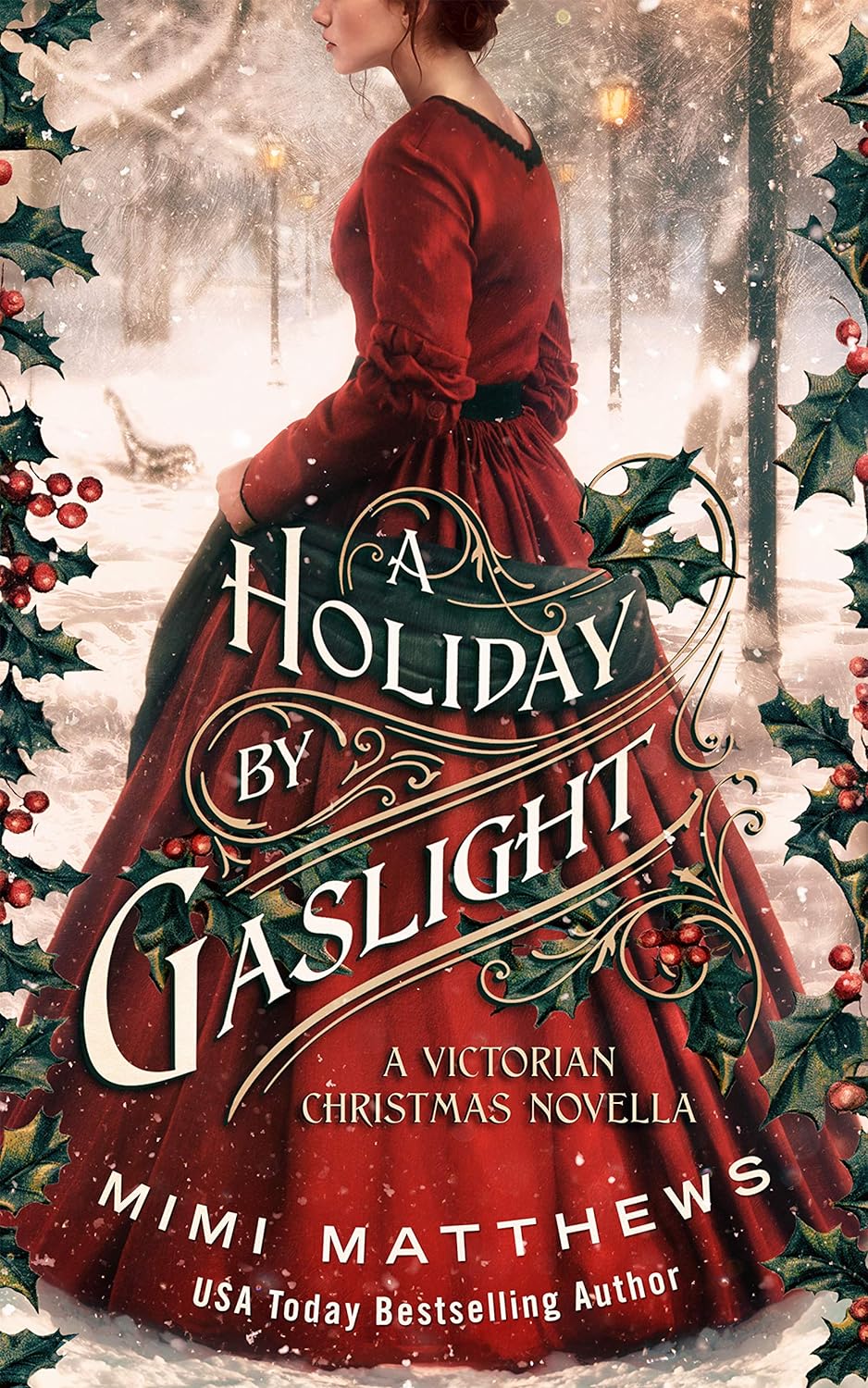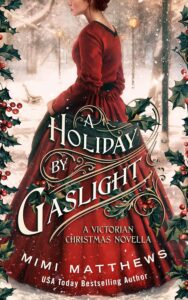 A Holiday By Gaslight: A Victorian Christmas Novella by Mimi Matthews – ebook
I wrote an entire post on my favorite Christmas romances and this title made this list. Plus, you can't beat $0.99! When her father equipped their estate with gaslight, something new and very costly, it became Sophie's her duty to help the family by marrying for financial prosperity. Ned a self-made, serious man, seems to have nothing in common with Sophie. Will Ned and Sophie fall in love over the Christmas holidays? This is a true Victorian novella.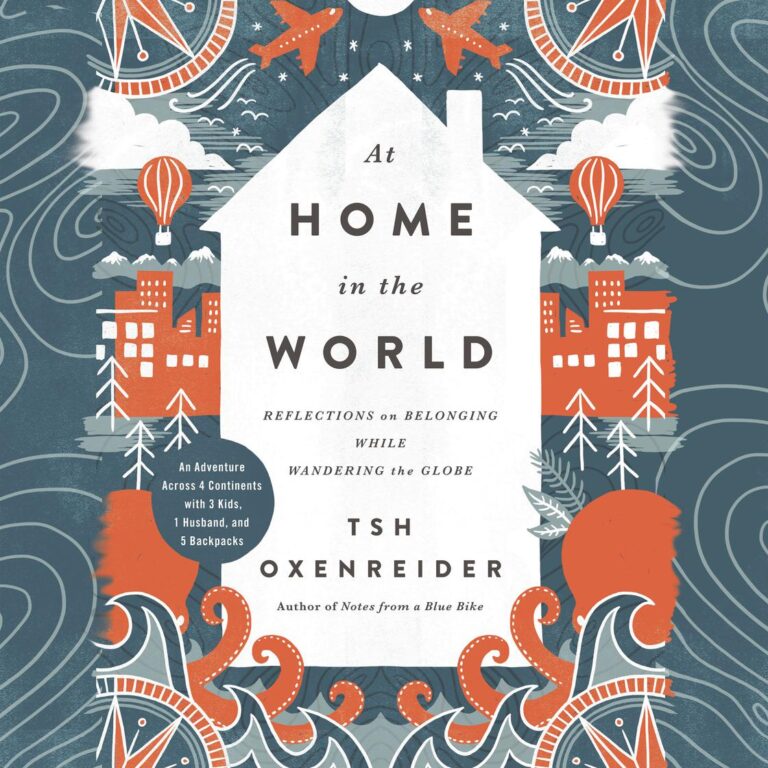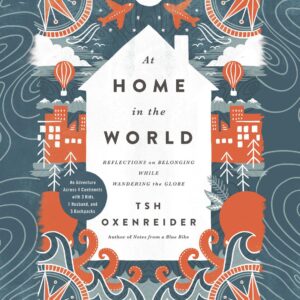 At Home in the World: Reflections on Belonging While Wandering the Globe by Tsh Oxenreider – audiobook
The first thing I have to say about At Home in the World is that I don't usually like travel memoirs. The second thing I have to say about At Home in the World is that I LOVED it. Read the full review here.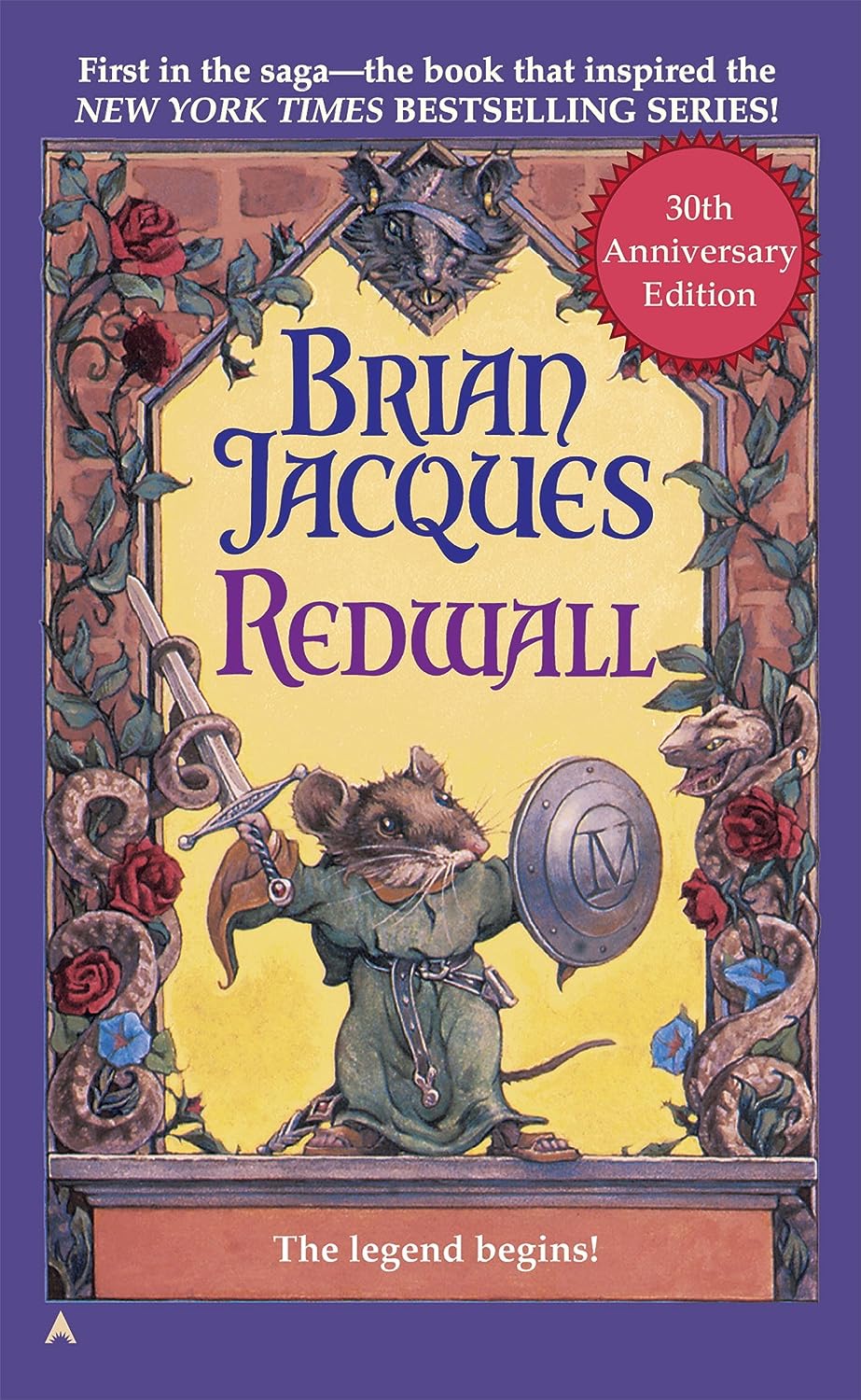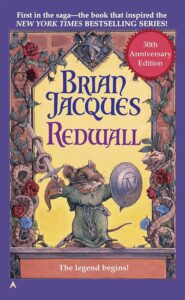 Redwall by Brian Jacques – ebook
This was one of my very favorite series as a child – I'm pretty sure I read a couple of the books at least five or six times. All the books in the series can be read as standalone books. They are perfect for fantasy and animal lovers.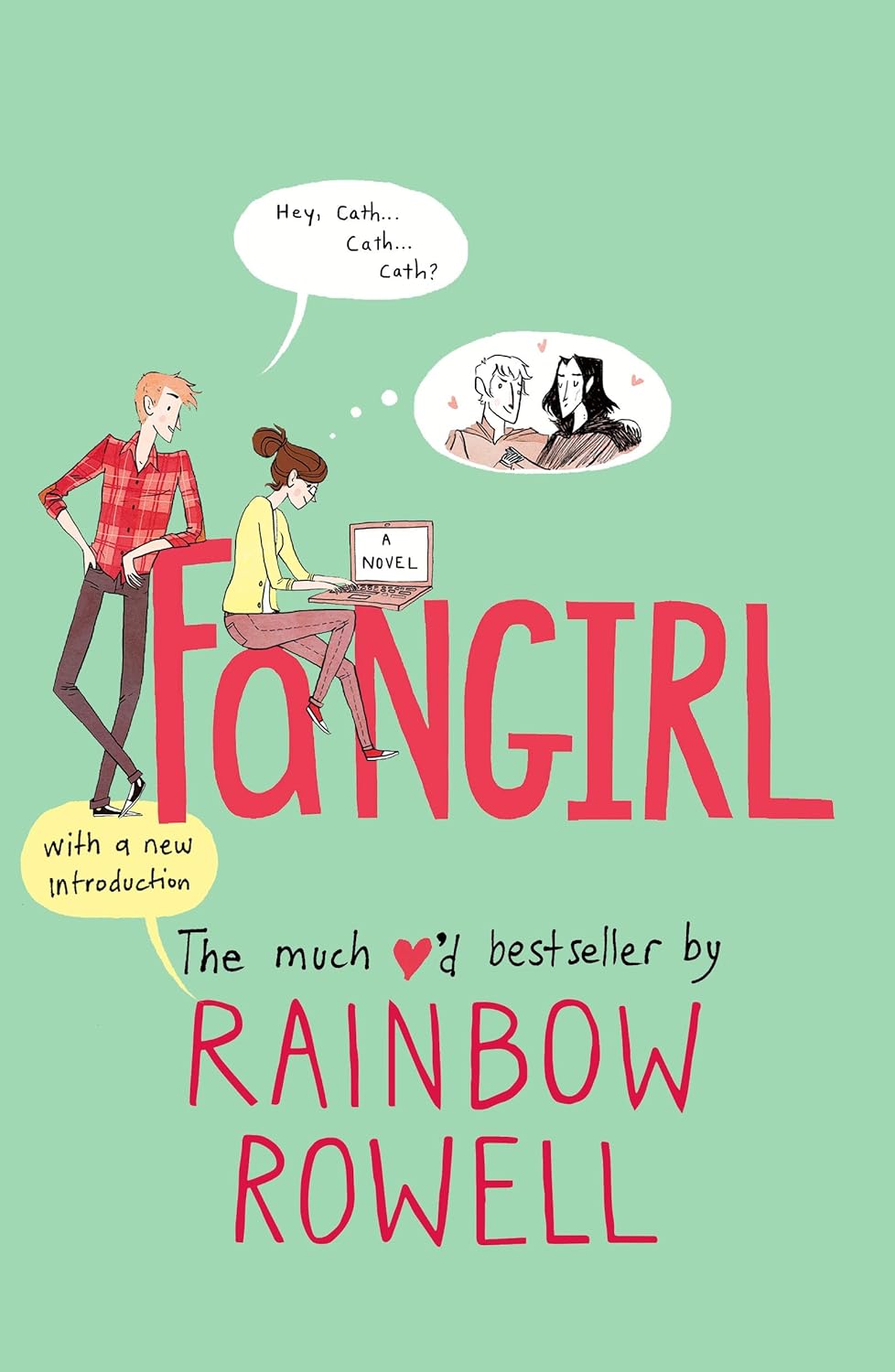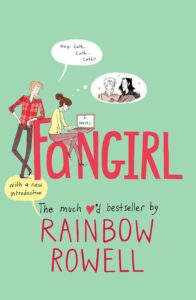 Fangirl by Rainbow Rowell – ebook
I really really loved this book about a twin going off to college by herself, and trying to navigate her complicated family life, balance her wildly popular fan fiction writing, and possibly fall in love. If I was forced to choose a favorite Rainbow Rowell book, it might be this one.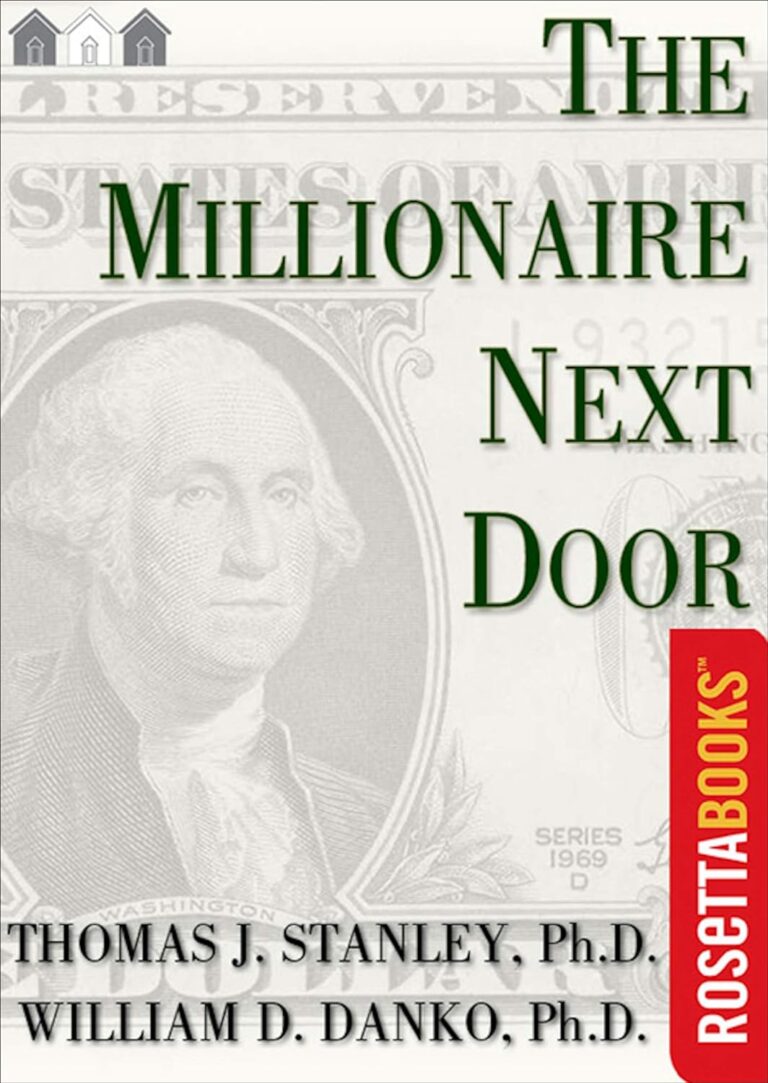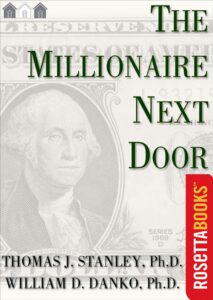 The Millionaire Next Door by William D. Danko – ebook
I remember my parents reading this one when I was growing up and then Bart and I both read it shortly after we got married and it's had a big effect on how I think about money, both earning and spending it.