It's hard to believe it's been nine years since I did my very first "What we're ACTUALLY giving our girls for Christmas" post!
It's been wildly popular and it's also super useful for me because it forces me to sit down with Bart and make decisions about girl gifts well before December rolls around.
It feels FANTASTIC to have everything ordered before Thanksgiving and then get everything wrapped up early – the best Christmas present I give myself each year is going to bed early on Christmas Eve.
Here are the gifts that will be under the tree at our house this year (plus what will be in their stockings!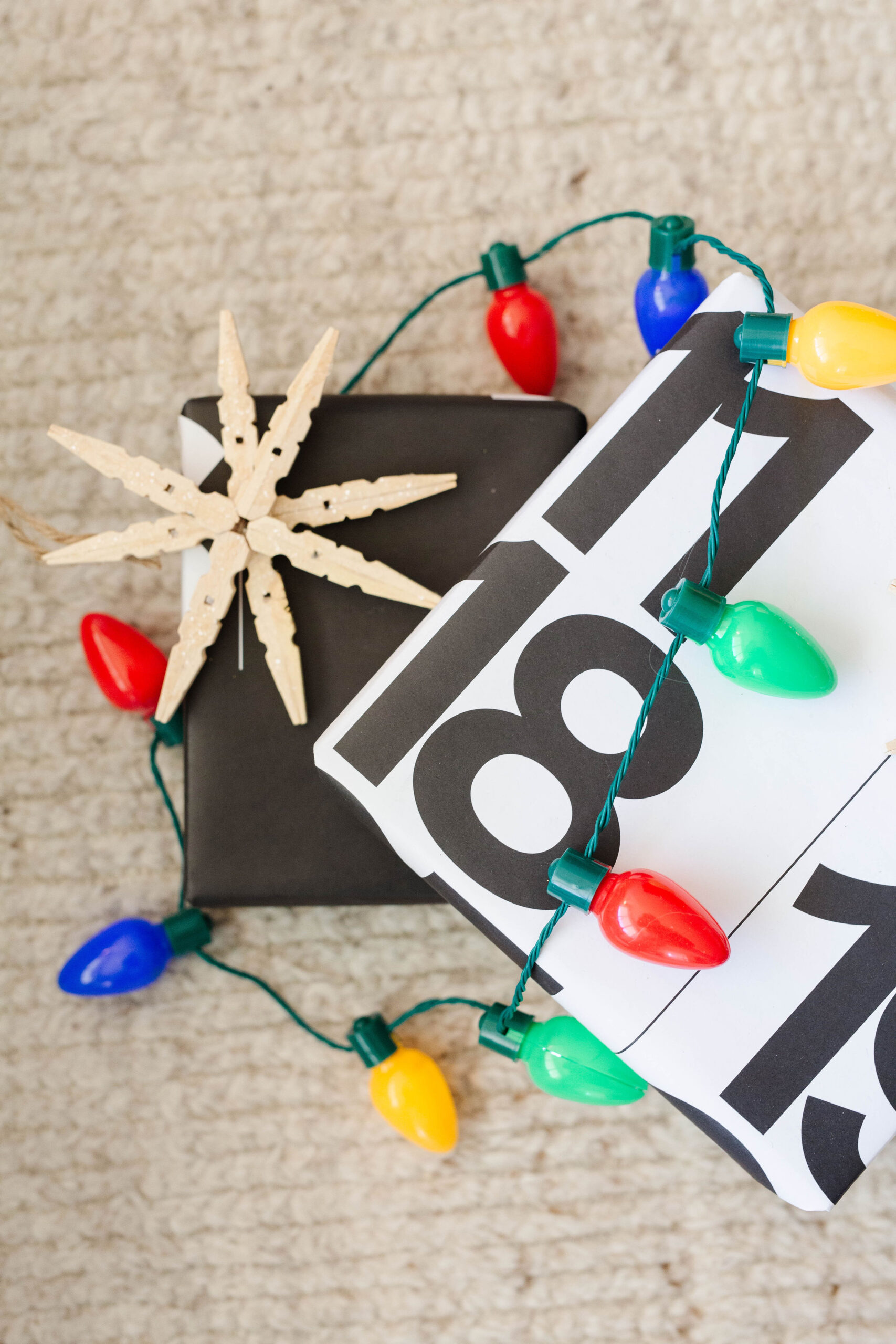 girl gifts
FAMILY GIFTS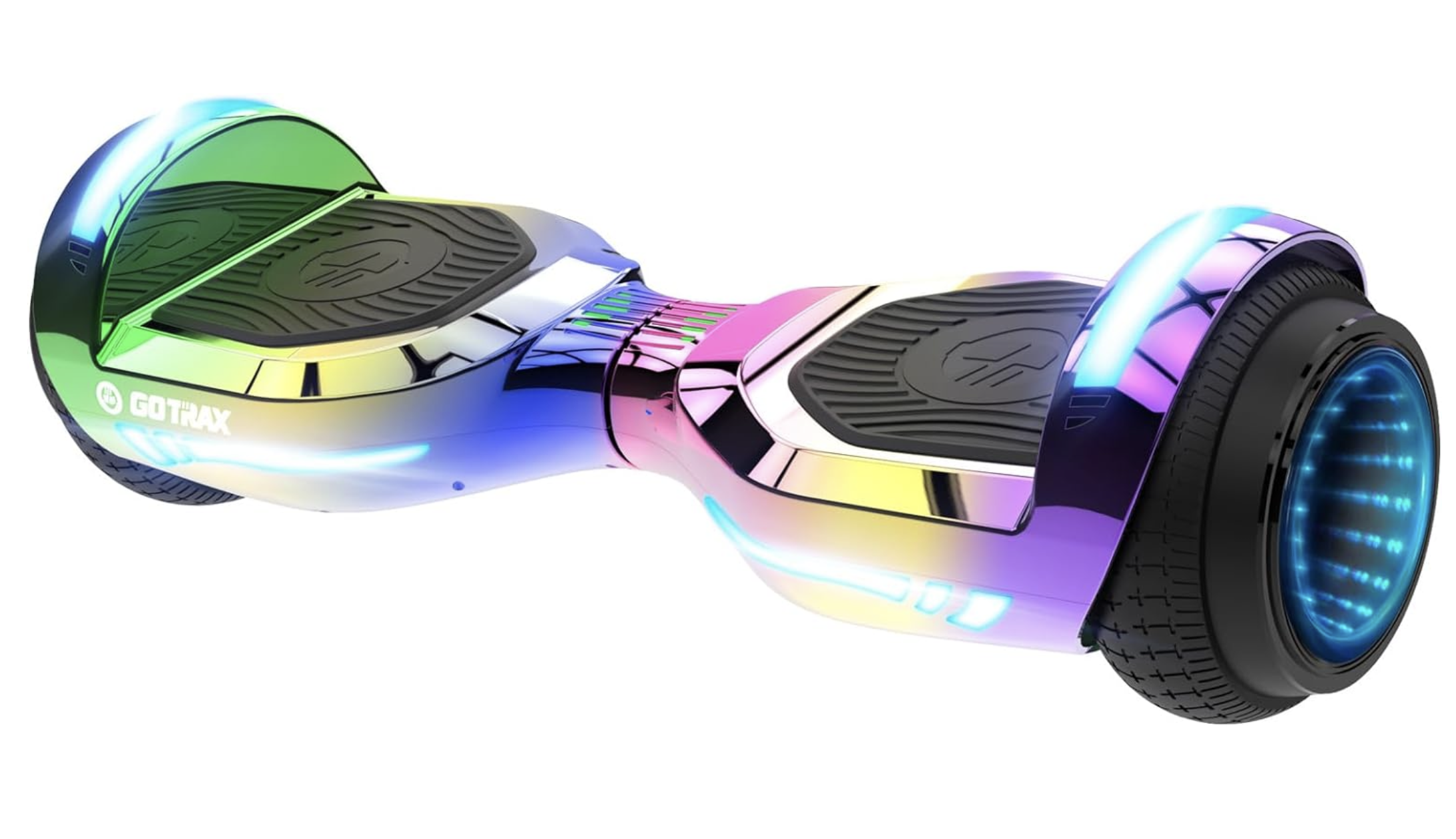 HOVERBOARD
Several of our girls asked for this and it felt like a fun family gift. We didn't want to give it to one girl specifically or there would always be the "it's MINE! No one else can use it." So family gift it is!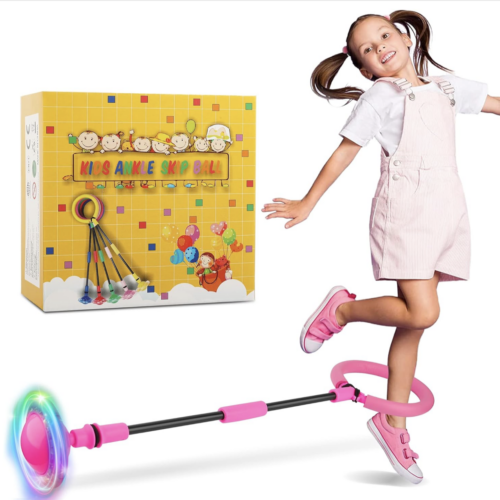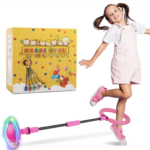 SKIP BALL TOY
Hilariously, not only did several of the girls put this on their Christmas wishlists, but they also drew illustrations of it so we'd be sure to know what they meant. I remember having one of these when I was young and I'm sure it'll be well used!
For Ella (AGE 13.5)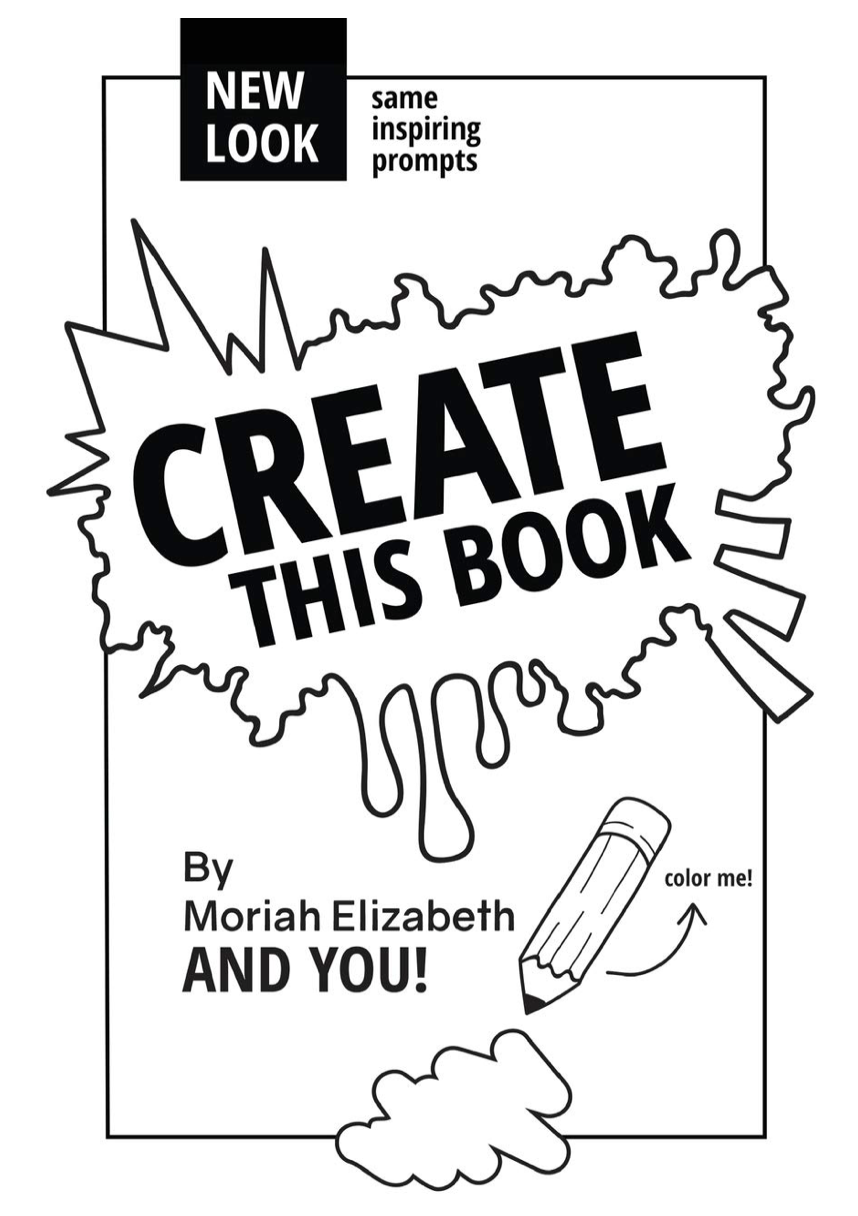 CREATE THIS BOOK
Ella LOVES all things art related and she requested this book by a YouTuber she really loves. I was shocked to look it up and see that it had 20,000 five star reviews!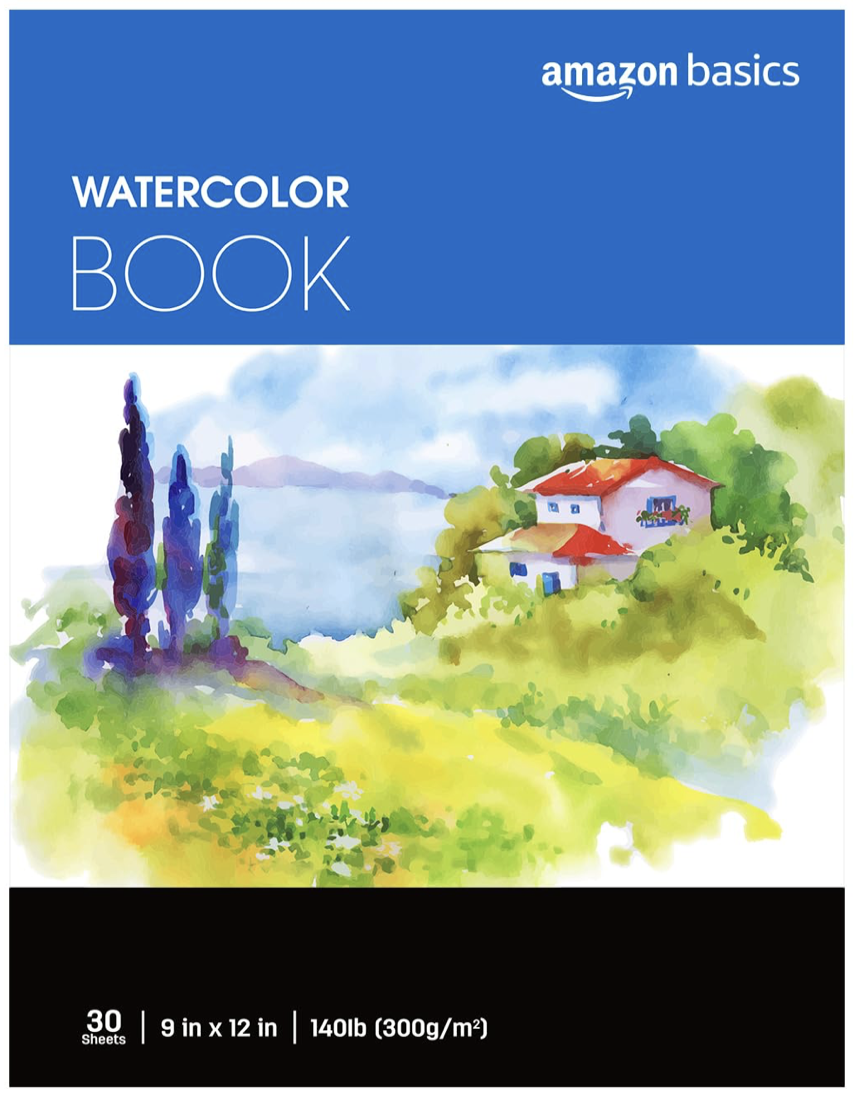 WATERCOLOR PAPER AND BLENDING PENCIL
This was an easy gift (did I know what a blending pencil was before this? No I did not). She'll be a happy camper!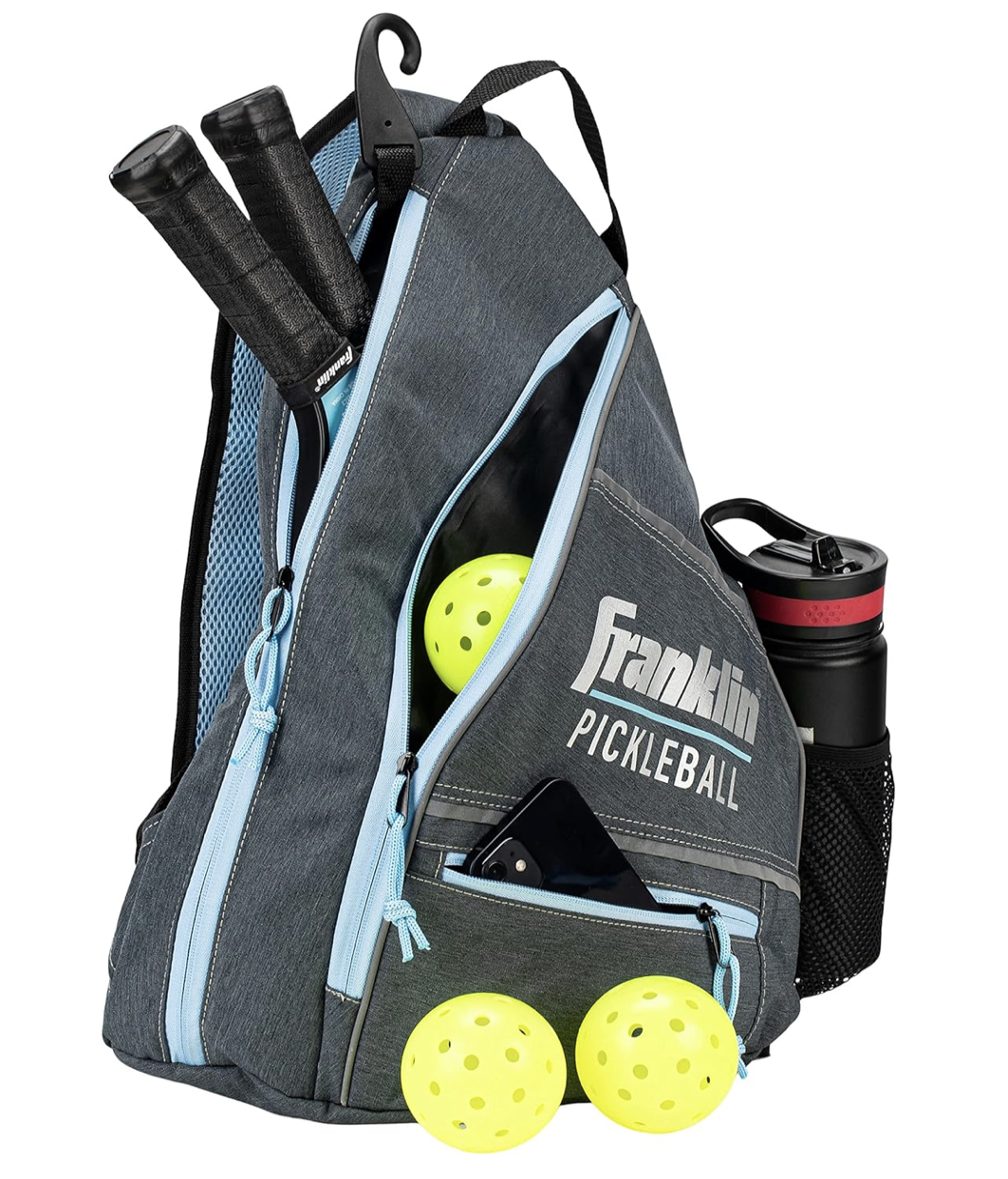 PICKLEBALL BACKPACK
Ella has gotten VERY into pickleball this year and Bart did the research on this gift to find a backpack that would be perfect for carrying her paddle and a few pickleball accessories.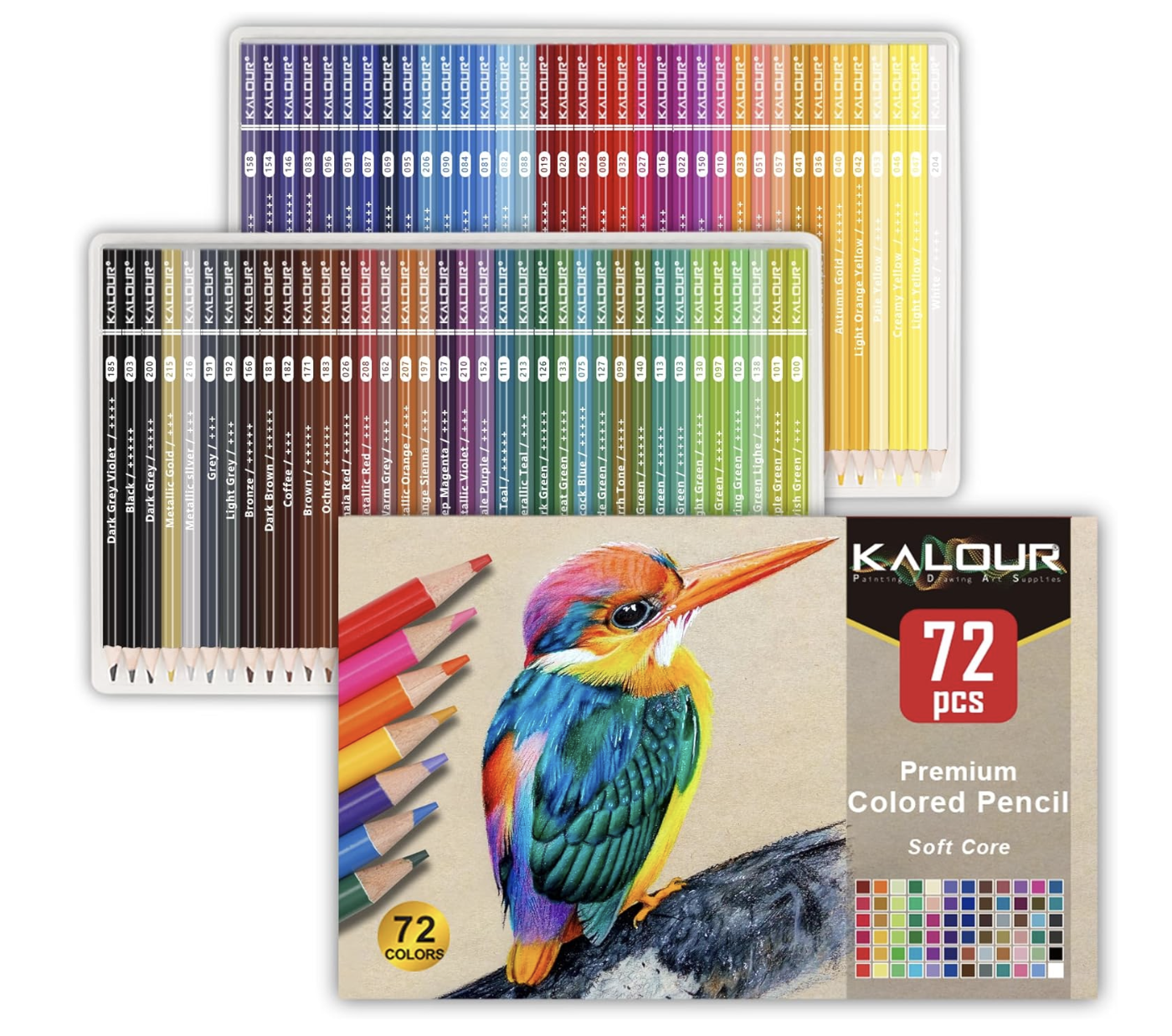 COLORED PENCIL SET
All our girls asked for nicer colored pencil sets for Christmas. Ani has an old set of Prismacolor ones that my parents gave her years ago, but the Prismacolor ones were a bit (read: a lot!) spendy for me so we opted for these highly-rated but much more affordable sets for each of the girls.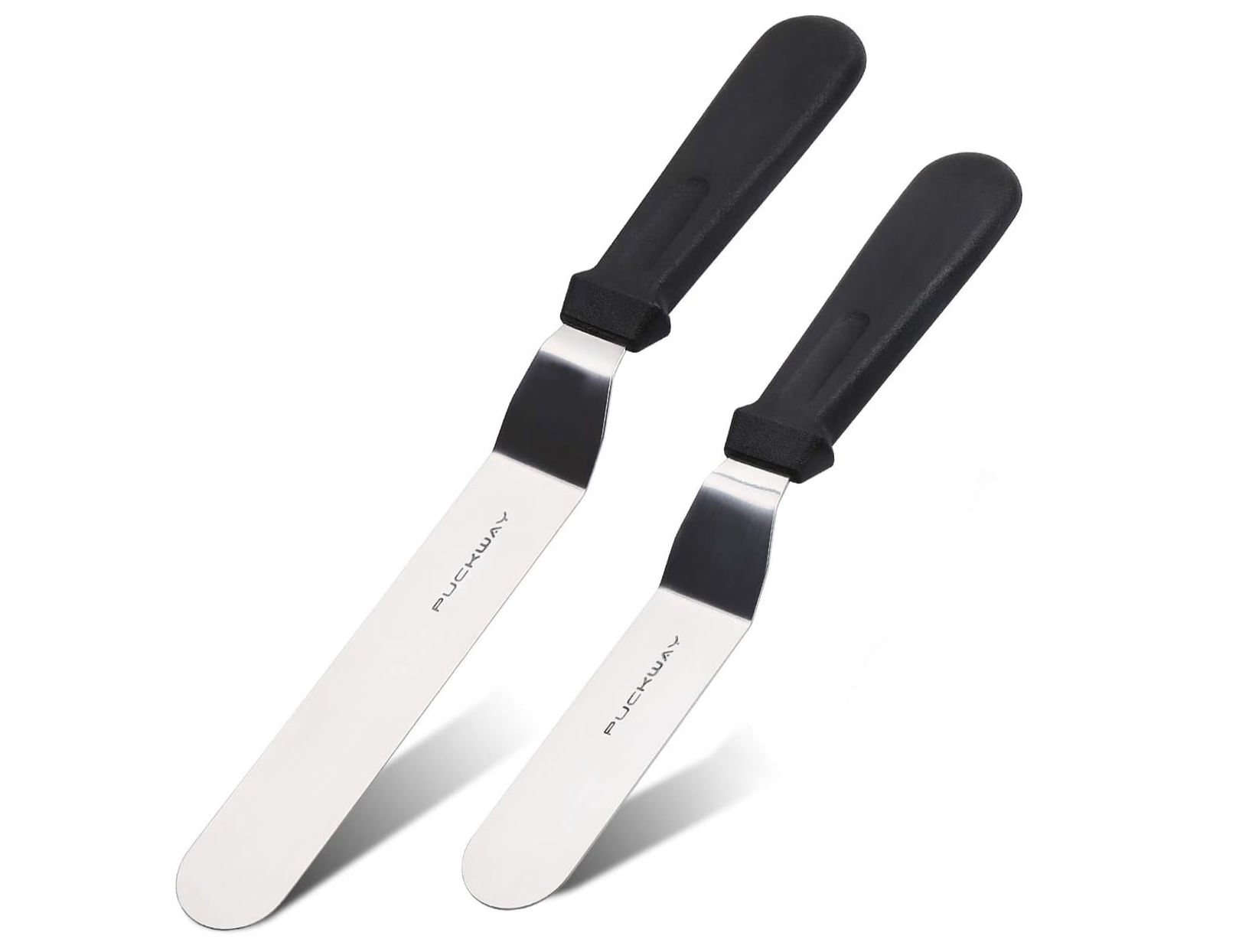 CAKE DECORATING SUPPLIES
Ella took a cake decorating class this fall and has LOVED it – she asked for an offset spatula, a straight edge and some food coloring gel.
For Ani (AGE 11)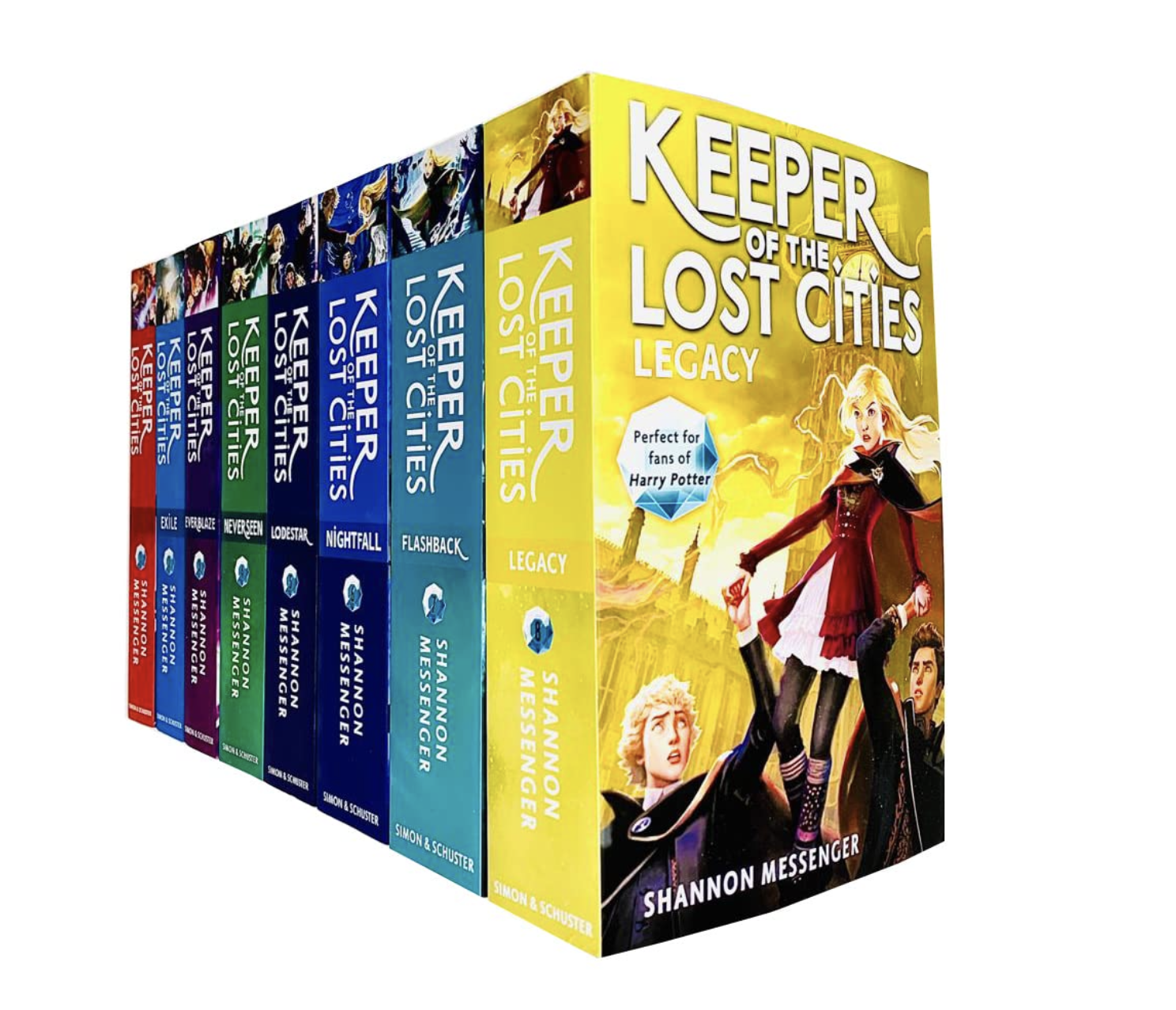 KEEPER OF THE LOST CITIES BOX SET
Ani has read this whole series (most of them multiple times) but we only own the first book in the series and I was delighted to grant her wish of owning the whole set. I still cherish many of my book sets from my childhood!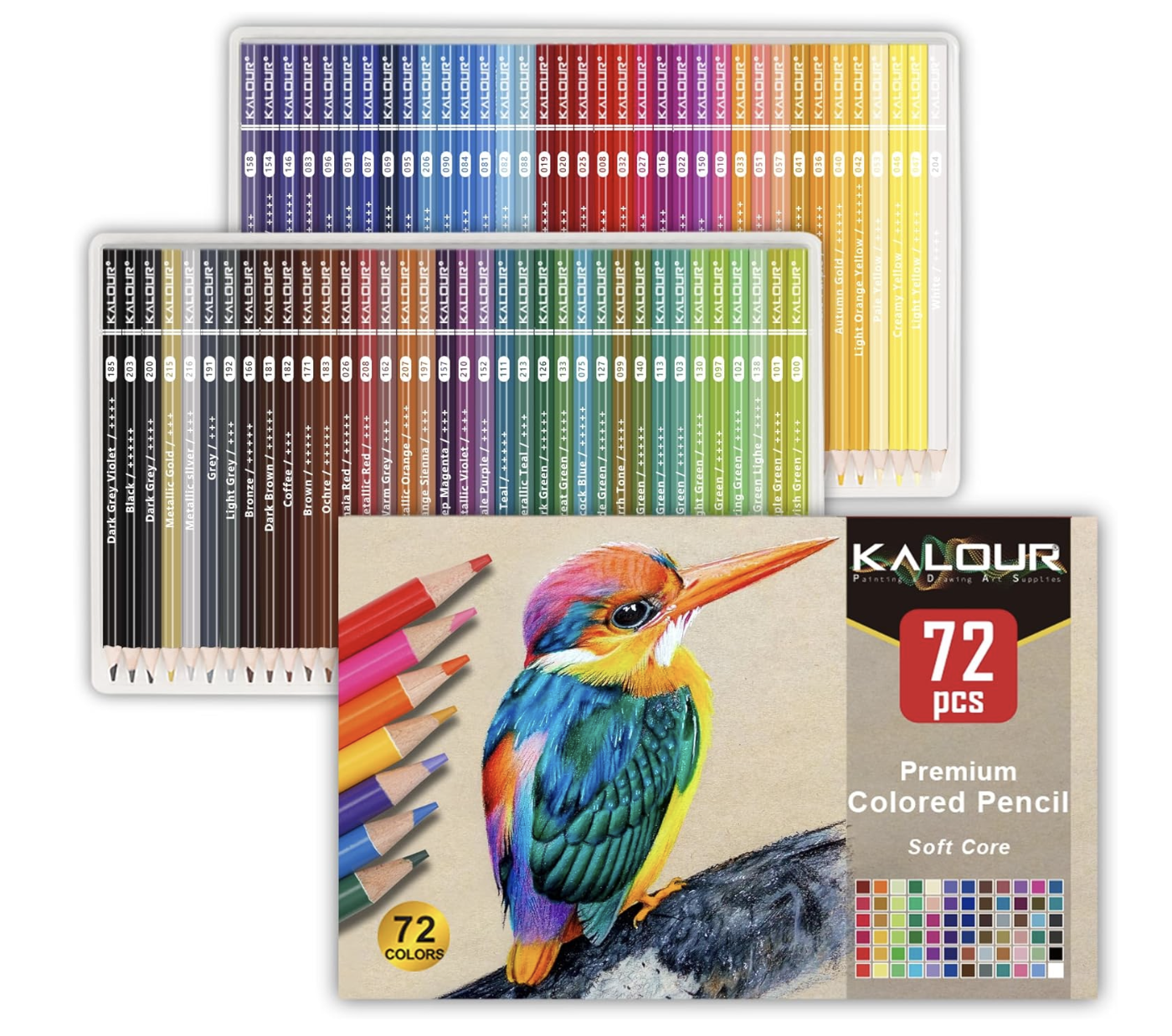 PENCIL SET
And another colored pencil set for Ani!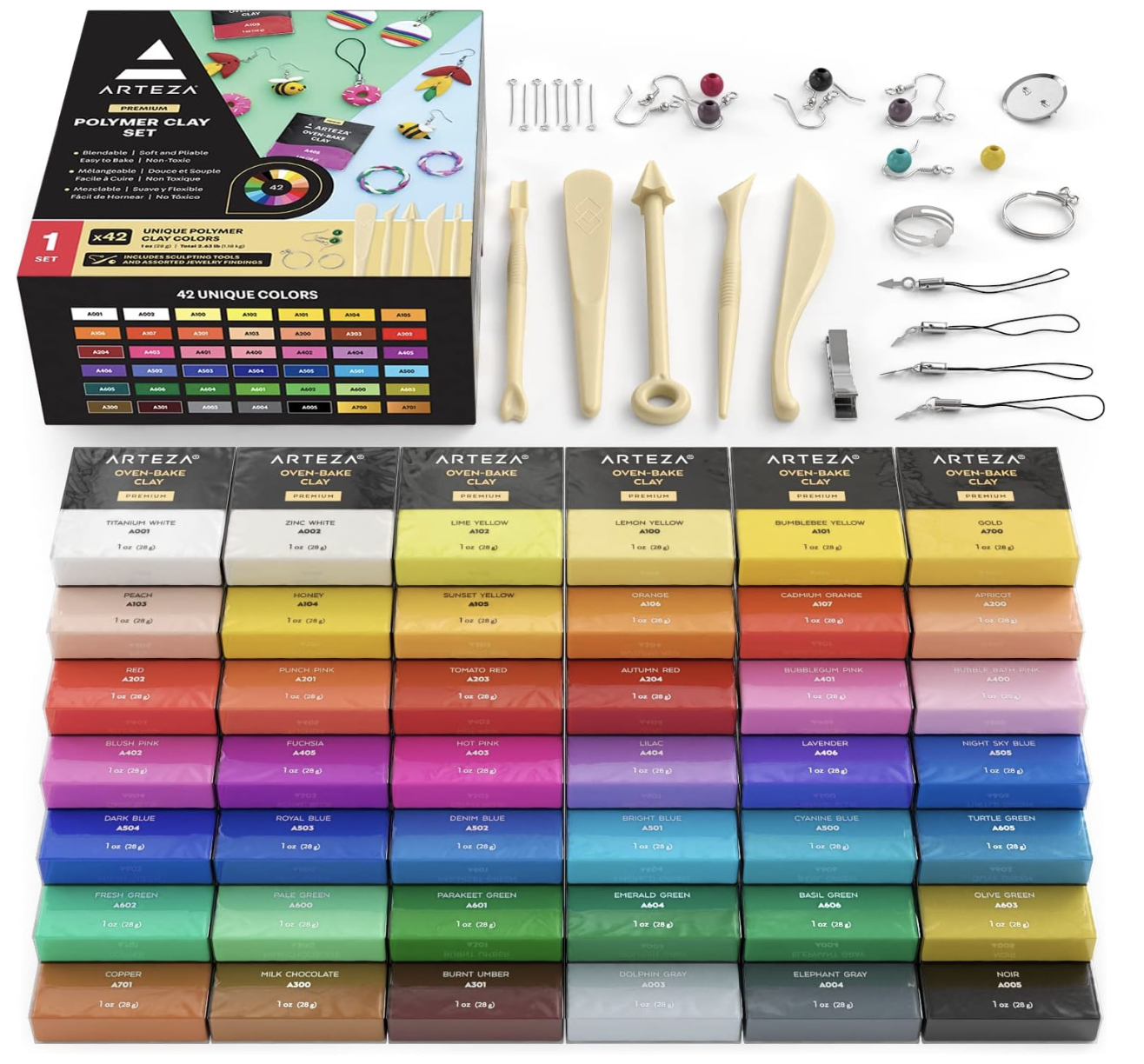 CLAY JEWELRY KIT
Ani had both a clay kit and a jewelry making kit on her Christmas wishlist so this felt like two birds and one stone!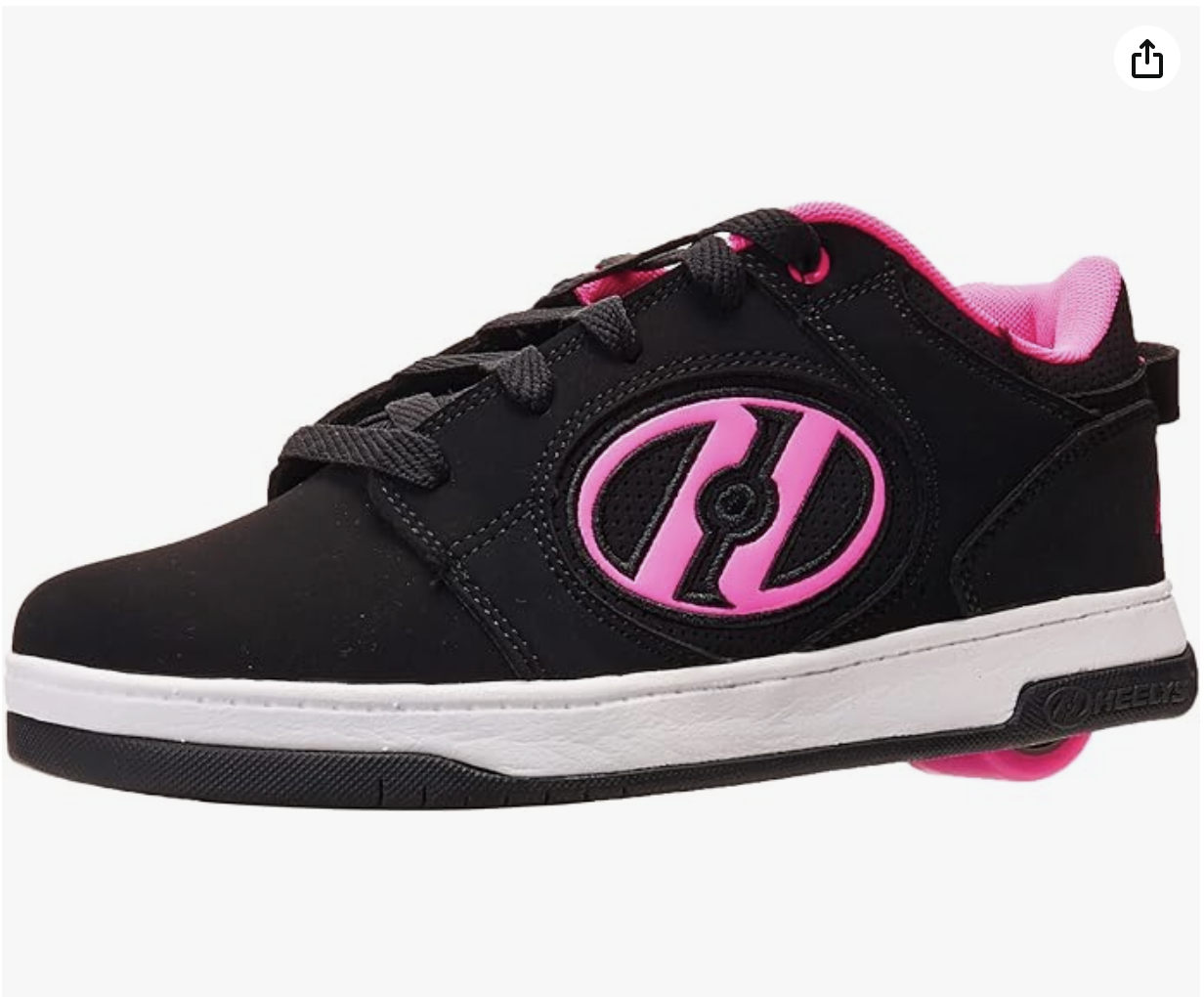 HEELYS
She's growing out of her old Heelys (which are hand-me-downs from Ella!) and she's mentioned multiple times how much she'd like a new pair!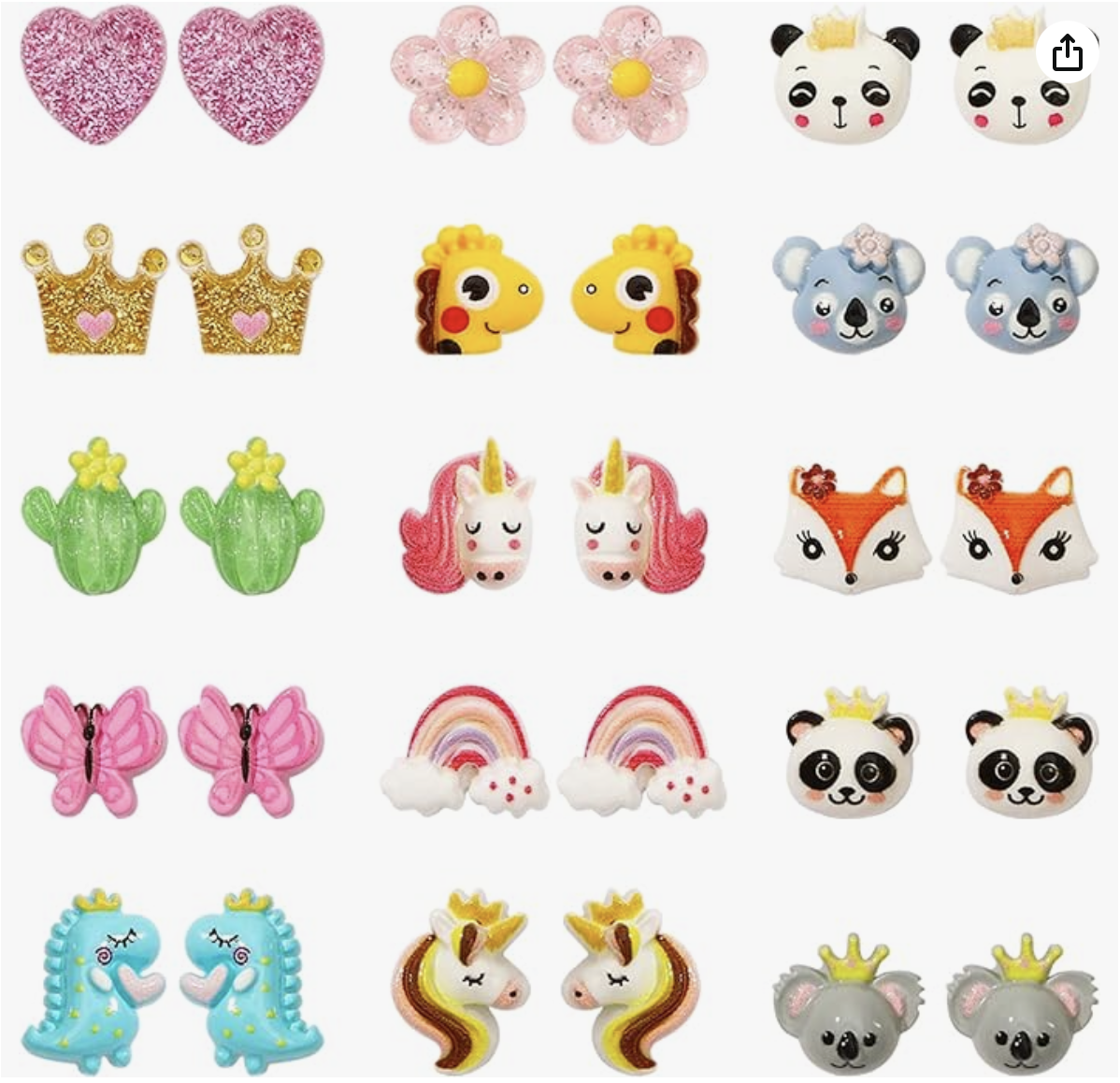 MAGNETIC EARRINGS
Ani doesn't seem to have any desire to get her ears pierced but she loves jewelry and I think she'll be THRILLED about this magnetic set of earrings that she put on her wishlist.
For Star (AGE ALMOST 9)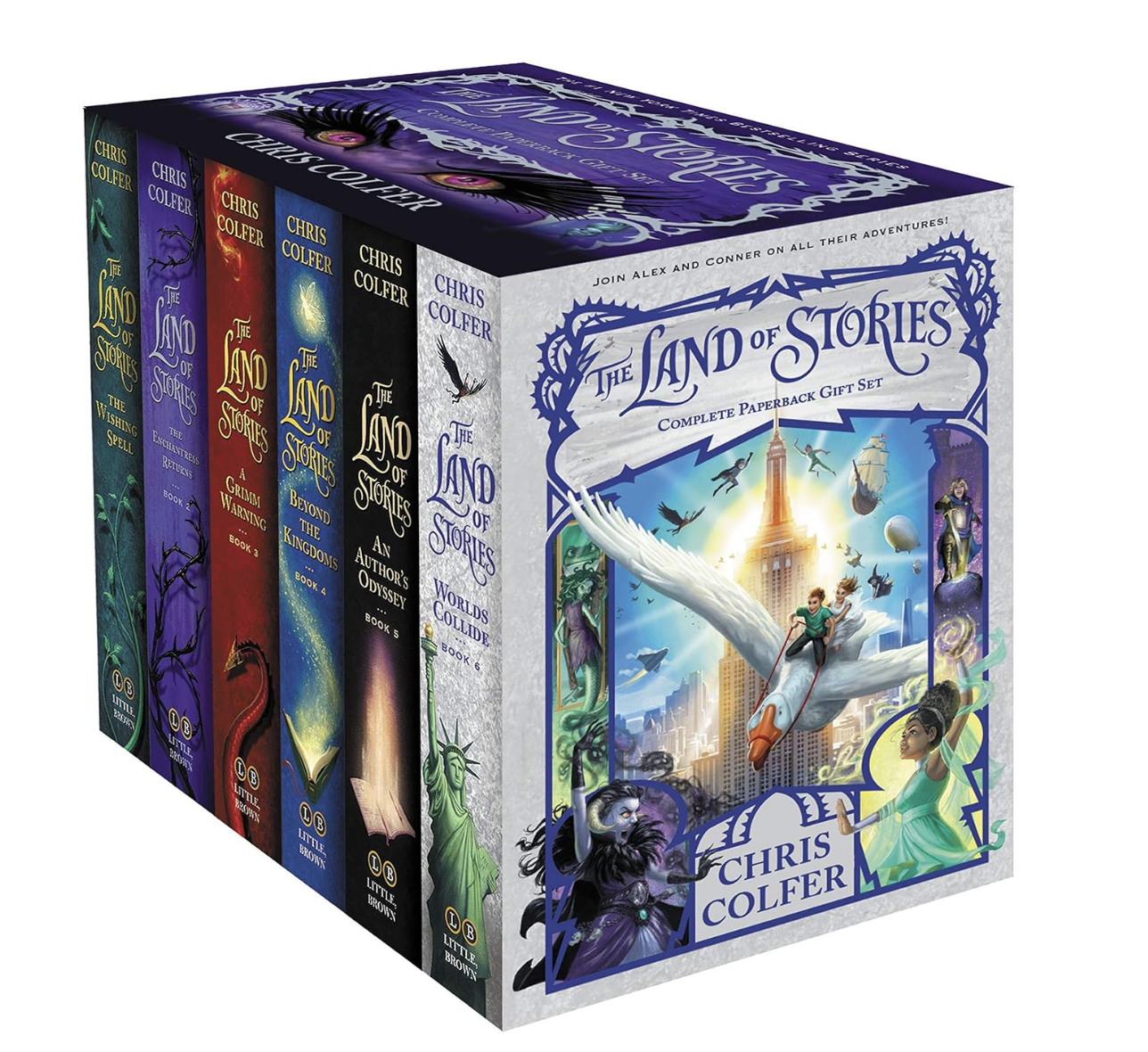 LAND OF STORIES BOX SET
This was Star's #1 book choice on her wishlist and she's been plowing through the series, reading it along with her friend and her cousin. It's so cute to watch them all talk very seriously about the plot and characters every time the three of them get together.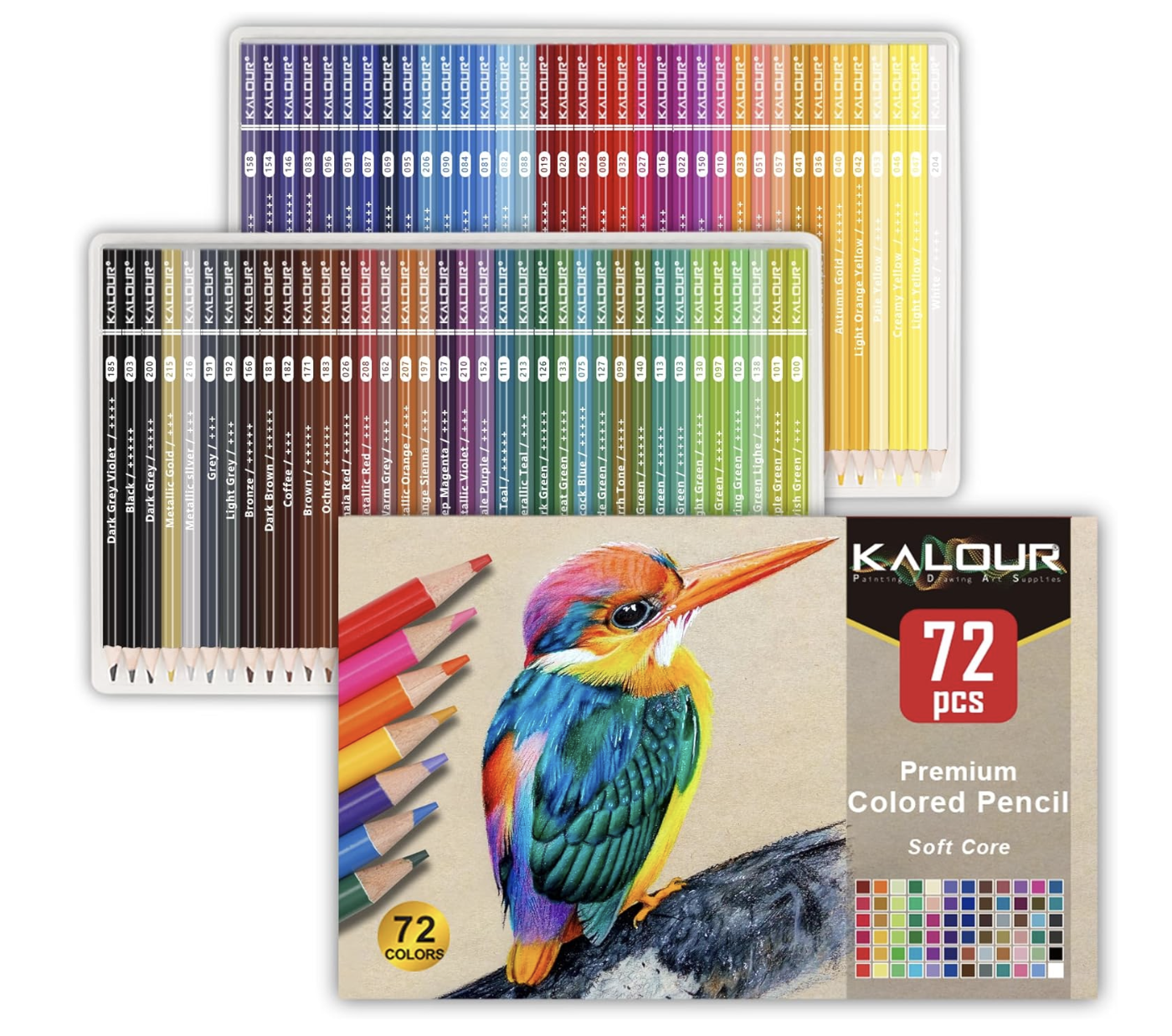 COLORED PENCIL SET
Did I mention that everyone is getting a colored pencil set this year?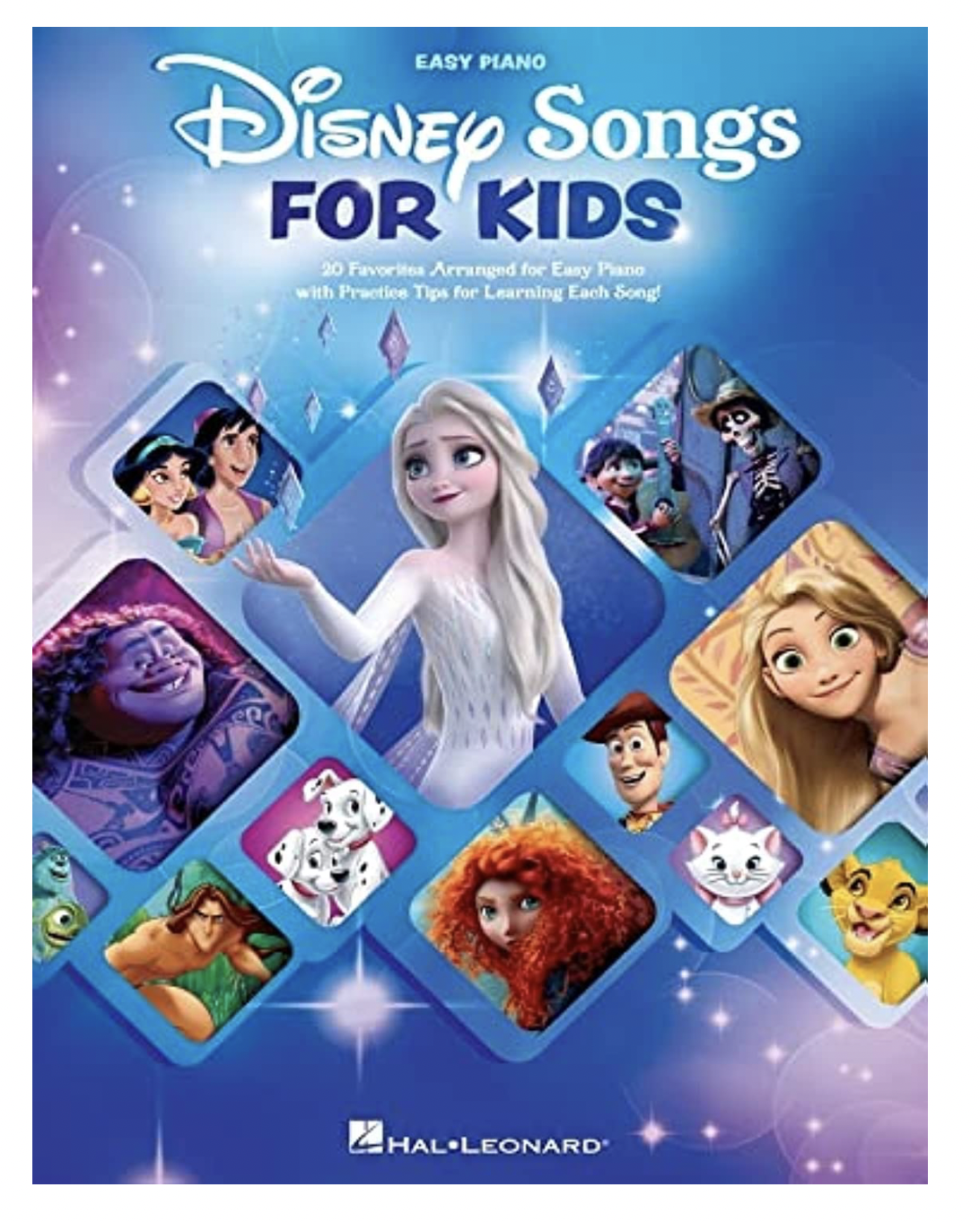 DISNEY PIANO SONGBOOK
Star has been taking piano lessons for about a year and is really starting to get into it this year, so Bart picked out this songbook for her to learn some new songs from that she'll recognize!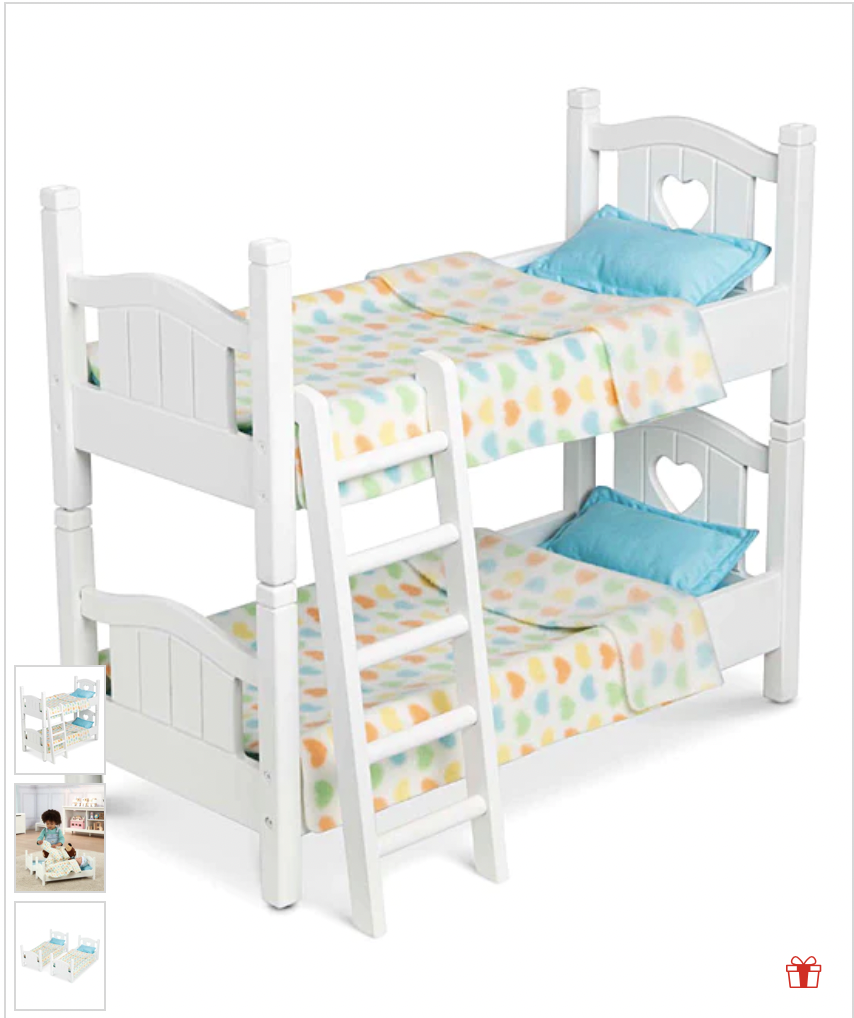 DOLL BUNK BED
We have a good amount of American Doll stuff (both my own collection from my childhood, plus things my sisters have passed along AND the things the girls have gotten over the years) and Star asked for some item of doll furniture this year. I was instantly taken with this darling bunk bed!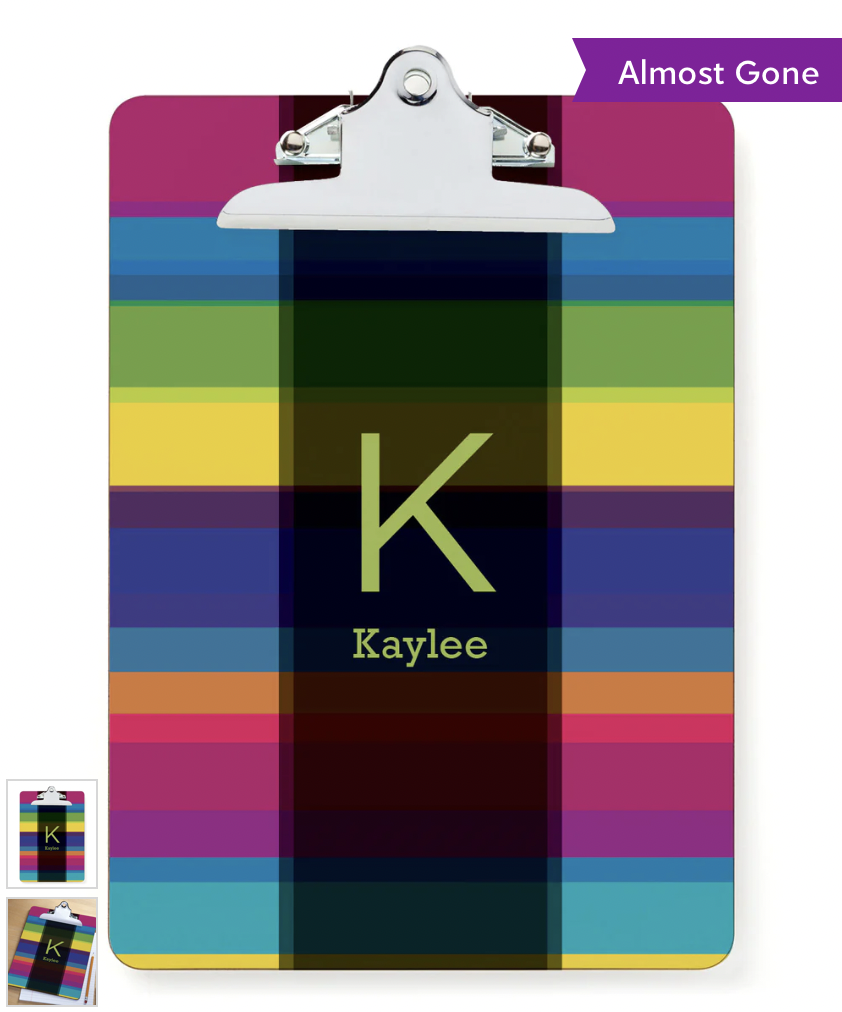 CLIPBOARD
I'm pretty sure Star has had a clipboard on her Christmas wishlist for the past three years (no idea why!) and so this year we finally made her wish come true. This one is extra fun with the bright colors and her name on it!
For Tally (AGE ALMOST 7)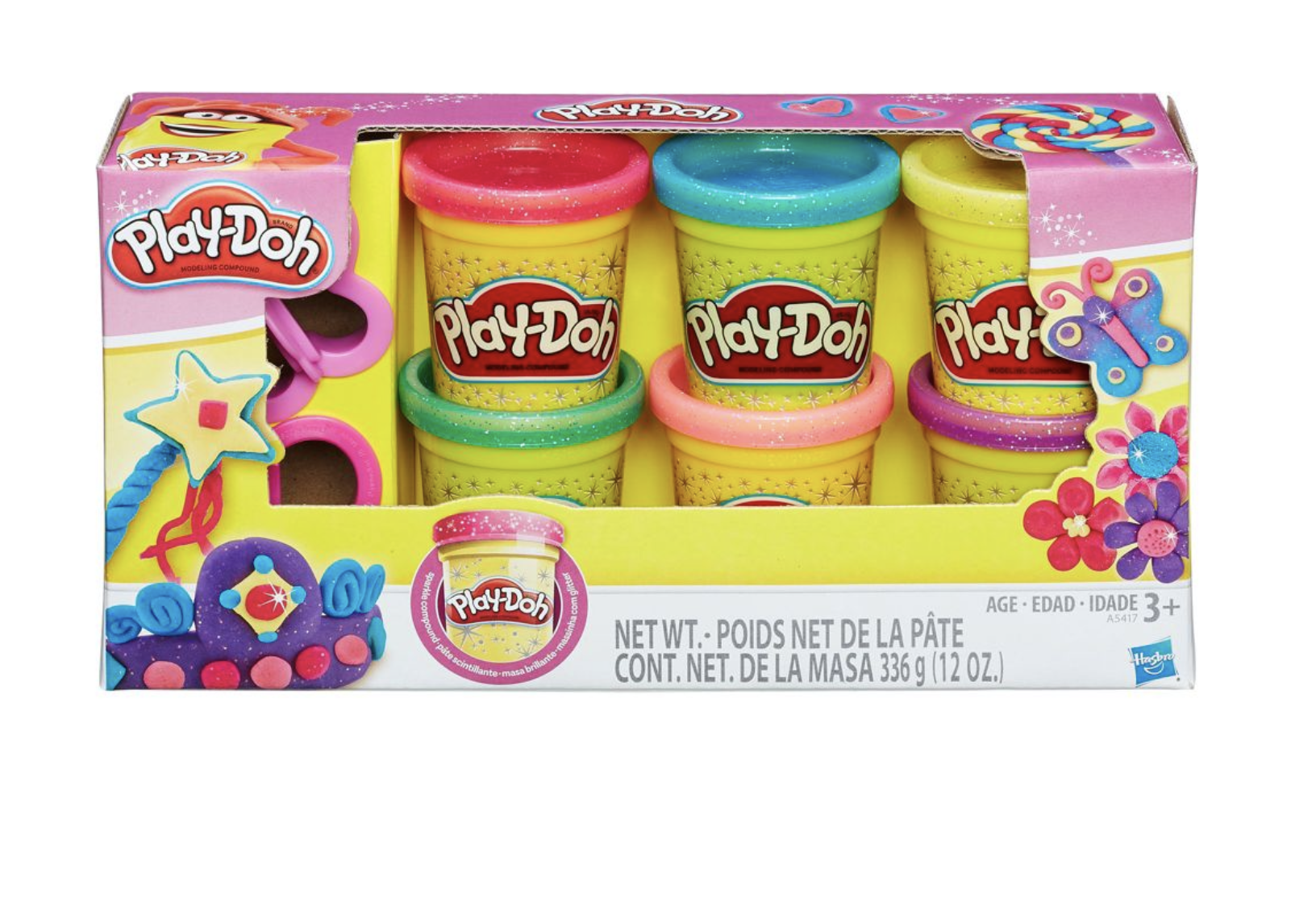 PLAY DOH SET
I love that Tally is still little enough to want a pack of PlayDoh for Christmas – the girls all feel like they're growing up SO FAST!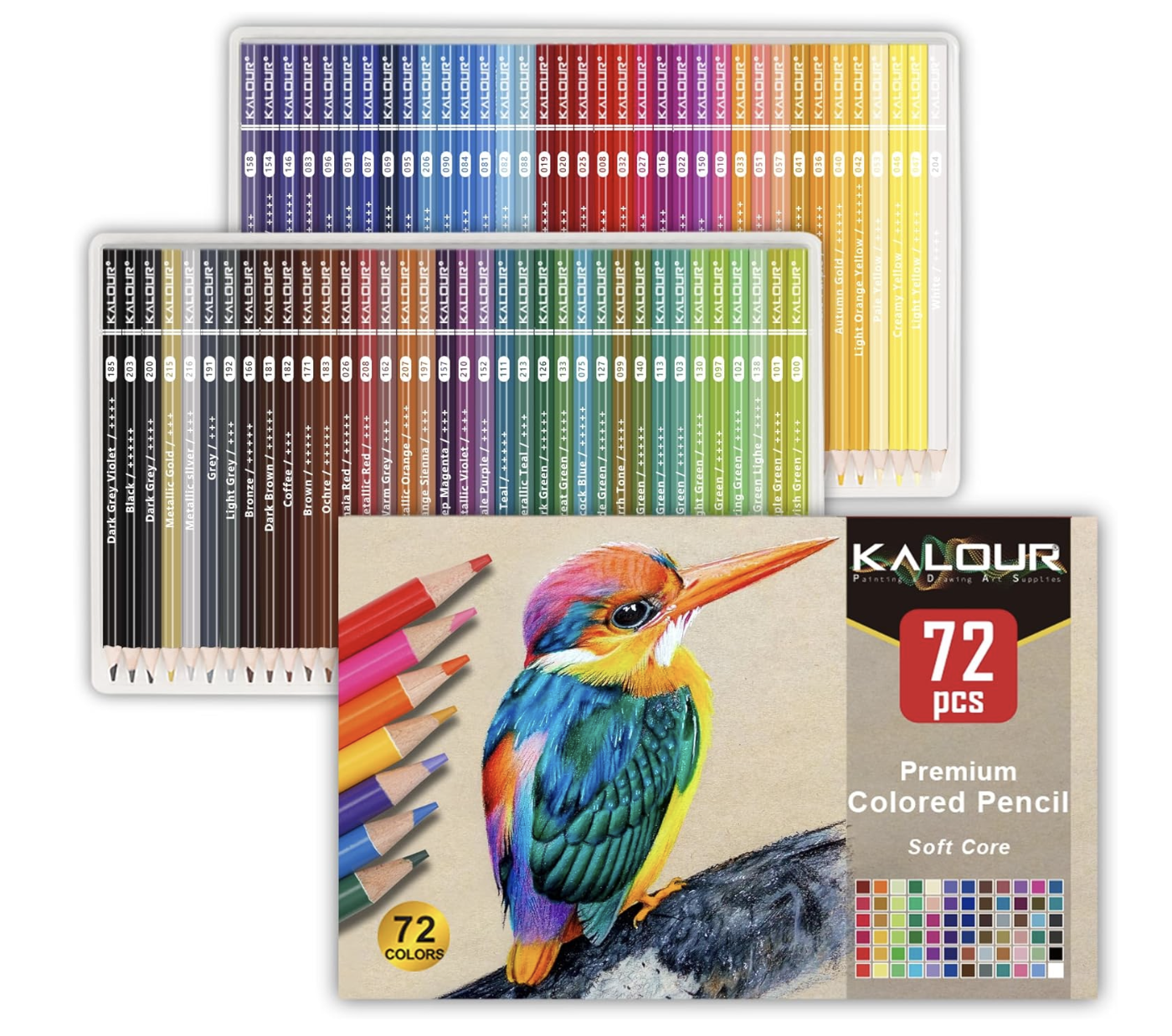 COLORED PENCIL SET
And one final colored pencil set!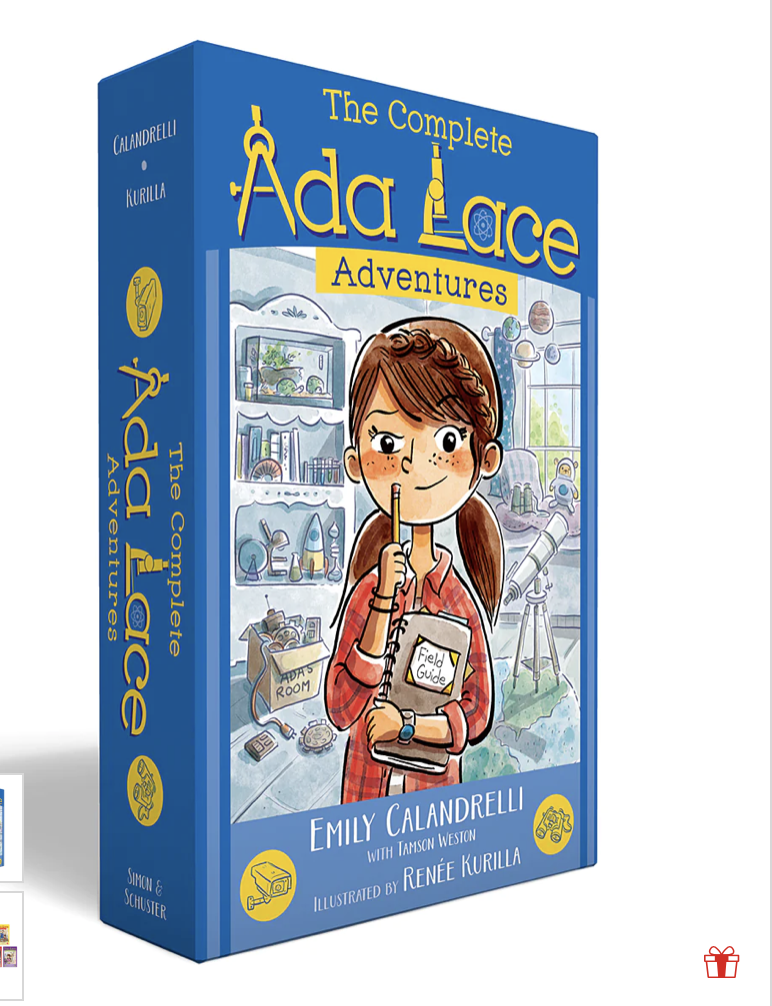 ADA LACE BOX SET
Since the two older girls are both getting box sets of books, it seemed only right to get one for Tally! I've heard rave reviews about this series and its right at the level that will challenge her a little without being too hard! The illustrator is the same one who did this year's free Christmas Reading Calendar!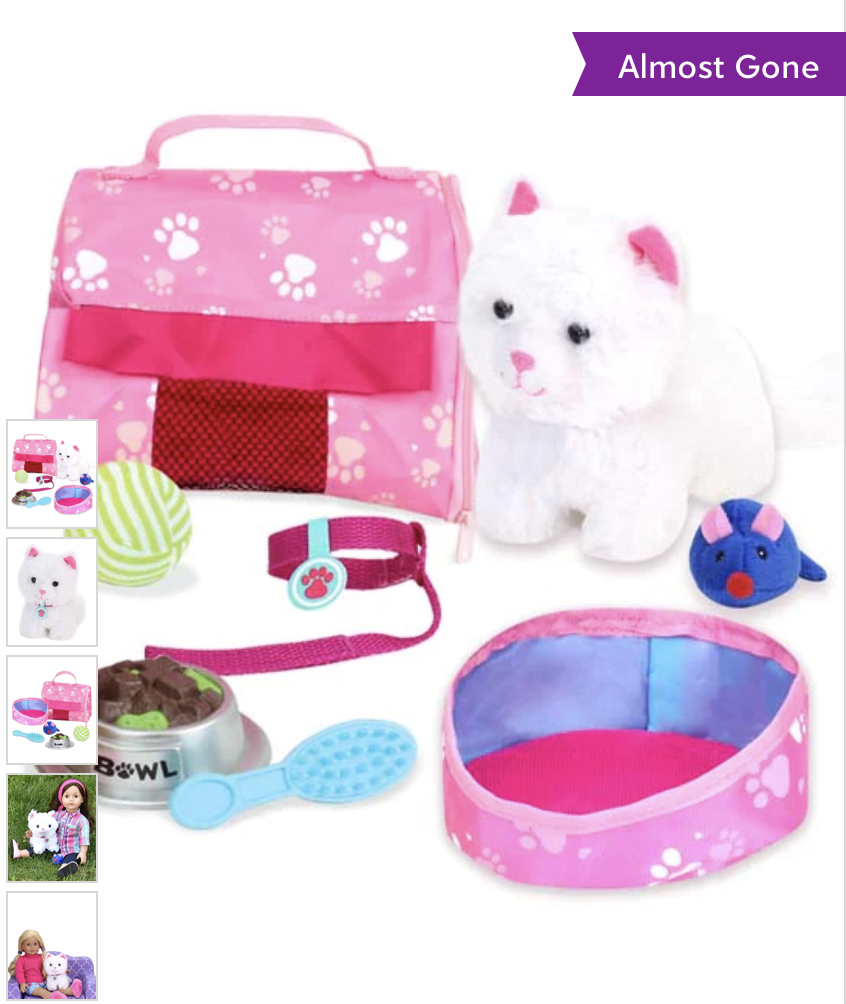 DOLL PET
Tally requested some sort of stuffed animal and this one for her American Doll felt like a perfect solution!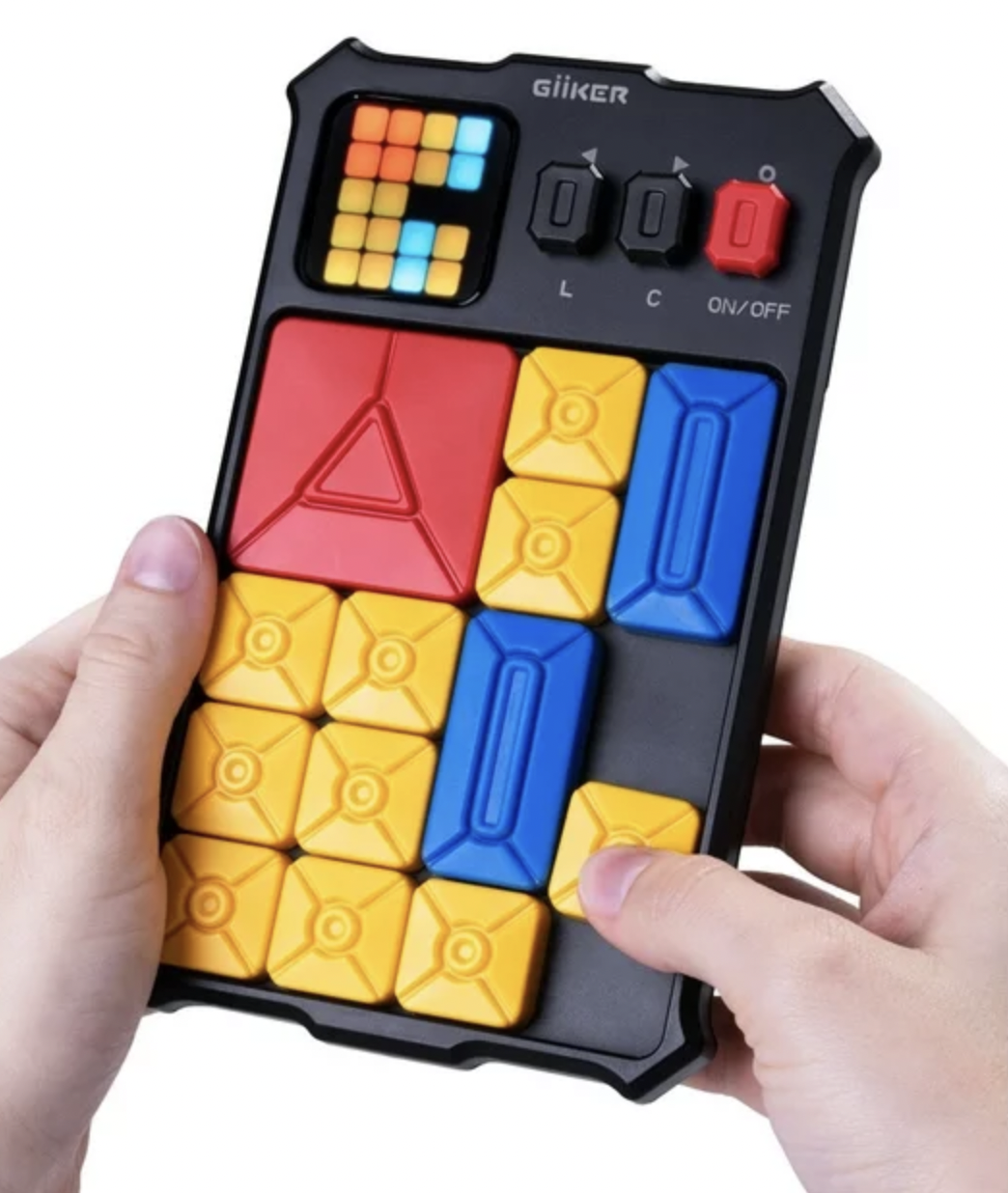 SLIDER GAME 
I've been eyeing this game for MONTHS! Tally loves this kind of thing and is really good with patterns so I think she'll absolutely be delighted by it.
And of course, what's Christmas without stocking stuffers? Here's what we're getting for them (and I talked more about how we do stockings in this post):
STOCKING STUFFER presents FOR GIRLS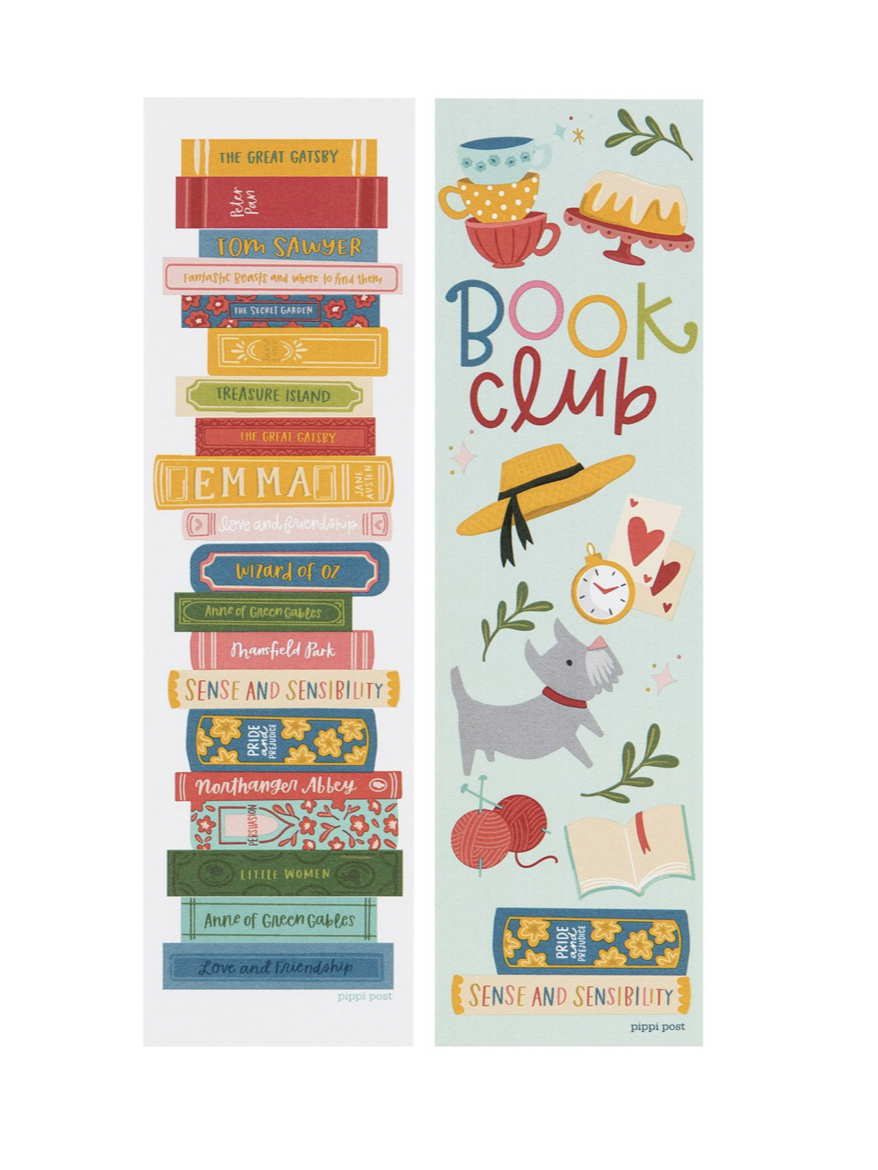 Book Marks
All the girls asked for book marks and who am I to say no to such a request? I LOVE mine from Pippi Post so I picked out a two set for each of them (this "I Read Past My Bedtime" set for Tally, this "It's a good day to read a book" set for Star, this "When in Doubt, Go to the Library" set for Ani, and this "Magical Book Stack" set for Ella). My code for the whole darling site is READ15).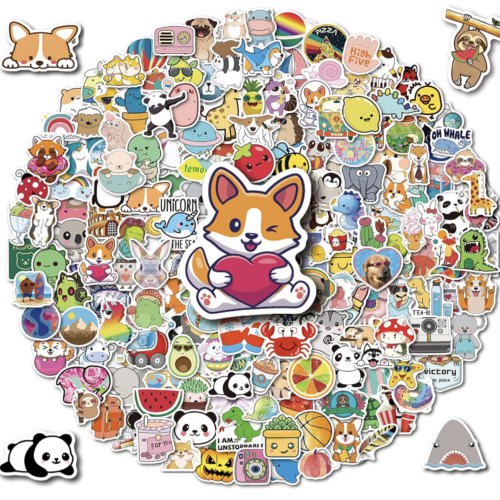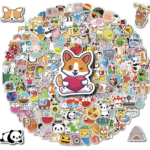 Water Bottle Stickers
These were on the $5 gift guide this year plus made an appearance on several of my kids' Christmas wishlists. I'm just getting one set of 200 stickers and I'll divide them into 4 sets of 50. Then they can trade them around as they wish.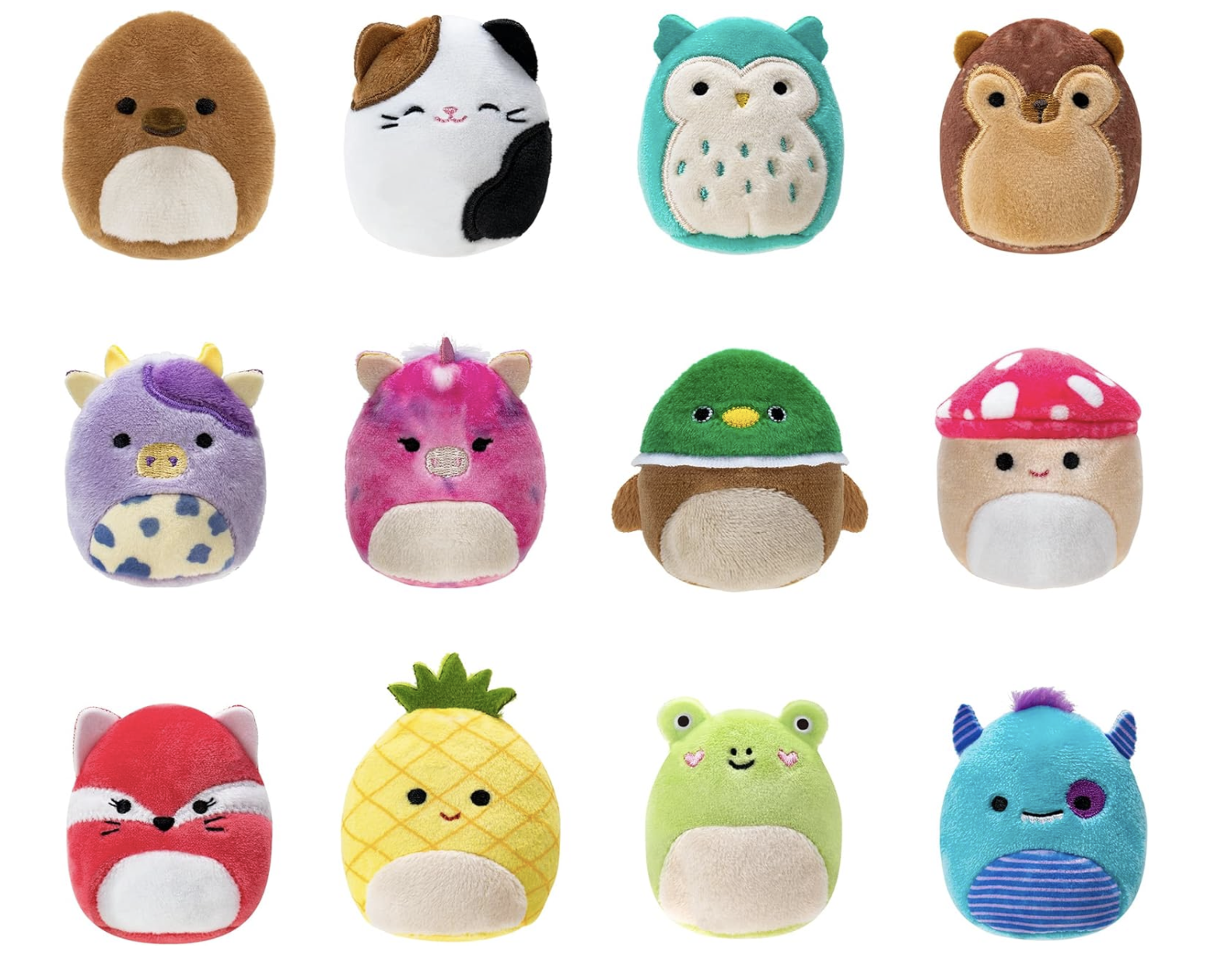 Mini Squishmallows
This set of 12 is perfect for dividing between my four girls' stockings and they will be THRILLED (I'll probably just put two in each stocking and save the remainder for gifts for friends and birthday parties throughout the year.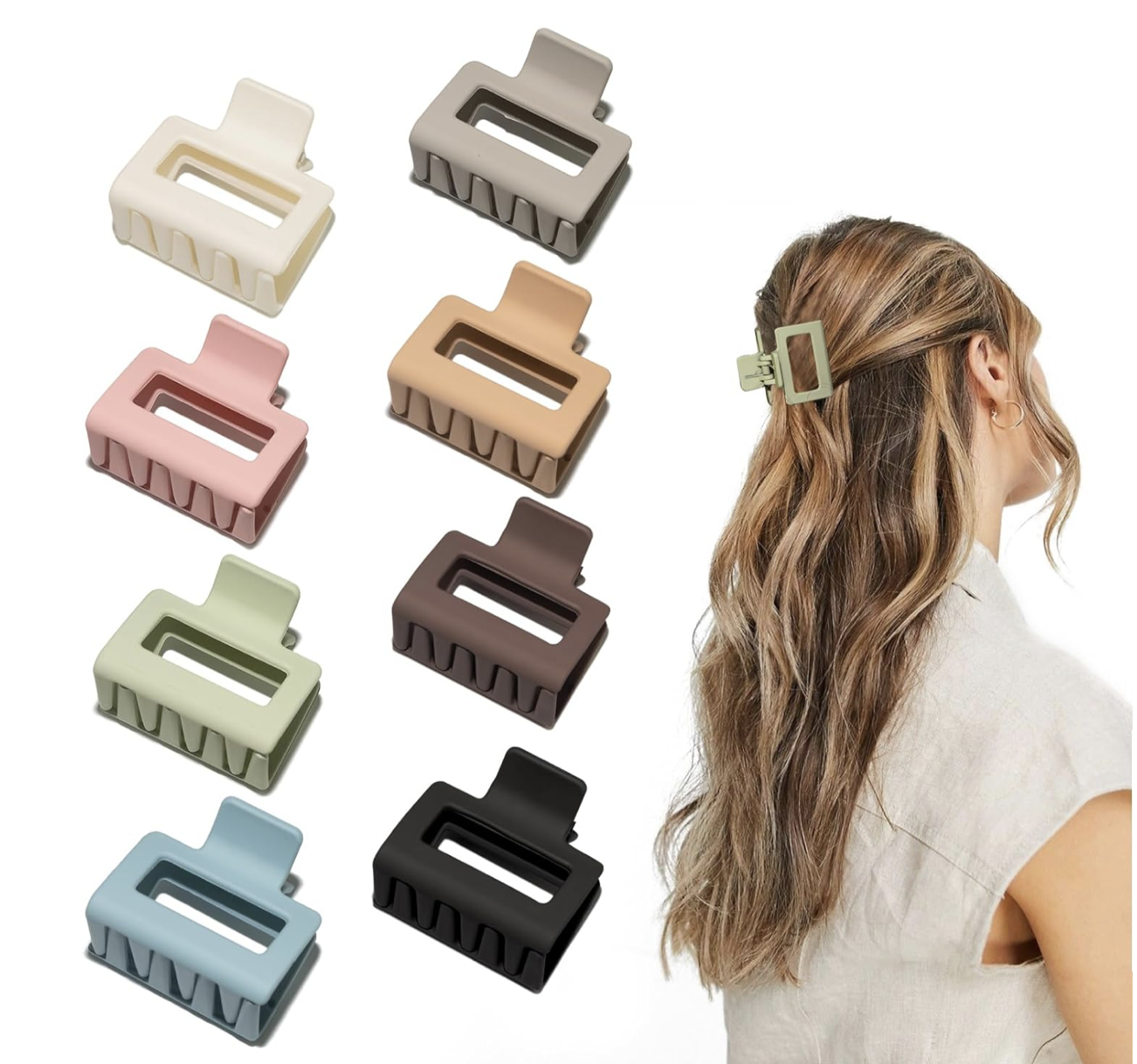 Hair Claws
This is another $5 gift guide item and it's been so popular, plus 8 is a great number for giving each of my girls 2 of them!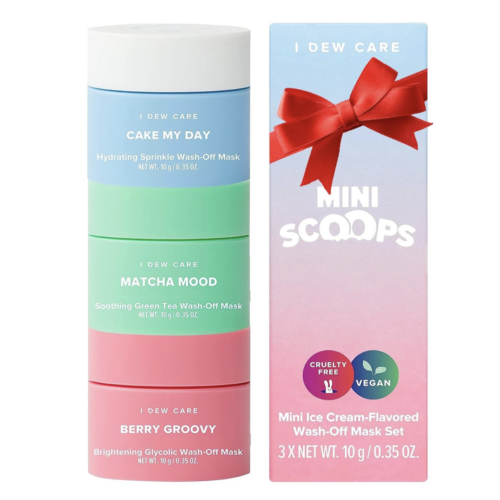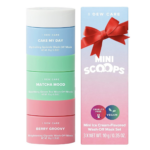 Face Masks
Ella and Ani asked for these and this set looked perfect for popping into a stocking!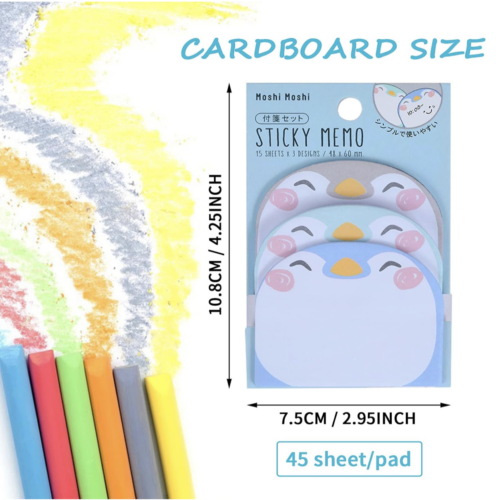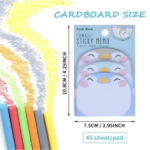 Sticky Notes
These have been the #1 bestseller from the $5 gift guide this year and of course they are too cute to resist for my girls' stockings. I'll put one pack in each stocking and save the other two for friend gifts.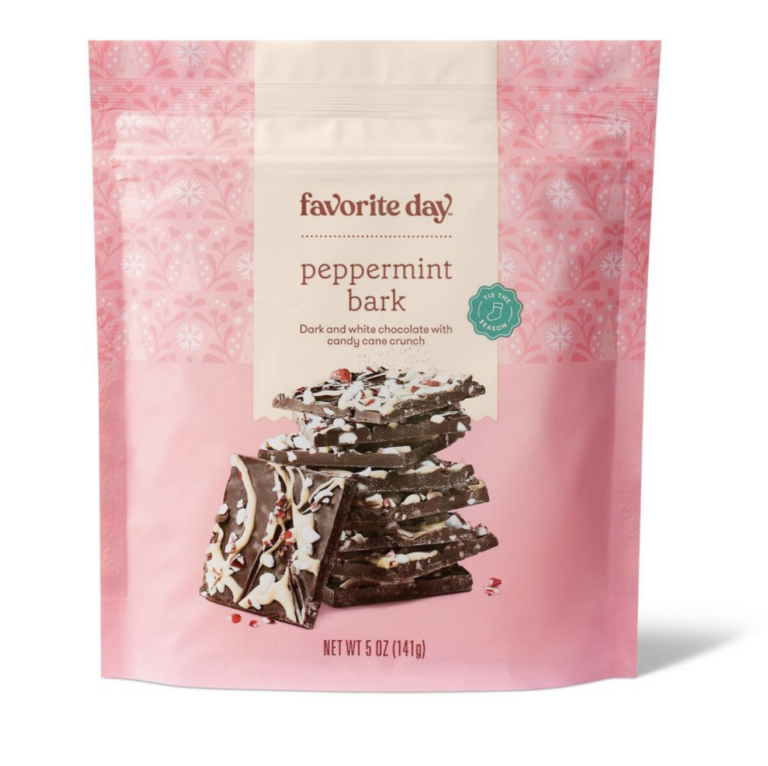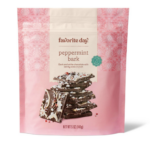 Candy
I mean, what's a stocking without candy? I usually do special candies, including a Pez dispenser (a family tradition from my own childhood), tic tacs, and peppermint bark (Ella's favorite!).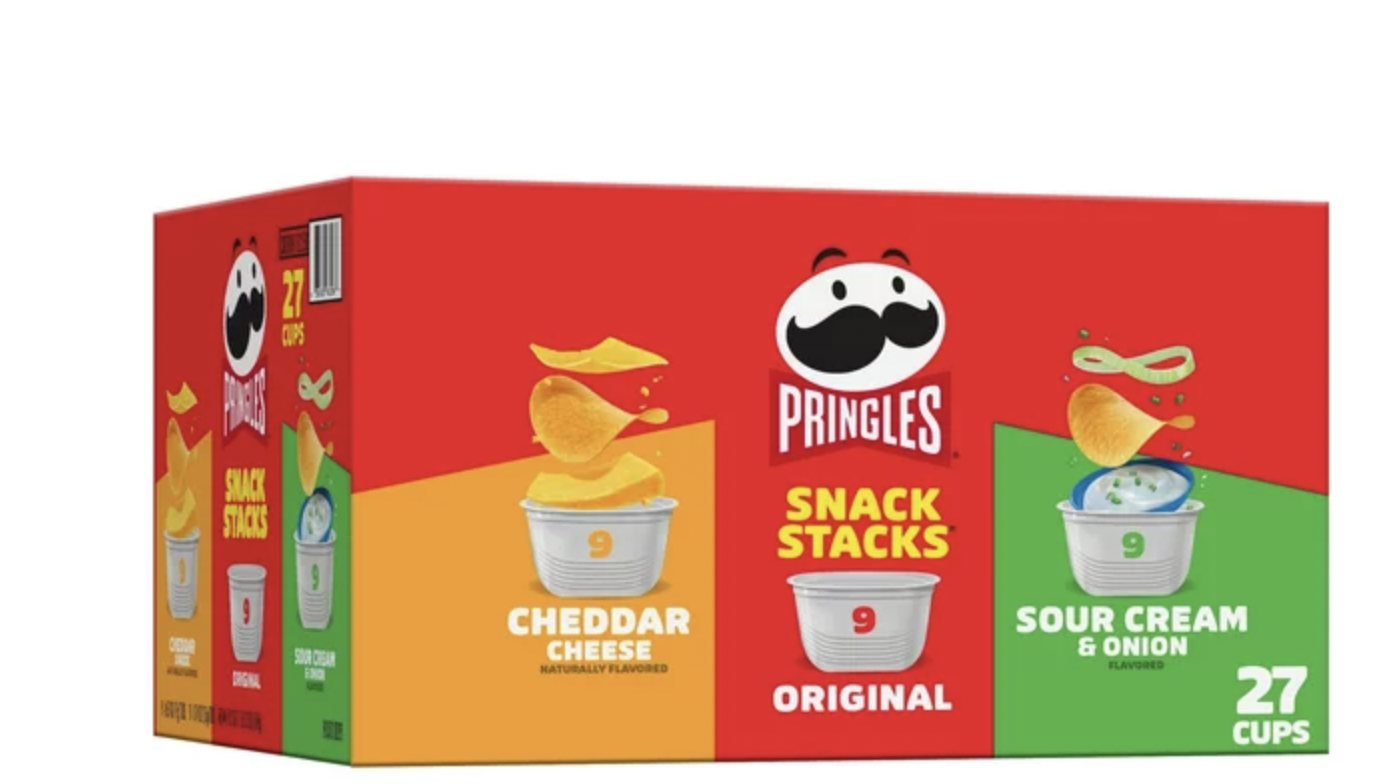 Pringles
While Pez is a funny family tradition for my family in our stockings, Pringles is Bart's family's thing. I don't think it would feel like Christmas to Bart without a can of Pringles in his stocking!
I'd love to hear what you're getting your children for Christmas this year – I love seeing people's real lists!
And if you're interested, here's what we got the girls last year, in 2020, in 2019, in 2018, in 2017, in 2016 and 2015!
if you liked this post about girl gifts, you might also like these other posts:
Photos by Heather Mildenstein