Every year, THE very most popular gift guide on my blog is what we're actually giving our girls for Christmas.
It's one thing to put together a list of ideas – it's another to share what you're really wrapping for under the tree.
We usually do five gifts for each of our girls and this year we decided we wanted one of those gifts to be quality time, so we'll be doing a date with each of them over Christmas break.

Like most bloggers, I use affiliate links when possible which means that I earn a tiny percentage for purchases made through the links in my posts. This doesn't change the price you pay for any items. I also have relationships (past or present) with some of the businesses included on this list, including Kindle, Tuesday Morning and Crate & Barrel. I personally choose all the products on all my gift guides and some products were provided at my request for original photos. Consider yourself disclaimed. 
Gift ideas for girls
Family Gifts
For Ella (who is nine and a half) 
For Ani (who just turned seven)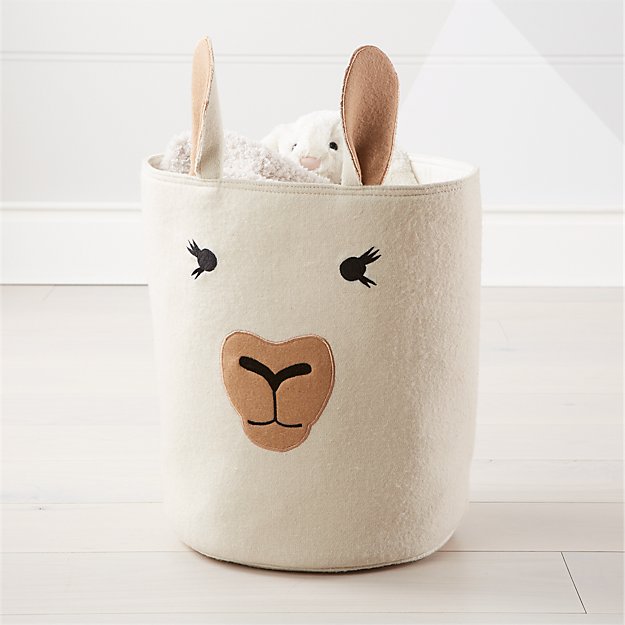 For Star (who is almost five) 
For Tally (who is almost three) 

And of course, what's Christmas without some stocking stuffers? Here's what we're getting for them (and I talked more about how we do stockings in this post):
STOCKING STUFFER GIFTS FOR GIRLS
I'd love to hear what you're getting your children this year – I love seeing people's actual lists!
And if you're interested, here's what we got the girls last year, in 2017, in 2016 and 2015!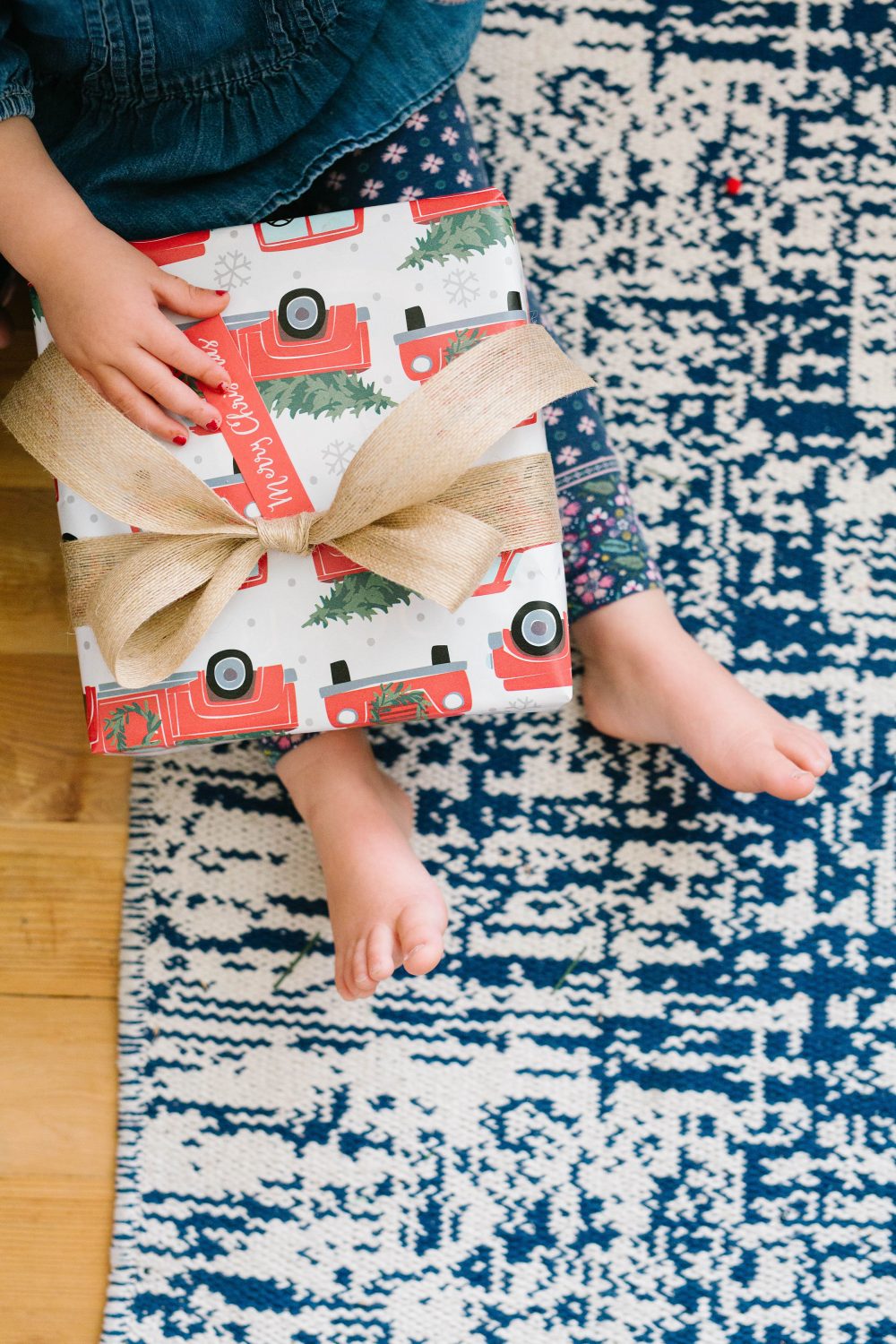 Photos by Heather Mildenstein