In 2015, I did a post about what we were giving our girls for Christmas for the first time and I've kept it up since then for two reasons:
So many people say that it's really helpful to see what our family is ACTUALLY putting under the tree, rather than a gift guide with a million ideas on it.
It forces me to figure out what we're giving the girls for Christmas well ahead of time.
It feels FANTASTIC to have everything ordered before Thanksgiving and then get everything wrapped up early – the best Christmas present I give myself each year is going to bed early on Christmas Eve.
Here's what each of our four girls will be finding under the tree this year!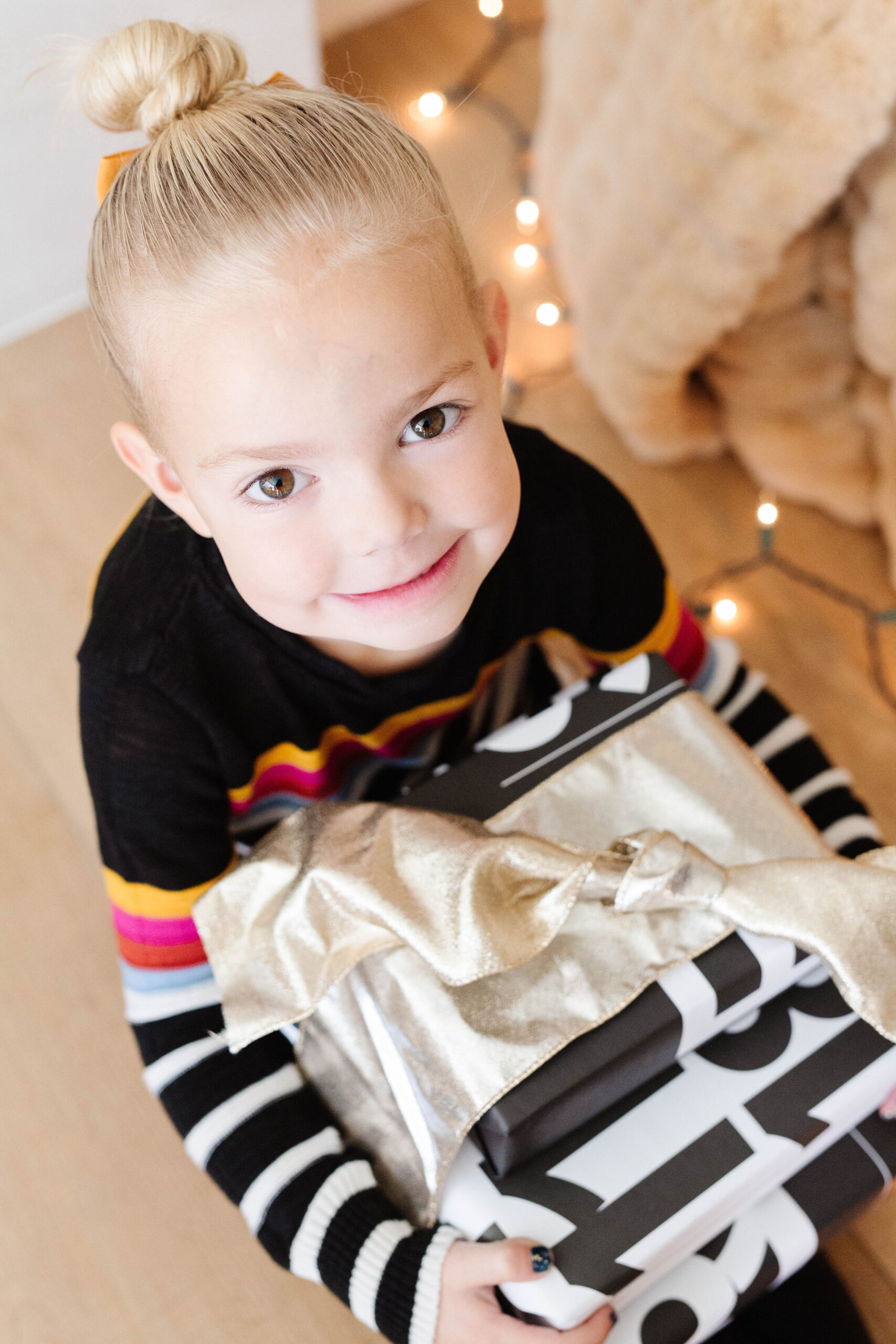 presents for girls
FAMILY GIFTS
GYMNASTICS MAT. All four of the girls take tumbling classes so it felt like it was probably time to get a mat so they can work on their skills at home. Did we get a pink one? Of course we did.
QWIRKLE. After last year, when each of our kids got games as gifts and then got a little overzealous about saying no one else could play their games without their permission, we decided games are now mainly family gifts. Bart and I used to play this one a ton – I can't believe we've never owned it!
For Ella (who is Twelve and a half) 
For Ani (who just turned ten) 
For Star (who is almost eight) 
For Tally (who is almost six) 
And of course, what's Christmas without stocking stuffers? Here's what we're getting for them (and I talked more about how we do stockings in this post):
STOCKING STUFFER presents FOR GIRLS
Nail Pens. I ordered a set of these and I'll break them up and put 1 in each of the girls' stockings (and save the extra two to give as gifts).
Ski socks. I heard so many raves about Smartwool socks and each of the girls needed a new pair of warm socks for ski season, so I snagged each of them a pair.
Lotion. My girls all love an individual bottle of lotion. I'll probably just pick up something inexpensive at Target or Walmart.
Washi Tape. This set of washi tape was just over $1 a roll, so perfect for splitting up and giving each girl two rolls in their stocking.
Candy. I mean, what's a stocking without candy? I usually do special candies, including a Pez dispenser (weird family tradition), tic tacs, and bubble gum tape.
Pringles. While Pez is a funny family tradition for my family in our stockings, Pringles is Bart's family's thing. I don't think it would feel like Christmas to Bart without a can of Pringles in his stocking!
I'd love to hear what you're getting your children for Christmas this year – I love seeing people's real lists!
And if you're interested, here's what we got the girls last year, in 2019, in 2018, in 2017, in 2016 and 2015!
If you liked this post about Christmas presents for girls, you might like these posts too: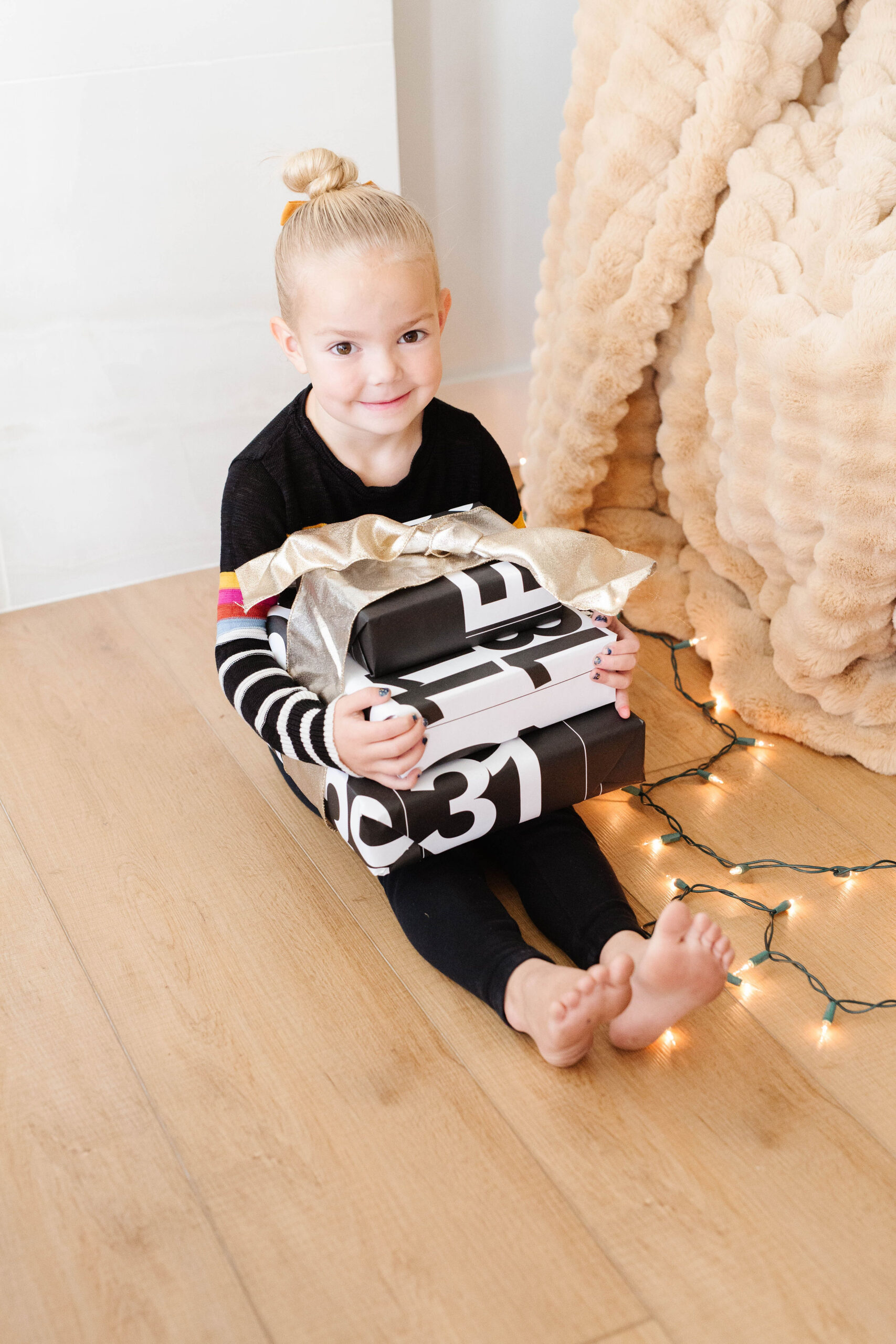 Photos by Heather Mildenstein