This post is sponsored by Tuesday Morning
One of my big goals when we moved to Utah was to make some strong friendships.
After the closeness and built-in activities with the other MBA families in North Carolina, it was a big change to move to Arizona where most people already had established friendships and where I suddenly was in a new stage of life with children in school and less flexible time.
Within a few months of moving to Utah, I accidentally started a lunch group (one friend invited me to a lunch she had planned with another friend and because I had a napping baby, I asked if they'd mind coming to my house instead – we had such a great time, we decided to make it a monthly occurrence on the spot and invited another mutual friend to join us).
Those three women have become some of my dearest friends and aside from our monthly lunch, we also have family dinners with eight adults and fifteen children once a quarter or so.
I also belong to two excellent bookclubs plus have started to develop friendships with several of the women in my neighborhood.
All of that is to say, gifts for friends are definitely on my mind this year.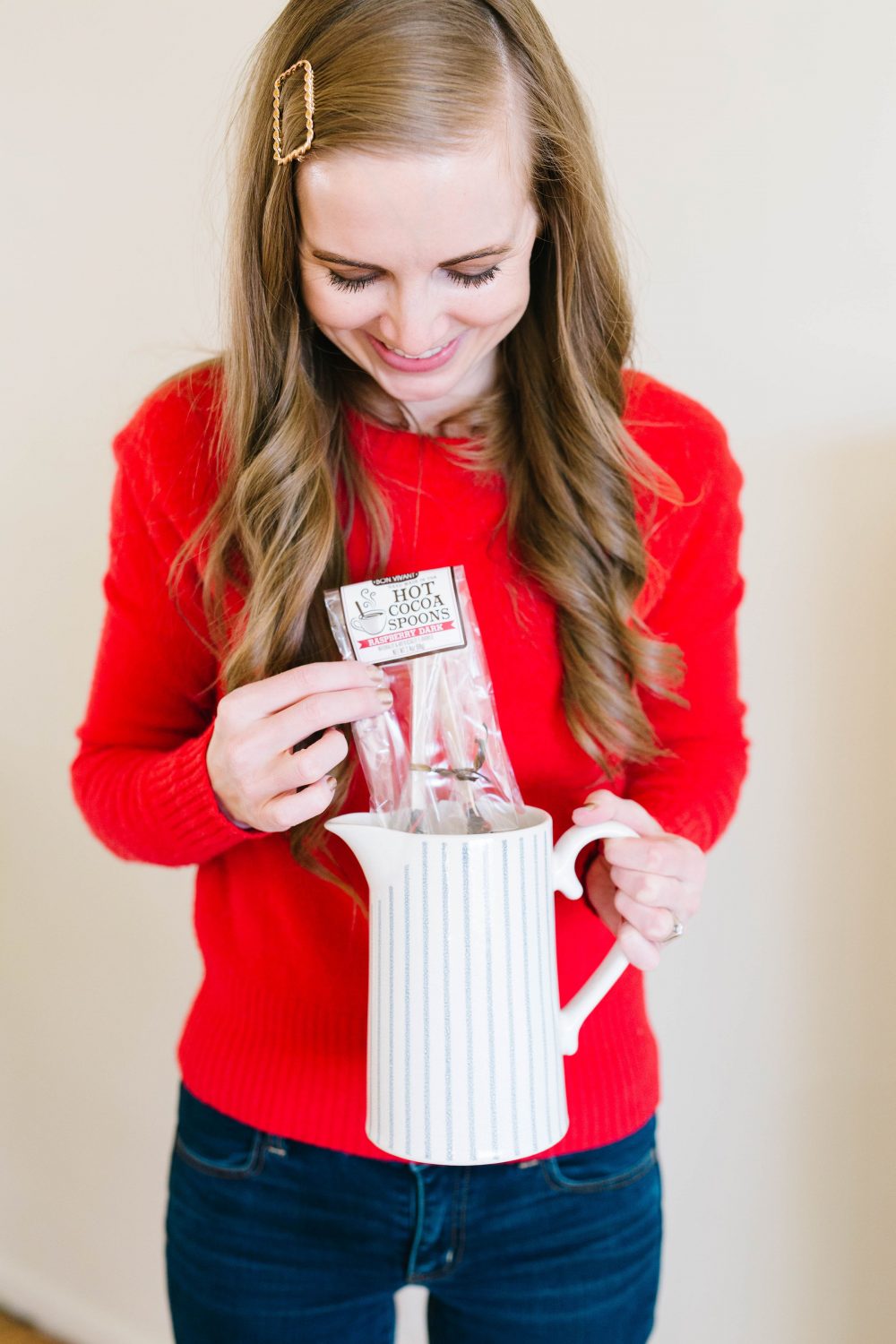 I don't want them to be gifts that break the bank – just something small and special that lets them know how much their friendship means to me (I also like to go small because it makes it feel like they need to reciprocate).
I found a bunch of amazing gift ideas at Tuesday Morning that were all at unbelievable prices – its the perfect place to pick up something special.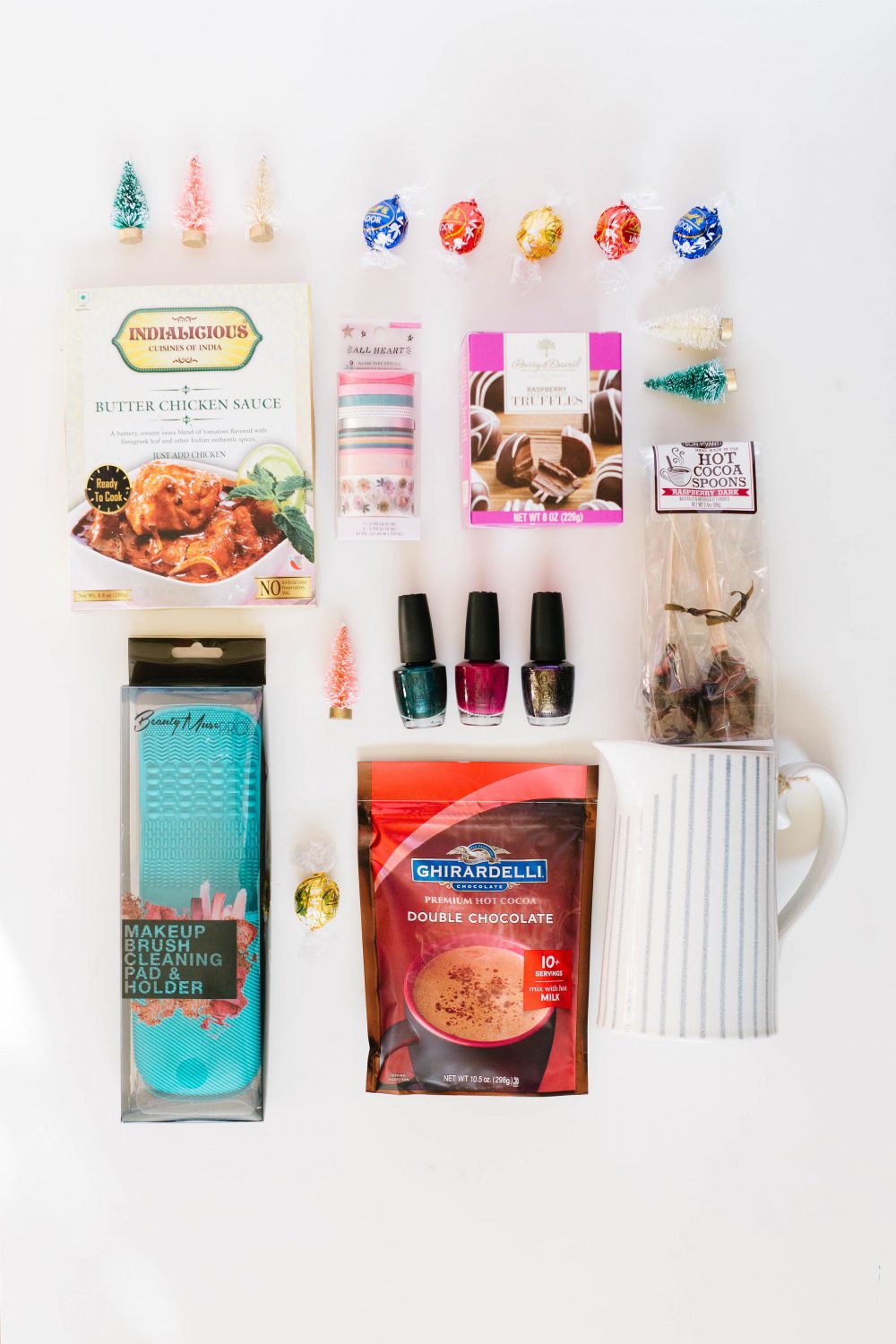 7 Simple Gift Ideas for Friends
I'd love to hear your best suggestions for simple gifts for friends – either ones you've given or ones you've received!
And you can find your local Tuesday Morning here – it's the BEST place to pick up all the gifts for friends you could ever need!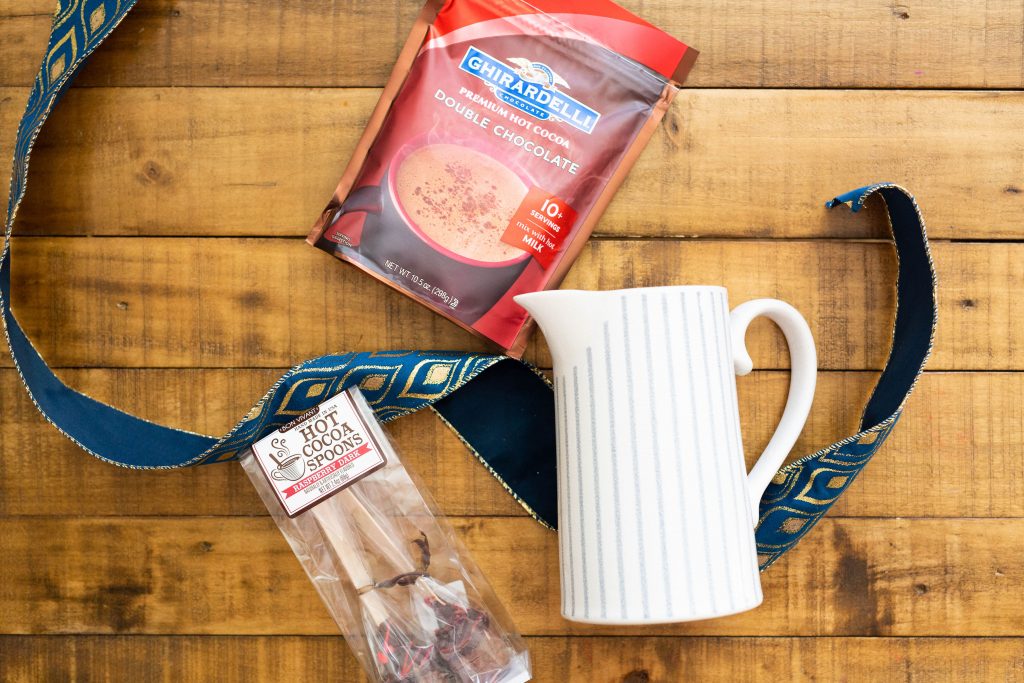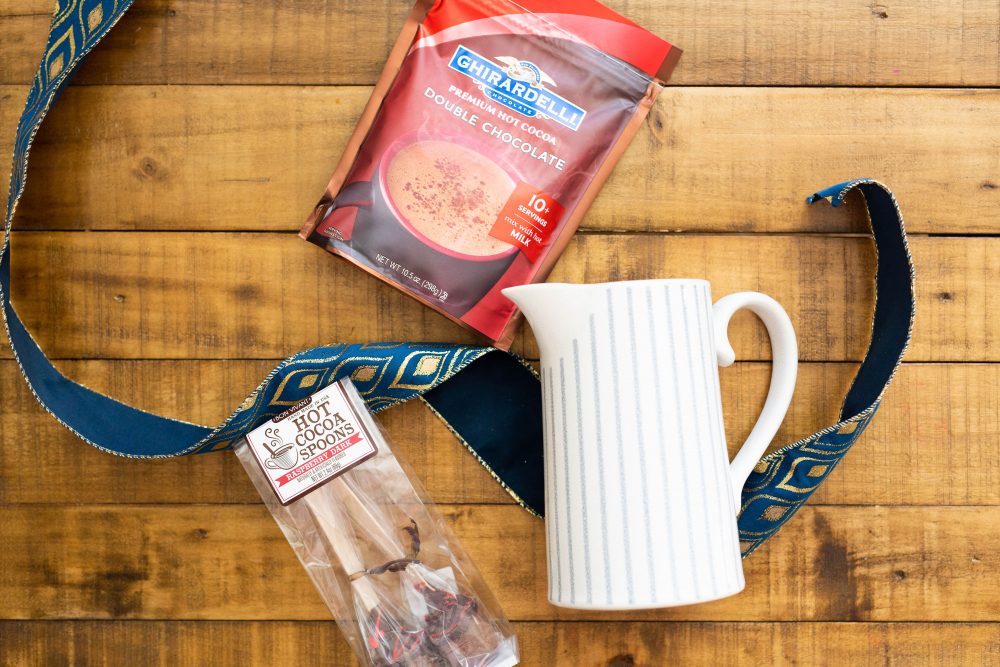 Photos by Heather Mildenstein