Last week and this coming week are two of the busiest weeks of my entire work year (and I'm so grateful for the work!) so I'm trying to make sure I don't run myself into the ground.
I'm making sure to prioritize my morning runs and some quiet time in the evening reading or working on a puzzle while I listen to an audiobook. Even 30 minutes makes a huge difference for me!
Here are some of the best audiobooks and ebooks on sale right now, including some fun Christmas options!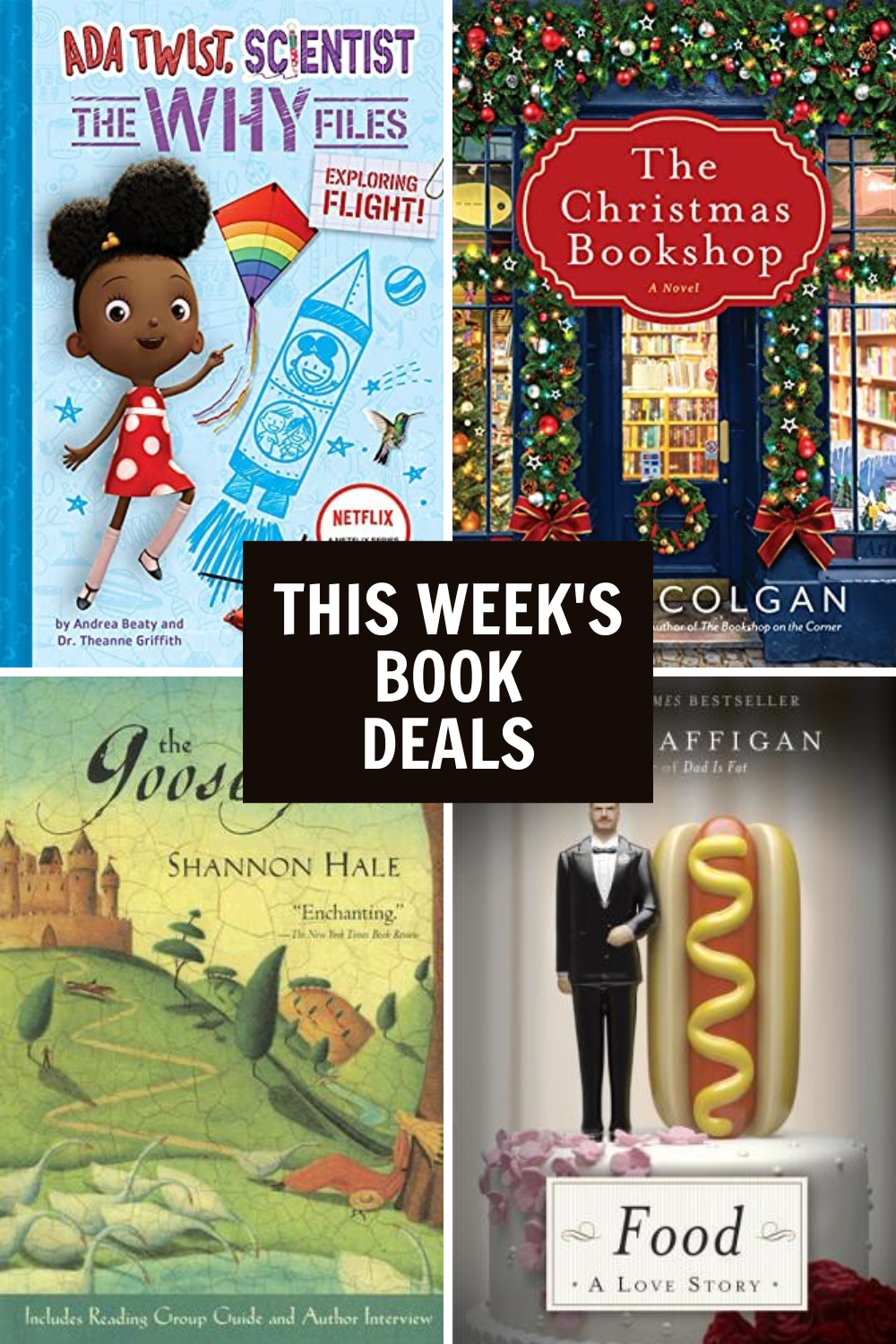 Christmas at Little Beach Street Bakery by Jenny Colgan – ebook
The Little Beach Street Bakery books are beloved and when you add in a Christmas one? Well, that's holiday happiness on a page. In this one, it returns to Polly Waterford who runs the Little Beach Street Bakery and she can't wait for Christmas. Until her best friend shows up with a secret that could turn everything upside down.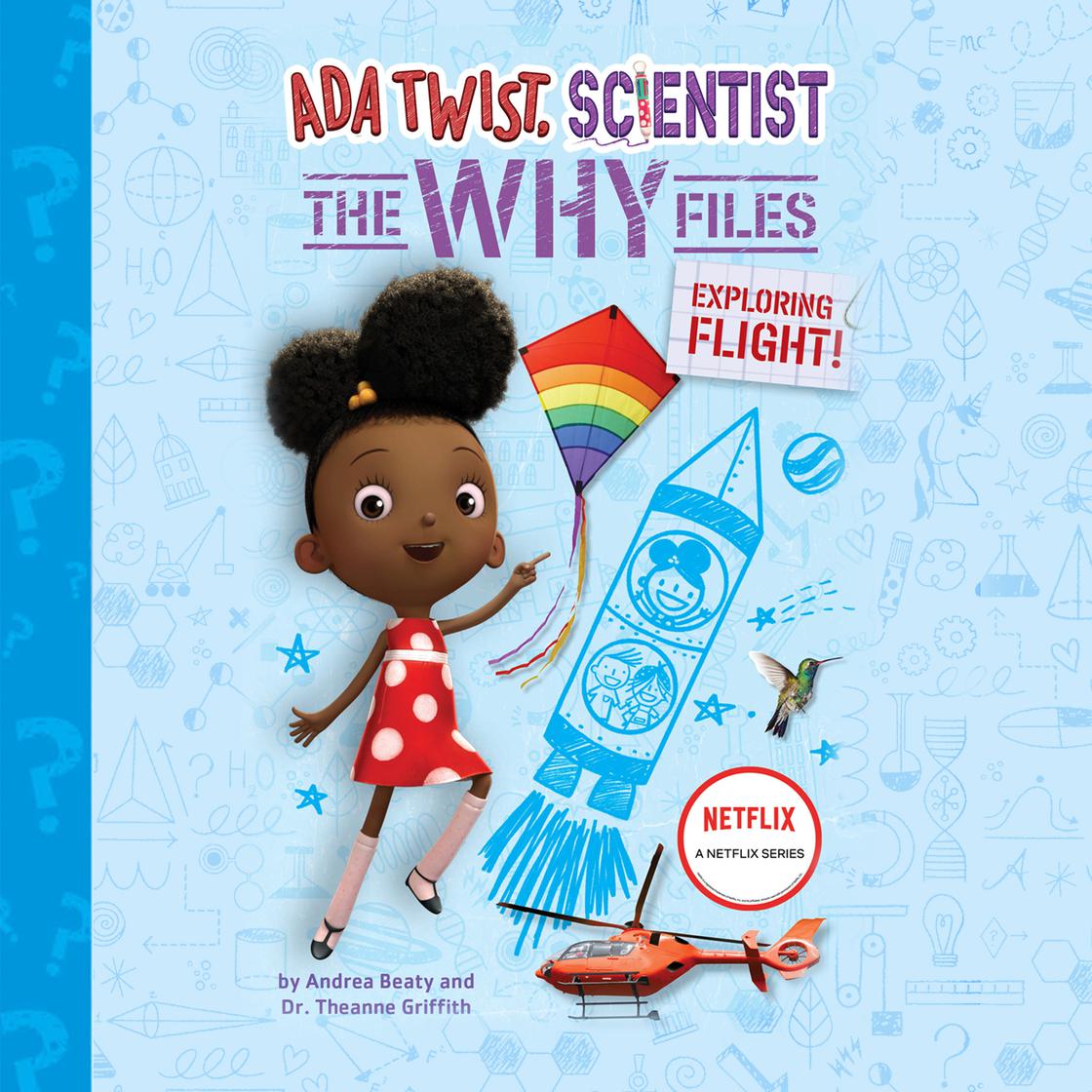 Ada Twist, Scientist: The Why Files #1 by Andrea Beaty & Theanne Griffith – audiobook
You may know Andrea Beaty's picture books but have you checked out this nonfiction series that answers all of your young scientist's budding questions? There is also a new Netflix show based off this series.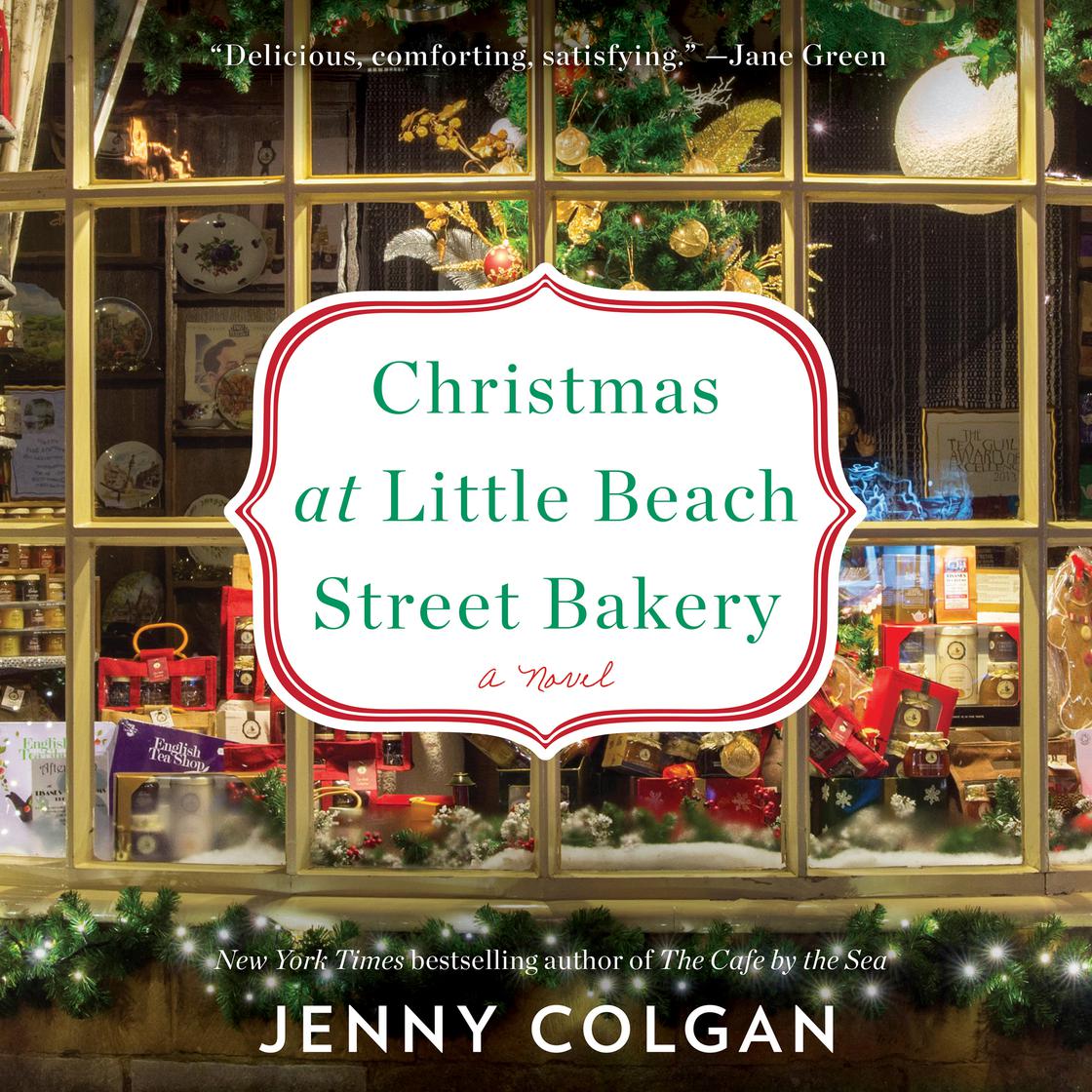 Christmas at Little Beach Street Bakery by Jenny Colgan – audiobook
Just like the Kindle version, Christmas at Little Beach Street Bakery on audiobook is also on a great sale! Now is the chance to snag it before the holidays really get into full swing. This would be the perfect book to turn on while baking holiday cookies or wrapping gifts.
The Christmas Bookshop by Jenny Colgan- audiobook
If you love Jenny Colgan, here is another one on great sale. And this one is the #1 book on Amazon's best selling holiday romances list, so it must be good – I'm hoping to read this one this December!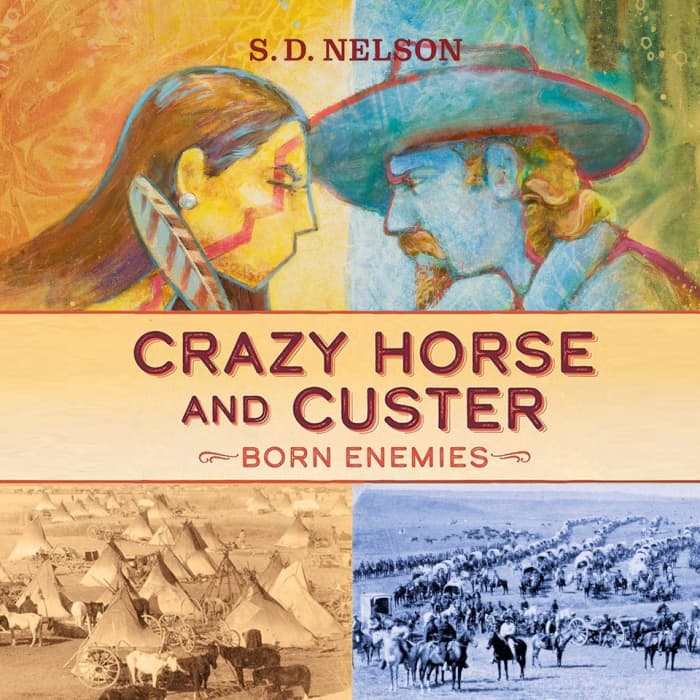 Crazy Horse and Custer: Born Enemies by S. D. Nelson – audiobook 
I picked this up at the library this fall but didn't get to it before it was due back. When the audiobook is 99 cents, that's clearly a sign that it's time to listen to it instead!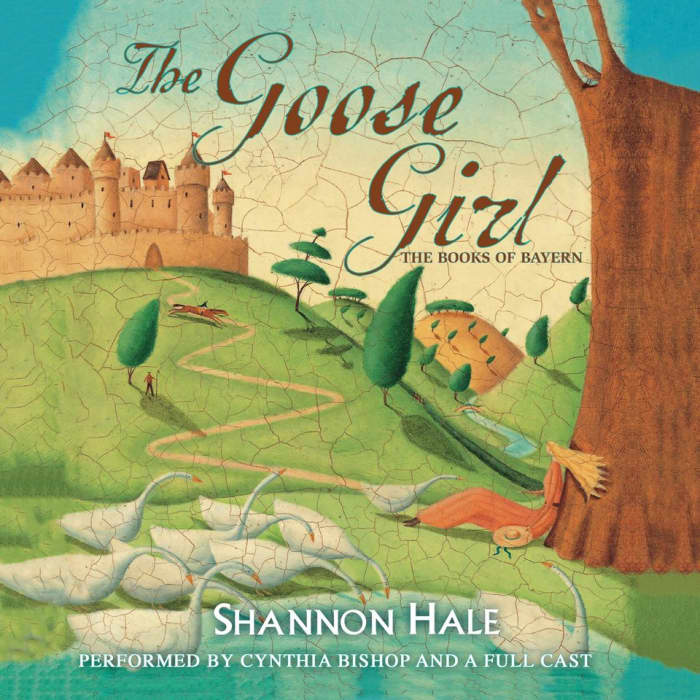 The Goose Girl by Shannon Hale – audiobook
This is a PERFECT pick for the whole family to listen to. It's a full-cast audio performance and our whole family loves Shannon Hale's writing. (Full review here)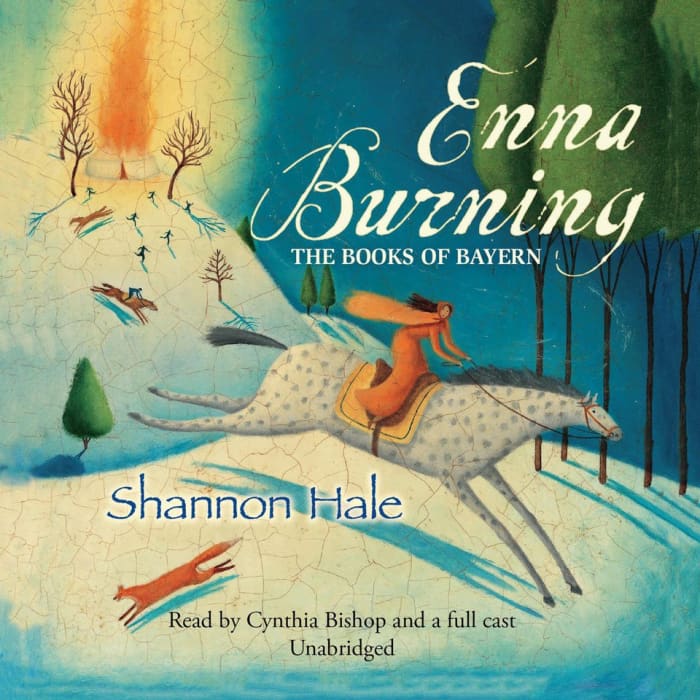 Enna Burning by Shannon Hale – audiobook
This is the sequel to Goose Girl and it's so good – maybe even BETTER than the first one! Bart and I both loved it so much, we considered naming our second daughter Enna (although we changed our minds after the first few people we floated it to all responded with, "like enema?"). This one is full-cast as well!  (Full review here)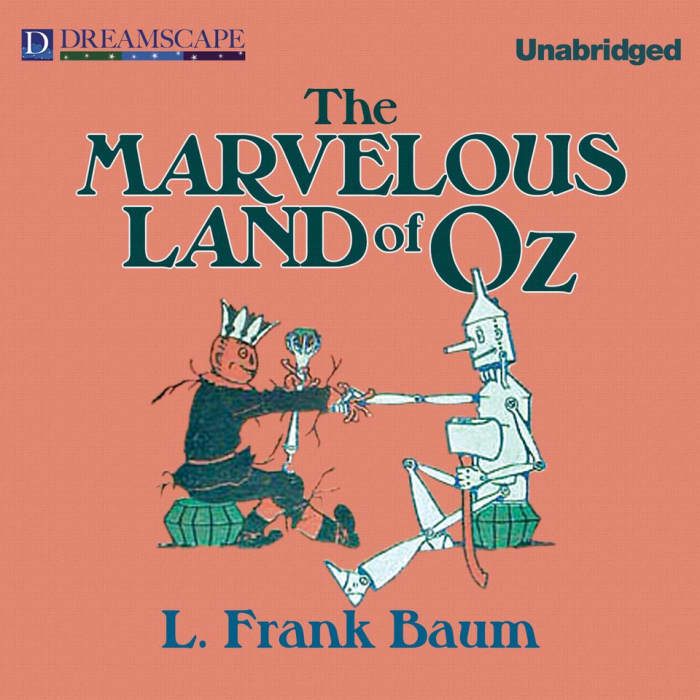 The Marvelous Land of Oz by L. Frank Baum – audiobook 
If you have a classics lover, this is a delightful audiobook. Note that this is not the Wizard of Oz story from the movies, but instead one of the other many books in the series. They don't need to be read in order, so you're fine to jump right in!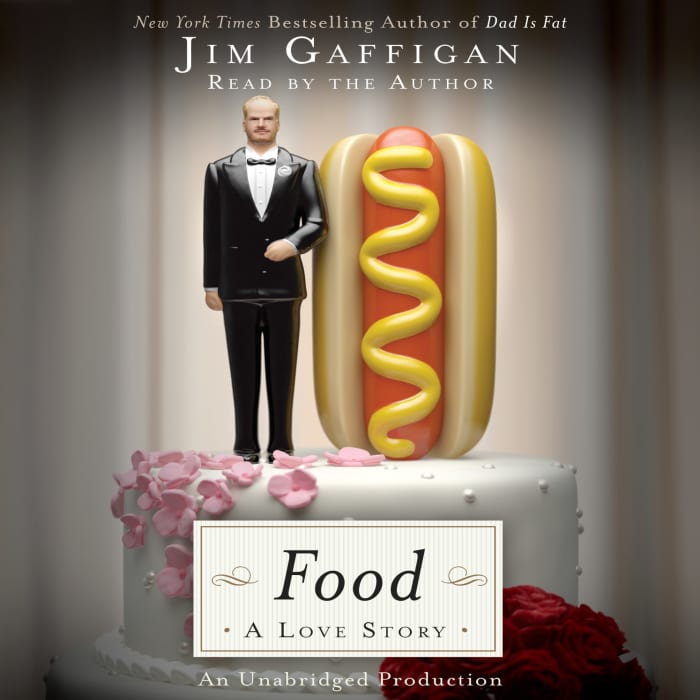 Food: A Love Story by Jim Gaffigan – audiobook
I loved this book. Definitely do the audio version because he reads it and he is very amusing. It's also not very long, so you could blow through it in a weekend!