Happy Saturday!
The sun is shining and our yard is officially snow free and it feels like spring might actually come!
Yesterday, I looked out at our back patio and for the first time in months it looked like it might be warm enough to snuggle up with a book (and likely a blanket) out there.
Here are some books that would be worth snagging whether you're reading in sunshine or snow!

8 March Weekend Book Deals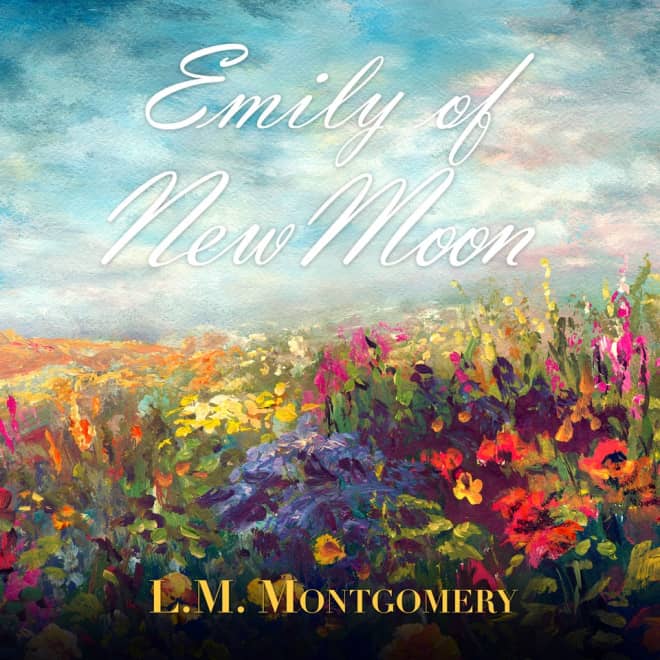 Emily of New Moon by L. M. Montgomery – audiobook
I love me some Anne of Green Gables, but I have a special place in my heart for Emily (L.M. Montgomery herself said Emily was her favorite heroine she wrote).

The Things We Cannot Say by Kelly Rimmer – ebook
In this gripping historical fiction book with a duel storyline, Alina is growing up with her family in a Nazi occupied Poland, along with her childhood love, Tomasz. The other side of the story is Alice, a stay-at-home mom, with an autistic son, an incredibly intelligent daughter and a husband who is struggling to come to terms with their son's diagnosis. 
Five Children and It by E. Nesbit – ebook
This was one of my dad's favorite books when he was a child and he read it aloud to us when I was maybe 8 or 9. When I finally read it to Ella six or so years ago, she was just DYING over it.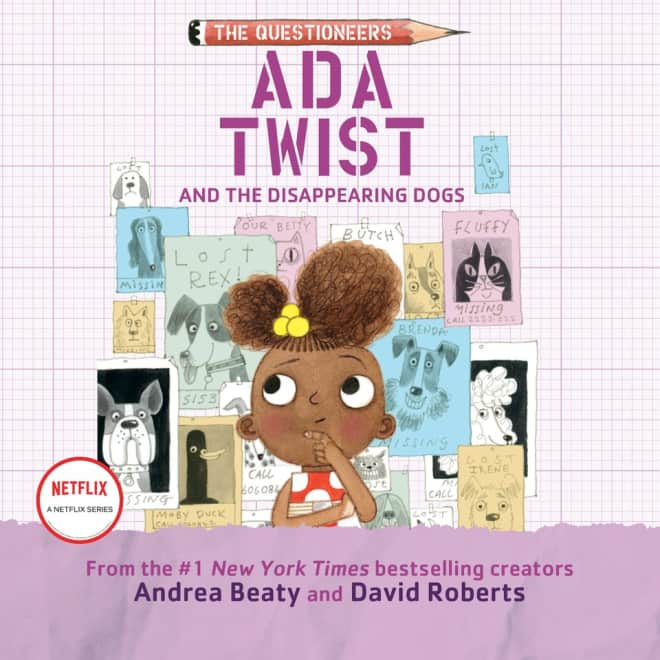 Ada Twist and the Disappearing Dogs by Andrea Beaty & David Roberts – audiobook
You may know Andrea Beaty's picture books but have you checked out her chapter book series featuring the same characters? They're under two hours long and read by a FABULOUS narrator.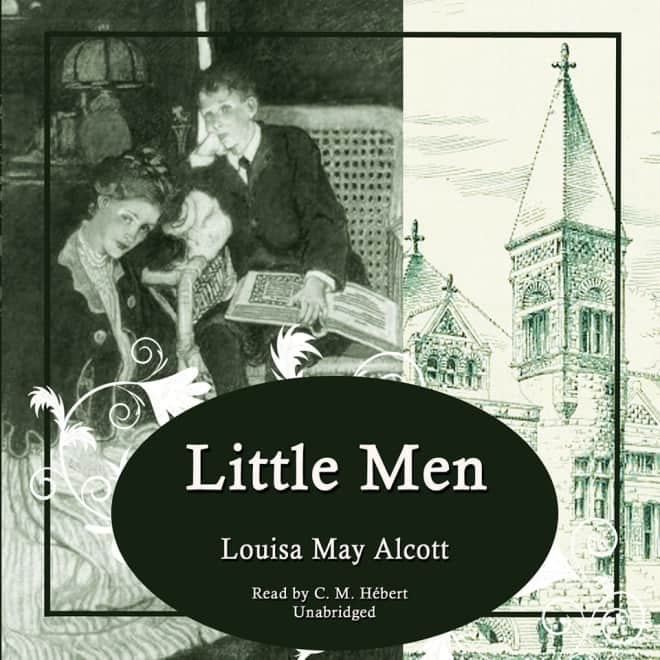 Little Men by Louisa May Alcott – audiobook
Bart, Ella, and I watched the PBS/Masterpiece version of Little Women (it's available on Amazon video, if you're inclined to watch it). Ella had read Little Women, but hadn't gone on to read Little Men or Jo's Boys. After we watched the movie, she listened to the whole series. Little Men is much less famous than Little Women but every bit as delightful!
The Secrets of Happy Families by Bruce Feiler – ebook
This is one of my favorite parenting books, and it was part of the 2020 Everyday Reading Book Club! This is such a great book about making the most your time together. (Full review here)
Save Me the Plums: My Gourmet Memoir by Ruth Reichl – ebook
If I had to pick a single favorite food book, it would probably be Garlic and Sapphires. But this memoir by the same author, about being editor at Gourmet until it shuttered, is also fantastic and snagged a spot on the Summer Reading Guide a few years ago. 

Ask Again, Yes by Mary Beth Keane – ebook
I've seen this book over and over again since it came out and finally picked up a copy – family drama set over 40 years between two neighboring families? Count me in.